FTX lawsuit accuses Sam Bankman-Fried's parents of siphoning millions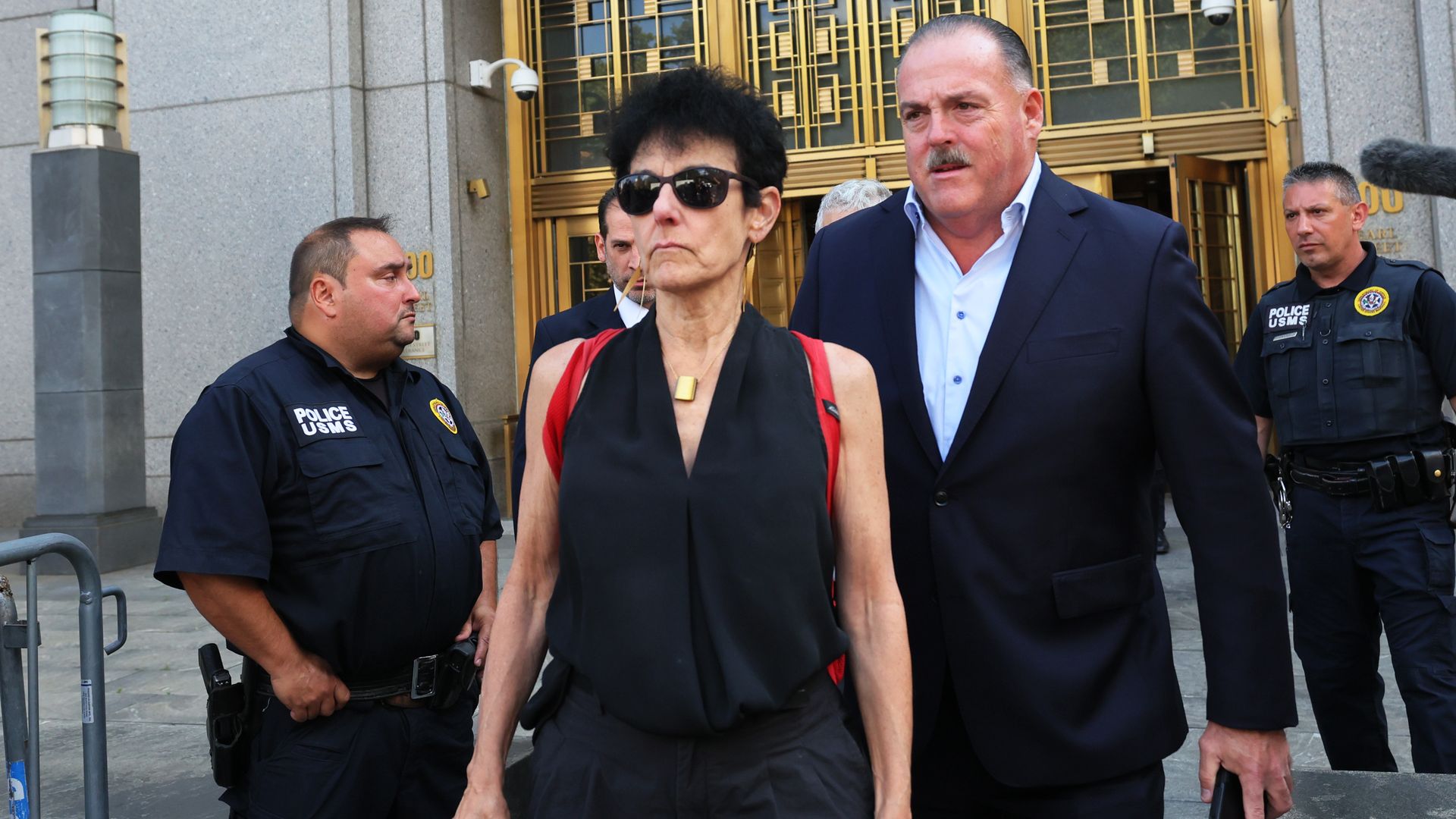 FTX is suing the parents of Sam Bankman-Fried, alleging they "fraudulently transferred and misappropriated" millions of dollars in funds from the crypto company their son founded.
Driving the news: Joseph Bankman and Barbara Fried, whom the lawsuit says held senior advisory roles in FTX, are alleged to have "siphoned millions of dollars out of the FTX Group for their own personal benefit and their chosen pet causes" from donations and other gifts.
The couple, who are both Stanford law professors, deny the allegations.
What they're saying: "As Bankman-Fried's parents, Bankman and Fried exploited their access and influence within the FTX enterprise to enrich themselves, directly and indirectly, by millions of dollars," the lawsuit states.
"Despite presenting itself to investors and the public as a sophisticated group of cryptocurrency exchanges and businesses, the FTX Group was a self-described 'family business.'"
The big picture: The complaint, filed Monday in Delaware, is part of a wider bankruptcy lawsuit as current FTX CEO John Jay Ray III seeks to steer the company away from what he has called its previous "unacceptable management practices."
Sam Bankman-Fried pleaded not guilty in January to charges of fraud, conspiracy, campaign finance law violations and money laundering. He is due to stand trial next month.
The former FTX CEO is currently in jail after having his bail revoked last month.
The other side: Bankman and Fried's attorneys, in a joint statement called FTX's allegations "completely false" and said the new suit wasted money that could otherwise go to FTX customers, per Reuters.
Flashback: FTX management details new allegations on misuse of customer funds
Go deeper