FTX asks for its political donations back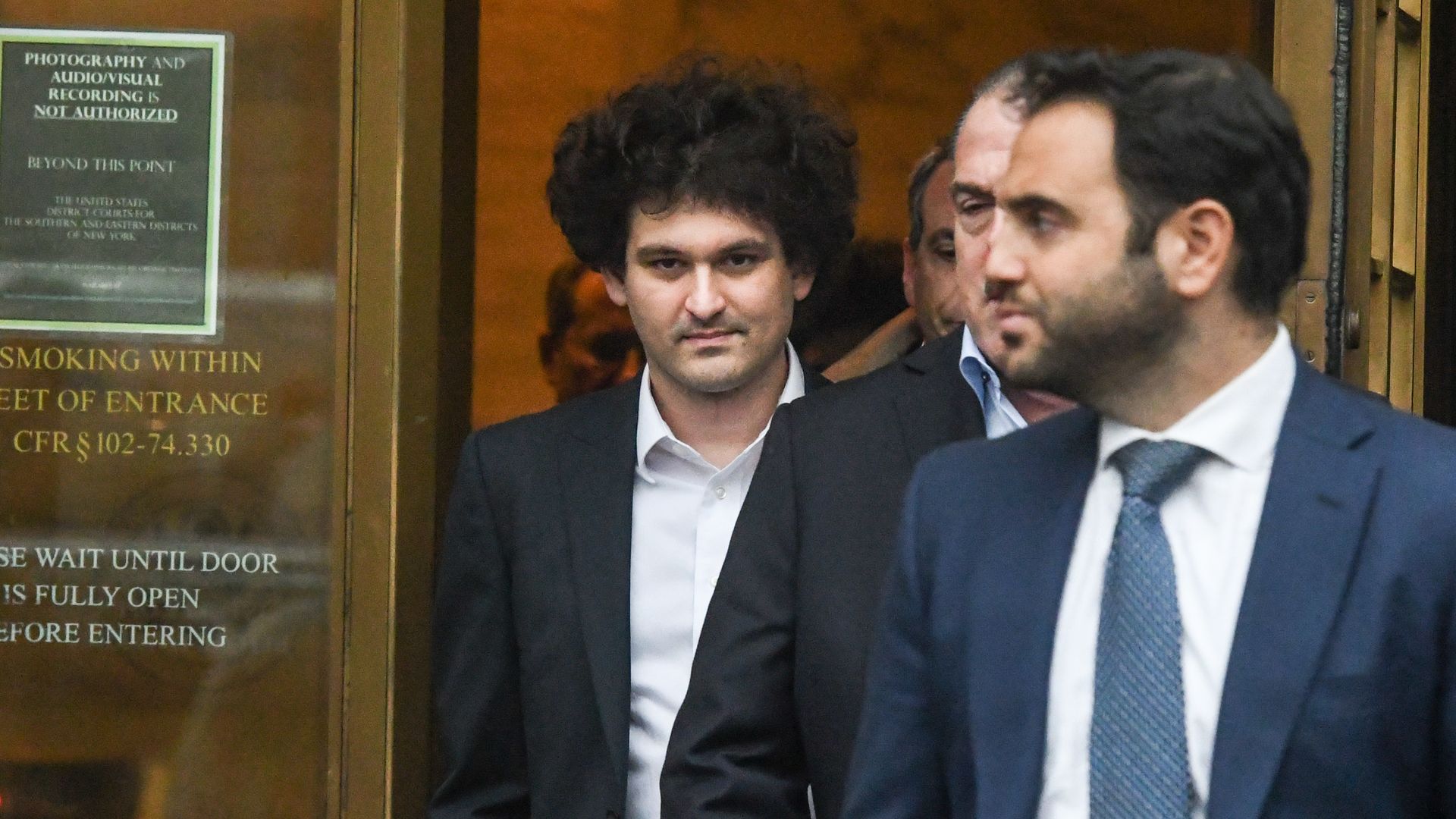 Bankrupt crypto exchange FTX is sending notices to former donor recipients asking for the donated funds to be returned, the company said in a press release Sunday.
Why it matters: Former FTX CEO Sam Bankman-Fried and FTX Digital Markets Co-CEO Ryan Salame were two of the largest political donors during the last election cycle. Now the company's debtors want the money back.
Bankman-Fried primarily backed Democrats and was the party's second-largest donor last cycle with around $37 million in contributions.
Salame's $19 million to Republicans made him the party's 10th largest donor.
The big picture: FTX's debtors are confidentially contacting "political figures, political action funds and other recipients of contributions or other payments."
FTX is asking the funds be returned by Feb. 28. The move comes after FTX issued a request in December for fund recipients to voluntarily return the payments.
With regard to payments that are not returned voluntarily, FTX said its debtors "reserve the right to commence actions before the Bankruptcy Court to require the return of such payments, with interest accruing from the date any action is commenced."
FTX warned that recipients making a "payment or donation to a third party (including a charity)" in the amount that they had received from FTX would not prevent FTX from seeking the return of the funds.
State of play: Bankman-Fried resigned in November as FTX filed for bankruptcy.
In New York federal court last month, Bankman-Fried pleaded not guilty to charges of fraud, conspiracy, campaign finance law violations and money laundering.
Go deeper