Fox's Perino didn't try to recruit Trump to this GOP debate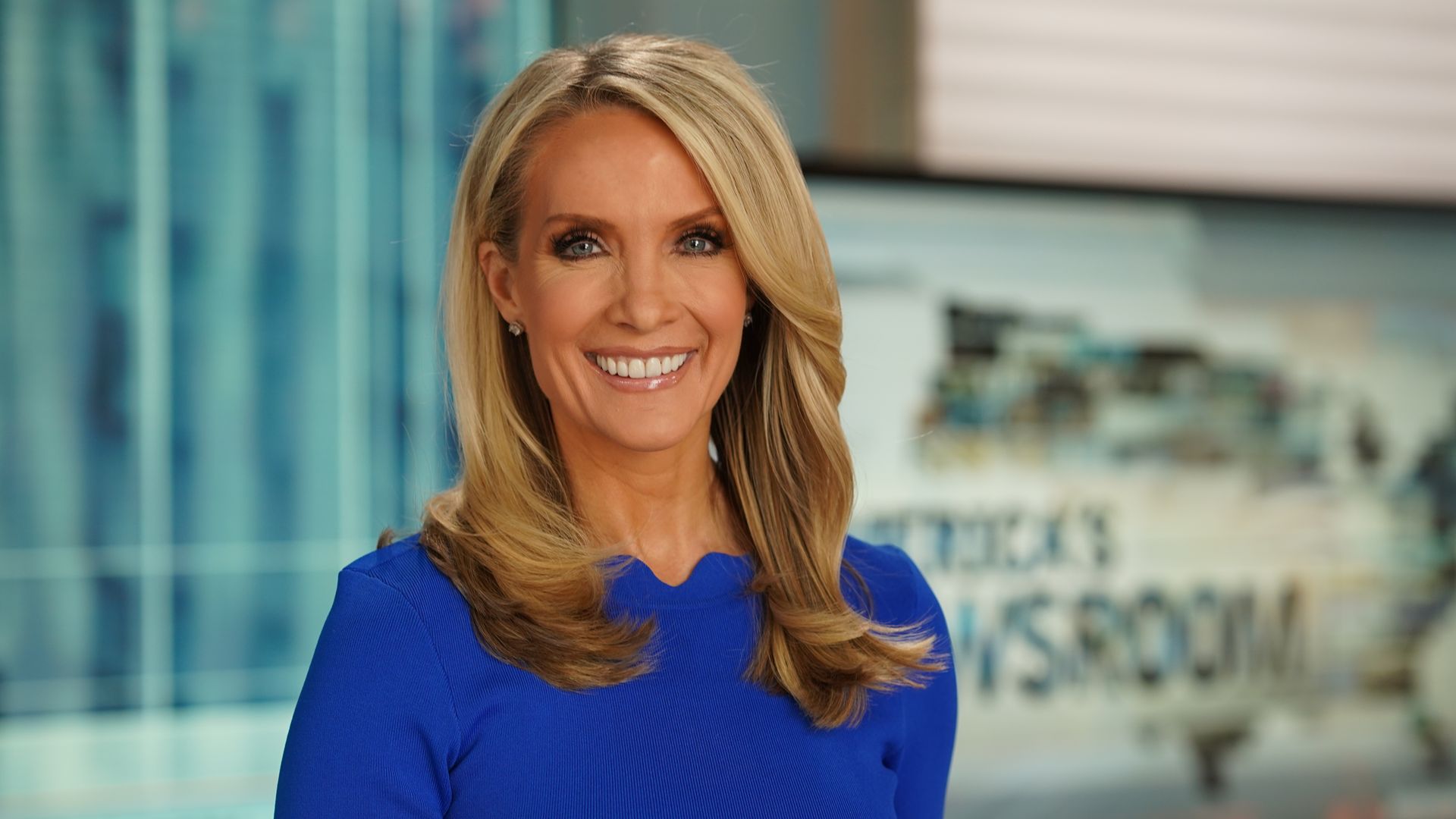 Fox's Dana Perino tells Axios she didn't try to persuade Donald Trump to attend the second GOP presidential debate, which she'll co-moderate Wednesday.
"Personally, no. I did not," she said. "I think that he had already made it clear ... he wasn't going, and so I didn't reach out."
State of play: With a large polling lead, Trump's team has concluded he doesn't need to participate in the debates.
So Perino took a different approach than her colleague Bret Baier, who personally called Trump to pitch him on attending the first GOP debate.
What they're saying: In an interview previewing Wednesday's debate at the Ronald Reagan Presidential Library, Perino said she's focused on getting other GOP candidates off their talking points and to drill down on their leadership philosophies.
"What I feel like the candidates did not do enough of last time is explaining the character of their leadership style," she said.
"As commander-in-chief and leader of the free world, one of the things that you do — just like a CEO does at a company — is you look 10, 15, 20 years ahead. Where are you leading us to? Where do you want to get to?"
She added that candidates parroting talking points "drives me up the wall."
Between the lines: Perino will moderate Wednesday's debate with Stuart Varney and Univision's Ilia Calderón. It begins at 9 p.m. ET on Fox Business and Univision, and also will stream on Rumble.
Between the lines: This is the first presidential debate Perino — a White House press secretary under President George W. Bush and co-host of "The Five" and "America's Newsroom" — has moderated.
She says she'll try to push the candidates without making herself a participant.
"I'm the least important part of this debate."
One fun thing: Perino said her pre-debate routine will include a pilates workout using the Peloton app.
"Hannah Marie Corbin and Ally Love, they're the best," she said of the Peloton instructors.
Go deeper