Jan. 6 committee finds second life in Trump criminal cases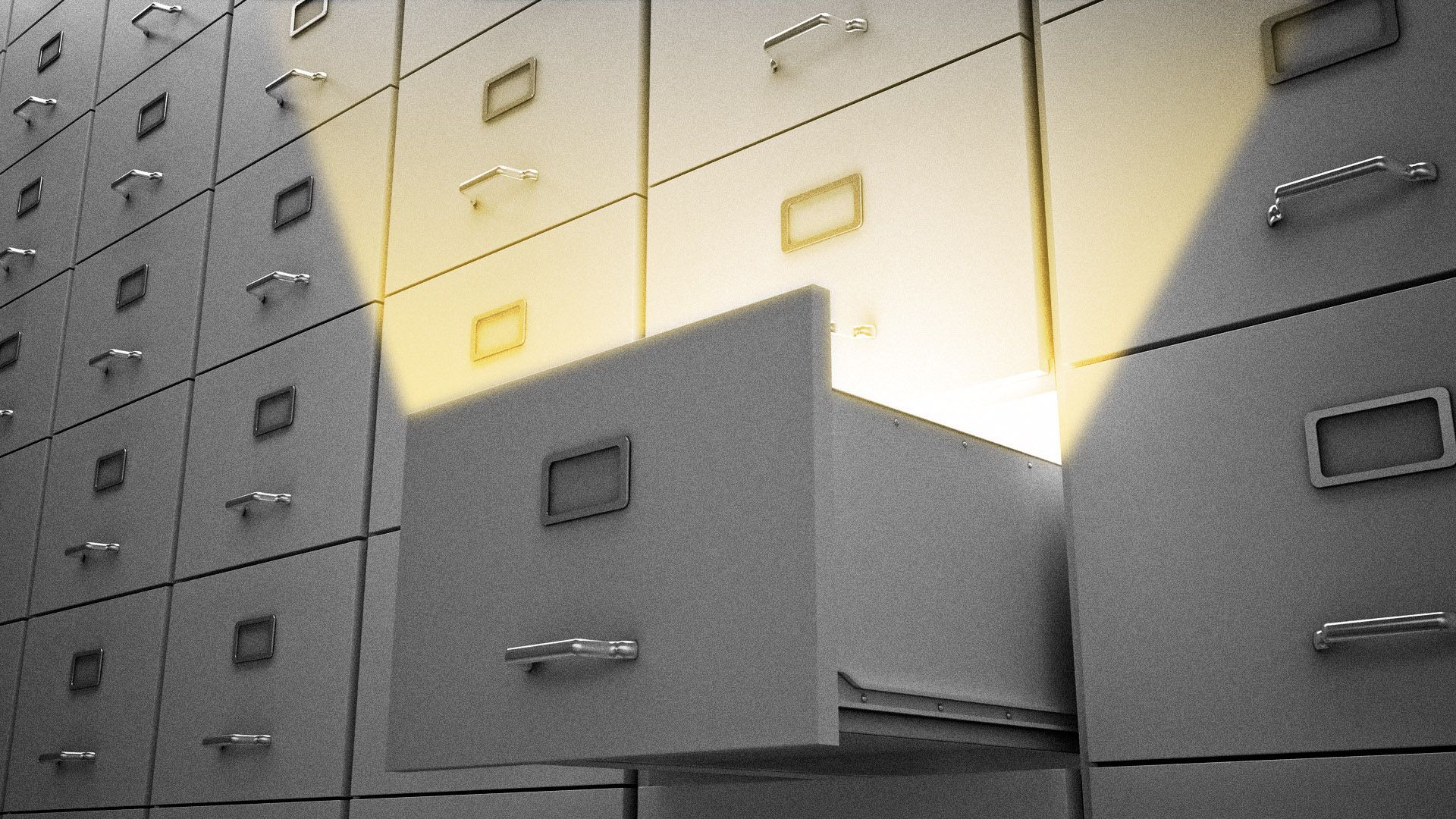 New revelations in the 2020 election-focused indictments of former President Trump came as a shock even to former members of the House Jan. 6 committee, who expect there will be more where that came from.
Why it matters: Special counsel Jack Smith and Fulton County District Attorney Fani Willis have been afforded more time, latitude and leverage to pursue key Trump inner-circle members who evaded the committee.
"The Jan. 6 committee succeeded in collecting and digesting a huge amount of factual information," Rep. Jamie Raskin (D-Md.) told Axios, but the federal indictment unsealed this month had "several quoted statements that were definitely new to me."
"There were, of course, new pieces of information," said Rep. Adam Schiff (D-Calif.). "Principally from witnesses who refused to appear before our committee and for whom we did not have the ability to compel attendance."
Between the lines: While the federal indictment offers a "macro" view into the events leading up to Jan. 6, Raskin said, this week's indictment in Georgia "drills down to the molecular level of what took place in one state."
"The Georgia indictment, to me, tells the vivid story of what the attempt to overthrow the election looks like at the local level," Raskin said.
Yes, but: The lawmakers said the indictments ultimately reinforce the conclusions drawn by the committee, which voted to refer Trump to the Justice Department on several criminal charges at the end of its final hearing.
The charges included obstruction of an official proceeding and conspiracy to defraud the U.S., both of which were included in the federal indictment.
Some also argued that the panel's hearings spurred the DOJ to ramp up their probe, a claim backed by Washington Post reporting that found the FBI resisted investigating Trump's role in Jan. 6 for more than a year.
"I absolutely think it was our investigation that ... opened up their eyes," former Rep. Adam Kinzinger told Axios. "I don't begrudge them, but this indictment should have come down a year ago."
Zoom in: Kinzinger pointed to contemporaneous notes taken by former Vice President Mike Pence — one of several revelations in the federal indictment — as a signal of the possible depth of new evidence collected by Smith.
"If he'd have simply come in and talked to us, we could have known that," said Kinzinger said of Pence, who refused to testify to the panel.
Pence eventually did sit for testimony before a grand jury, after a judge's ruling in March forced him to comply with a subpoena from Smith.
Schiff postulated that White House counsel Pat Cipollone, who declined to discuss his direct conversations with Trump in testimony before the panel, "may not have refused when it came to the grand jury."
The intrigue: "[Pence] has sh*t all over the Jan. 6 committee repeatedly, because it's popular to do," Kinzinger, a Republican, told Axios. "But, if it wasn't for us, would he really be pitched as a hero right now?"
Pence, who is running for the Republican presidential nomination, said last month the Jan. 6 panel was a "partisan committee" that "failed its historic mission in bringing the facts forward."
"What is it that he disagrees with that we came out with?" Kinzinger asked. "If Jim Jordan was on the committee, do you think Mike Pence's role would have been praised?"
The other side: "Mike Pence's place in history was secure well before the Jan. 6 Committee was conceived, so we are not going to respond to Adam Kinzinger's whining and fight for relevance," Pence spokesperson Devin O'Malley told Axios.
What we're watching: At least two former top Trump aides who were held in contempt of Congress for refusing to comply with the committee's subpoenas — former chief of staff Mark Meadows and digital director Dan Scavino — testified to the federal grand jury.
Meadows was ultimately indicted in Georgia's racketeering case along with Trump and 17 others, including pro-Trump lawyers Rudy Giuliani, Sidney Powell and John Eastman.
Schiff said he expects the federal case will bear out new information about "direct conversations with the president," given that close Trump confidants were the ones who most often invoked privilege or simply refused to testify.
"I would expect that we're likely to see additional evidence in that regard which the Justice Department didn't want to tip to the public prior to going to trial," he said.
Go deeper