Timeline: Silicon Valley Bank's saga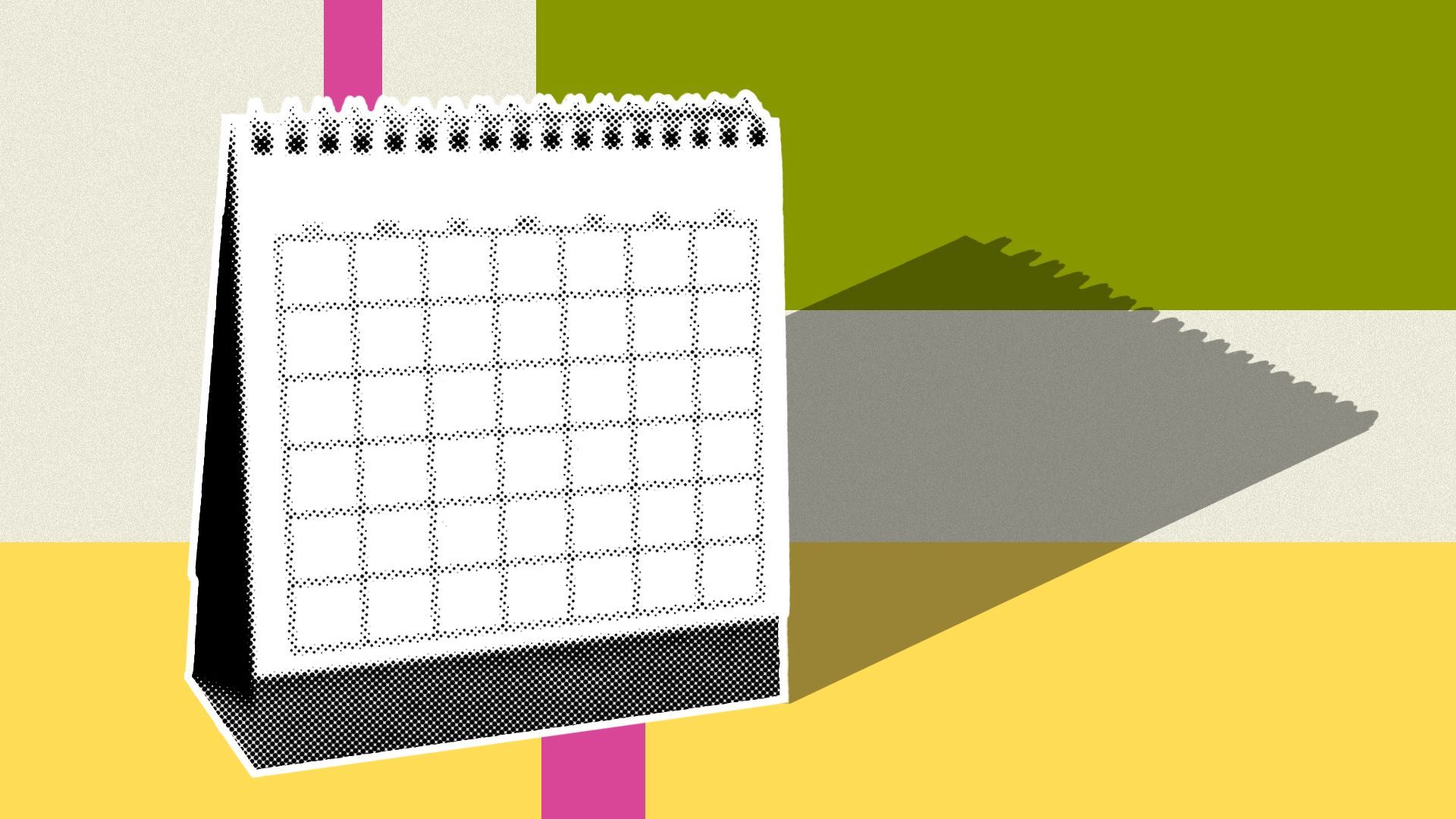 The past 10 days have felt like an eternity, so here's a handy timeline of what's happened:
March 8: SVB announced it has raised $500 million from General Atlantic and plans for a $1.25 billion common stock sale, plus another $500 million of depository shares.
March 9: When markets opened, SVB's stock fell 30% (and eventually 60% that day and a growing number of VCs and startups started to pull their money out of the bank.
March 10: U.S. regulators took control of the bank Friday morning, shutting it down.
March 12: Bids to acquire SVB were due on Sunday, but there was no sale (the FDIC reportedly declined the lone bid by an unnamed company).
March 13: SVB's U.K. arm is sold to HSBC for £1.
March 15: Credit Suisse, who's had its own woes for quite some time, announced it will borrow up to 50 billion Swiss francs ($53.68 billion) from the Swiss National Bank to strengthen its liquidity.
March 16: Treasury Secretary Janet Yellen reassured Congress that the U.S. banking system is "sound."
March 17: SVB Financial Group files for Ch. 11 bankruptcy protection in the Southern District of New York.
Go deeper