Silicon Valley Bank launches new share sale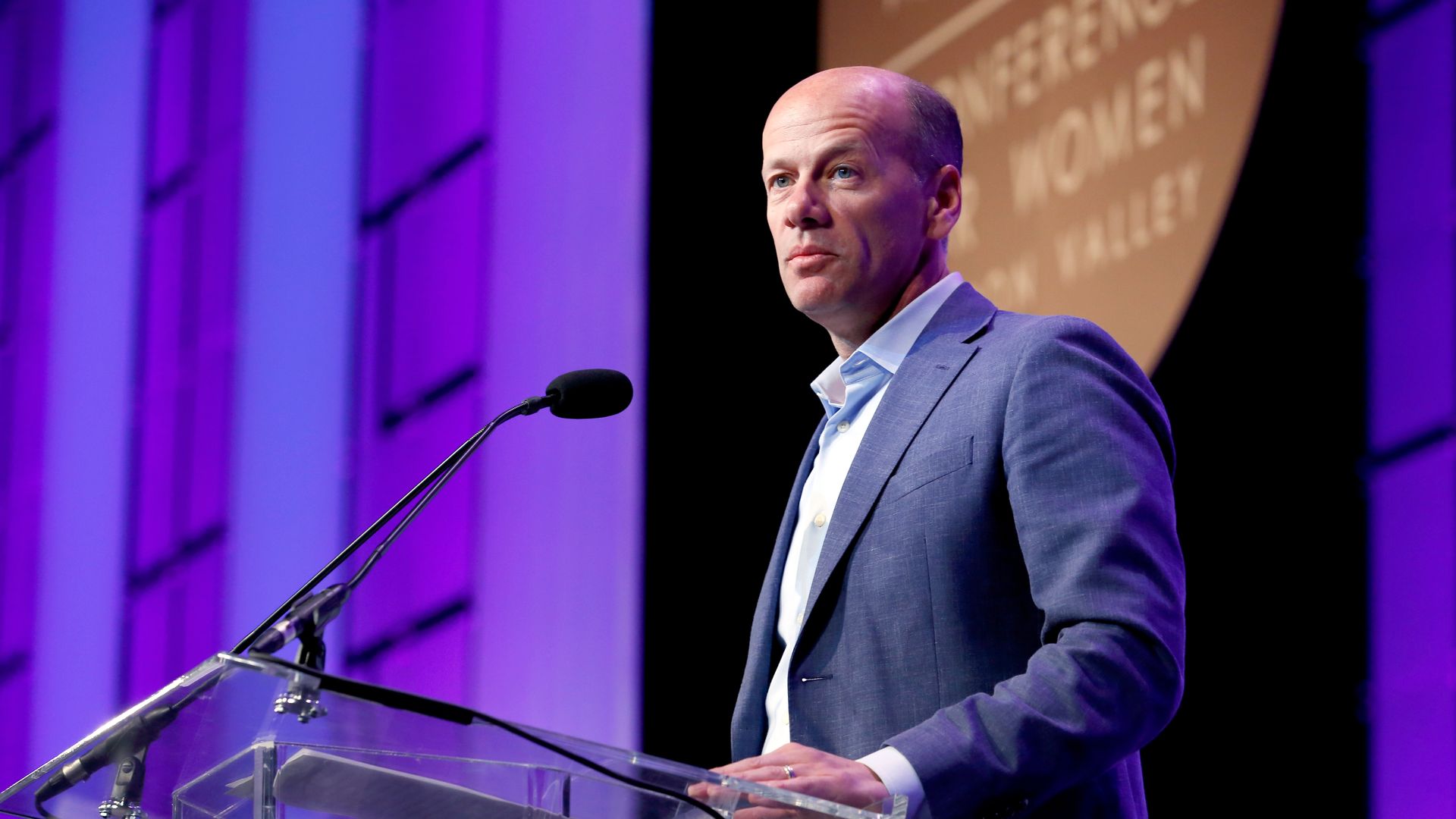 Silicon Valley Bank said it will launch $1.25 billion common stock sale, plus another $500 million of depository shares, and said private equity firm General Atlantic is buying $500 million of common stock in a separate transaction.
Why it matters: SVB is something of an avatar for the health of U.S. tech and life sciences startups, and right now it's calling for a doctor.
Investor reax: SVB stock plummeted around 38% at today's open, wiping out over $6 billion in market cap (calculated using a flat share count that doesn't include the new issues).
More analysis, from The Financlal Times: "During the recent tech boom years, SVB's deposits swelled as it took on cash from start-ups flush with VC funding. SVB ploughed much of these deposits into long-dated securities like US Treasuries, which are deemed safe but are now worth less than when the bank purchased them because the Federal Reserve has increased rates."
Go deeper