As of now, no buyer for Silicon Valley Bank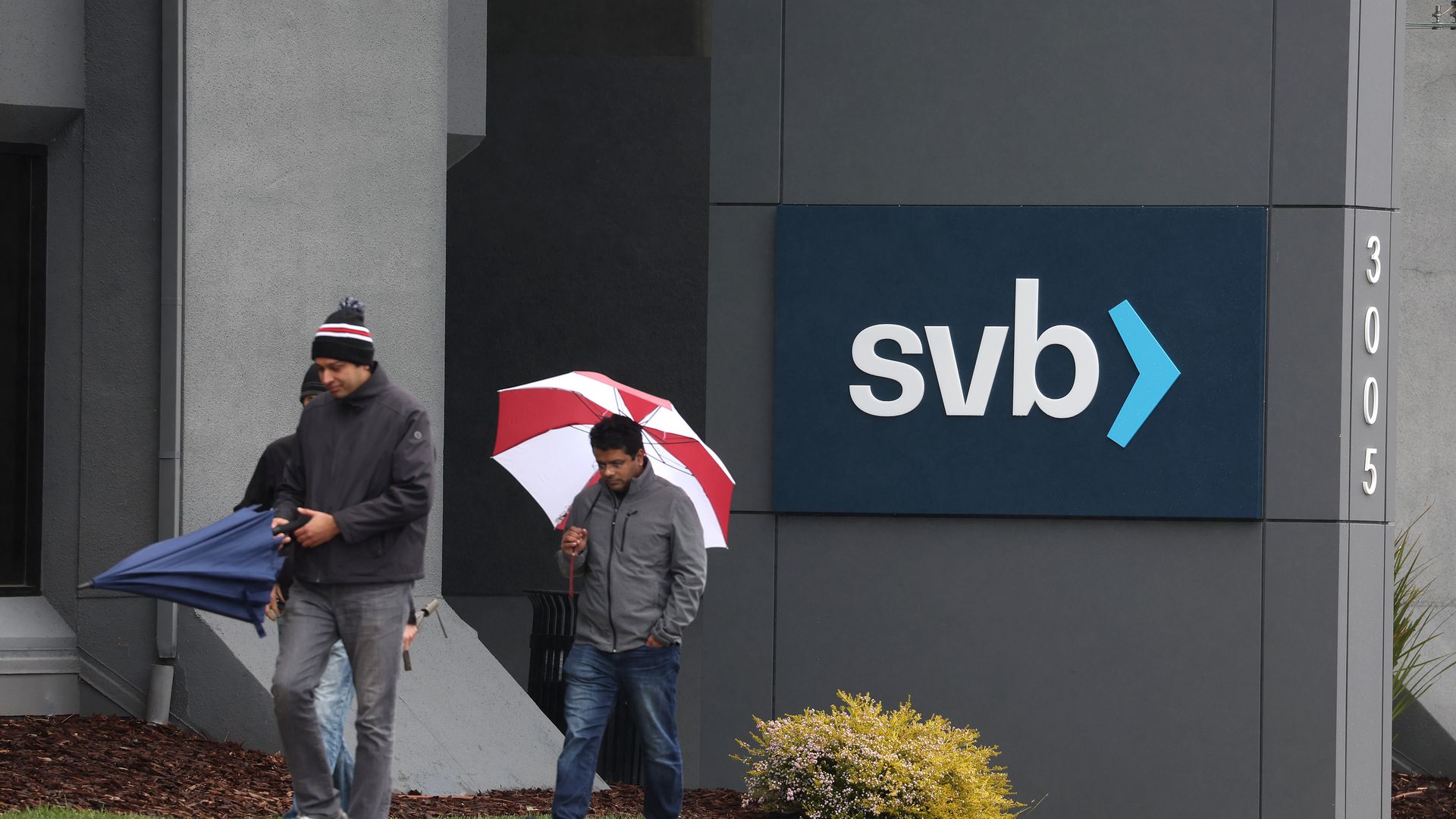 The U.S. government has not yet been able to find a buyer for Silicon Valley Bank, setting up a decision by the U.S. Treasury and Federal Reserve to backstop all uninsured deposits before branches open on Monday morning.
State of play: The Federal Deposit Insurance Corp. spent the past several days frantically searching for a large financial institution that would take over SVB, or at least the commercial banking business at the center of its collapse. Bids were due earlier on Sunday.
A senior administration official implied that a deal remains possible, but not one that could have closed before banks open on Monday morning.
The official did not know if an auction process is also being run for Signature Bank, a New York-based bank that was shut earlier today by state regulators. Its depositors also are being made whole.
The bottom line: SVB depositors are safe, and its shareholders and bondholders are wiped out. The future of the business remains up in the air.
Go deeper