Why the tech layoffs are happening and what's next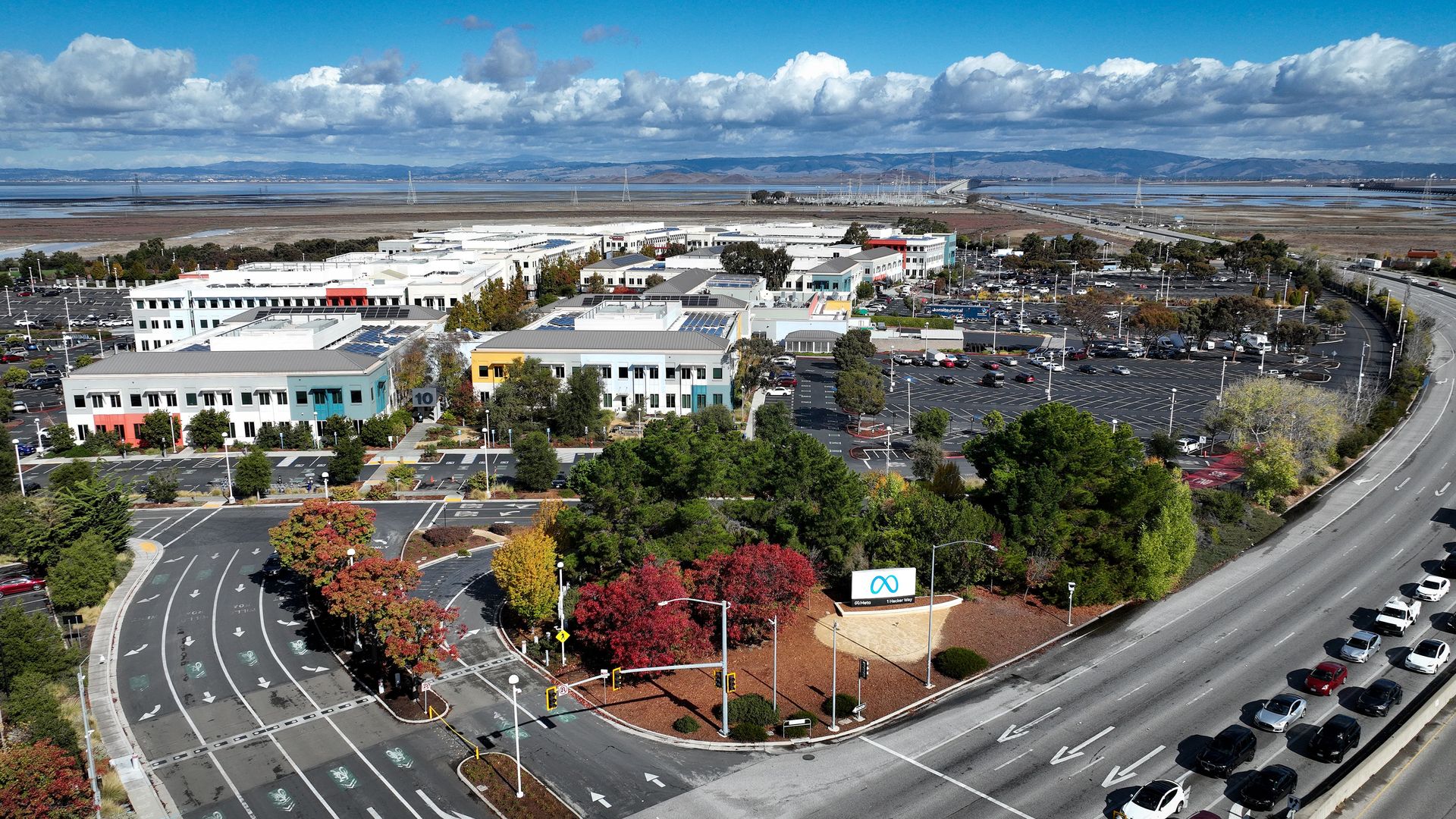 Some of the biggest tech companies in the country have laid off thousands of workers in recent months, and there doesn't seem to be an end in sight.
Why it matters: The continuous layoffs represent a massive fall from grace for Silicon Valley, which seemed on top of the world early last year, Axios' Ina Fried writes.
Why tech layoffs are happening
The big picture: Layoffs have become tech's new normal, Fried writes. The industry, which saw rapid growth during the COVID-19 pandemic, is now feeling the impact of the broader economy.
The COVID-19 pandemic and the behaviors it cultivated, such as remote work and buying groceries online, prompted tech companies to hire rapidly and aggressively, Margaret O'Mara, a University of Washington professor, previously told Axios.
When inflation hit the U.S. hard, the Fed raised interest rates, which caused the economy to soften. Growth stalled from there.
That happened as people returned to pre-pandemic habits. The tech industry, had invested in the habits and behaviors it saw during the pandemic, suffered as a result.
The "war for talent" during the boom period led to companies hiring too fast and spent too much in doing so, showing "sloppy" behavior, one recruiter told Axios.
By the numbers: More than 1,000 tech companies have laid off over 150,000 people since 2022, per Layoffs.fyi.
A flashback to 2000?
Flashback: The tech industry's recent troubles call back to the turn of the millennium, when tech stocks plunged after reaching then-peaks, Axios' Scott Rosenberg and Sara Fischer write.
Companies then began laying off people and cutting payroll to deal with a looming recession.
Yes, but: Today's large tech companies are still making a lot of money.
Tech layoffs: What's next
Layoffs will likely continue as companies restructure and cut back their payroll in an attempt to please investors and boost profits, Fried writes.
The bottom line: As Axios' Felix Salmon pointed out, tech companies plan for tomorrow, but when tomorrow doesn't come, layoffs do.
Go deeper