Alphabet plans to lay off 12,000 Google workers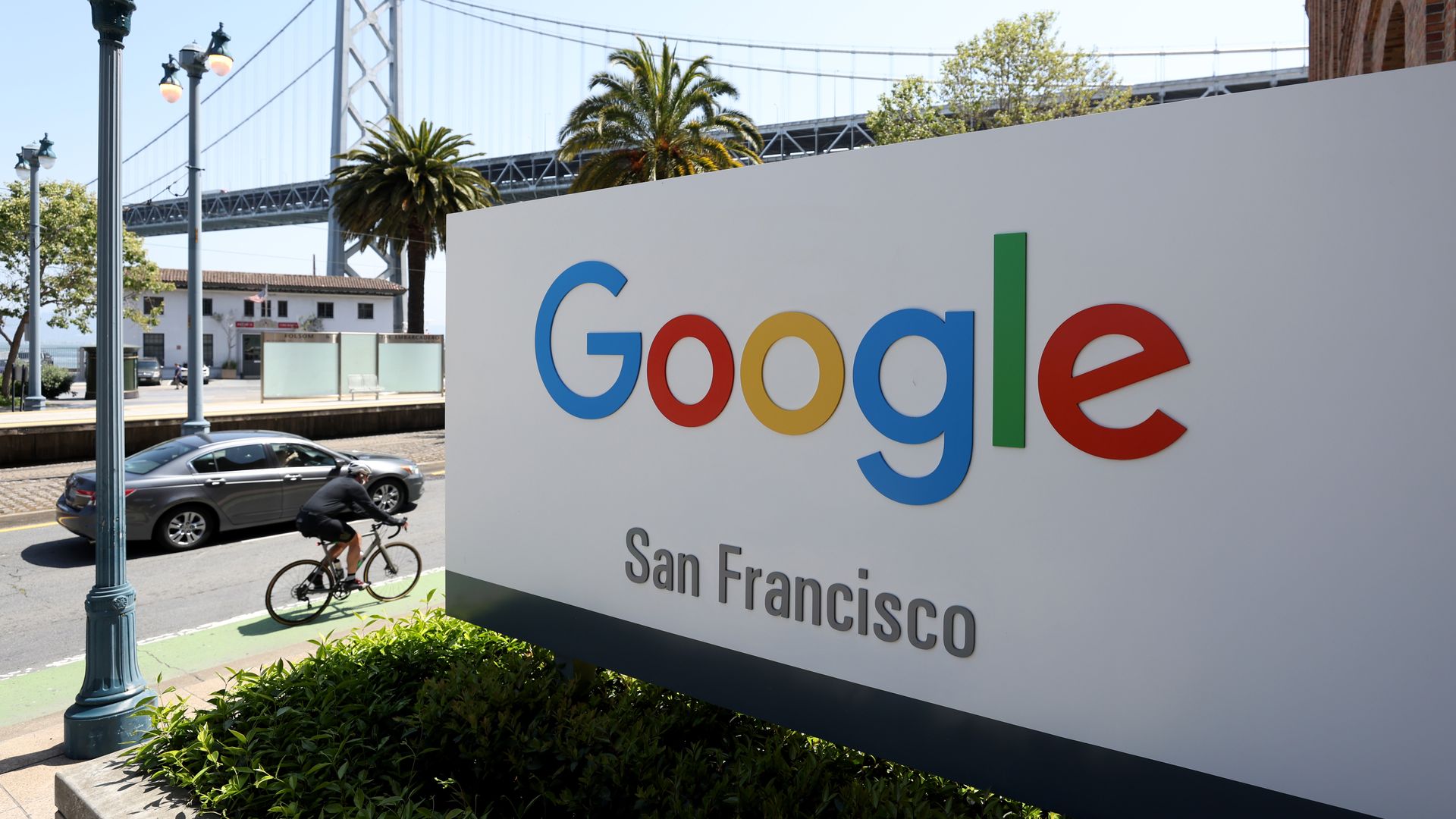 Google CEO Sundar Pichai said Friday the company is planning to lay off 12,000 people, becoming the latest tech company to slash jobs after rapid expansion during the pandemic.
The big picture: Tech layoffs started soaring late last year, becoming the new normal for an industry that is slowly losing its appeal.
Driving the news: Pichai said in a memo posted on Google's blog Friday that an email had already been sent to U.S. employees who will be affected by the layoffs. The process for international employees "will take longer due to local laws and practices," he said.
"Over the past two years we've seen periods of dramatic growth," Pichai wrote on the Google blog. "To match and fuel that growth, we hired for a different economic reality than the one we face today."
He said Google plans to eliminate jobs after a review "across product areas and functions to ensure that our people and roles are aligned with our highest priorities as a company."
Details: Pichai said Google will pay employees during their full notification period, with a minimum of 60 days along with a severance package, which will begin at 16 weeks salary with an additional two weeks of pay for every additional year worked at Google.
Zoom out: Google is the latest major company to make drastic job cuts. Microsoft said earlier this week it plans to lay off close to 10,000 workers. Amazon announced in early January it would cut 18,000 jobs and Salesforce said it plans to lay off 10% of its staff.
More from Axios:
Tech layoffs are a stock price problem, not an economic problem
Go deeper