Amazon to cut 18,000 jobs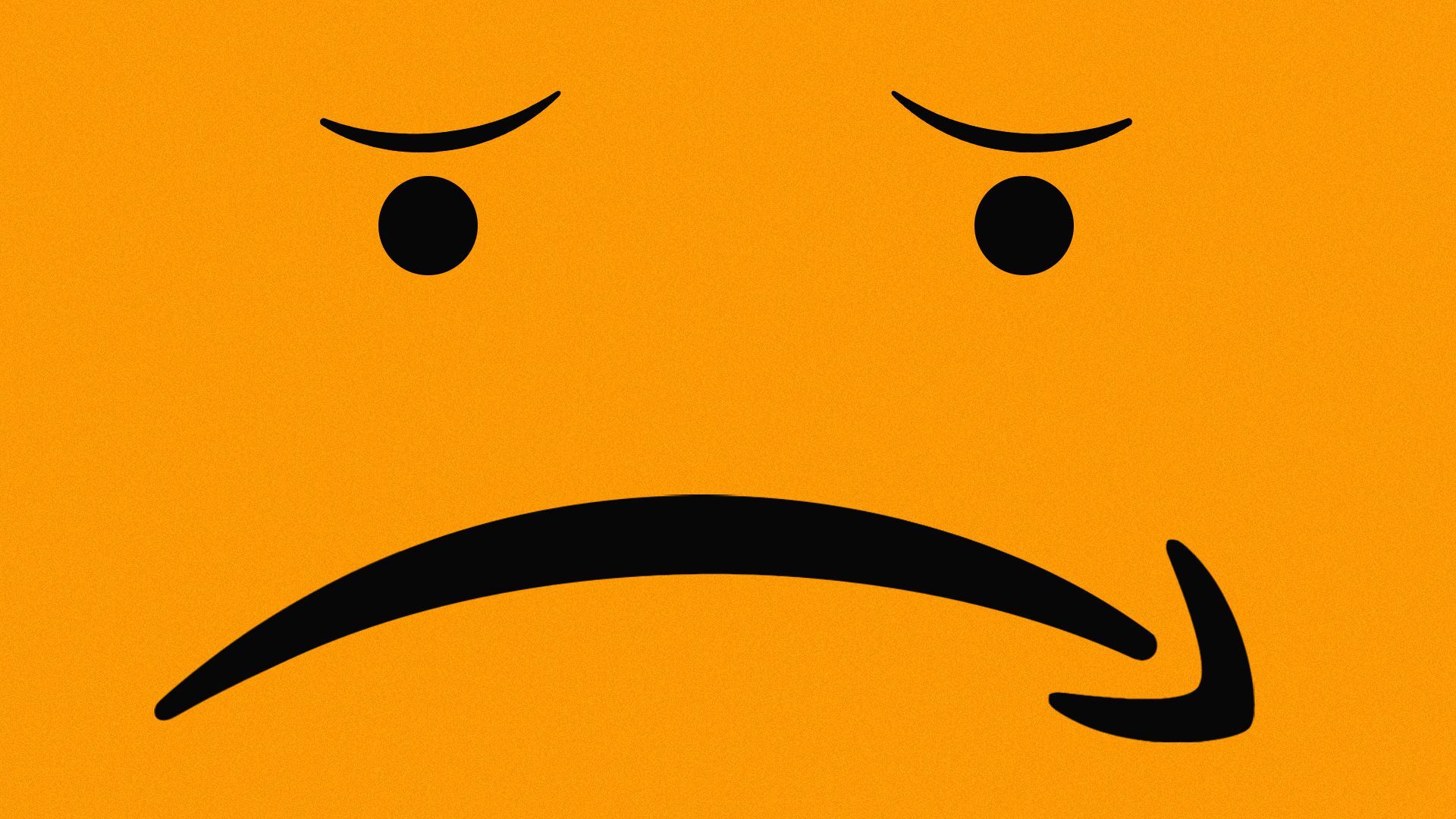 Amazon notified employees on Wednesday it plans to cut 18,000 jobs amid slowdowns in consumer and corporate spending.
Why it matters: That figure is the largest layoff at any tech company in recent months — bigger (by number, not percent) than workforce reductions at Meta, Snap and Twitter.
Details: The 18,000 count announced on Wednesday includes both previously announced cuts, which focused largely on the company's devices and books business, as well as newly announced reductions that involve other units, including Amazon's people and technology team.
The big picture: Amazon is far from the only company cutting jobs. It isn't even the only one who announced layoffs on Wednesday.
What they're saying: Amazon CEO Andy Jassy said the company planned to divulge the cuts later but sped up its announcement after "one of our teammates leaked this information externally." The Wall Street Journal reported on the planned layoffs earlier on Wednesday, saying up to 17,000 jobs might be eliminated.
"We typically wait to communicate about these outcomes until we can speak with the people who are directly impacted," Jassy said in an employee memo posted on Amazon's web site. "
Jassy said the company plans to share details with employees (and employee worker groups in Europe) starting on January 18.
Go deeper