Alaska Gov. Mike Dunleavy tests positive for the coronavirus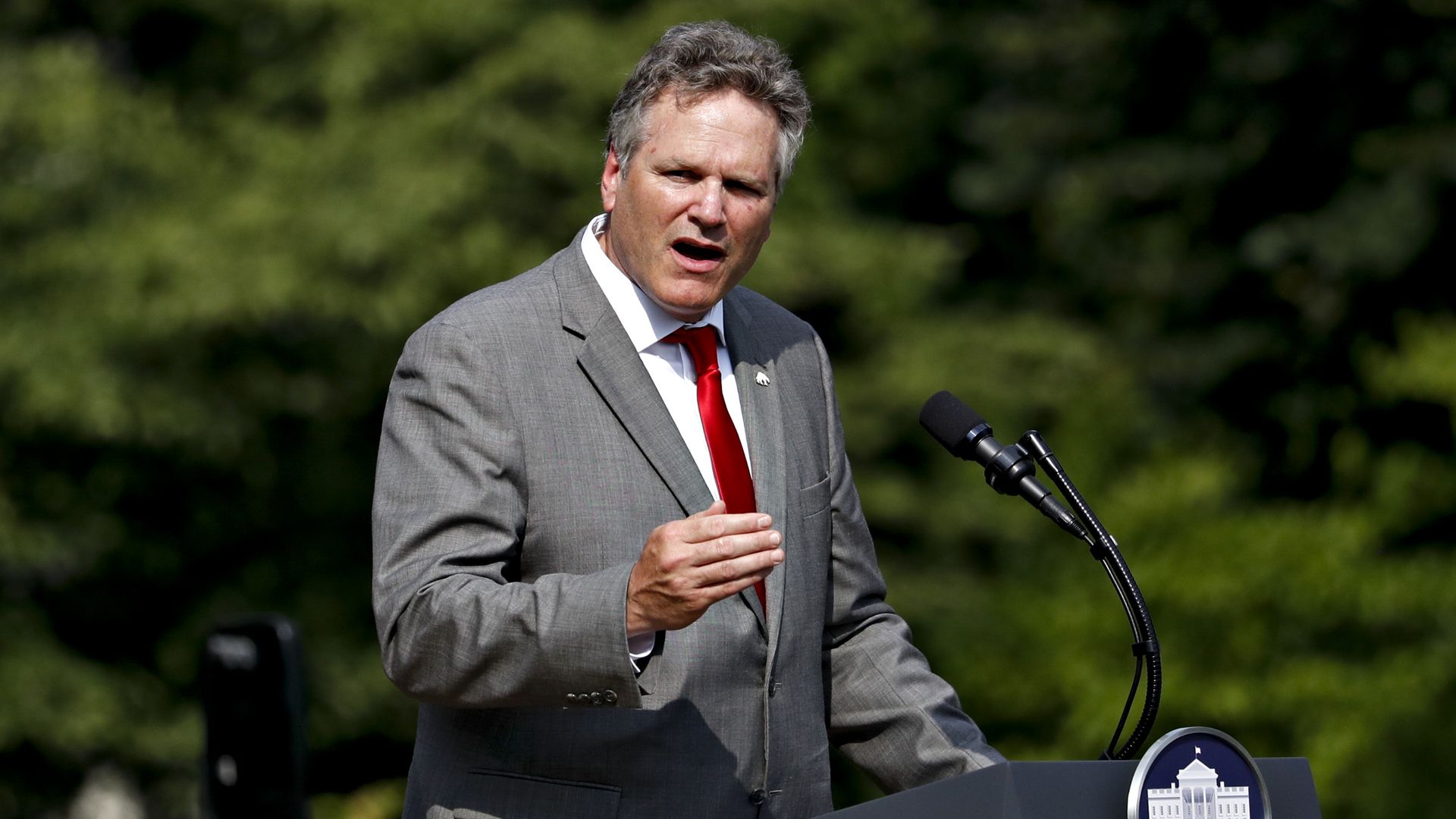 Alaska Gov. Mike Dunleavy (R) tested positive for COVID-19 Wednesday and is isolating at home with mild symptoms, his office announced.
Details: Dunleavy originally got tested after being identified as a close contact to someone who contracted the virus and returned a negative result Sunday morning, per a statement. He still went into quarantine in his home in Wasilla, just north of Anchorage.
"He had been feeling well until Tuesday night" and got tested again, returning a positive result, the statement added.
Of note: Alaska is among 44 states where coronavirus cases are declining.
The big picture: Dunleavy is the latest U.S. political leader to test positive for the coronavirus, after former President Trump, several governors, and a slew of Congress members — including Rep. Don Young (R-Alaska), who once referred to COVID-19 as the "beer virus."
Go deeper