Colorado STEM school shooting: What the 2020 candidates are saying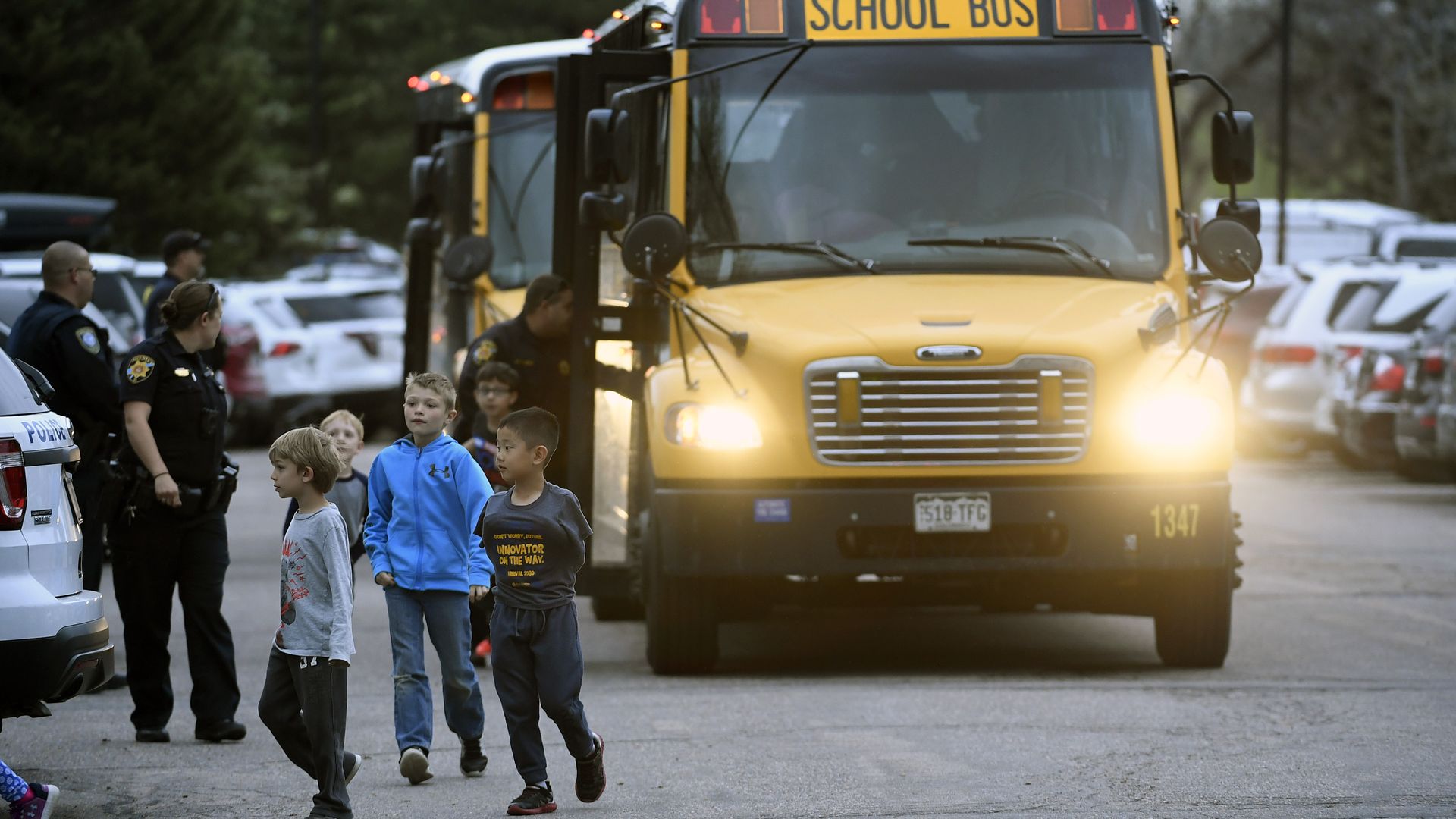 Many 2020 presidential hopefuls have reacted to the shooting at STEM School Highlands Ranch in suburban Denver Tuesday, with several stressing their pledges to change gun laws.
Details: The White House called it a "hateful and horrible" act of violence and said President Trump was monitoring the situation. Here's how 2020 presidential candidates reacted.
What the presidential candidates are saying:
Go deeper