Axios Communicators
August 17, 2023
🤖 Welcome to an AI takeover edition of Axios Communicators (still written by a human, of course).
A lot has happened since Chat GPT arrived just nine months ago, so I thought it'd be a good time for an update on how AI is changing comms. Let's dive in ...
Today's newsletter is 1,743 words, a 6.5-minute read.
1 big thing: Sorting through AI confusion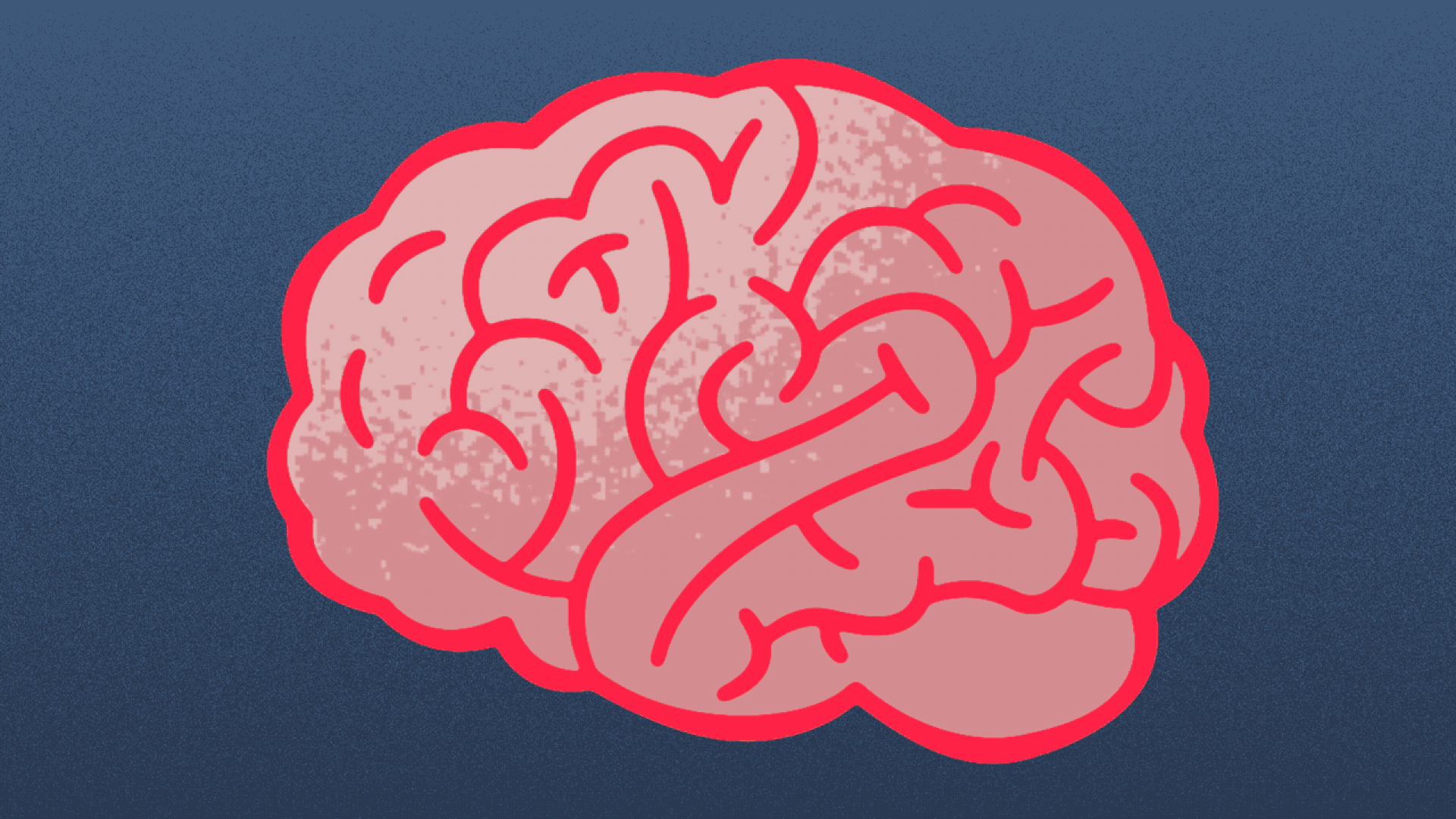 AI technology is proving difficult to deploy and even more challenging to explain.
Why it matters: With all that AI could upend and transform, it's going to be super important to communicate clearly how it's being implemented and the rules of its use.
Driving the news: Zoom is the latest to face this hurdle after making changes to its terms of service that appeared to give the company unbounded rights to use content to train its AI systems, reports Axios' Ina Fried.
A blog post from its product chief and a LinkedIn message from its CEO seemed to clear up confusion, but not before raising concerns about how consumer data trains AI.
Between the lines: AI tech companies are already on shaky ground when it comes to trust, with many calling for government regulations.
Burying data collection practices in lengthy term agreements will likely widen the trust gap.
By the numbers: 82% of Americans say they don't trust tech executives to regulate AI, according to a recent poll from the Artificial Intelligence Policy Institute.
Roughly 9 in 10 of respondents believe AI could accidentally cause a catastrophic event, and 72% would like to slow down the development of AI.
What's next: Communicators will need to cozy up to their colleagues in product, tech and security to better understand how the technology works and identify blindspots that might impact their storytelling and marketing strategies.
The bottom line: The lack of clarity and understanding of the AI tools themselves — plus their terms of service and data collection policies — will continue to present a major challenge for communication professionals who are responsible for enticing colleagues, clients or consumers to use AI.
2. AI threatens agencies' revenue model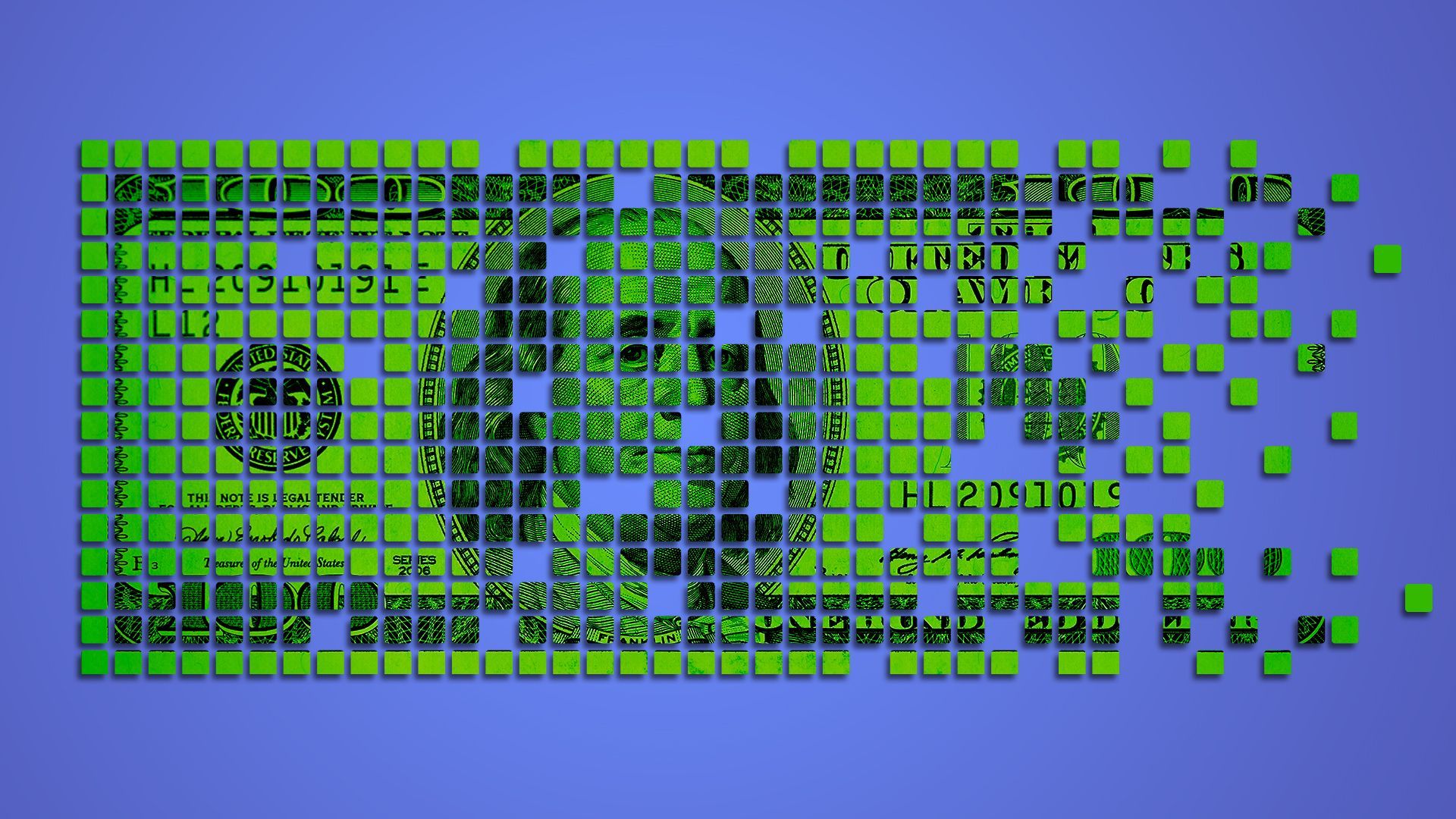 Artificial intelligence allows professionals to work smarter and faster, which poses a serious threat to businesses that make money by billing for time.
Why it matters: Currently, most public relations agencies, consulting firms and other professional services like law and accounting generate revenue based on how much time they put in, not what they deliver.
AI could upend this business model.
State of play: 88% of PR leaders say AI will have a positive impact on the speed and efficiency of certain tasks, and 72% say it will help reduce workloads, according to a study conducted by USC Annenberg Center for PR and WE Communications.
AI is already being used to support PR tasks like generating creative content, conducting research, writing pitches, memos and summaries, distributing press releases and completing administrative duties.
What they're saying: Efficiency is the enemy of the billing system, says Tim Williams, founding partner of Ignition Consulting Group.
"AI makes everything that's wrong with the labor-based billing system even worse, because you're dealing with a system where the faster you work, the less you earn," Williams said. "You solve a problem quicker, so you bill your client for fewer hours and you therefore earn less money."
By the numbers: In 2022, the average PR agency employee billed 1,685 hours at a rate of $250 per hour, bringing in $421,250 per year on average, according to a report from Gould+Partners.
What to watch: Agencies that rely on the billable hour revenue model might be slow to adapt to the use of AI.
Yes, but: It won't prevent their clients from experimenting.
AI tools will allow in-house communication teams to quickly complete duties they would have otherwise outsourced to agencies.
This means that outside advisers must provide more than just their time, says Williams. "An hour of time is an input — it's an activity. A press release is an output — it's an actual deliverable that has value. ... You can pay for 100 hours and not get anything of value," says Williams.
Instead, clients will start to pay a premium for thoughtful communication strategies and guidance, not just for the time it took to provide it.
The bottom line: By introducing AI into PR workflows, teams can operate faster and be more productive, which should allow them to make money based on their contributions, not how long it took them to contribute.
3. AI news you can use
Axios chief technology correspondent Ina Fried and global technology correspondent Ryan Heath are testing and reviewing new AI tools and plug-ins for their AI+ newsletter.
We casually polled communicators and found that many are already using these AI-powered tools to work faster:
Plus, here are a few creative tools some are using:
What tools are your teams experimenting with?
*Disclaimer: Axios HQ was launched in 2021 as a separate tech division within Axios. It split off from Axios in 2022 after Axios Media was acquired by Cox Enterprises.
4. Yes, but: Risks of using AI-generated content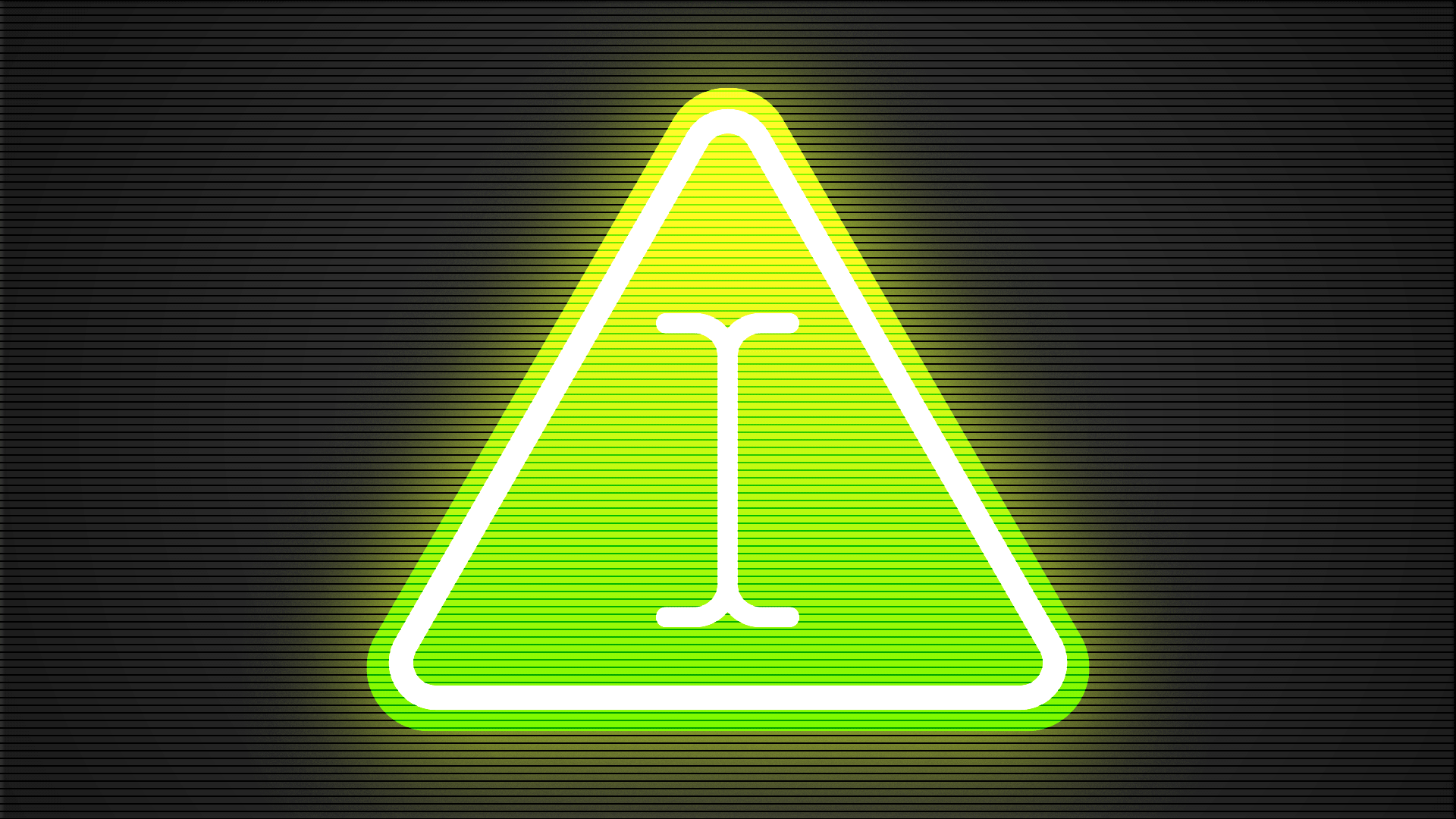 There are still many unknowns when it comes to usage rights and data privacy protections associated with generative AI tools.
Why it matters: Users could be held liable for what AI spits out.
Before incorporating these AI tools into creative workflows, professionals should understand the product's terms of service, their own internal corporate policies or contractual obligations and basic intellectual property law.
Zoom in: When it comes to intellectual property law, there are four key pillars to keep in mind, says Michael Lasky, partner at the Davis+Gilbert law firm.
Copyrights, which protect a fixed tangible expression of an idea, like literature, photos and films.
Trademarks, which protect logos and taglines that are consistently used to connote a specific brand in the consumers' mind.
Right of publicity, which refers to the economic harm that can occur when someone's name or likeness is used for a commercial purpose without consent.
Right of privacy, which refers to the emotional damage that can occur when someone's name or likeness is used for a commercial purpose without consent.
What they're saying: For this reason, avoid using prompts that encourage mimicking, says Davis+Gilbert partner Samantha Rothaus.
"We have been recommending that companies and users of these tools be very strategic about how they input prompts and avoid specifying individual names, avoid making references to known works of copyright or third-party trademarks just to minimize the chances that there could be liabilities."
Zoom out: Other key risks include confidentiality clauses and data privacy concerns.
Companies like Apple, JPMorgan Chase and Verizon have restricted employees from using open-sourced tools for these reasons, according to The Wall Street Journal.
The bottom line: "It's really important for communications professionals to be good stewards and experts on leveraging the new technology [while also] understanding what kind of uses carry the most risk," says Lasky.
5. 📰 Catch-up quick
AI news pops every day, and it's hard to keep up.
Here's the latest coverage of AI's impact on everything from search to financial markets:
Go deeper ... stay up to date on all things AI by subscribing to Axios' daily AI+ newsletter.
6. Communicator Spotlight: Stacy Martinet, Adobe chief communications officer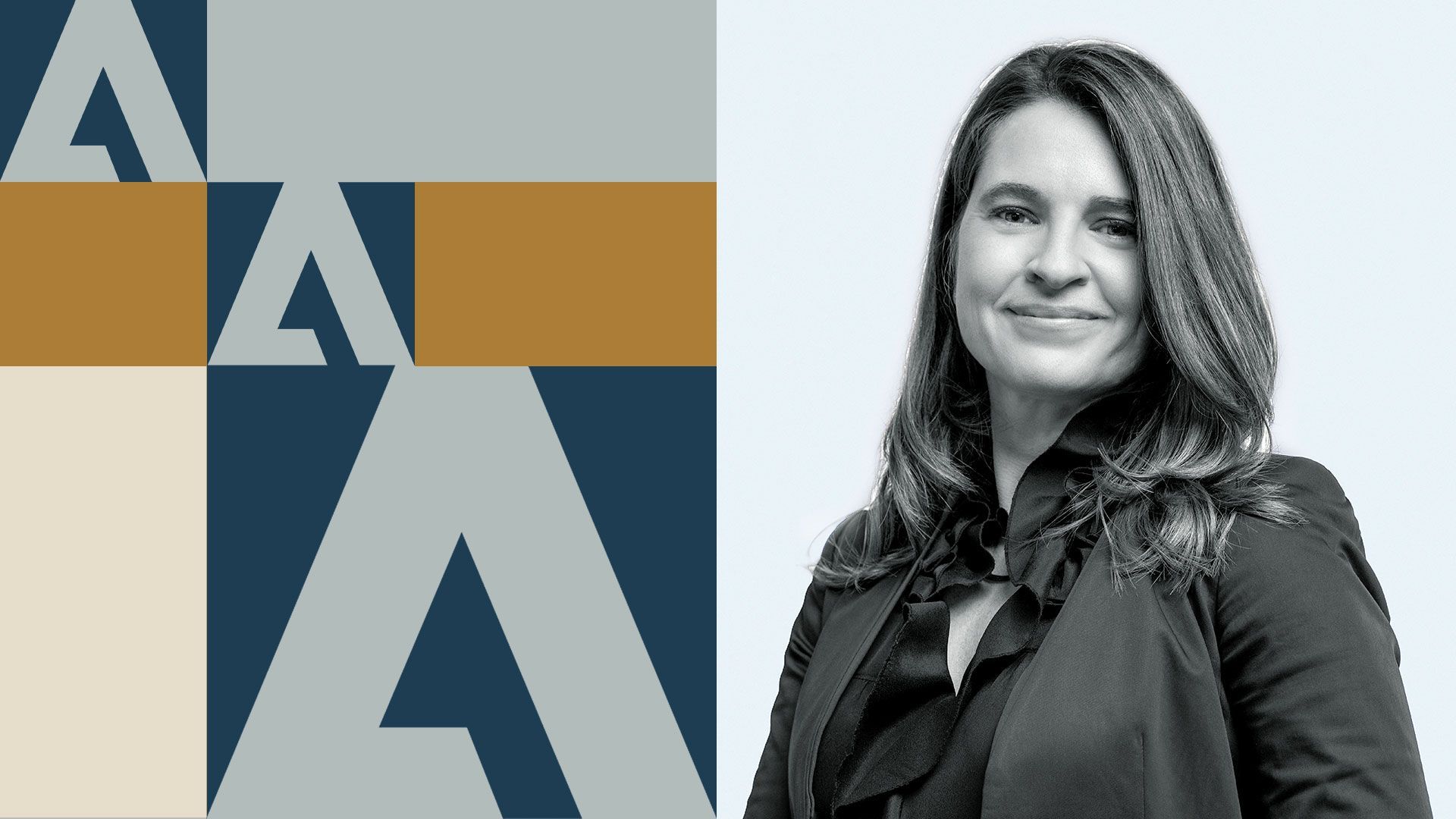 As Adobe's chief communications officer and vice president of marketing strategy, Stacy Martinet is responsible for shepherding consumers into the AI frontier by introducing major innovations like Adobe Firefly.
📍How she got here: Her career sits at the intersection of media, marketing and technology, having worked at The New York Times and Mashable before joining Adobe in 2016.
Now, she manages a team of 200 who oversee all stakeholder communications — corporate, employee, customer and industry analyst relations —as well as marketing strategy, events, social media and corporate social responsibility.
❓How do you explain the difference between marketing and communications?
"I don't, [because] I don't think there is a difference. In a digital world, communications is the heart and soul of marketing," she tells Axios.
"The story is what matters most in a digital, 24/7 content world and so I think there's definitely different aspects and different functionalities that people bring, but I think communications is a thread throughout all marketing."
👀 Marketing and comms strategies she's watching:
"Nike, because they take a long view, stay true to their ethos and come out of what could potentially be difficult communication situations stronger [because of the] connection to their community."
"T-Mobile, because they are really loud and proud about who they are."
"Delta, because of how they modernized customer engagement, whether it's through their app, social [platforms] or through the useful content they make."
📈 Trend spot: "Video, video, video," says Martinet.
"It is the most global medium and AI is powering a lot of advancements like captioning and translation ... so it's not a surprise that it has taken off the way that it has."
Go deeper ... Read the entire spotlight
7. 1 quote to go
"AI won't take your job. It's somebody using AI that will take your job."
— Economist Richard Baldwin
said
at the World Economic Forum in May.