More workers now claim AI skills on resumes as demand heats up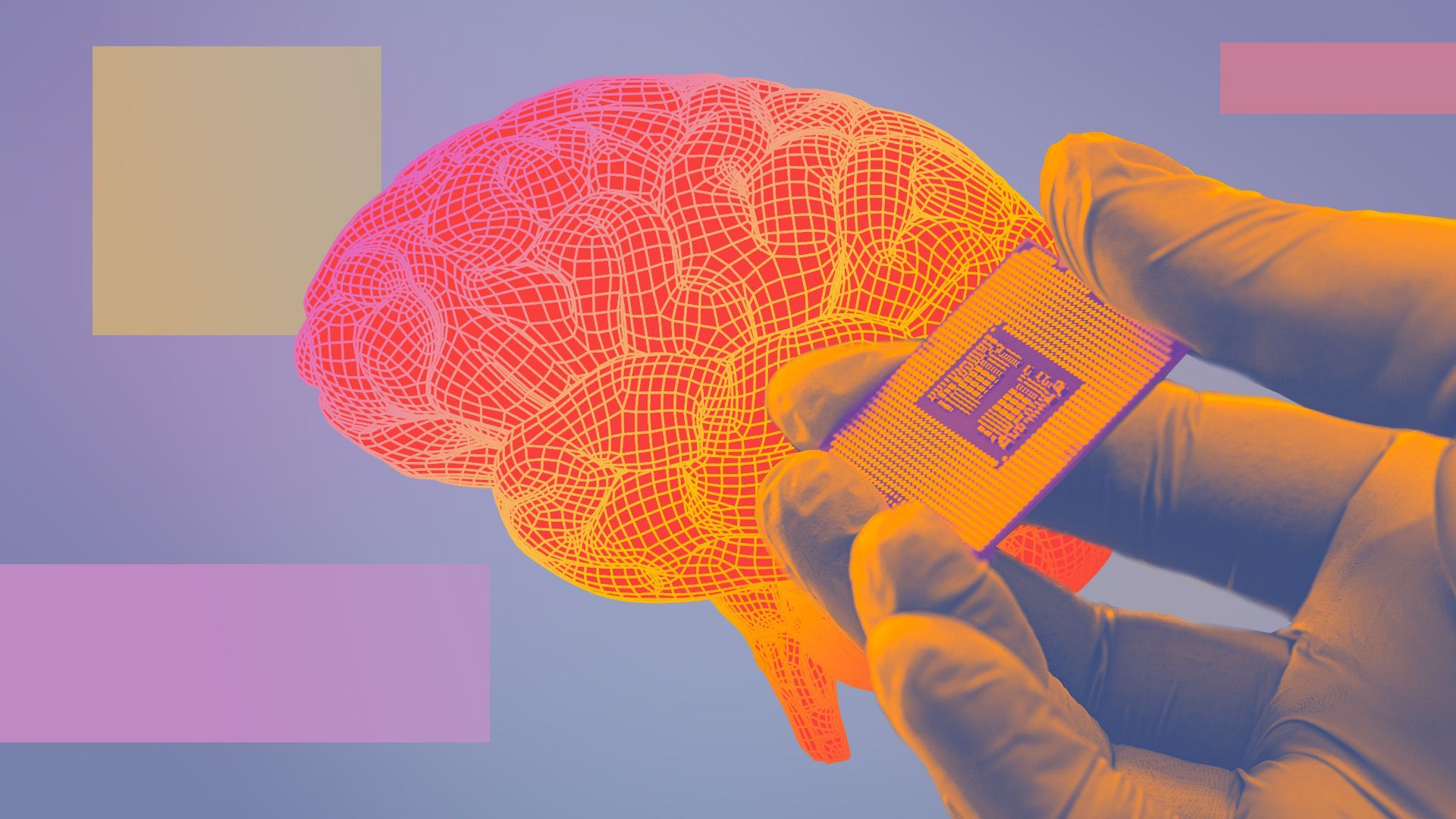 A rapid expansion of AI skills is underway — as tens of millions of workers race to meet demand from employers.
Why it matters: With millions of jobs at risk — and potentially more to be created — as a result of AI, the ability to acquire new AI-related skills is set to affect individual careers and the economic trajectory of whole nations.
More than half of the 3,000 executives surveyed by IBM estimate that 40% of their workforce will need to be reskilled as their businesses implement AI and automation in the next three years.
What's happening: In the last five years, the number of U.S. LinkedIn members in "Head of AI" roles has grown by 264%, and users across the board are reporting a rapid acceleration in acquiring AI skills, according to a new report from LinkedIn.
Before ChatGPT's launch in November 2022, just 7.7% of users claimed AI skills. Within seven months, that number nearly doubled to 13%.
LinkedIn members are using the keywords "Prompt Engineering," "Prompt Crafting," "Generative," and "Generative Artificial Intelligence" 15 times more frequently in their profiles now than in January.
By the numbers: In Singapore, which has the highest overall AI skills rate globally, 20 times as many people self-reported AI skills in June 2023 compared to 2016.
Finland, Ireland, India, and Canada were next in the global rankings in terms of the pace of AI skills growth.
The U.S. is slightly above average, with nine times as many workers reporting AI skills as compared to 2016.
Between the lines: Skills are self-reported on LinkedIn, and it's unclear how many workers may be inflating their AI abilities.
LinkedIn chief economist Karin Kimbrough told Axios the explosion in profiles claiming AI skills is mostly a response to real market demand: "We're seeing a 21-times increase in job postings that are mentioning AI."
The big picture: AI will have vastly unequal impacts between occupations.
LinkedIn calculated that 96% of software engineers' skills may be affected by generative AI, but just 11% of a construction specialists' skills would be similarly affected.
45.2% of teacher skills include more mundane tasks where generative AI could enable greater productivity (e.g., lesson planning, curriculum development, teacher training). More than half of a teacher's job involves people skills, which are unlikely to be replaced by generative AI.
Early trends in the spread of generative AI may be best understood by looking at business functions, rather than economic sectors. Any company with significant marketing, sales, customer service, or software engineering needs is likely already affected by generative AI, regardless of sector.
More than 75% of executives said generative AI is already affecting entry-level positions, whereas only 22% said executive or senior manager level roles were being impacted, per the IBM report released yesterday.
Yes, but: Demand for so-called soft skills — such as flexibility, ethics and social perceptiveness — is also intensifying, per LinkedIn.
What they're saying: The relatively uneven spread of AI skills between even advanced economies "reflects which countries were already very digitally skilled and literate," said Kimbrough, who noted that rankings leader Singapore is helped by being a small country with a longstanding national skills agency.
Kian Katanforoosh, CEO and co-founder of Workera, a platform for mapping workers' skills, told Axios that successful AI adoption for a company ultimately depends on employing skilled workers rather than buying the best tech.
"The major bottleneck has been people and keeps being people," he said.
Go deeper