AI threatens the billable hour revenue model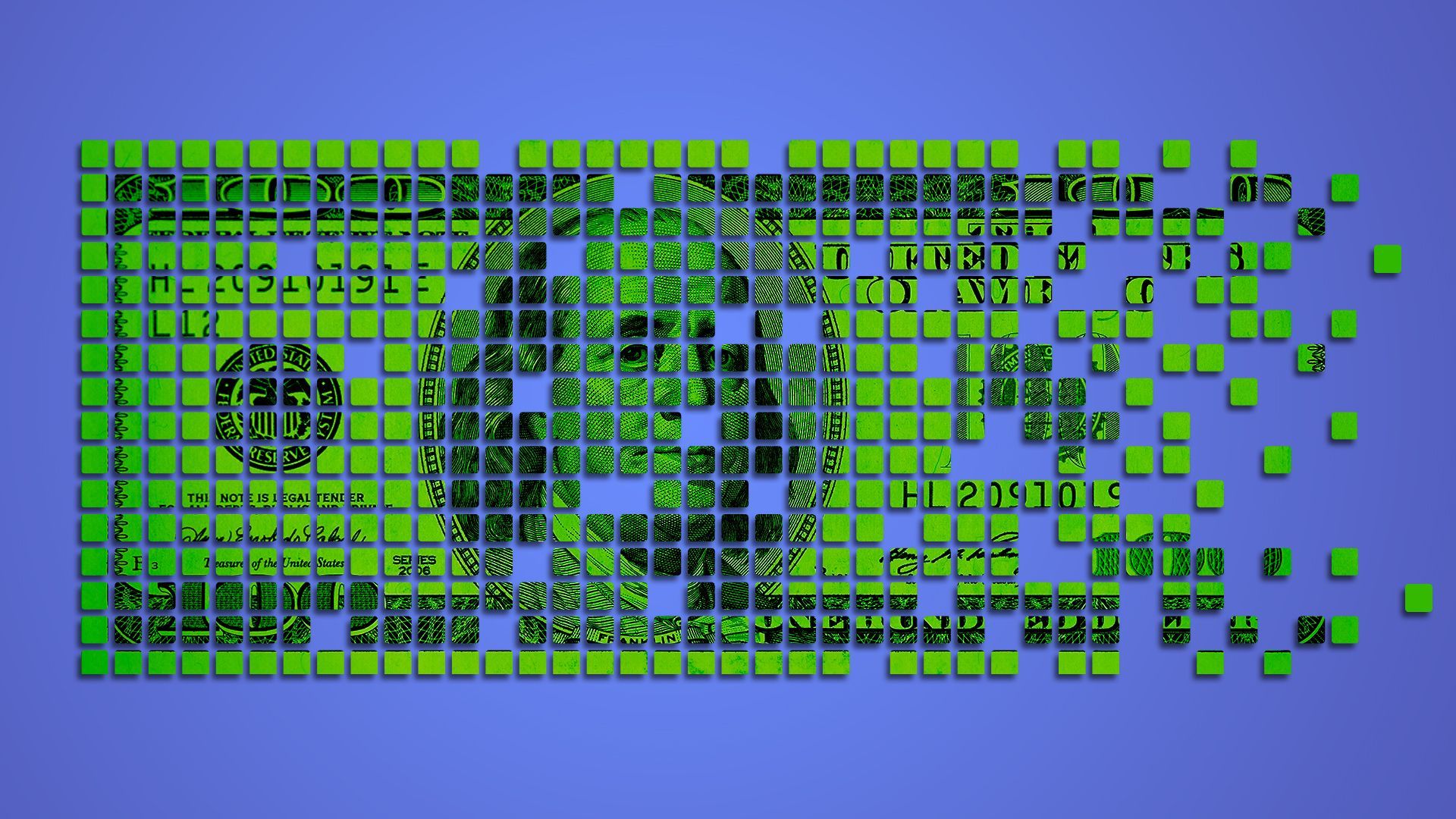 Artificial intelligence allows professionals to work smarter and faster, which poses a serious threat to businesses that make money by billing for time.
Why it matters: Currently, most public relations agencies, consulting firms and other professional services like law and accounting generate revenue based on how much time they put in, not what they deliver.
AI could upend this business model.
State of play: 88% of PR leaders say AI will have a positive impact on the speed and efficiency of certain tasks, and 72% say it will help reduce workloads, according to a study conducted by USC Annenberg Center for PR and WE Communications.
AI is already being used to support PR tasks like generating creative content, conducting research, writing pitches, memos and summaries, distributing press releases and completing administrative duties.
What they're saying: Efficiency is the enemy of the billing system, says Tim Williams, founding partner of Ignition Consulting Group.
"AI makes everything that's wrong with the labor-based billing system even worse, because you're dealing with a system where the faster you work, the less you earn," Williams said. "You solve a problem quicker, so you bill your client for fewer hours and you therefore earn less money."
By the numbers: In 2022, the average PR agency employee billed 1,685 hours at a rate of $250 per hour, bringing in $421,250 per year on average, according to a report from Gould+Partners.
What to watch: Agencies that rely on the billable hour revenue model might be slow to adapt to the use of AI.
Yes, but: It won't prevent their clients from experimenting.
AI tools will allow in-house communication teams to quickly complete duties they would have otherwise outsourced to agencies.
This means that outside advisers must provide more than just their time, says Williams. "An hour of time is an input — it's an activity. A press release is an output — it's an actual deliverable that has value. ... You can pay for 100 hours and not get anything of value," says Williams.
Instead, clients will start to pay a premium for thoughtful communication strategies and guidance, not just for the time it took to provide it.
The bottom line: By introducing AI into PR workflows, teams can operate faster and be more productive, which should allow them to make money based on their contributions, not how long it took them to contribute.
Go deeper