Legal risk for AI: Users can be liable for chatbots' mistakes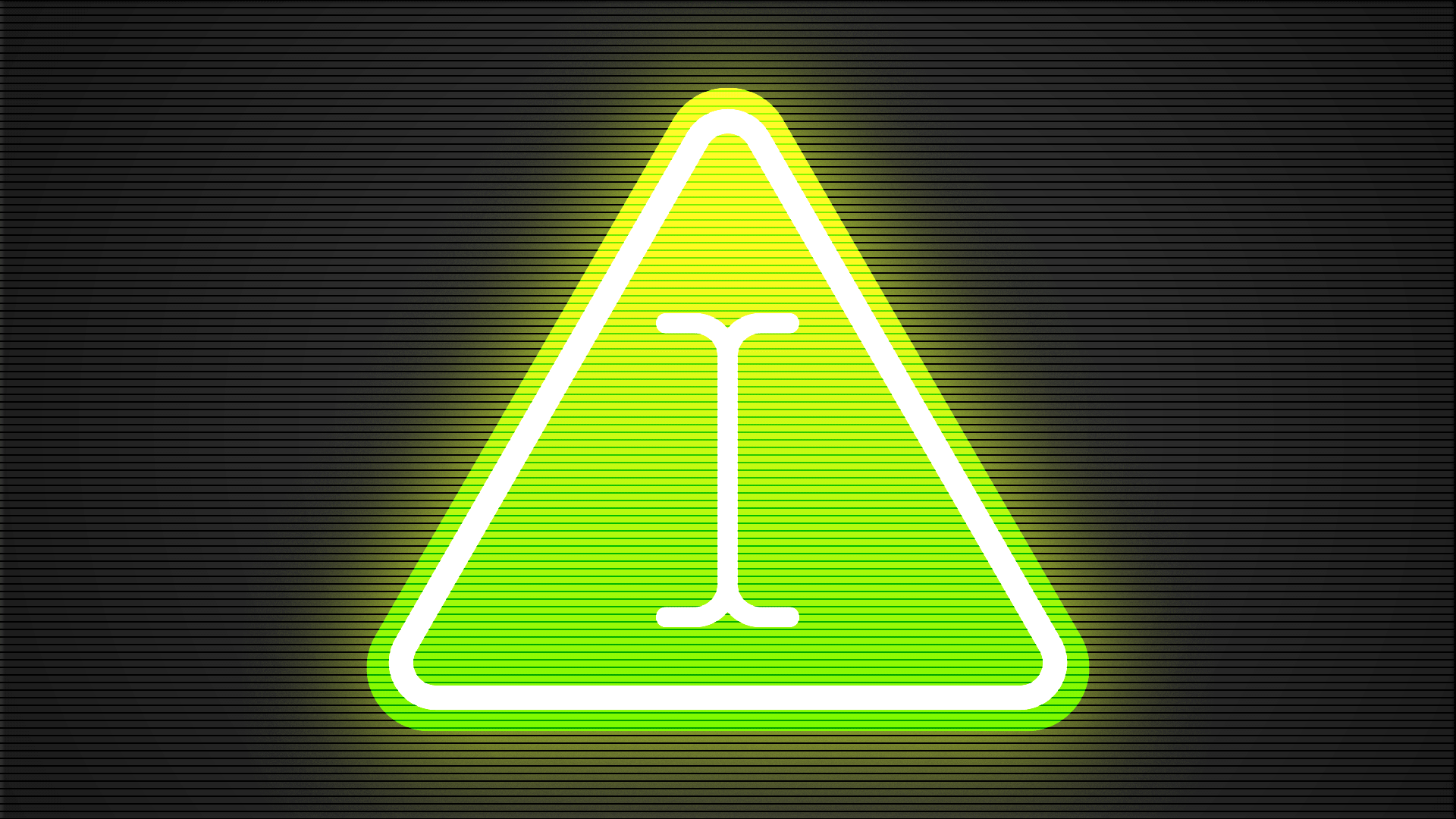 There are still many unknowns when it comes to usage rights and data privacy protections associated with generative AI tools.
Why it matters: Users could be held liable for what AI spits out.
Before incorporating these AI tools into creative workflows, professionals should understand the product's terms of service, their own internal corporate policies or contractual obligations and basic intellectual property law.
Zoom in: When it comes to intellectual property law, there are four key pillars to keep in mind, says Michael Lasky, partner at the Davis+Gilbert law firm.
Copyrights, which protect a fixed tangible expression of an idea, like literature, photos and films.
Trademarks, which protect logos and taglines that are consistently used to connote a specific brand in the consumers' mind.
Right of publicity, which refers to the economic harm that can occur when someone's name or likeness is used for a commercial purpose without consent.
Right of privacy, which refers to the emotional damage that can occur when someone's name or likeness is used for a commercial purpose without consent.
What they're saying: For this reason, avoid using prompts that encourage mimicking, says Davis+Gilbert partner Samantha Rothaus.
"We have been recommending that companies and users of these tools be very strategic about how they input prompts and avoid specifying individual names, avoid making references to known works of copyright or third-party trademarks just to minimize the chances that there could be liabilities."
Zoom out: Other key risks include confidentiality clauses and data privacy concerns.
Companies like Apple, JPMorgan Chase and Verizon have restricted employees from using open-sourced tools for these reasons, according to The Wall Street Journal.
The bottom line: "It's really important for communications professionals to be good stewards and experts on leveraging the new technology [while also] understanding what kind of uses carry the most risk," says Lasky.
Go deeper