Exclusive: AP strikes news-sharing and tech deal with OpenAI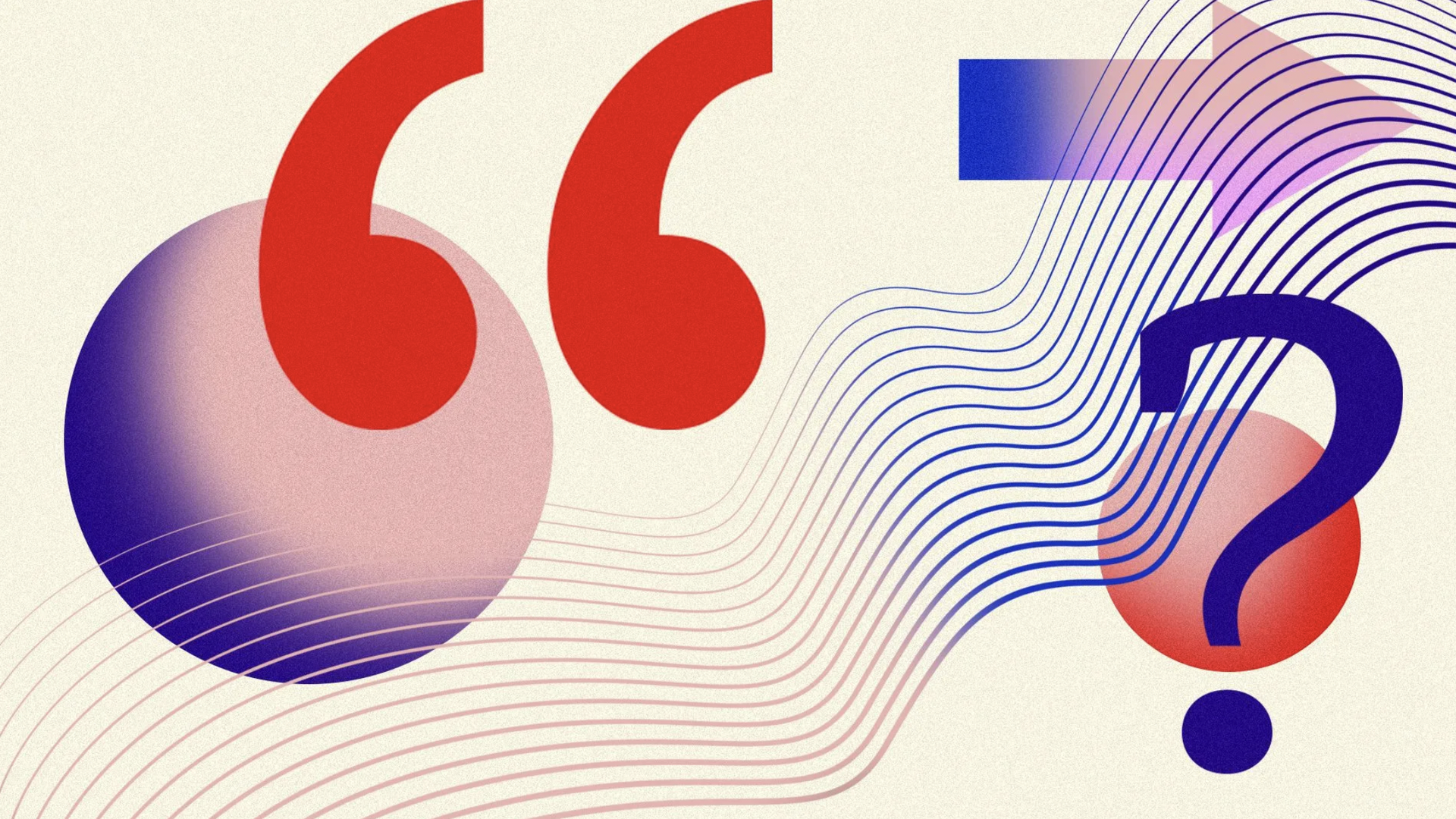 The Associated Press on Thursday said it reached a two-year deal with OpenAI, the parent company to ChatGPT, to share access to select news content and technology.
Why it matters: The deal marks one of the first official news-sharing agreements made between a major U.S. news company and an artificial intelligence firm.
Details: As part of the deal, OpenAI will license some of the AP's text archive dating back to 1985 to help train its artificial intelligence algorithms.
The AP will get access to OpenAI's technology and product expertise.
The two firms are still working through the technical details of how the sharing will work on the back end, a spokesperson said.
Brad Lightcap, OpenAI's chief operating officer, said AP's "feedback—along with access to their high-quality, factual text archive—will help to improve the capabilities and usefulness of OpenAI's systems."
Be smart: The AP was one of the first major national news organizations to use automation technology in its news report.
About a decade ago, it began automating corporate earnings reports before later using automation for its coverage of local sporting events.
It has since expanded its use of automation in other parts of the news-gathering and production processes, including helping partner newsrooms adopt automation for coverage of local public safety incidents, and translating weather alerts into Spanish.
Earlier this year, AP launched an AI-enabled search tool that makes it easier for its clients, which are primarily other newsrooms, to access its vast trove of photos and videos using descriptive language, rather than traditional metadata.
Yes, but: The company does not yet use generative AI in its news stories.
The partnership with OpenAI is meant to help the firm understand responsible use cases to potentially leverage generative AI in news products and services in the future.
The big picture: The news industry is grappling with ways to best leverage artificial intelligence to improve output, while also protecting its work from being used to train AI algorithms without permission or compensation.
In striking a deal with OpenAI, AP hopes to be an industry leader in developing standards and best practices around generative AI for other newsrooms.
"AP firmly supports a framework that will ensure intellectual property is protected and content creators are fairly compensated for their work," said Kristin Heitmann, AP senior vice president and chief revenue officer.
"News organizations must have a seat at the table to ensure this happens, so that newsrooms large and small can leverage this technology to benefit journalism," she added.
What's next: Asked whether the AP is working to secure similar deals with other AI companies, like Google, a spokesperson said, "We have longstanding relationships with many technology companies and ongoing dialogue with each about new opportunities."
Go deeper... ChatGPT: Newsrooms reckon with AI following CNET saga
Editor's note: This story was updated to clarify that AP is helping partner newsrooms adopt automation for coverage of local public safety incidents.
Go deeper