The good, the bad and the funny from the NBA All-Star weekend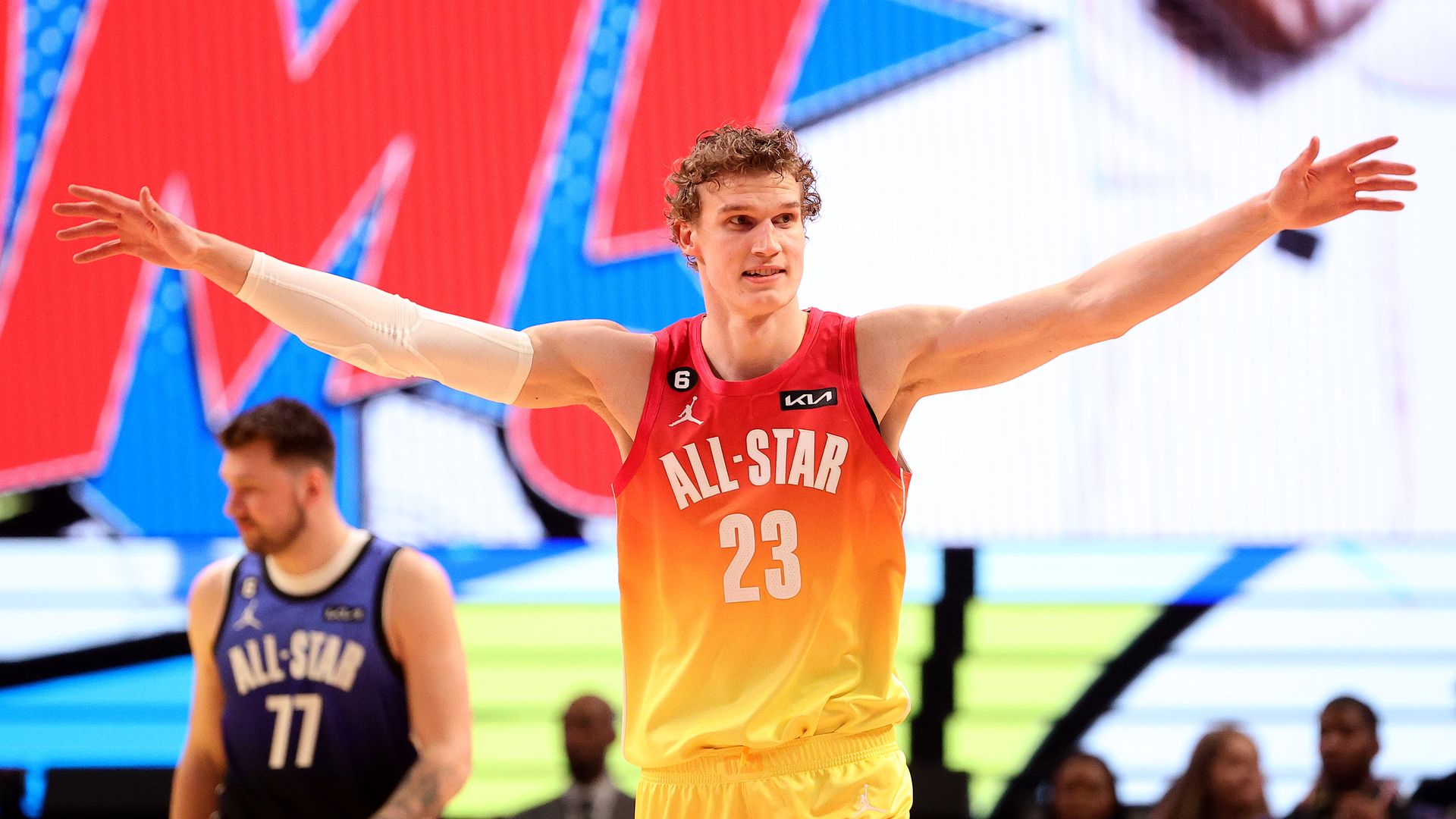 Charles Barkley took over J Dawgs. Shaquille O'Neal DJ'd at the Union Event Center. Janelle Monáe dribbled at the Huntsman Center.
It's been a wild weekend, and the 2023 NBA All-Star Game is in the books. We're reflecting on the highs and lows as Salt Lake City returns to standard programming.
The good
😎 Janelle Monae's A-list style
🚍 Fare-free transit, especially TRAX
The TRAX rail was crowded, but we overheard lots of praise from out-of-towners.
Kim's thought bubble: It was a breeze hopping from venue to venue by bus or TRAX without worrying about traffic or parking. I familiarized myself with the 223 bus route that stops at the Huntsman Center and plan to use public transit whenever I can.
⭐ Hometown stars shining
The Team Jazz trio dominated the Saturday night Kia Skills Challenge, and Weber State alum Damian Lillard donned his college jersey for his big victory in the Starry 3-Point Contest.
Singer Jewel, born in Payson, opened the big game with the national anthem, followed by a concert from rapper and Utah resident Post Malone.
📈 Lauri Markkanen's rise
The 25-year-old Jazz forward-center continues to be a revelation after starting for the winning All-Star team, captained by the Milwaukee Bucks' Giannis Antetokounmpo.
Our thought bubble, via Axios sports reporter Jeff Tracy: The Jazz may have come back down to earth since their unexpectedly hot start to the season; but Markkanen's breakout campaign — averaging by far a career-high 24.9 points per game and currently favored to win the NBA's Most Improved Player award — remains a bright spot.
Plus, the Jazz are only a half-game out of a spot in the play-in round in the crowded Western Conference, so if Markkanen keeps this up down the stretch he could lead Utah to a surprising postseason berth his first year in Salt Lake City.
The bad
🤦‍♀️ This racially insensitive "look alike" Jumbotron bit.
🍔 Shaq's room service
Every city has good food somewhere, and it would have been great to see a shout-out for just one of our hard-scrabble restaurants.
🅿️ $50 parking at the Gateway
LOL, really? With free transit?
Yes, but: To be fair, we saw multiple park-and-rides completely full at transit stops miles from downtown, while the threat of extortionate booting and towing left nearby lots empty.
The funny
🥱 Charles Barkley calling SLC a "boring-ass city" and the subsequent defensive objections on social media.
👾 Our scary-huge city blocks.
"But they said it was only a few blocks!" — the most frequently-gasped statement on SLC streets this weekend.
🚬 "Damn, no one in this city has a lighter!"
The second-most-frequently-gasped statement on SLC streets this weekend.
More Salt Lake City stories
No stories could be found
Get a free daily digest of the most important news in your backyard with Axios Salt Lake City.