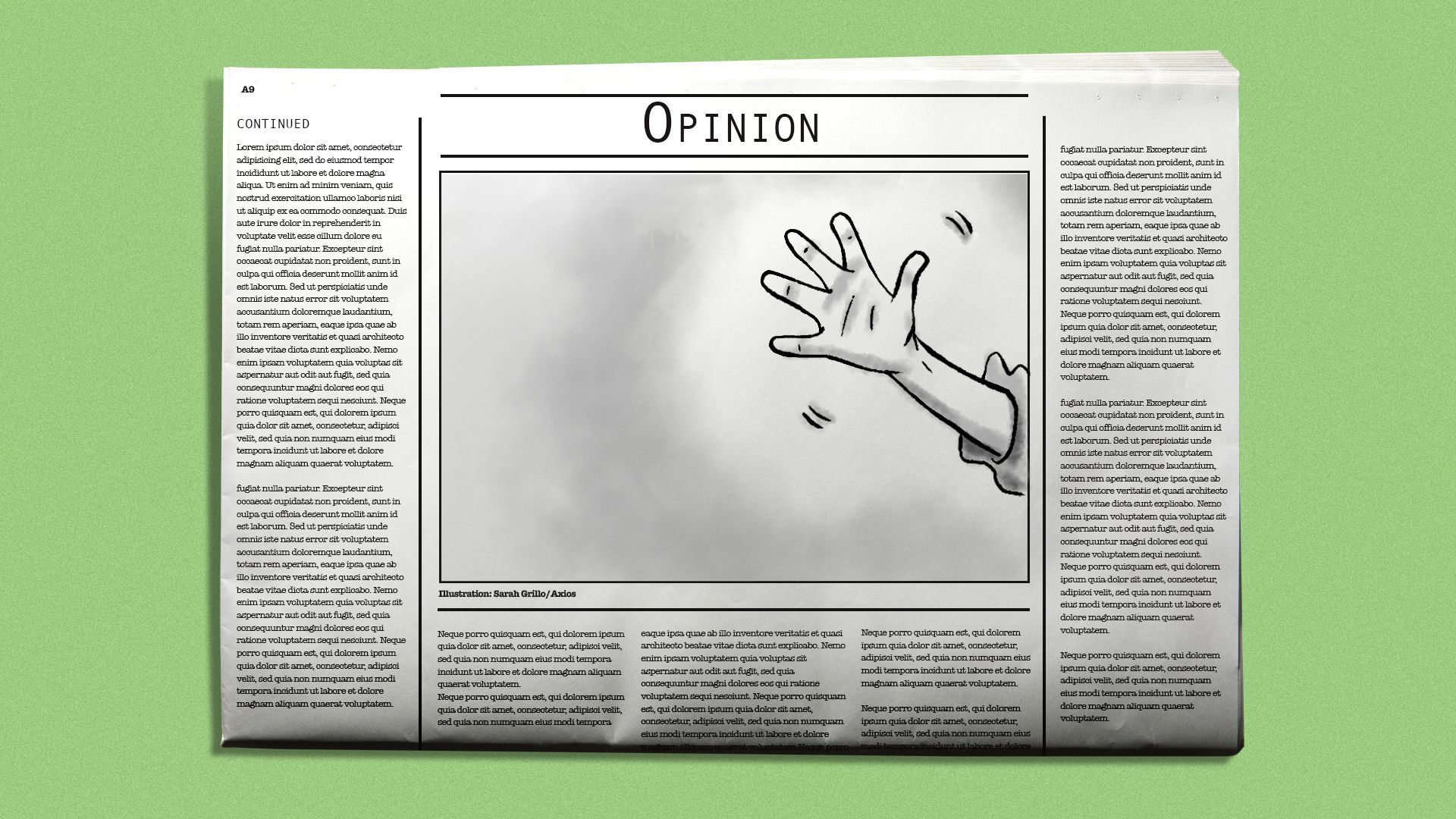 Bethany Mandel, who writes a weekly column for the Deseret News, is under fire after struggling to define "woke" in a TV interview about a book she co-authored that claims "woke indoctrinators" threaten kids' happiness.
What she said: While promoting her book last week on The Hill's daily news show "Rising," host Briahna Joy Gray asked her to define the term "woke," after Mandel said the left is pushing a "woke reimagining" of victimhood.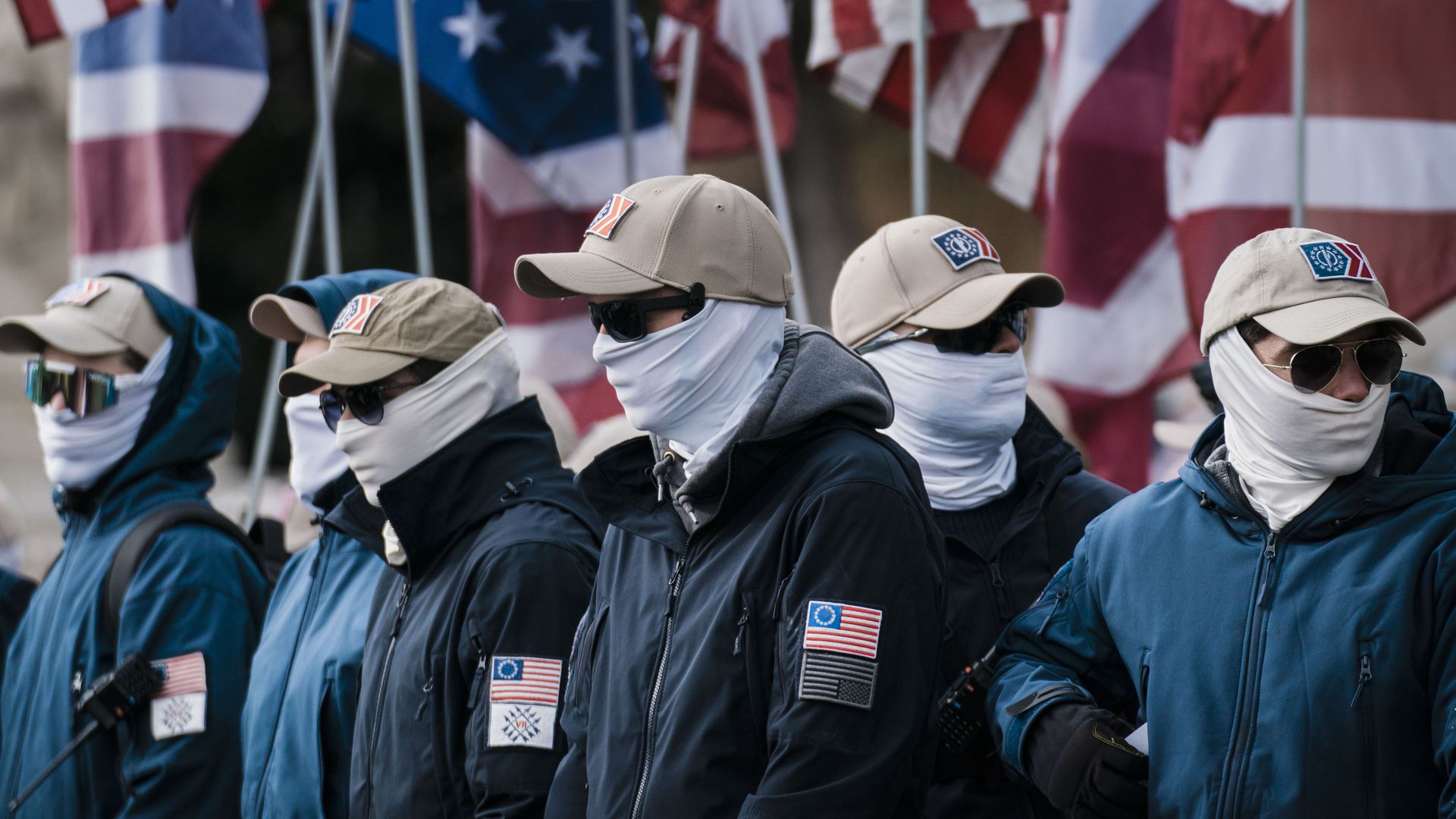 The spread of white supremacist propaganda reached an all-time high in the U.S. last year, up 38% from 2021, according to a report by the Anti-Defamation League's Center on Extremism released earlier this month.
Driving the news: Utah was among the top 10 states with the most activity of propaganda distributed last year, the analysis showed.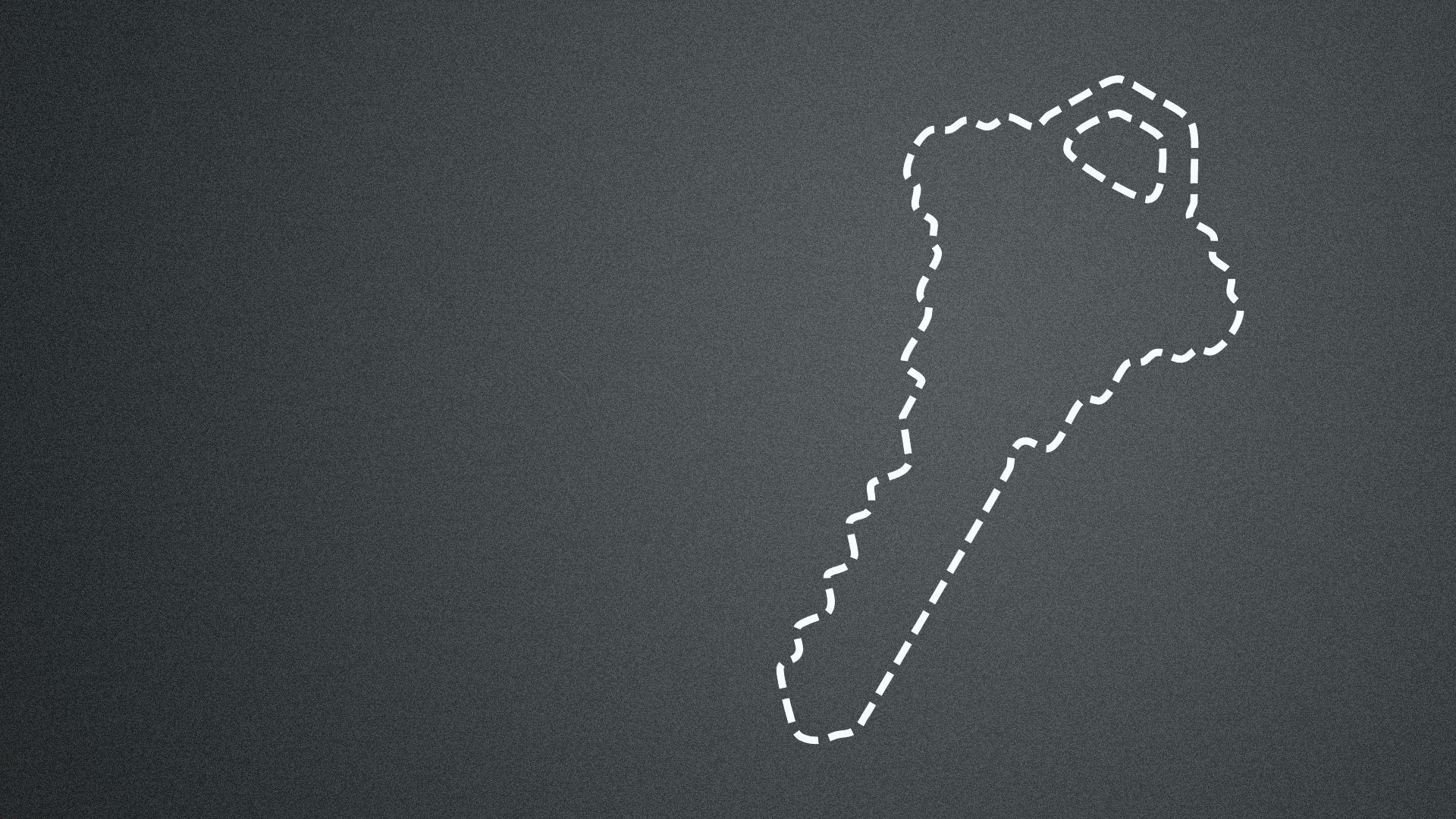 Utah leaders aim to reduce the number of people experiencing homelessness and increase access to affordable housing under a new strategy revealed this week.
Driving the news: The state's Homelessness Council and Office of Homeless Services released a 24-page report outlining actionable goals to address the issue in the Beehive State.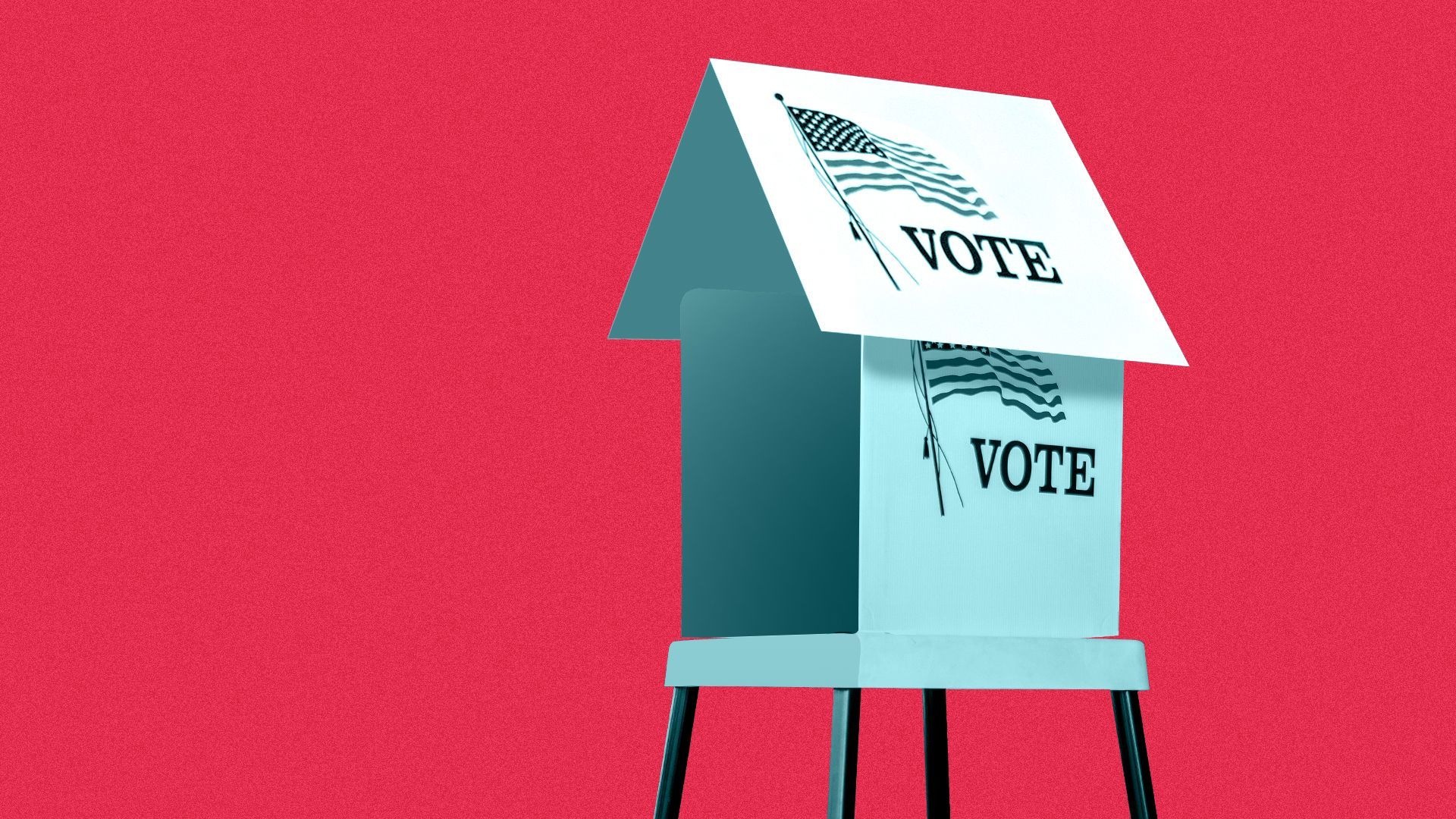 Homelessness, and entangled concerns about crime, are emerging as potent political issues in local elections this year, particularly in the West — where a lack of affordable housing is pushing people into the streets.
Why it matters: The political pressure is leading candidates and elected officials — even prominent Democrats such as New York City Mayor Eric Adams and California Gov. Gavin Newsom — to embrace hard-line approaches, including involuntary commitment and arrests, for those who refuse to vacate illegal encampments.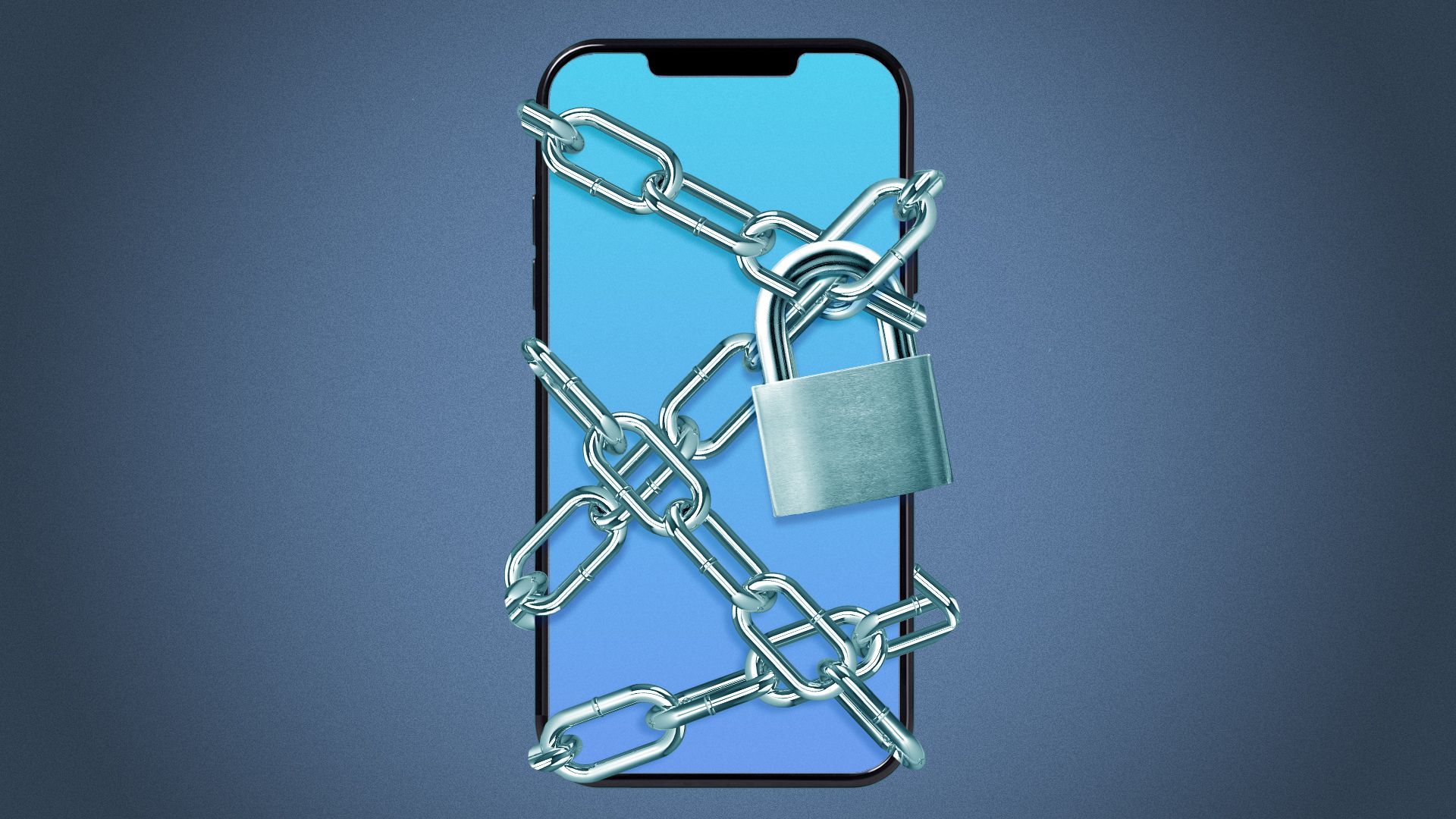 Utah is poised to pass a law restricting children and teens under age 18 from using social media without their parent's consent.
Meanwhile, adults could lose access to their accounts, too, if they refuse to verify their age.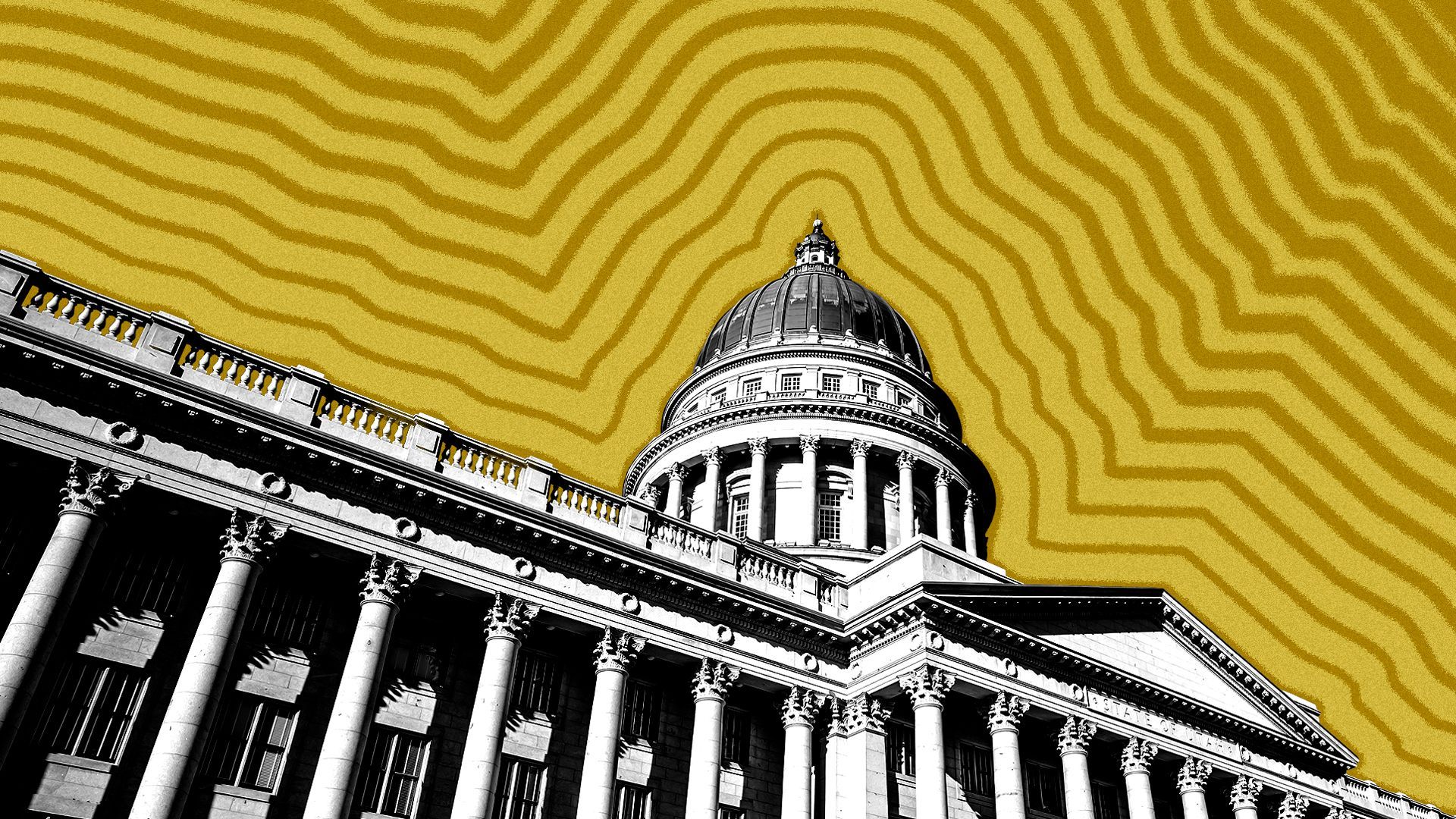 The final days of Utah's 2023 legislative session sent a flurry of bills to the governor's desk.
Utah Gov. Spencer Cox has 21 days to sign or veto the bills — or allow the measures to become law without his signature. Here are some that caught our eye:
Utah lawmakers kicked off the legislative session in January with a promise to focus on the disappearing Great Salt Lake.
But many aggressive policies are likely to die on the vine when the session ends at midnight Friday.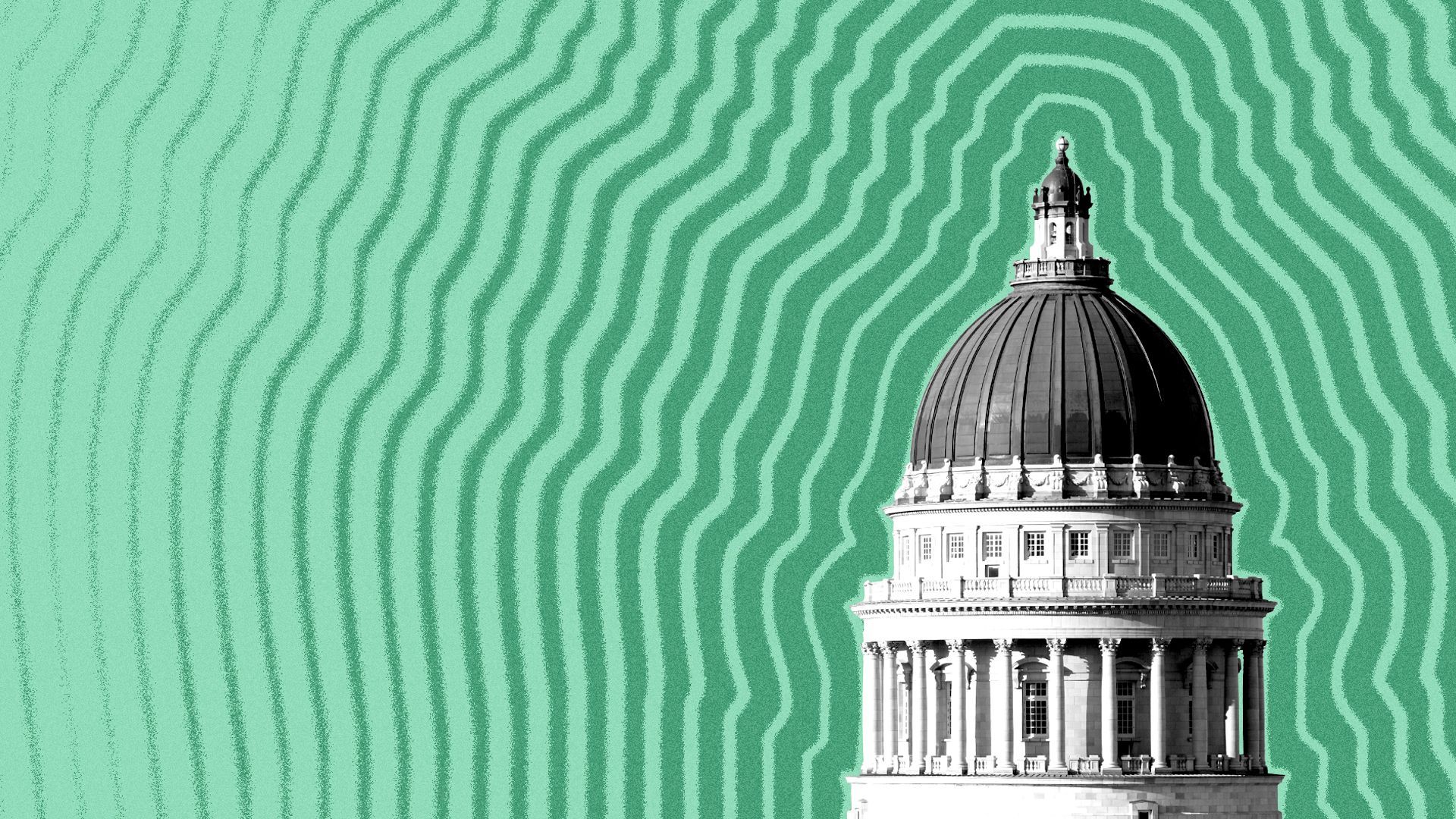 With two days left of Utah's legislative session, several high-profile bills have stalled in committees with little time to be revived.
Yes, but: The final hours of session tend to move fast, so some of these, although unlikely, could still make it to the floor.
Get a free daily digest of the most important news in your backyard with Axios Salt Lake City.
🌱
Support local journalism by becoming a member.
Learn more