73.8% of domestic flights departed Salt Lake City International on time in December 2022, according to the U.S. Department of Transportation.
Context: That's down from 86.5% in November 2022, a 12.7 percentage point drop, per recently released data from the department's Bureau of Transportation Statistics (BTS).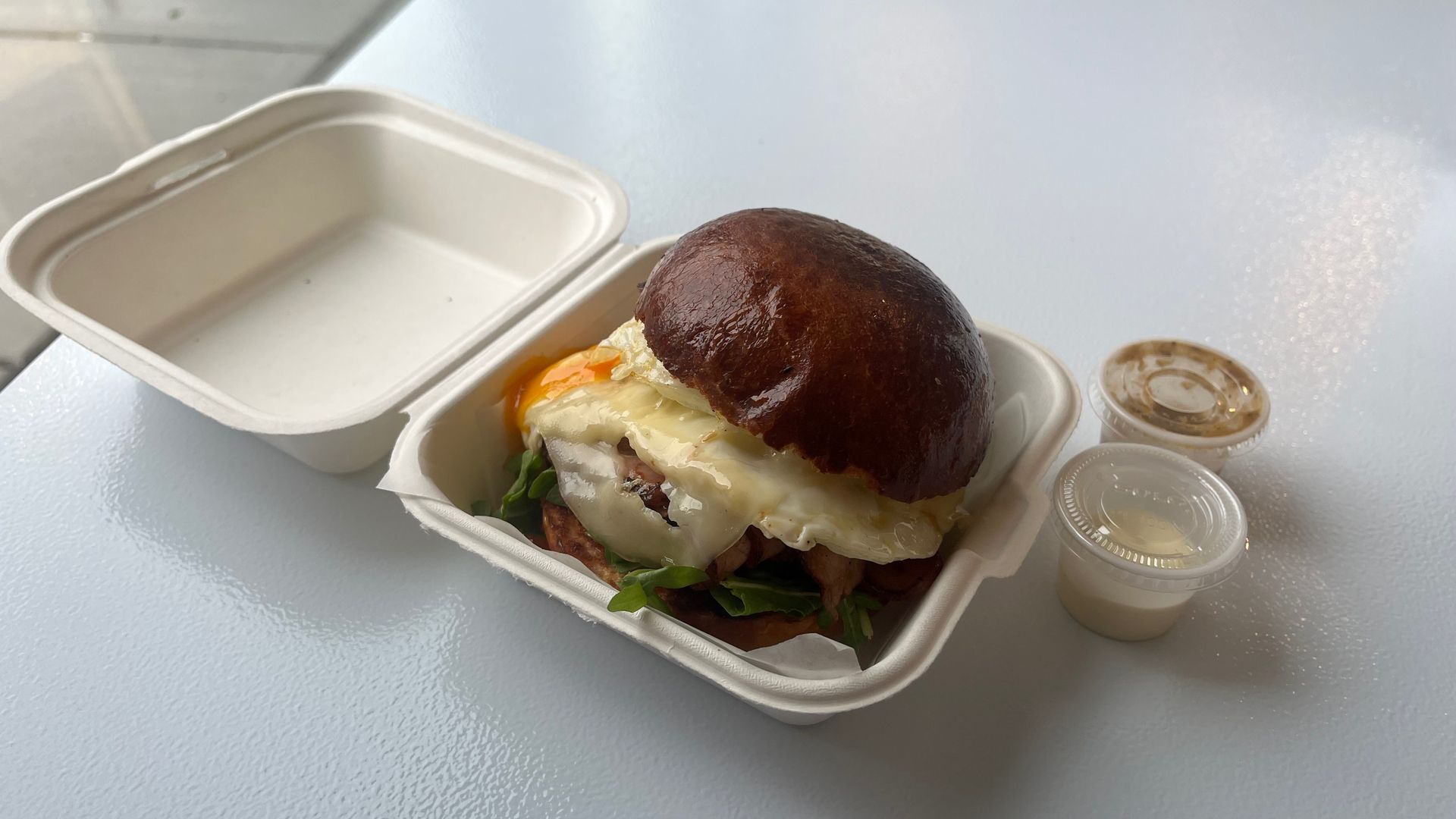 If you've seen social media posts about Frankie & Essl's breakfast sandwiches, you're already on the right track.
What's happening: Word of the breakfast sandwich spot, which opened last month in Salt Lake City's Liberty Wells neighborhood, is already spreading on Instagram and TikTok.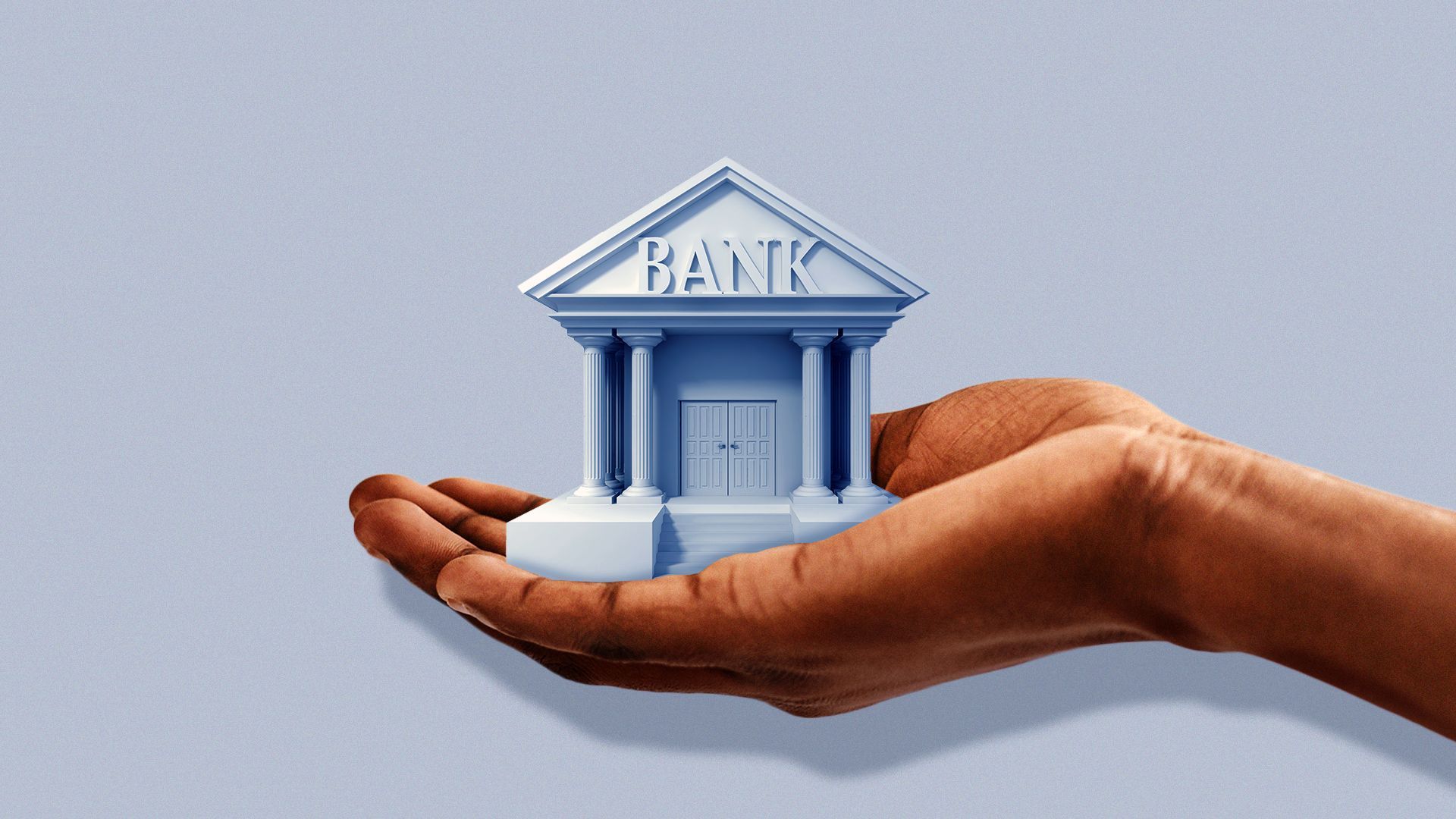 Federal government intervention likely saved thousands of Utah jobs that were imperiled by the failure of Silicon Valley Bank, local tech industry leaders said Monday.
Meanwhile, the state official responsible for financial oversight said new regulations for banks in Utah could be coming.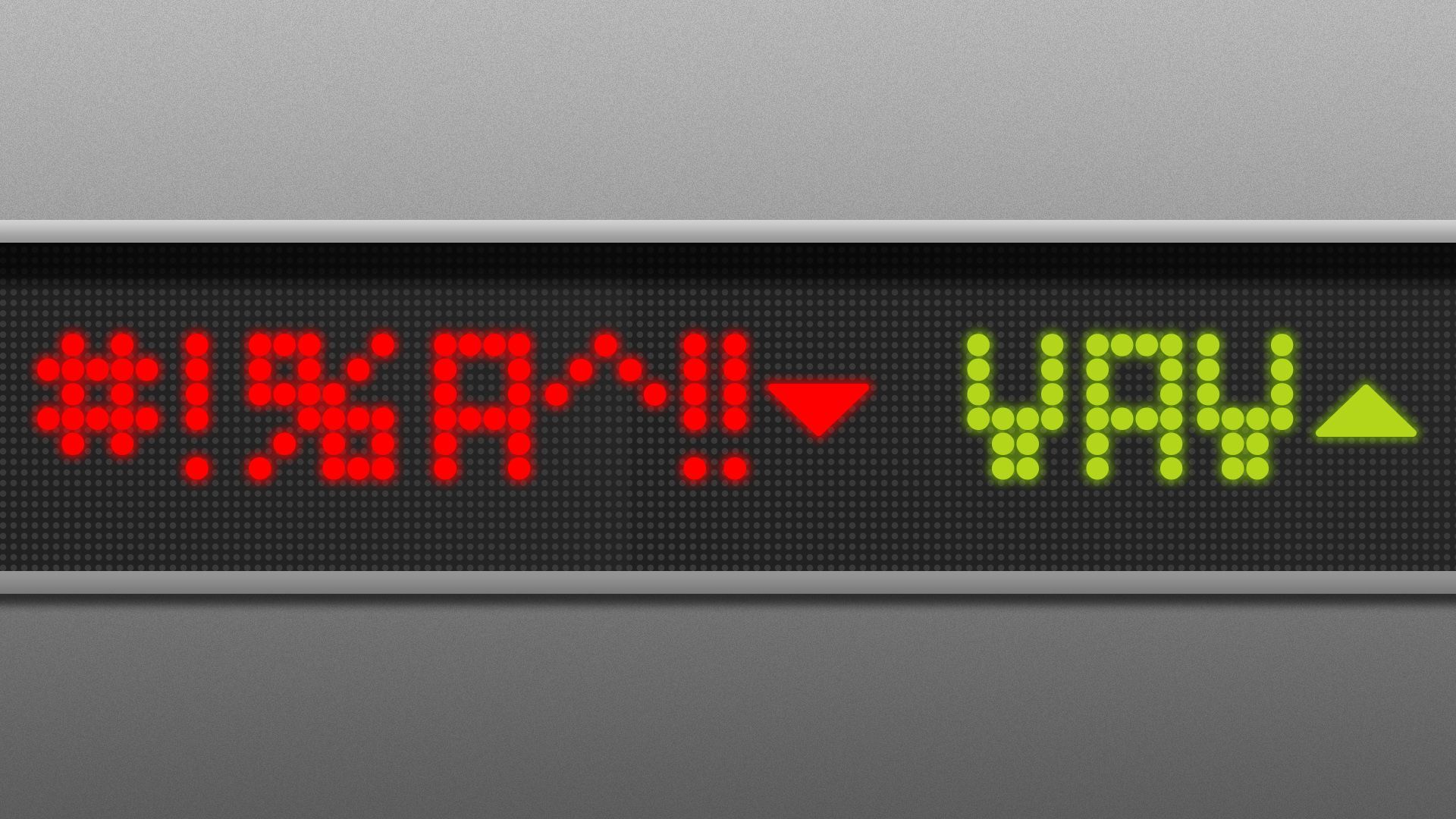 Shares in Utah-based Zions Bancorp were down Monday as markets traded nervously the day after federal regulators guaranteed depositors' assets at the failed Silicon Valley Bank.
Meanwhile, Utah's tech sector was still experiencing uncertainty, with half of firms estimated to have accounts with SVB.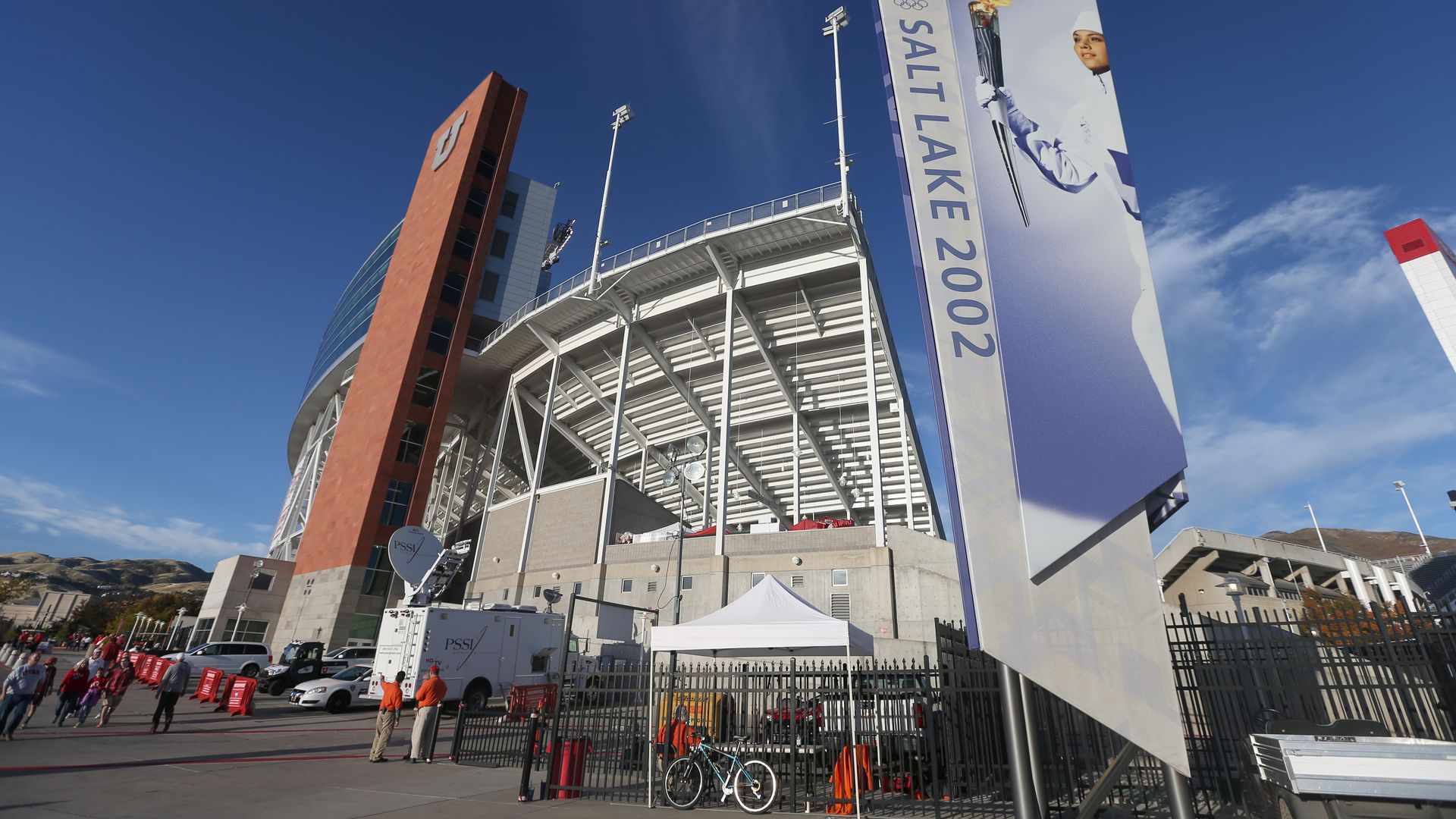 Fraser Bullock, president and CEO of the Salt Lake City-Utah Committee for the Games, said hosting the Winter Olympics in 2034 would be the organization's "first choice."
Catch up quick: The International Olympic Committee is considering SLC to potentially host the Winter Games in 2030 or 2034.
Despite Utah's reputation for poor tipping, customers in the Salt Lake City metro are among the best tippers in the nation, per a recent restaurant trends report by Toast.
By the numbers: Salt Lake City residents paid an average of 19.6% in gratuity, per Toast — higher than the national rate of 19%. Researchers used data collected from full-service restaurants throughout the fourth quarter of 2022.
Get a free daily digest of the most important news in your backyard with Axios Salt Lake City.
🌱
Support local journalism by becoming a member.
Learn more