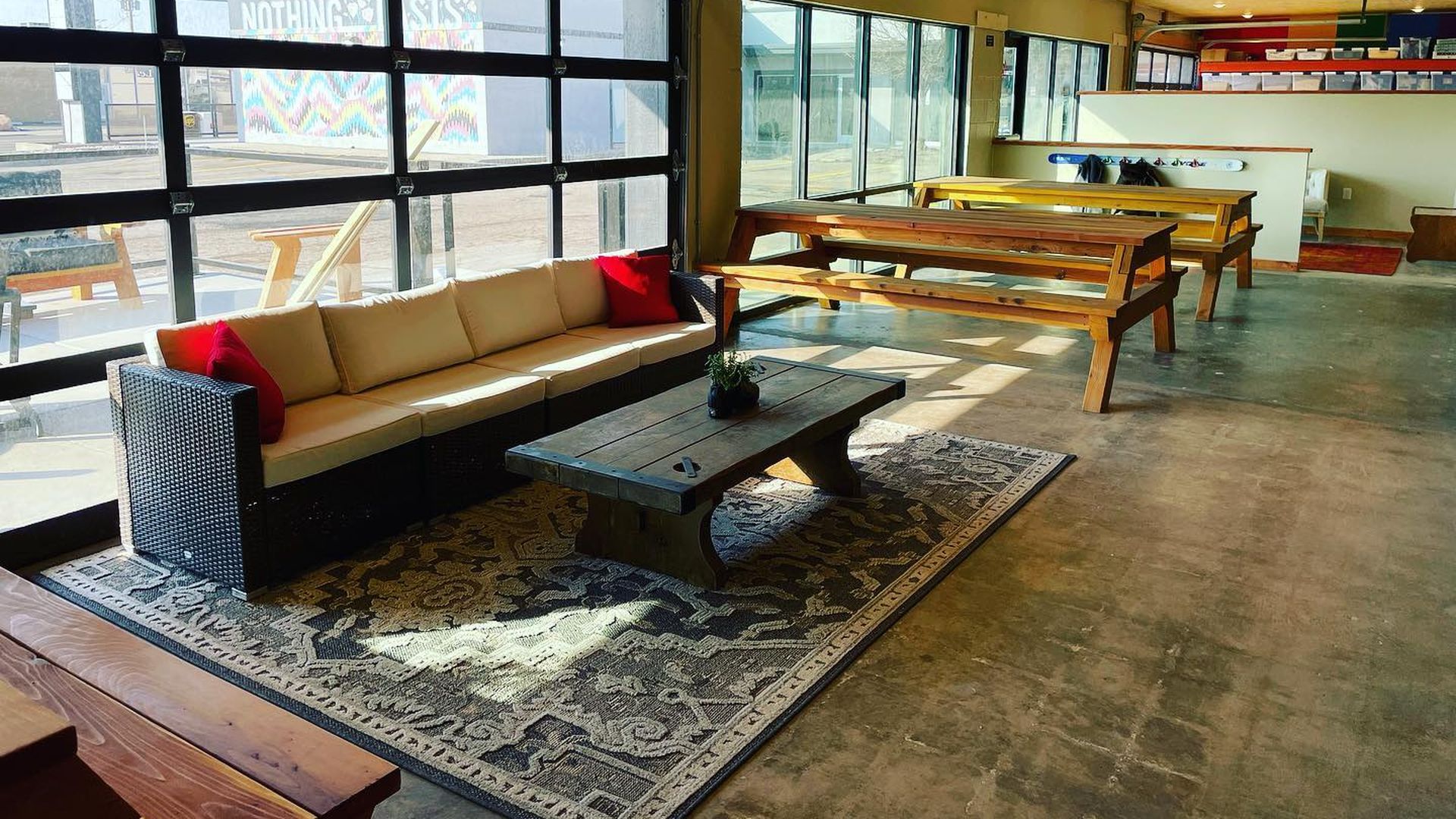 A brewery is the latest addition to the fast-growing entertainment district amid the warehouses of South Salt Lake.
Driving the news: Chappell Brewing hosts its grand opening at noon Friday, with two beers on tap.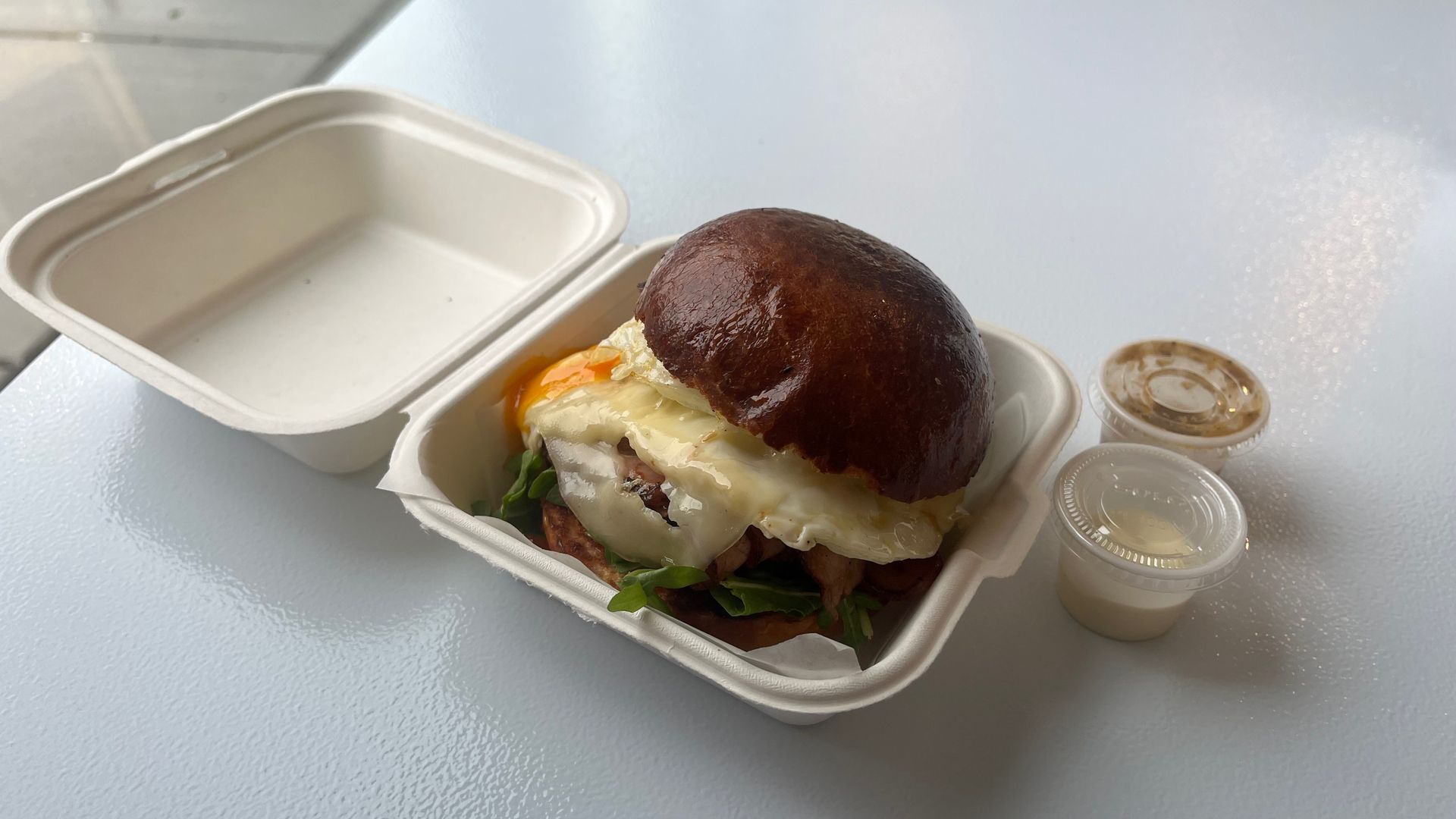 If you've seen social media posts about Frankie & Essl's breakfast sandwiches, you're already on the right track.
What's happening: Word of the breakfast sandwich spot, which opened last month in Salt Lake City's Liberty Wells neighborhood, is already spreading on Instagram and TikTok.
Despite Utah's reputation for poor tipping, customers in the Salt Lake City metro are among the best tippers in the nation, per a recent restaurant trends report by Toast.
By the numbers: Salt Lake City residents paid an average of 19.6% in gratuity, per Toast — higher than the national rate of 19%. Researchers used data collected from full-service restaurants throughout the fourth quarter of 2022.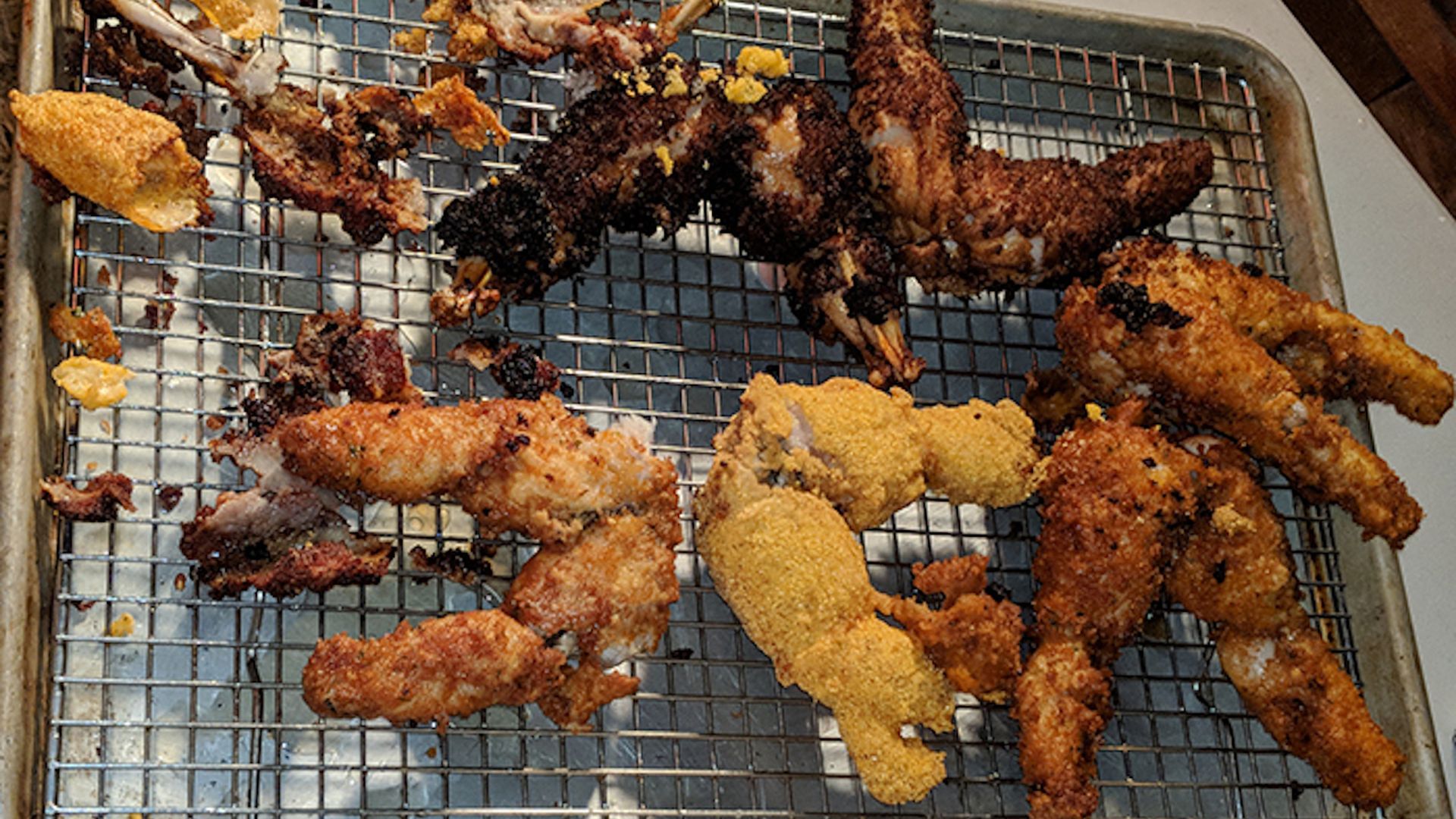 The Utah Department of Natural Resources is asking residents to eat bullfrogs.
Reality check: No, really.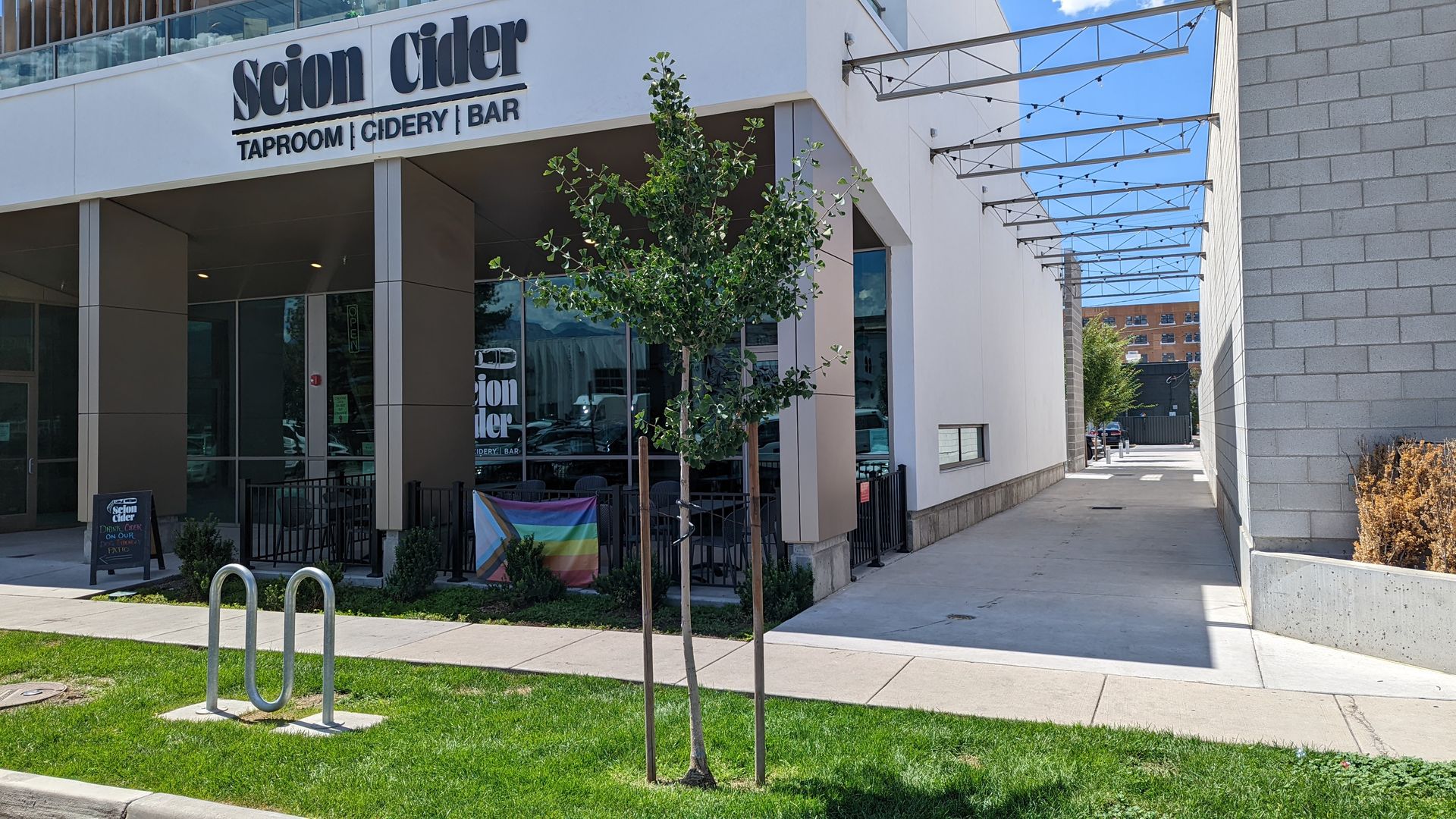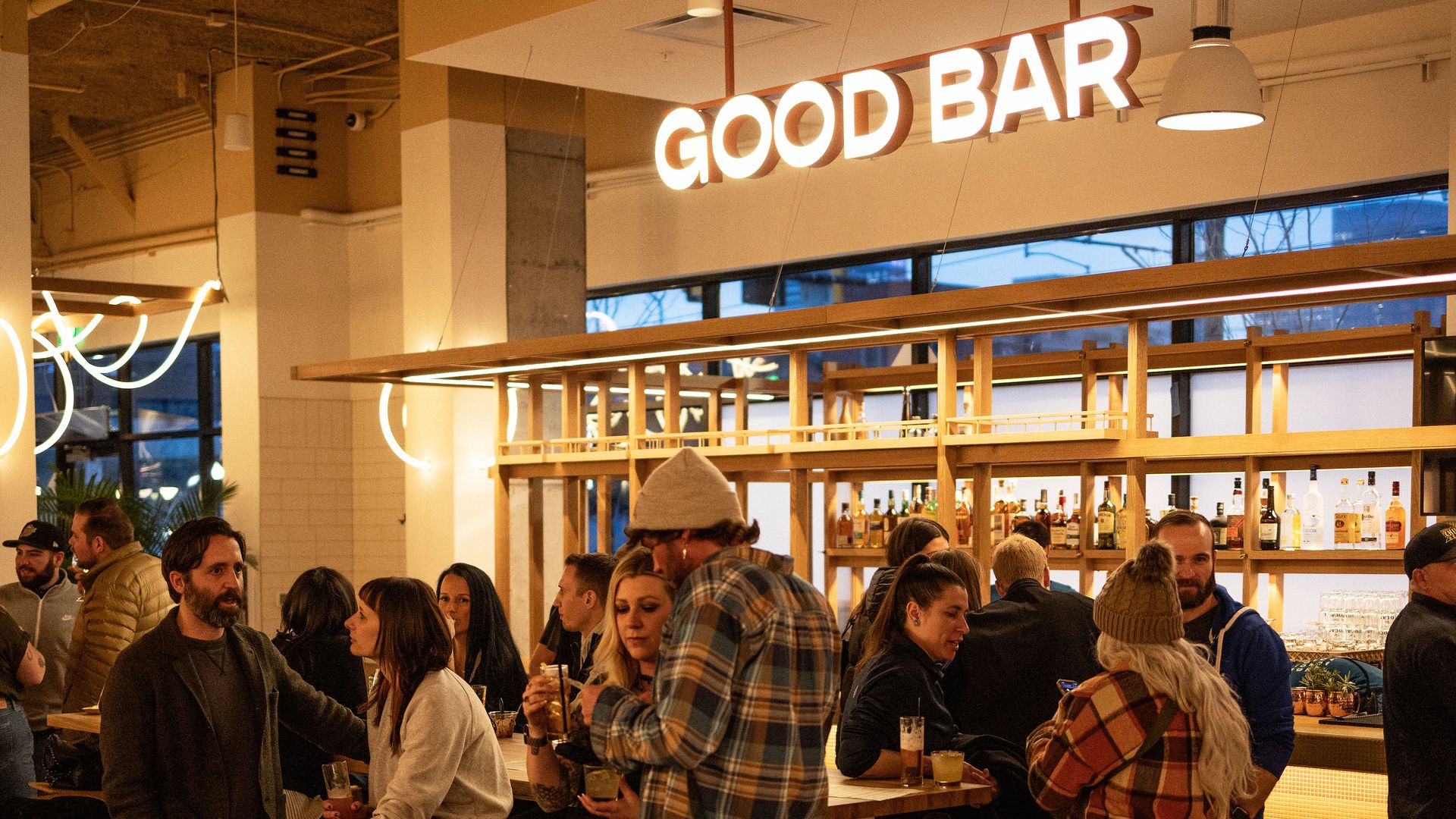 Salt Lake City's newest food hall, The Local Market + Bar, opens Tuesday.
Details: The 7,500-square-foot modern cafeteria, operated by Hospitality HQ, is located in the Central City neighborhood.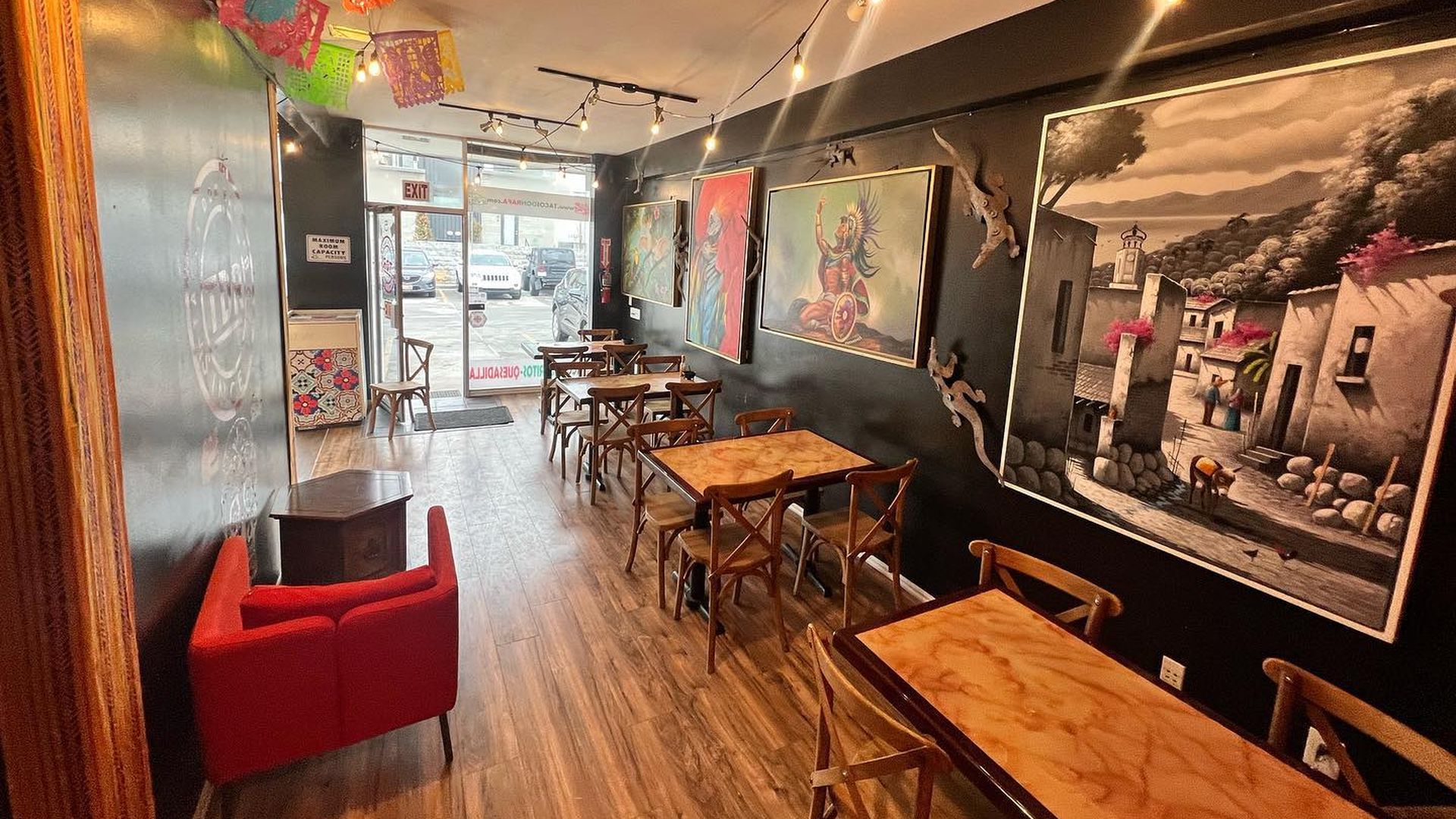 Tacos Don Rafa, of Sears-parking-lot fame, is opening its doors this week in Millcreek.
Driving the news: The popular taco cart has moved into a permanent location at 3804 S. Highland Dr.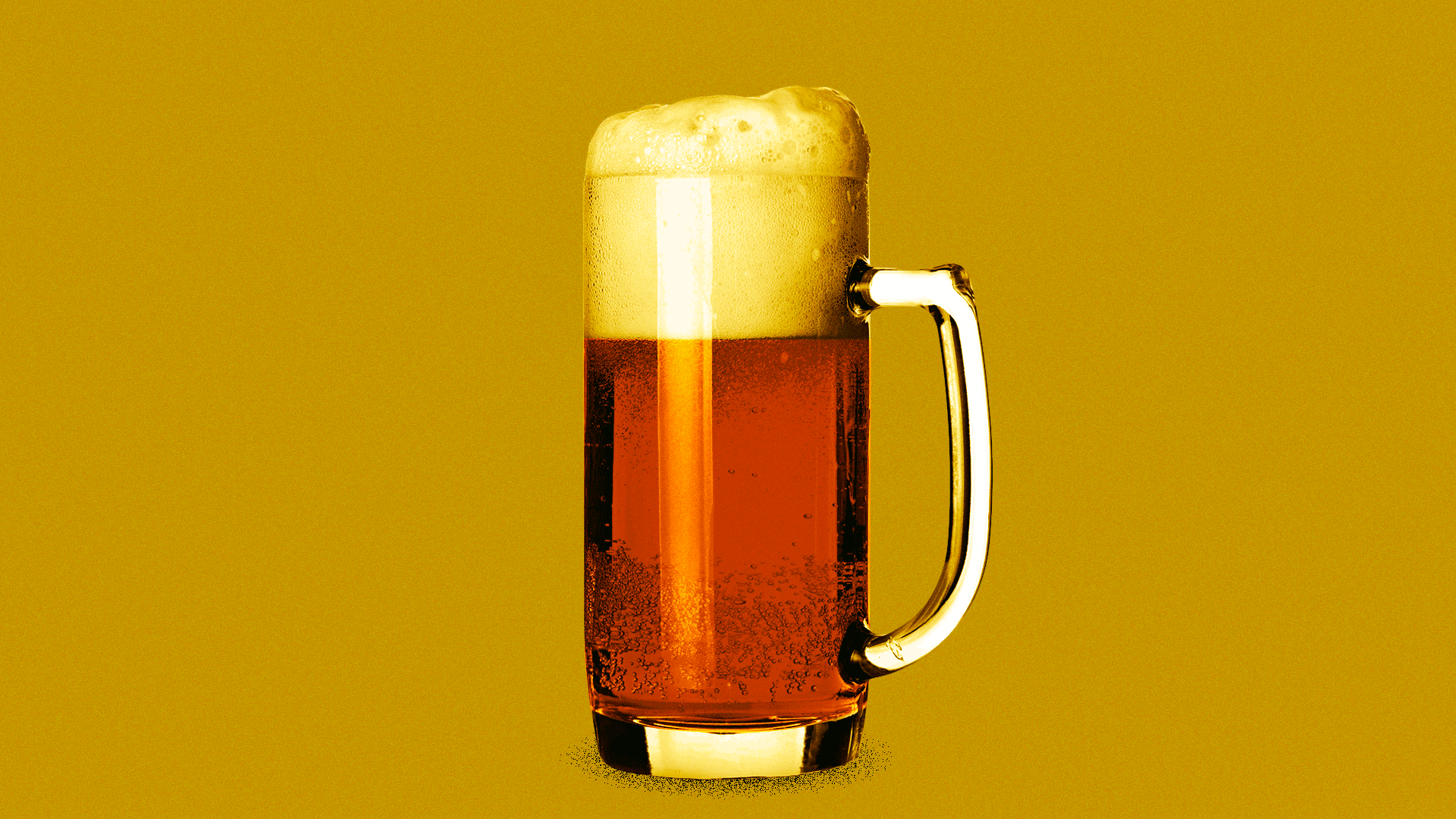 With bars expected to be filled to the brim, the Utah Department of Alcoholic Beverage Services is opening its first pop-up liquor store at the Salt Palace Convention Center.
Details: Just a few blocks away from Vivint Arena, the temporary location launches Thursday and runs through Saturday. It will operate from 11am to 10pm.
Get a free daily digest of the most important news in your backyard with Axios Salt Lake City.
🌱
Support local journalism by becoming a member.
Learn more