The Triangle's 12 most anticipated restaurant openings in 2023
The Triangle's restaurant scene is set for another year of expansion.
Here are some of the openings we are most excited about in the coming months:
Giorgio Pizza Bar, 141 Park at North Hills #112, Raleigh
The first of several new projects from prolific Triangle restaurateur Giorgios Bakatsias (Vin Rouge, Rosewater and Kipos), Giorgio Pizza Bar has set an opening date of Jan. 10 in North Hills.
Giorgio is focused on thin-crust pizzas and an expansive bar.
Plus: It'll have an outdoor patio.
Las Ramblas, 141 Park at North Hills St #100, Raleigh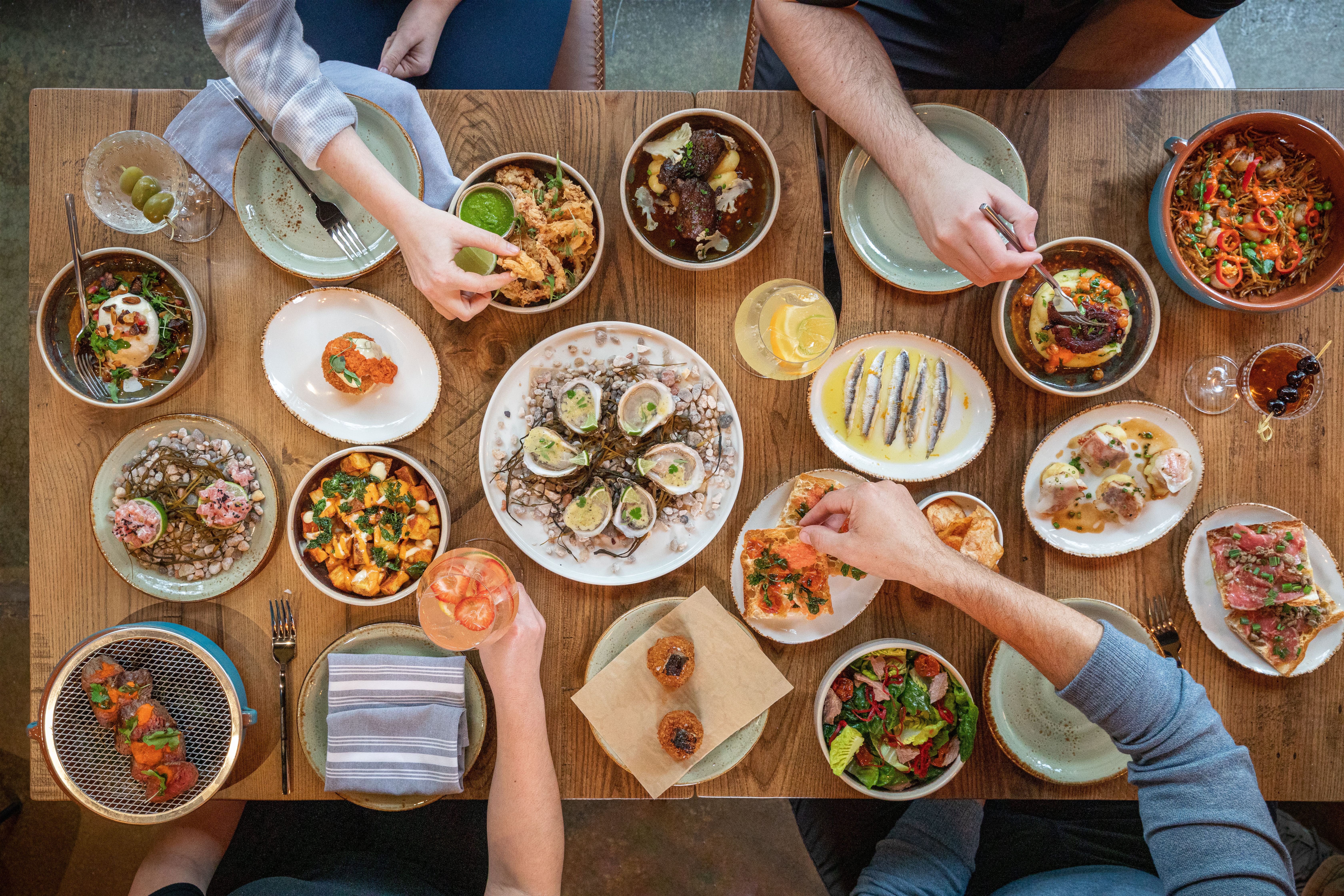 Also coming from Bakatsias is Las Ramblas, a Spanish tapas bar that will open in North Hills on Jan. 17.
Las Ramblas will be led by Brian Jenzer, the executive chef of Rosewater Kitchen.
Common Market, 1821 Green St., Durham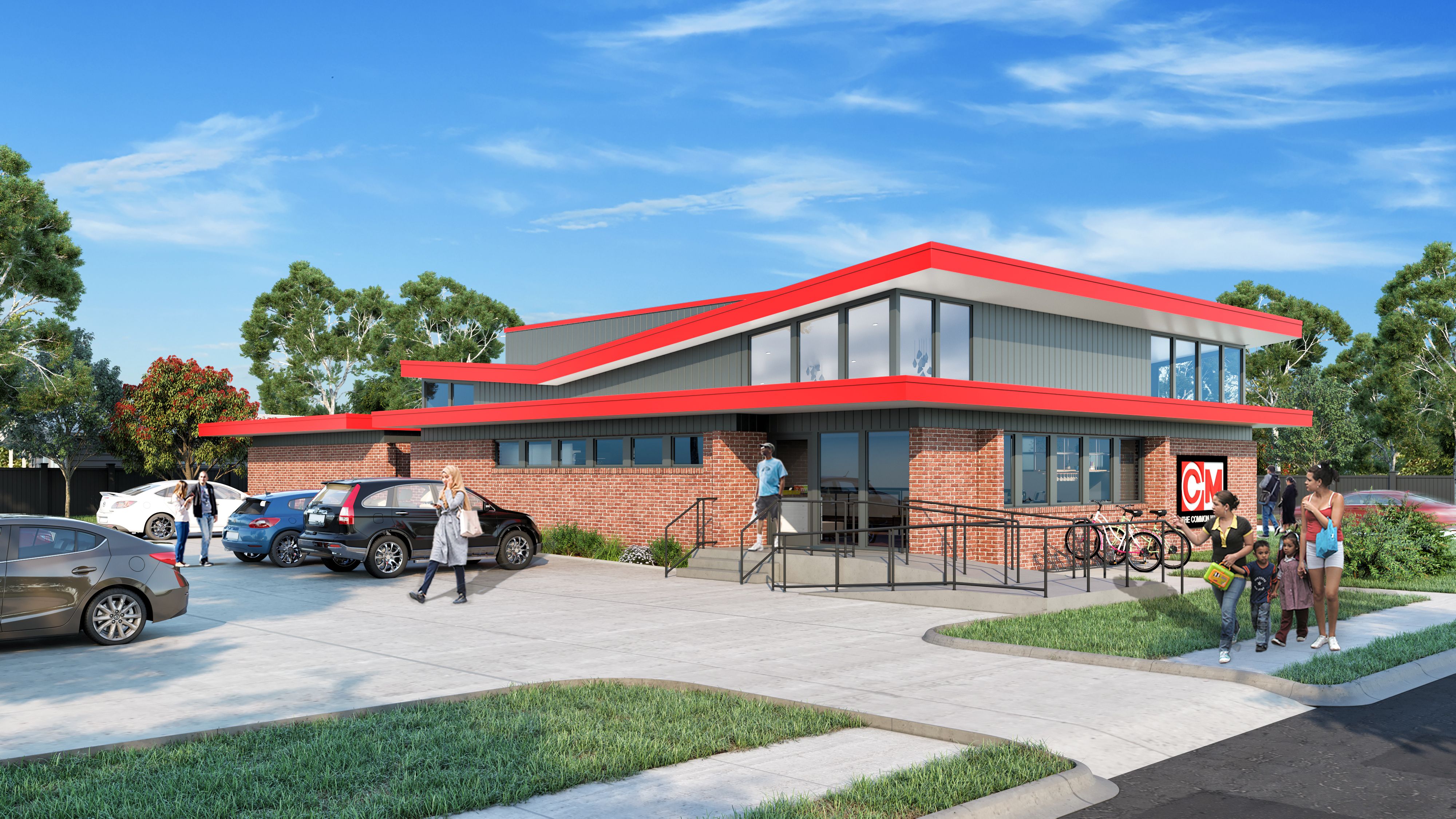 The Common Market, a revered stalwart of Charlotte eaters, plans to open its first location in the Triangle this spring in Durham.
The Common Market acts essentially as a hybrid deli, convenience store and bottle shop, and our colleagues at Axios Charlotte tell us it's like a neighborhood "living room" from morning until evening.
Common Market owner Graham Worth is a Raleigh native.
The Test Kitchen, Fenton, Cary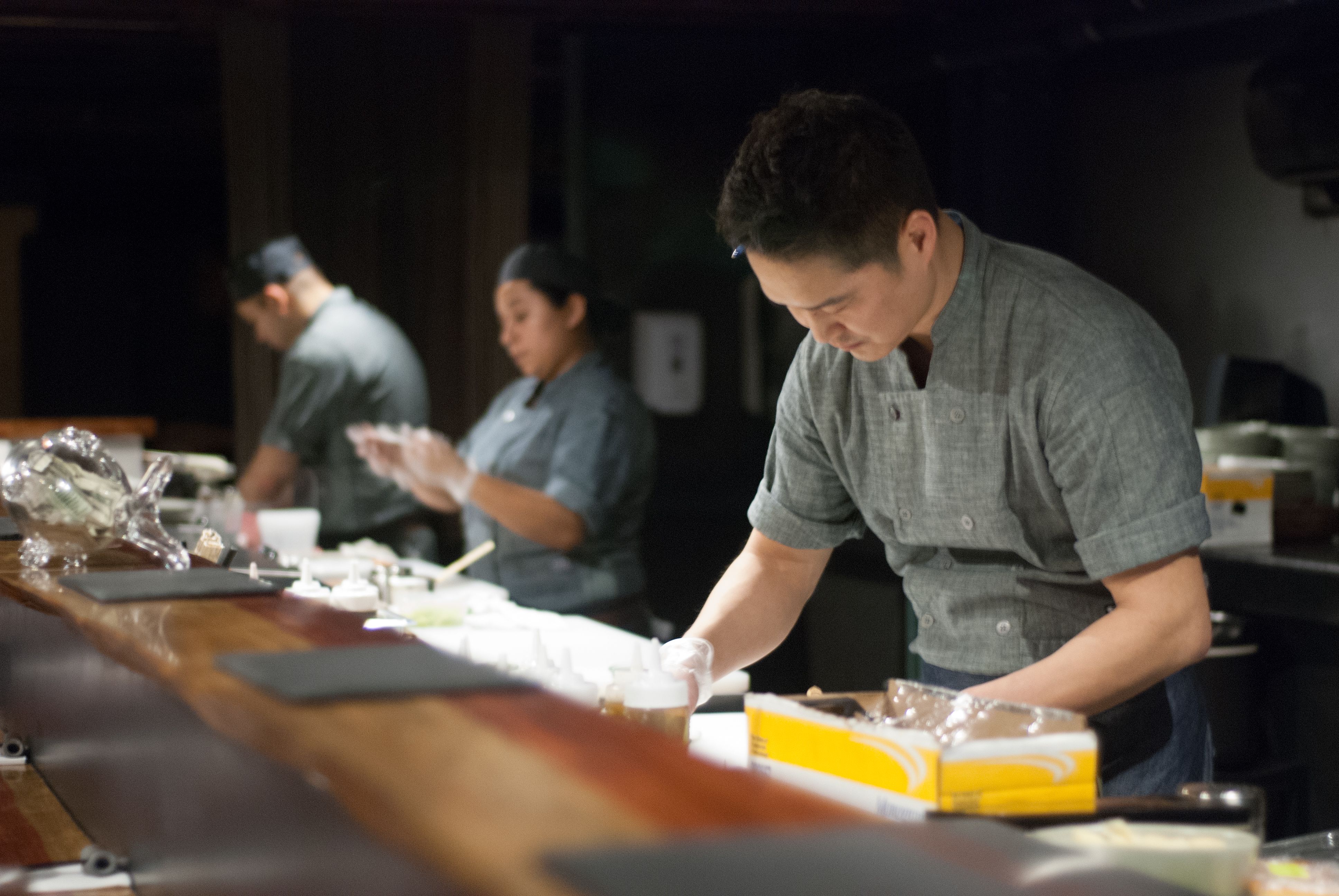 Michael Lee isn't done expanding in Cary yet.
The reason to be excited: The Test Kitchen will allow one of the Triangle's best chefs to chase his muse, whether that's Singapore chili crabs, a pasta dish, or dim sum.
"We want it to be a place where we do anything and everything that we're excited about," Lee told Axios, adding he hopes to open it by March.
The Test Kitchen will share a kitchen with M Sushi.
Cheetie Kumar's new restaurant, 209 Bickett Blvd., Raleigh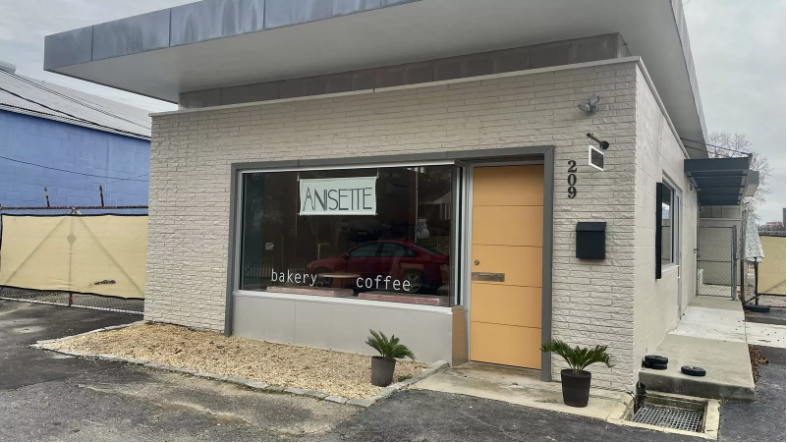 Cheetie Kumar, the acclaimed chef behind Garland, which shocked restaurant goers when it closed last year, told Axios in December she's opening a new restaurant in the Aniesette Sweet Shop.
Kumar and her partners have been renovating the Anisette bakery to make room for her next venture, but haven't said when it might open.
Kumar said she plans on serving grilled skewers and bright, fresh Mediterranean and Middle Eastern dishes alongside the bakery's offerings.
Nana's, 2514 University Drive, Durham
An icon returns this spring, when award-winning chef Matt Kelly — the chef behind Durham restaurant Mateo — reopens the fine-dining institution Nana's.
Last October, Kelly bought the storied restaurant from chef Scott Howell, who was forced to close it during the pandemic.
Opened in 1992, Nana's was among the restaurants that helped place Durham's now-celebrated culinary scene on the map.
Its reopening will also be the first new restaurant from Kelly since he closed Saint James last year.
Bombolo, 764 Martin Luther King Jr. Blvd., Chapel Hill
Bombolo, an Italian restaurant from chef Garret Fleming and his sister, Eleanor Lacy, will replace the longtime Chapel Hill restaurant Kitchen in the coming weeks.
Kitchen, which served French food, closed in December after a dozen years in operation, when the owners decided to retire and sell the business to Fleming and Lacy, the Triangle Business Journal reported.
Bombolo, which hopes to open in February, plans to serve fresh pasta and keep an always-evolving menu.
East End Bistrot, 2020 Progress Court, Suite 110, Raleigh
Yet another new restaurant from Giorgios Bakatsias, East End Bistrot plans to begin serving French cuisine in February.
It's opening in the new East End Market development, already home to East Bower Cider Co., which opened last year.
It's not Bakatsias first foray in opening a French restaurant. Bakatsias is the longtime owner of Vin Rouge in Durham, which for years has been considered one of the region's best restaurants.
Brodeto, 2200 Atlantic Ave., Raleigh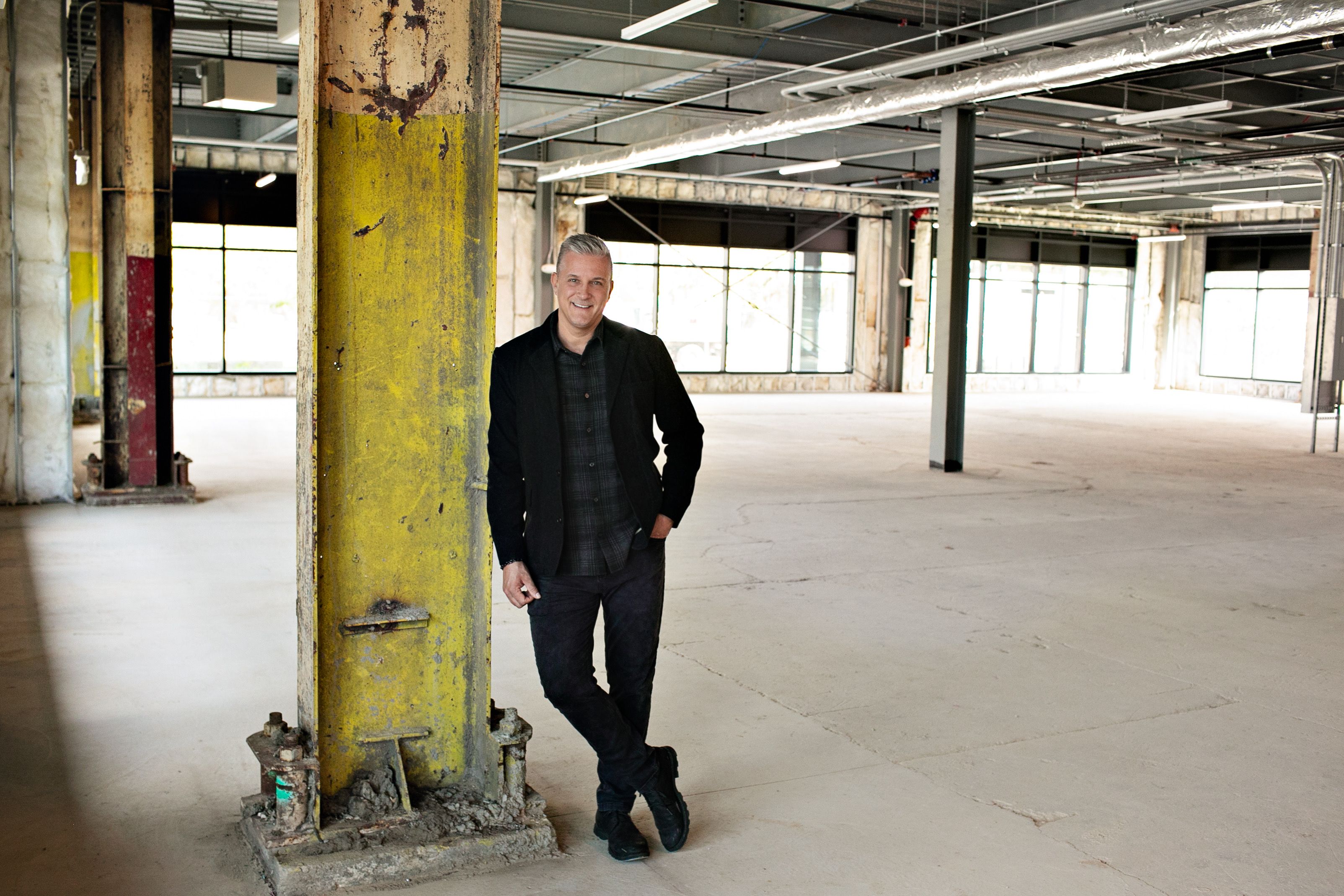 Chef Scott Crawford, known for restaurants such as Crawford & Son and Jolie, plans to open the Adriatic-inspired Brodeto later this year in the Raleigh Iron Works Development.
Brodeto is a reference to a Croatian fish that is popular along the Adriatic coastline. The menu will include traditional Croatian and Italian dishes, like Croatian Lamb Peka.
Brodeto is the highlight so far of the Raleigh Iron Works' impressive collection of eateries and bars.
Zweli's Ekhaya, 300 Blackwell St., Durham
From the owners of the Zimbabwean restaurant Zweli's comes Ekhaya, a Bantu-inspired tapas restaurant opening in the American Tobacco Campus this year.
This will be chef Zweli Williams' third restaurant in Durham, which have made a name for themselves for being one of the few sources of African cuisine in the Triangle.
Leroy's Taco Shop, Boxyard RTP, Durham
Jake Wood made big waves in the Triangle's competitive barbecue scene when he opened the excellent Lawrence Barbecue at Boxyard RTP in 2021.
Now he's ready to launch his second restaurant, Leroy's Taco Shop, in the coming weeks.
Planned for the former Carrburitos space at Boxyard RTP, Leroy's will serve the popular brisket birria tacos (among other items) that occasionally appear on the Lawrence menu.
Raising Cane's, 101 E. Franklin St., Chapel Hill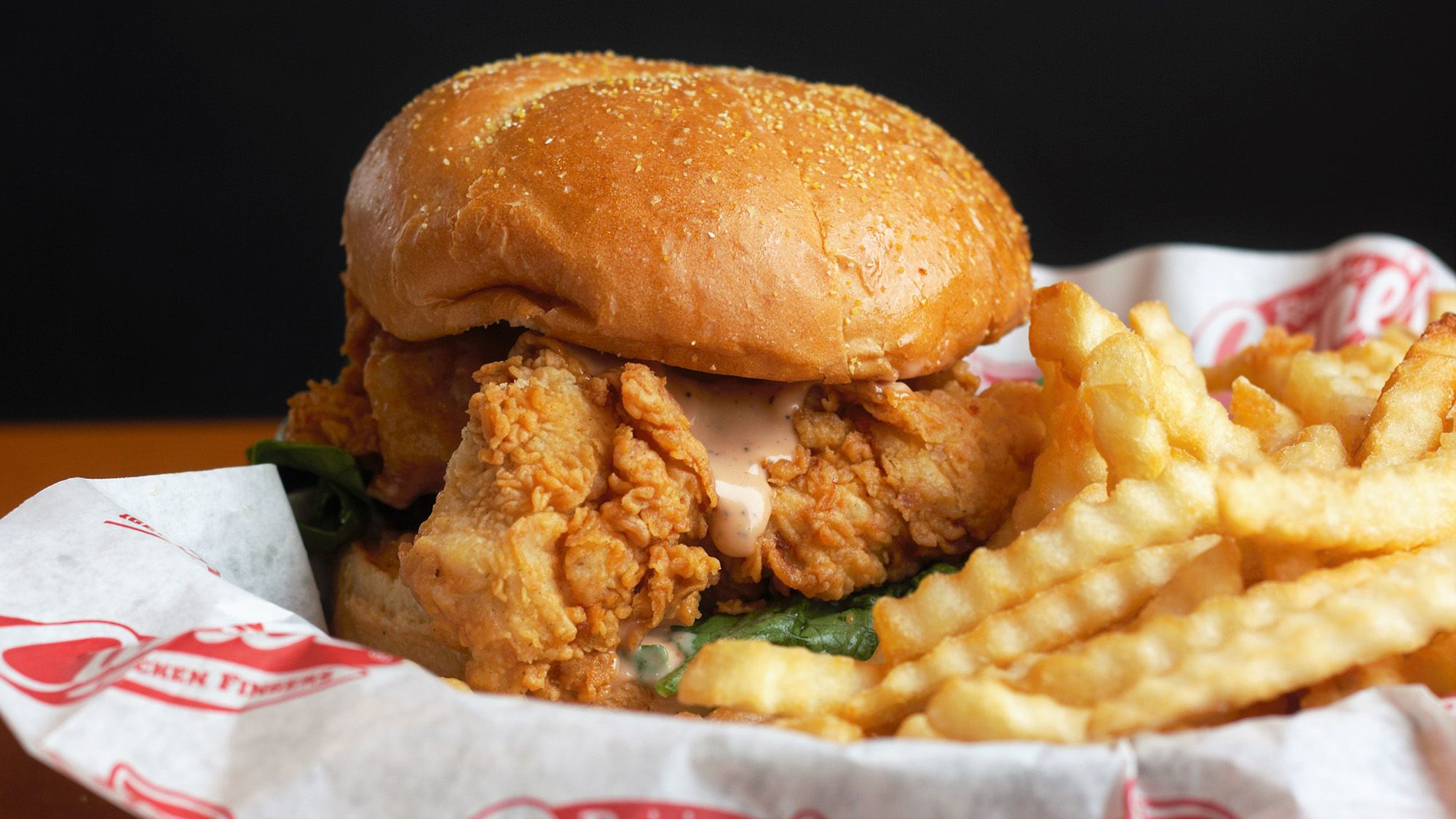 After extensively renovating the former Spanky's space in the heart of downtown Chapel Hill, fried chicken chain Raising Cane's will finally open this spring.
While Cane's is popular in Texas and the Southwest, the will be the restaurant's first location in the Triangle, otherwise known as Bojangles territory.
It's a big bet on one of the most heavily trafficked part of Chapel Hill's Franklin Street, and it should be fascinating to see how it performs.
More Raleigh stories
No stories could be found
Get a free daily digest of the most important news in your backyard with Axios Raleigh.