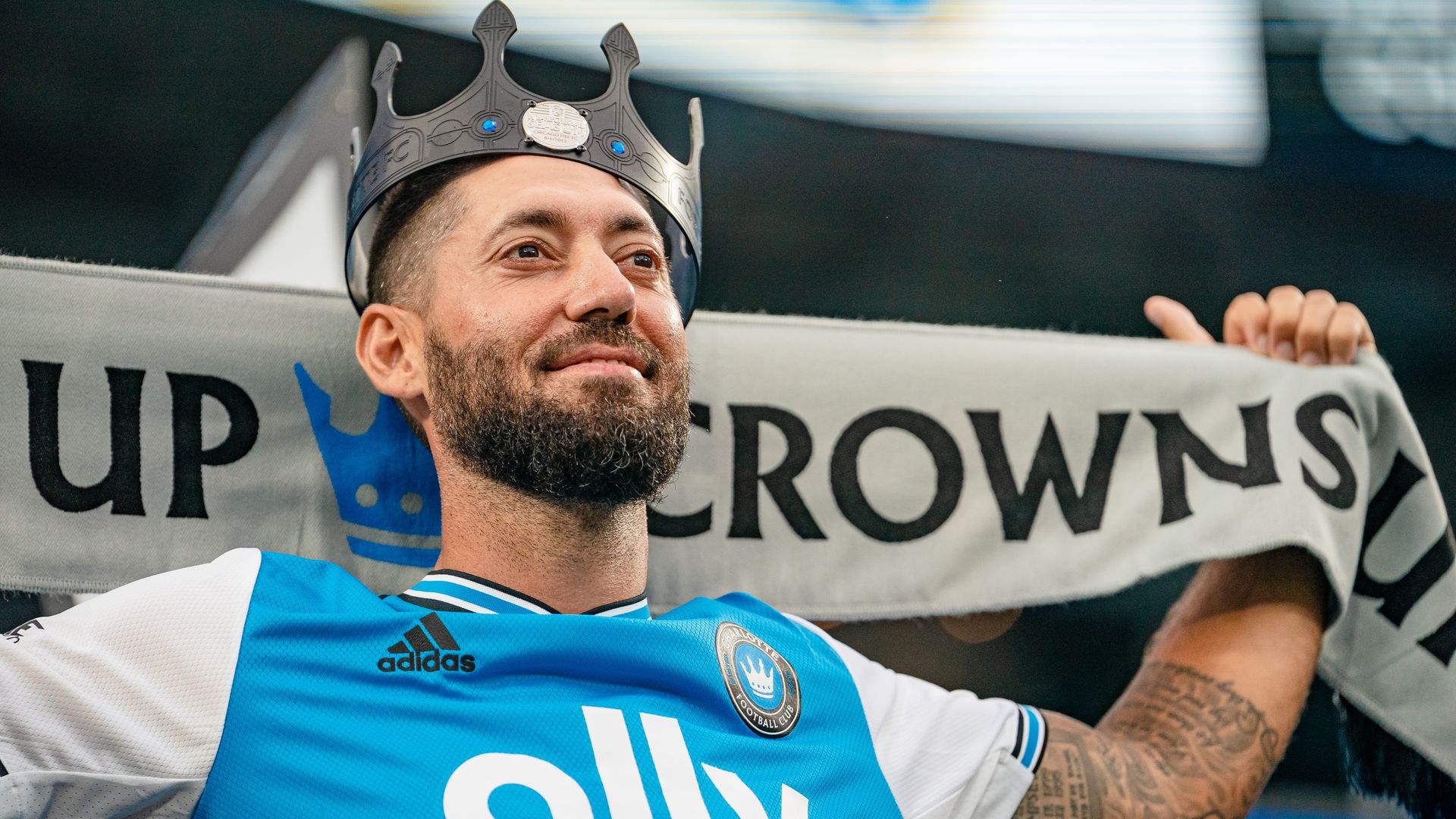 The Soccer Tournament, a seven-on-seven soccer tournament in which 32 star-filled teams compete for $1 million, kicks off today at Cary's Wake Med Soccer Park.
Driving the news: The tournament — which will feature soccer icons like Clint Dempsey, Landon Donovan and Heather O'Reilly — will run for the next four days, with the championship taking place on Sunday.
The tournament is winner-takes-all, meaning second place gets $0.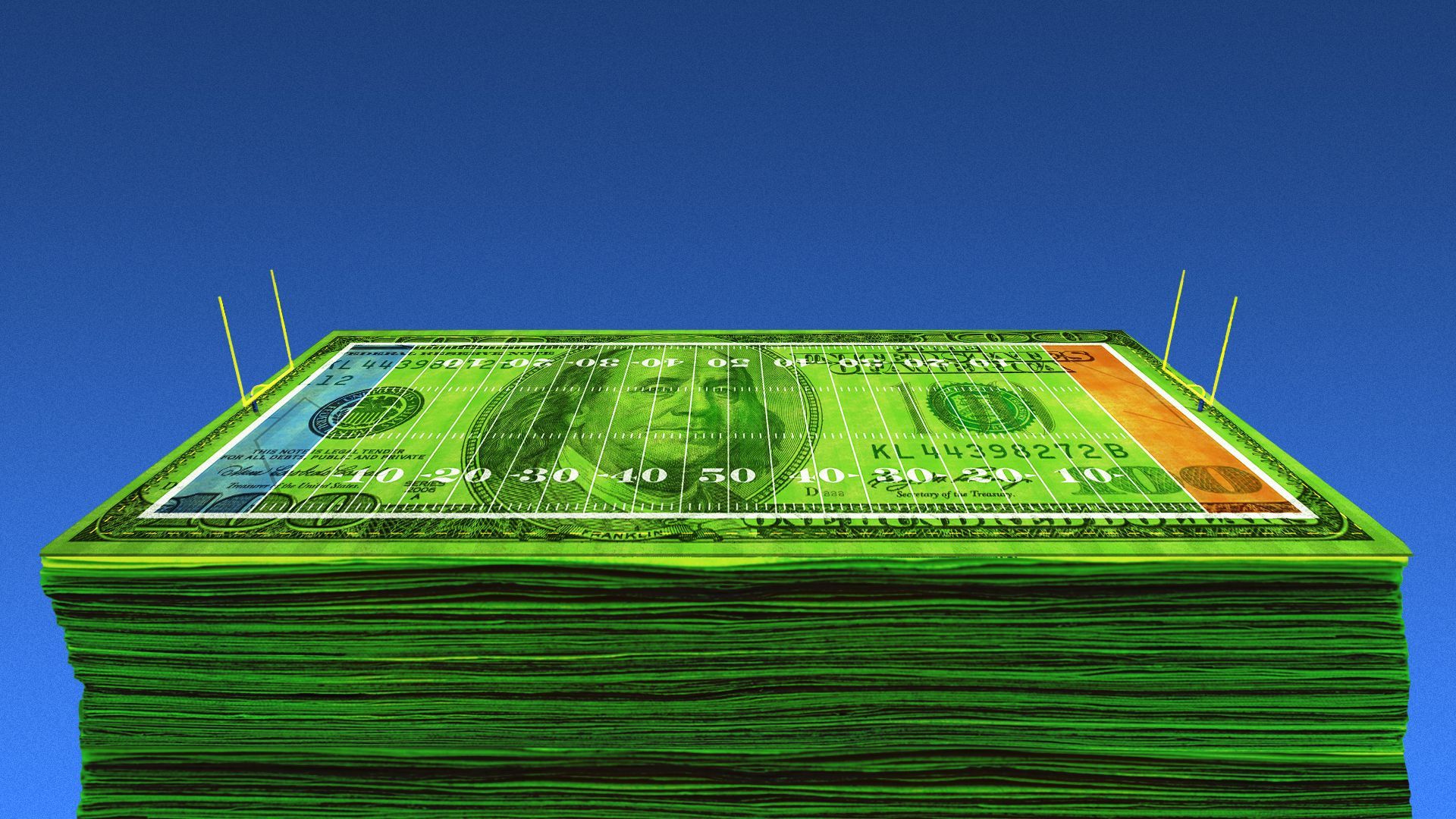 North Carolina may become the 29th state to approve sports betting outside casinos, setting professional sports teams up for a windfall in the coming years.
Why it matters: The effort to legalize sports betting in North Carolina has been a highly contentious battle that transcends party lines, centering on whether the economic benefits it brings the state outweigh the societal costs of gambling.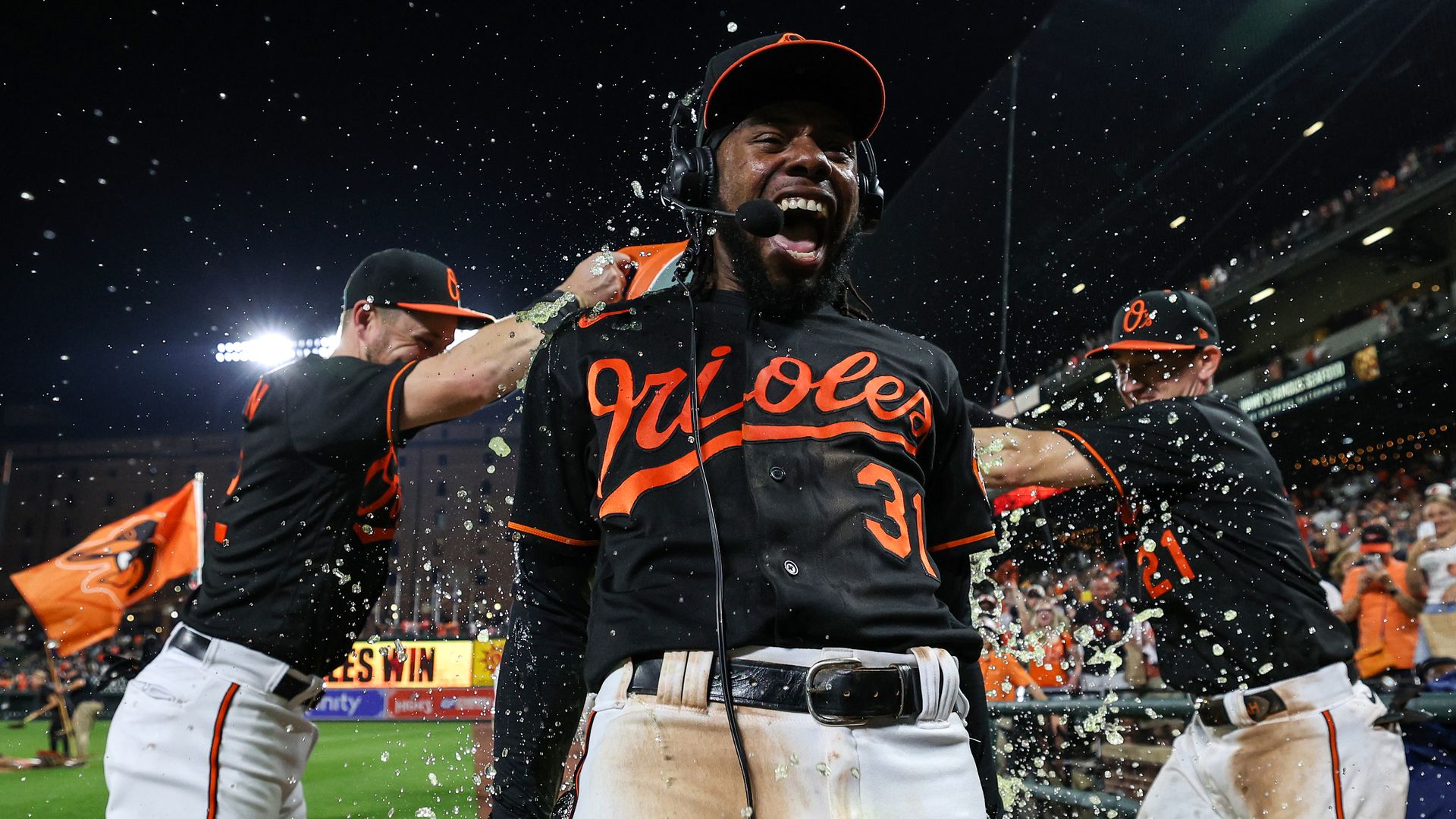 Hello, Triangle sports fans. Michael Graff here with a suggestion for your summer:
Join me in rooting for the Baltimore Orioles. And watch with joy the talents of Cedric Mullins, a Greensboro-born player who went to Louisburg College and Campbell University.
Why it matters: As a lifelong Orioles fan who moved to North Carolina from Maryland at 17, I'm qualified to tell you that we have lots of room on the Baltimore bandwagon.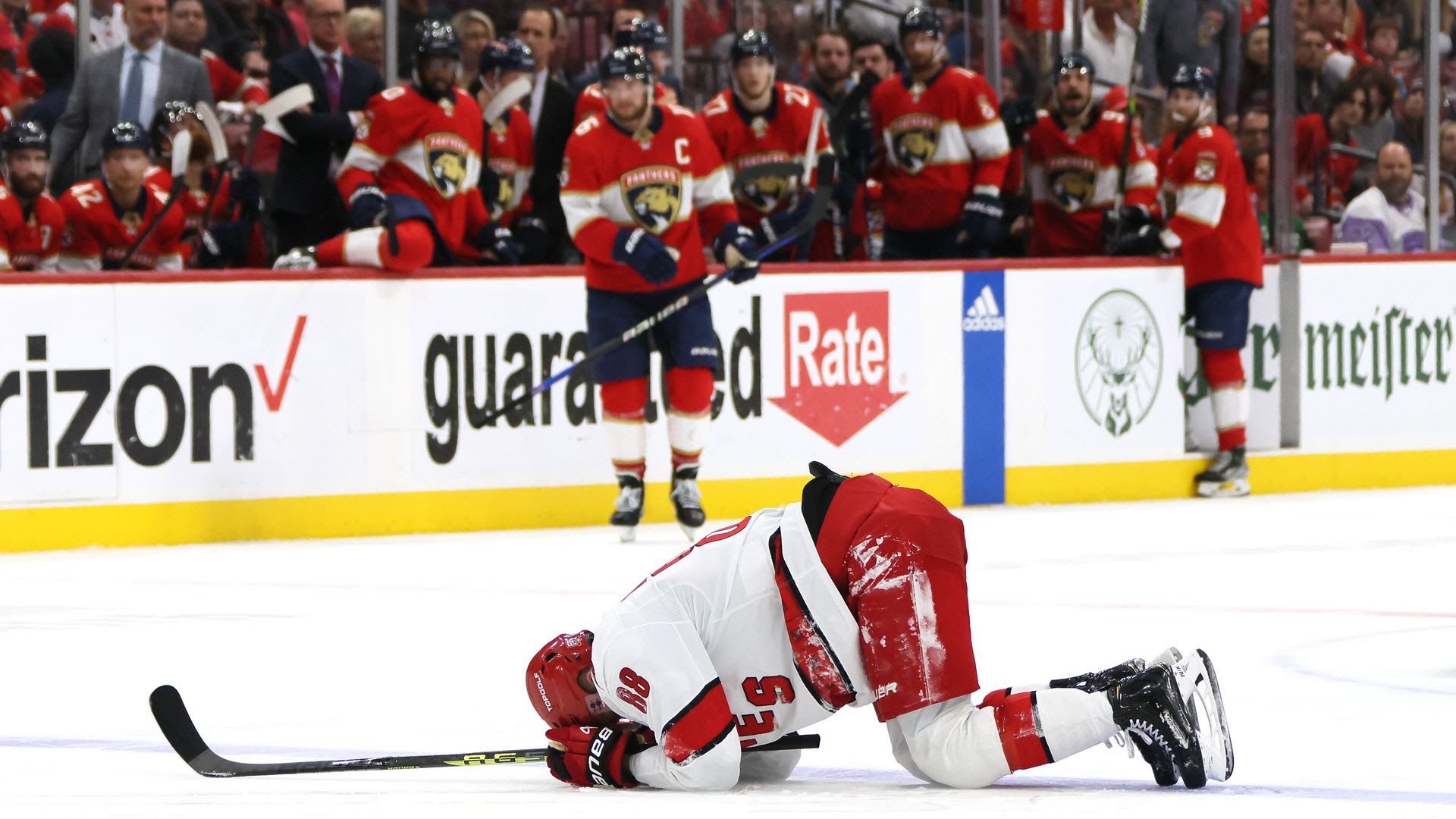 The Hurricanes' injury-plagued run for the Stanley Cup came to an end Wednesday night, closing out a momentous year for a franchise that is showing signs of staying power among the NHL's best teams.
Driving the news: The Canes lost 3-4 to the Florida Panthers, getting swept in four close games.
If you want to see why everyone in the Atlantic Coast Conference is anxious about the future, look no further than last year's revenue numbers of the so-called "Power Five" college athletic conferences.
Driving the news: Power Five conferences generated a combined $3.3 billion in revenues during their 2022 fiscal year, Axios' Jeff Tracy reports.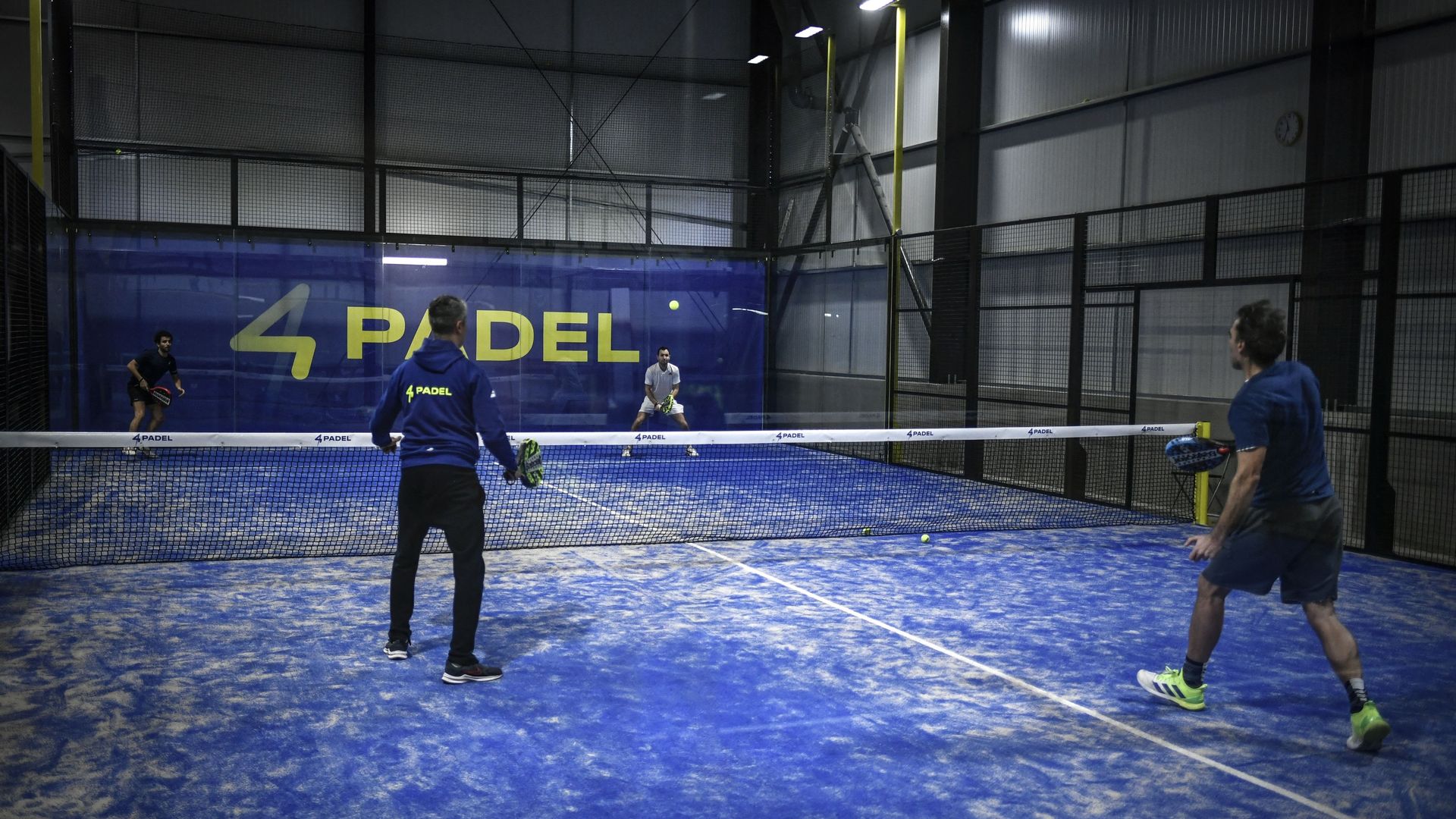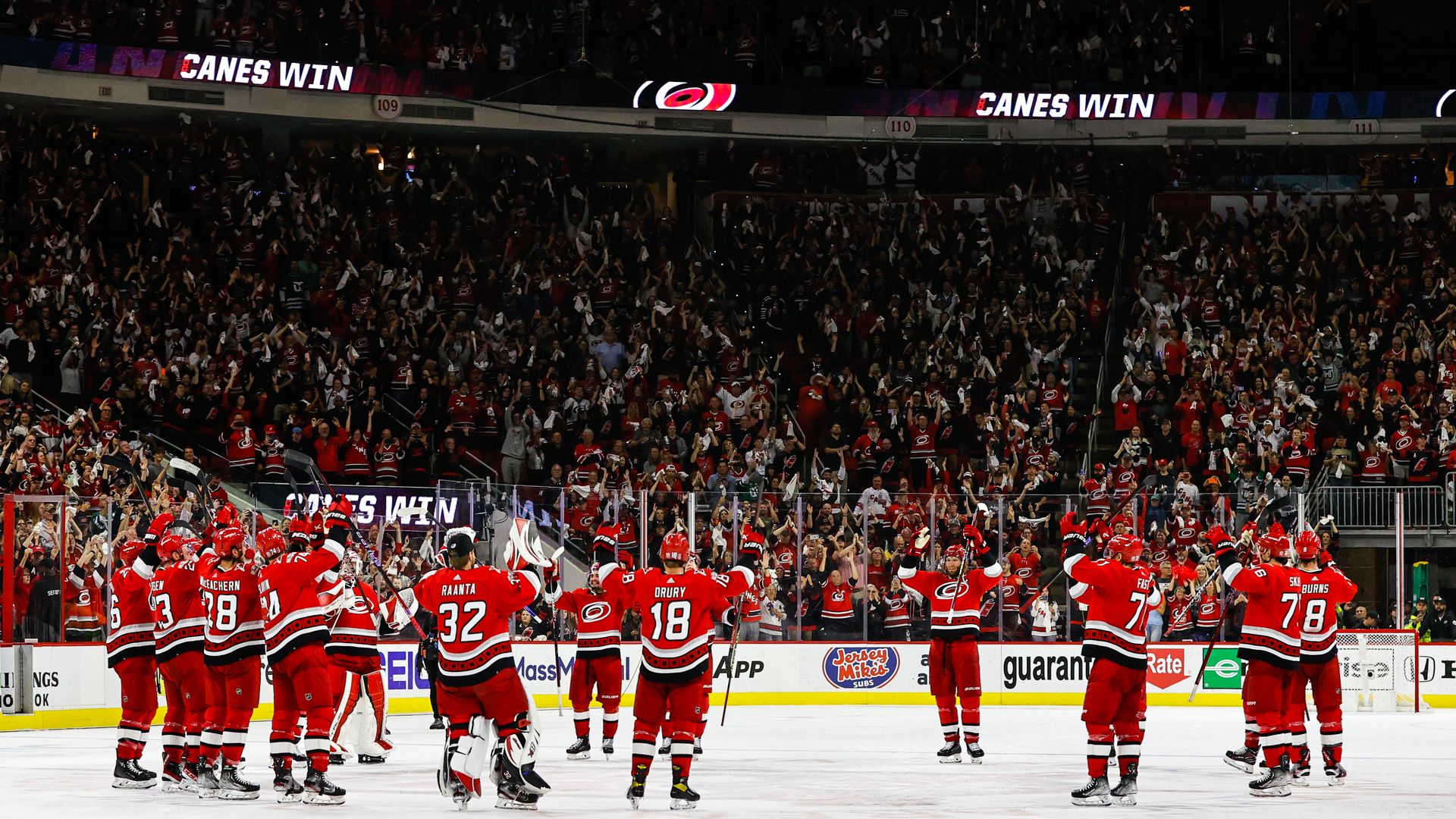 The Carolina Hurricanes are leading a Sun Belt ascendancy in the Stanley Cup playoffs — a surprise for a league that has long been dominated by its original franchises from the North.
State of play: This is the first time in NHL history that all four conference finalists are based in Sun Belt states, with the Hurricanes taking on the Florida Panthers in the East and the Dallas Stars playing the Vegas Golden Knights in the West, Axios' Kendall Baker reports.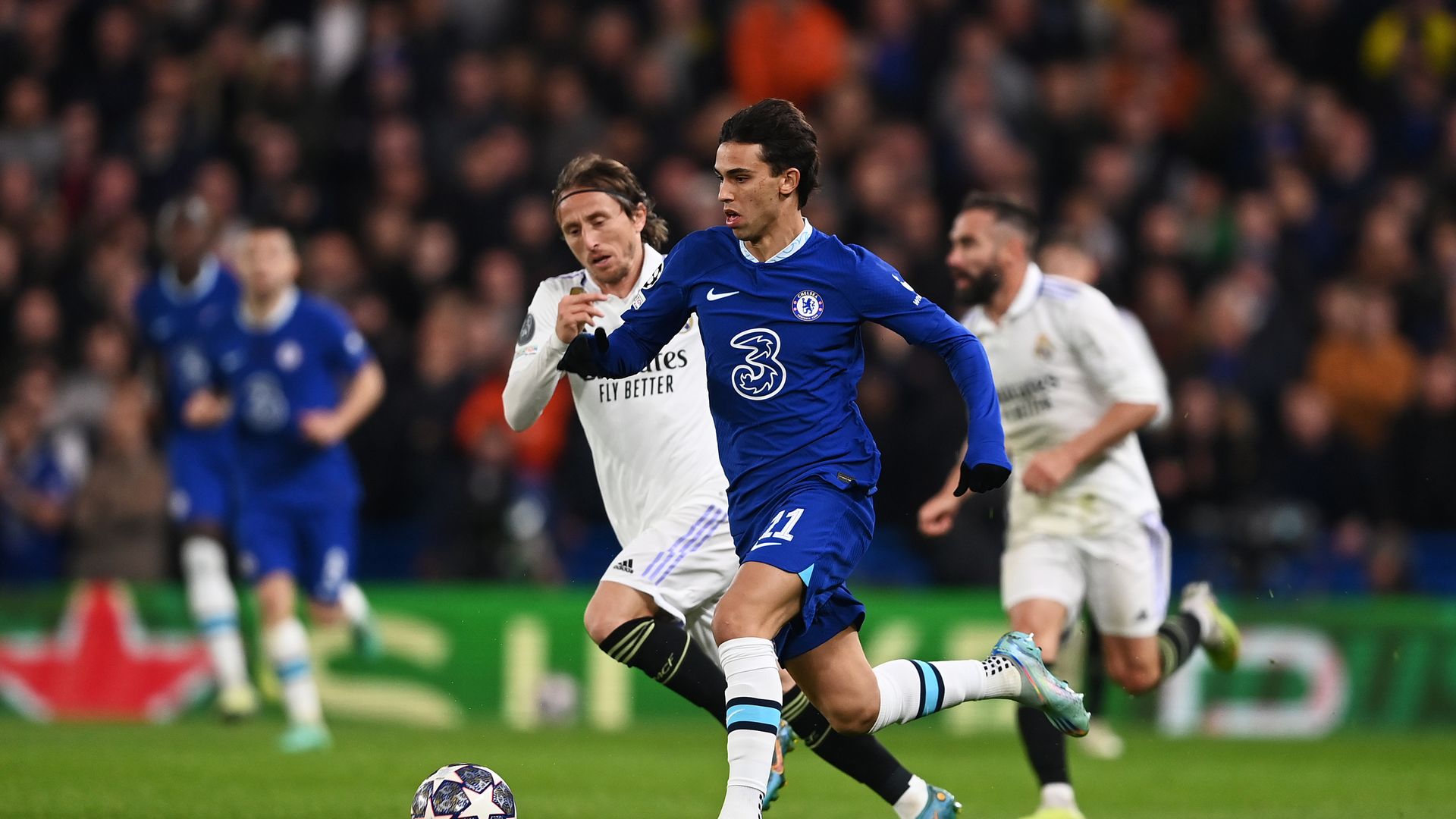 English soccer giant Chelsea will play a match at UNC's Kenan Stadium in Chapel Hill this summer, the university confirmed Thursday.
Driving the news: Chelsea will play against Wrexham AFC, the lower-division Welsh soccer team co-owned by Ryan Reynolds and Rob McElhenney.
Get a free daily digest of the most important news in your backyard with Axios Raleigh.
🌱
Support local journalism by becoming a member.
Learn more