Now that it's nearing spring, let's ditch the heat lamps and fully embrace outdoor eating.
Here are a few of our go-to restaurants for outdoor eating.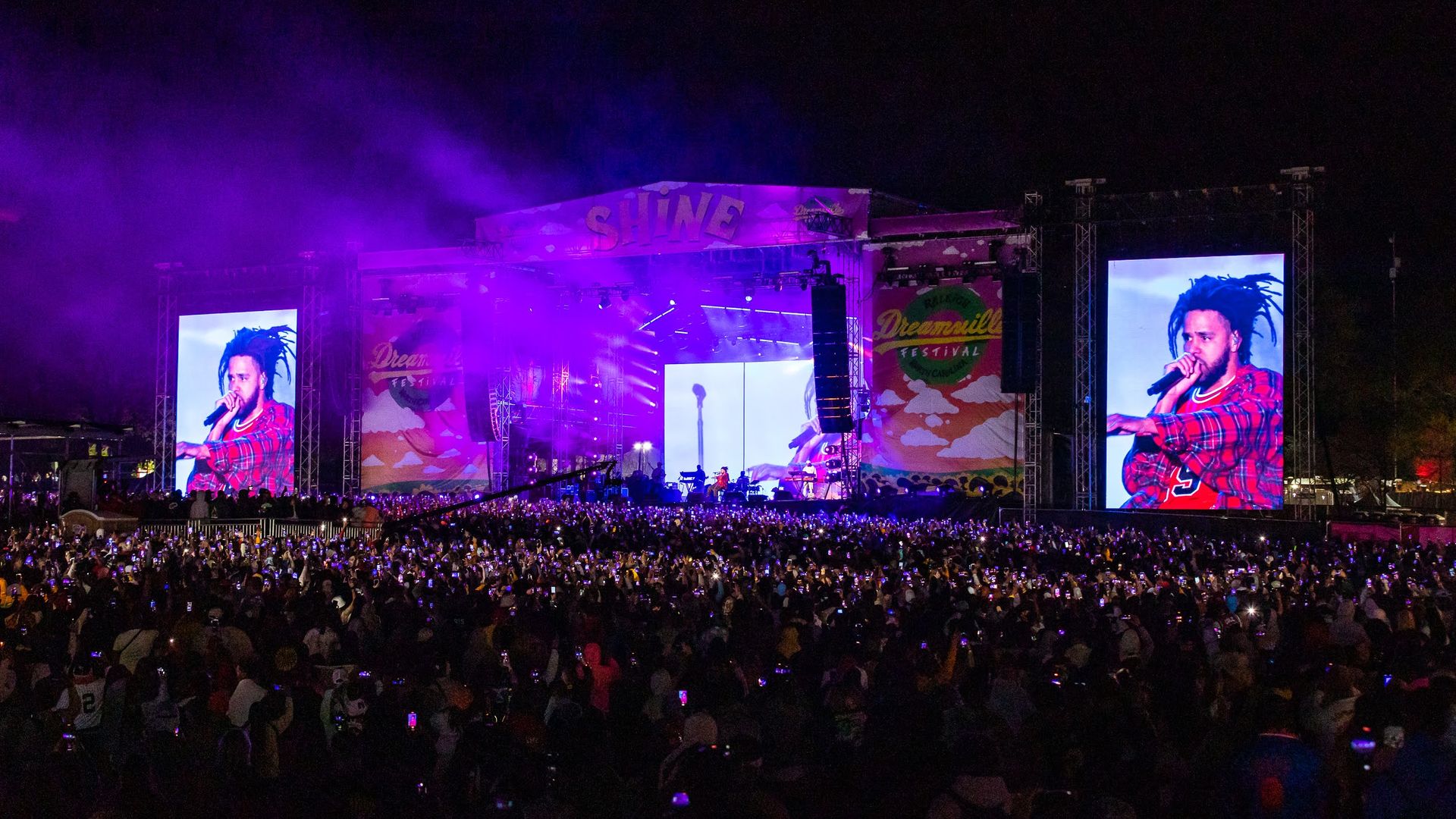 The spring is the best time to explore the Triangle's natural beauty or hang out at a festival — before the summer's humidity strikes with its full might.
Driving the news: Spring officially kicks off on March 20.
Read below for a snapshot of what's happening around town.
The can't-miss spring event Art in Bloom gets underway this weekend.
Held at the North Carolina Museum of Art, the annual celebration of artists and florists is one of the main ways the museum raises funds for programming and exhibitions.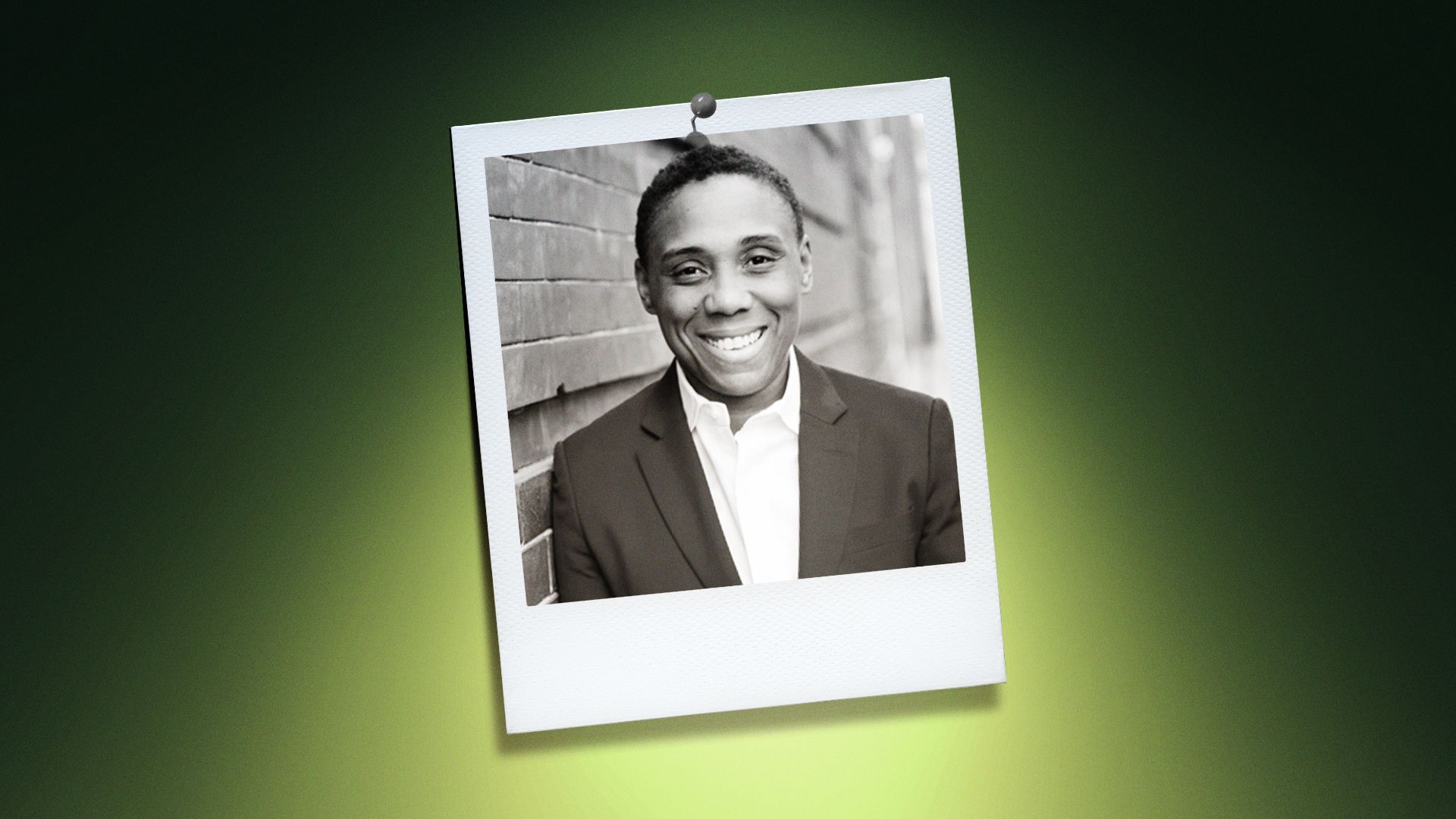 We talked with Democratic state Rep. Vernetta Alston, who represents southwest Durham in North Carolina's General Assembly, for our Local Limelight series.
Here are some of her favorite things and places.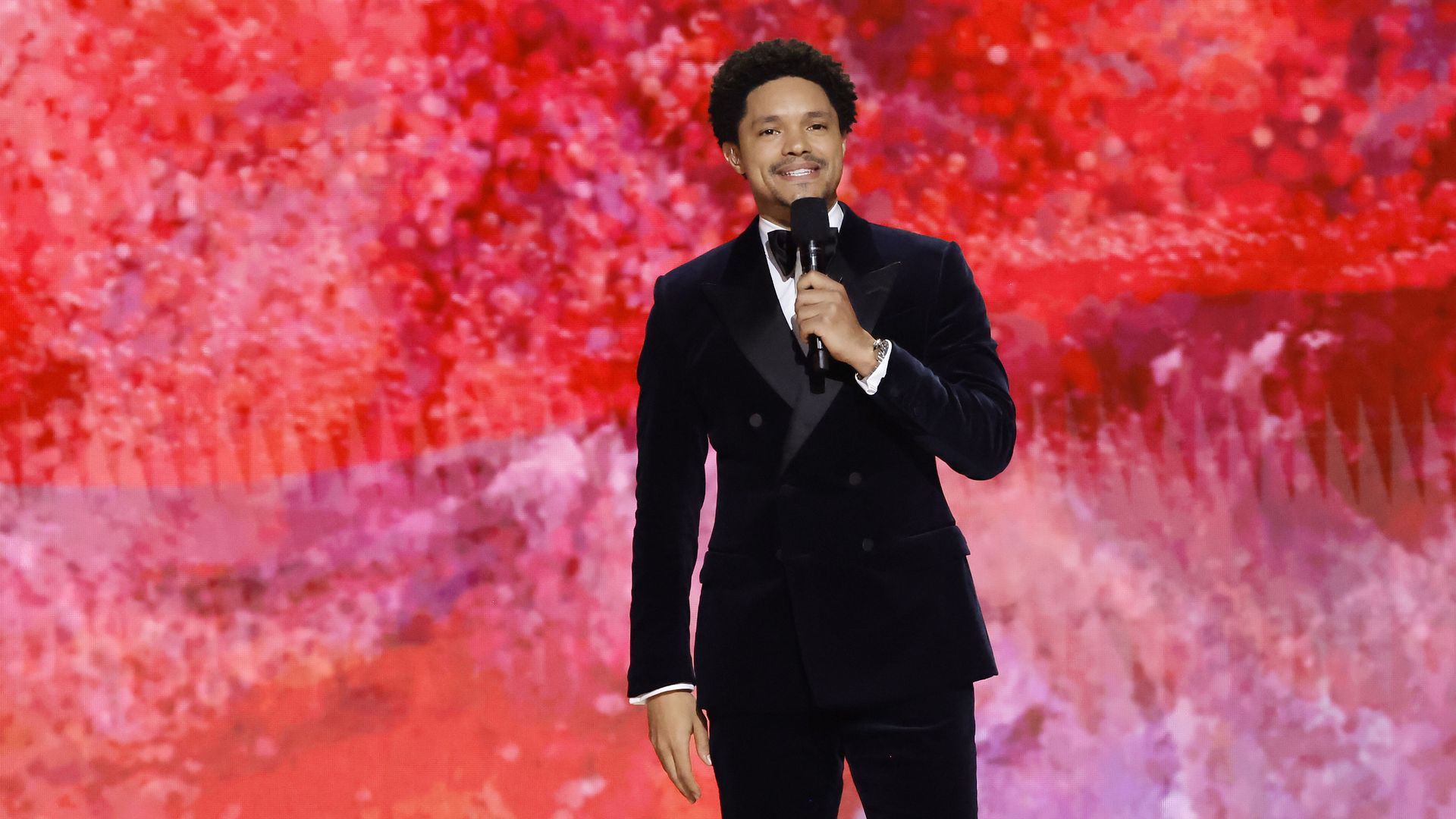 Here are some of the best shows happening in the Triangle this month:
🚀 All of March: The Morehead Planetarium in Chapel Hill debuts "Mars: The Ultimate Voyage," a visualization of what the first human voyage to Mars would look like.
🤠 March 3: Raleigh alt-country band Chatham County Line, Cat's Cradle in Carrboro.
🤓 March 8: Alt rockers They Might Be Giants, The Ritz in Raleigh.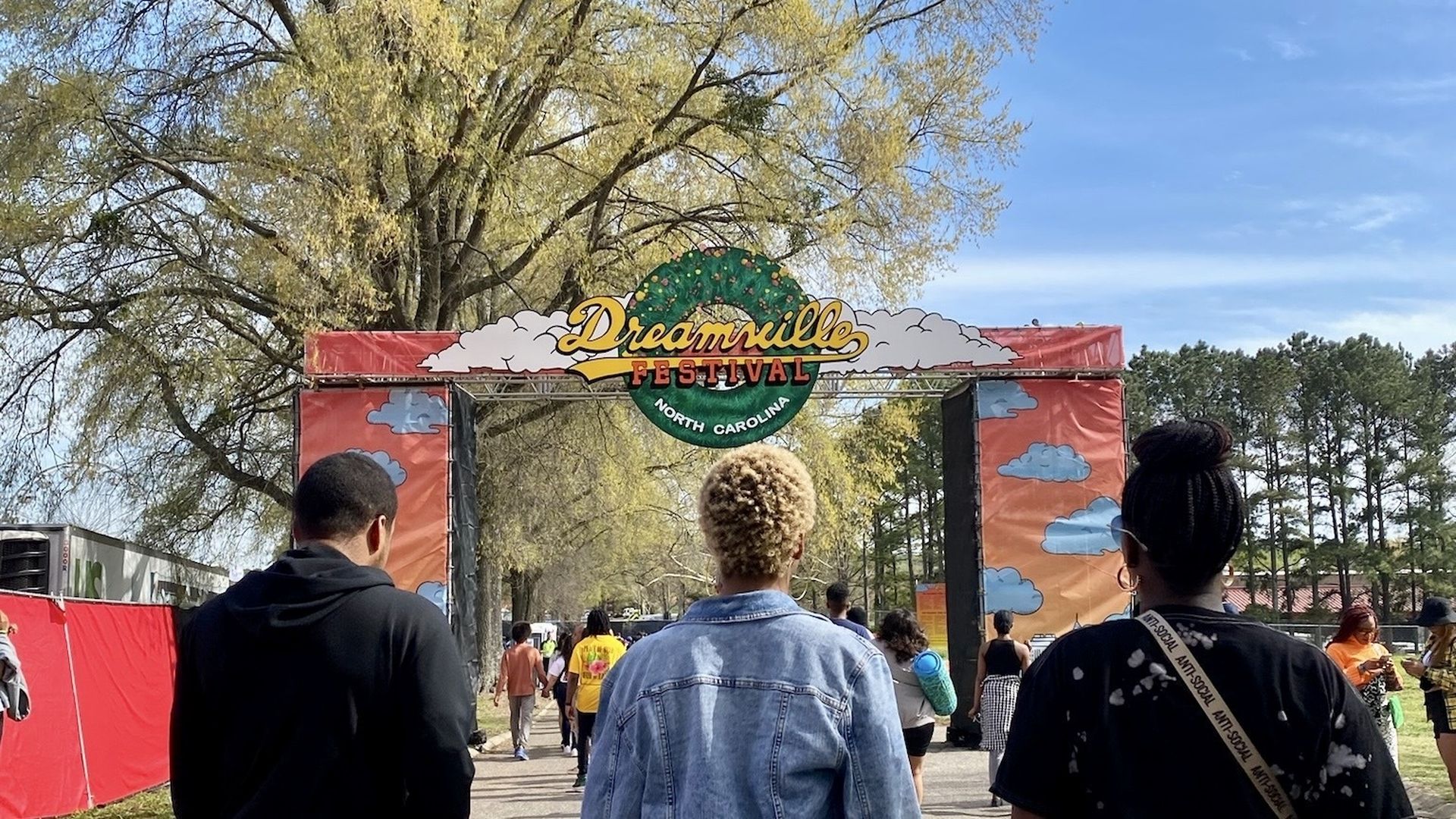 J. Cole's Dreamville Music Festival announced its lineup Tuesday, proving, yet again, that Raleigh is for real cool.
Driving the news: The event is April 1-2. Two-day passes are on sale now starting at $249.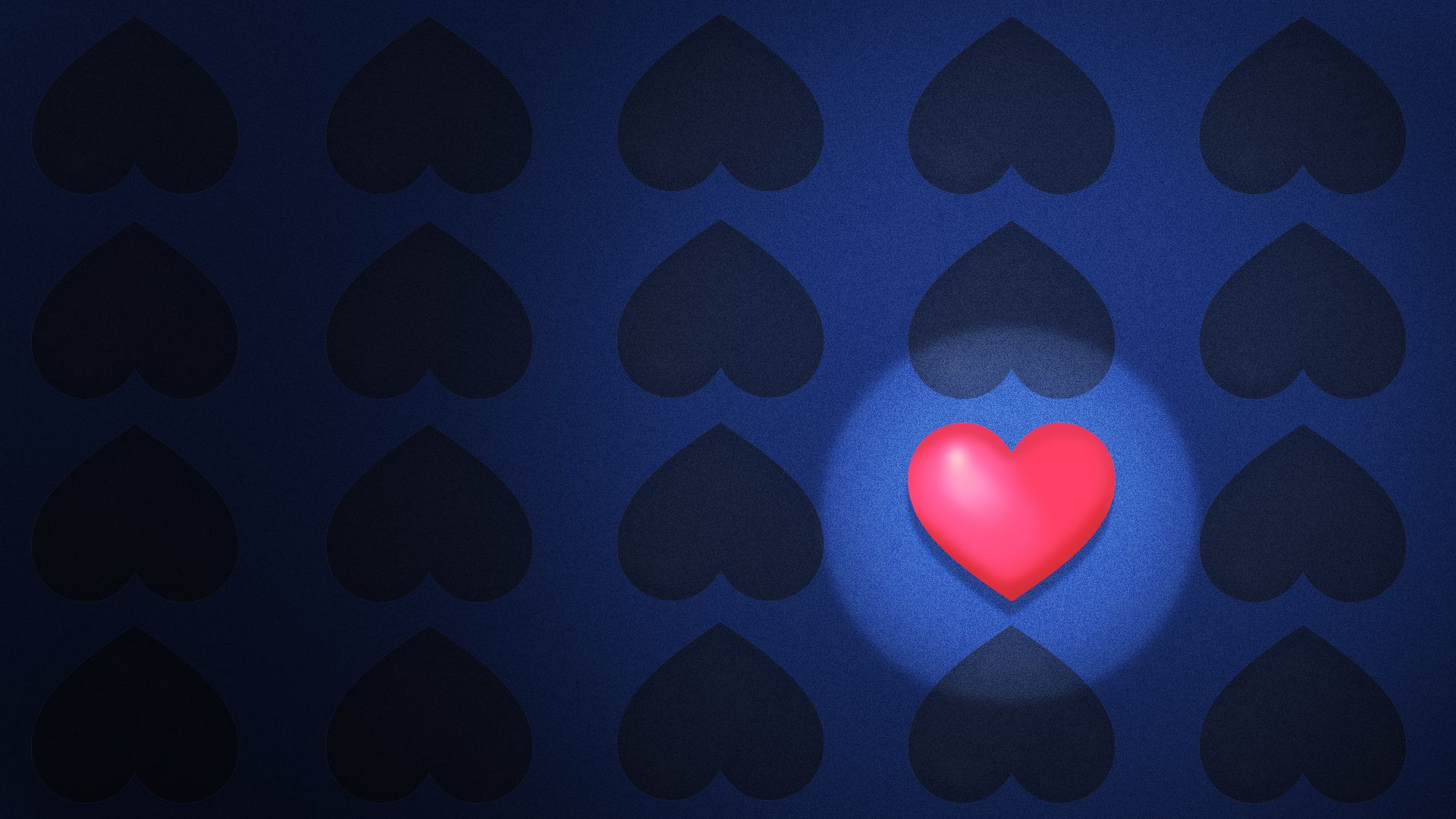 It's me, Lucille, and no, this is not a subtweet.
I have two magical rules for not sucking at Valentine's Day: Plan early and, as my boss tells me daily, don't overthink it.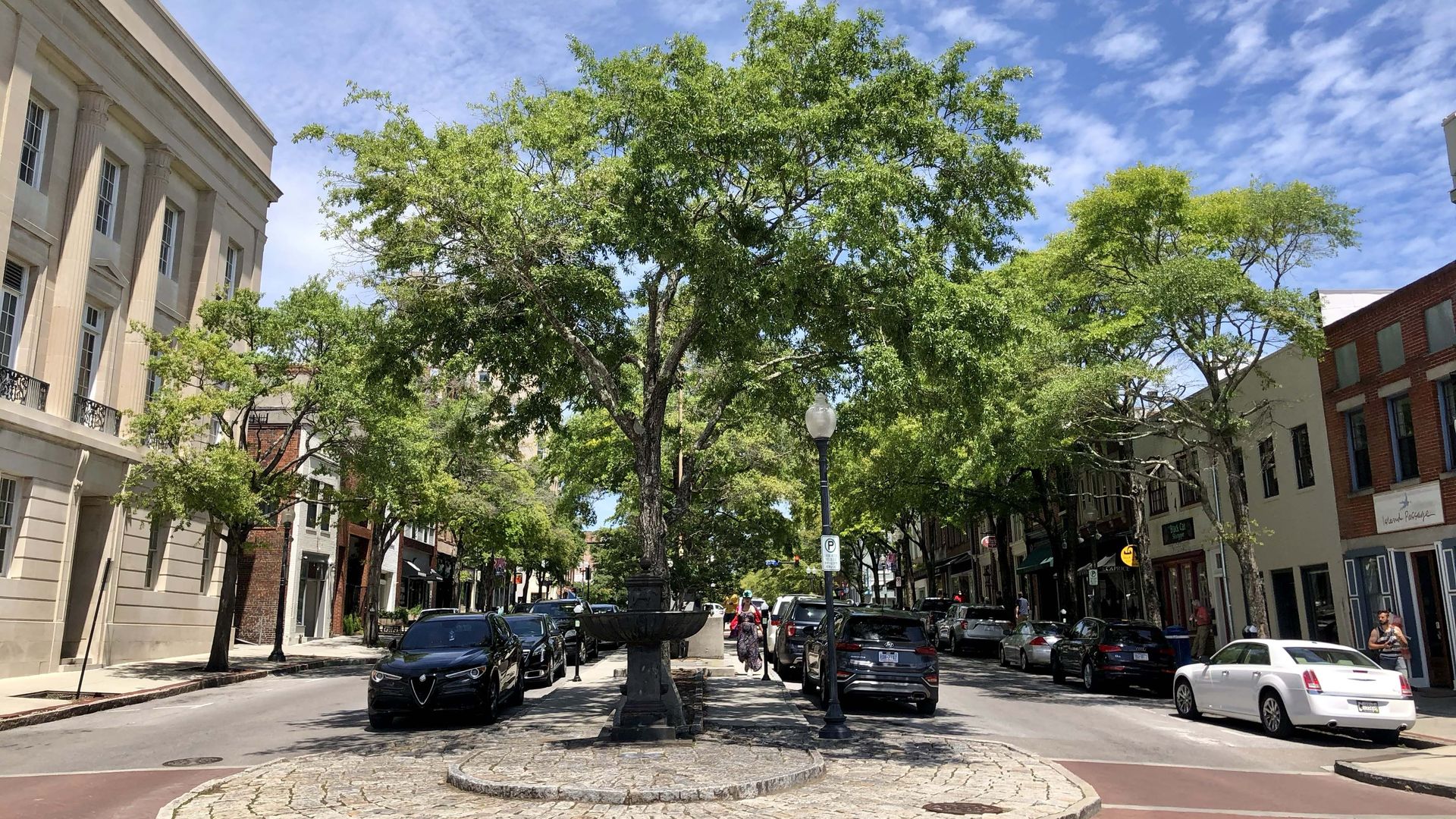 Whether you're looking for a coastal respite or an adventurous mountain trip, here are three destinations to consider for your next getaway.
1. Mount Airy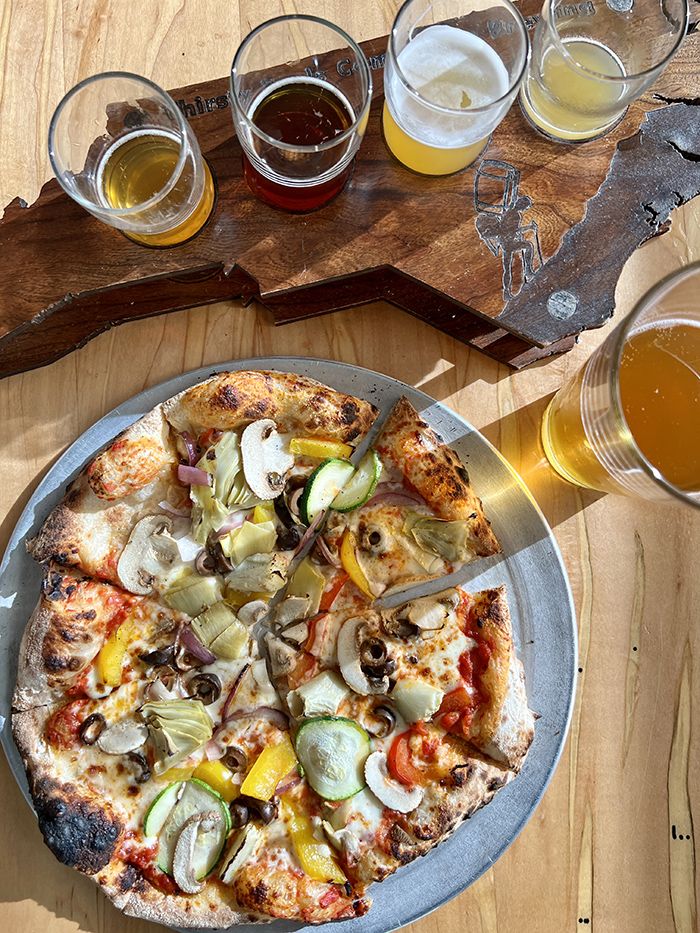 This charming small town is just over 2 hours from Raleigh. Here's how to spend the perfect weekend in Mount Airy.
Stay: In an Airbnb above Mount Airy's first brewery, Thirsty Souls, owned by Maria and Jan Kriska.
Do:
Relive the "Andy Griffith Show" era during one of several "Mayberry days" in various locations around Mount Airy from September 18–24. Details.
Find a funky sweater at Groovy Goose, a local thrift store just outside of downtown.
Go for a hike at one of the three state parks surrounding the town: Pilot Mountain (the shortest drive and hike), Hanging Rock or Stone Mountain.
Eat:
Get a margarita flight from Mi Casa. Choose three flavors (lime, strawberry, mango, blackberry, pineapple or caliente) for $15.
Stock up on sweets at Opie's Candy Shop, right on Main Street.
Grab a "Joe's Joe," a cinnamon and mocha latte, from Keepsmiling A'Latte.
Order the pork chop sandwich at Snappy Lunch, a downtown landmark, made famous in part by its mention on "The Andy Griffith Show."
2. Wilmington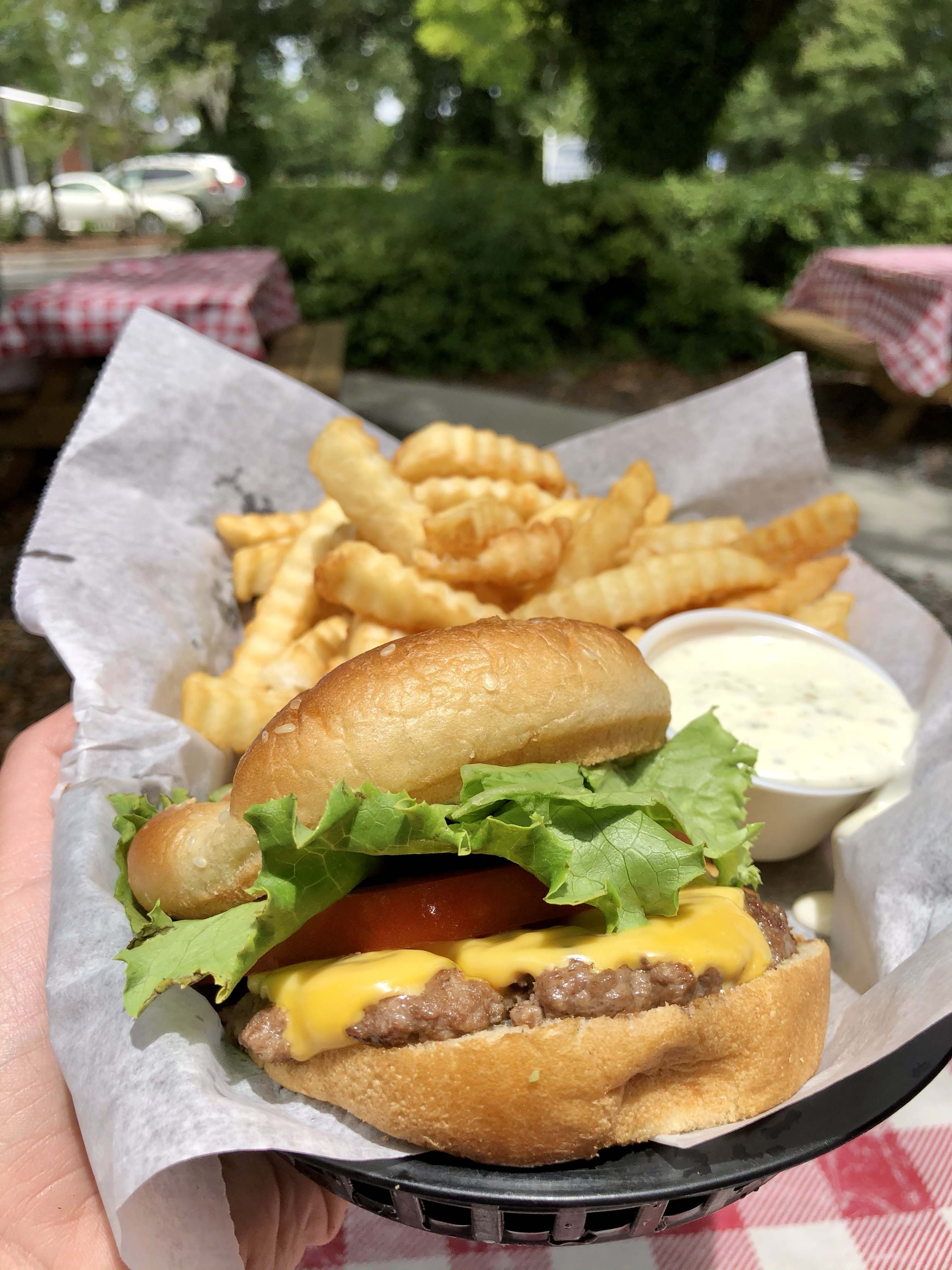 North Carolina's coastal crown jewel is about 2.5 hours from Raleigh. Here's how to spend a weekend in Wilmington.
Stay: At Dreamers Welcome, a renovated Victorian home was converted into a boutique bed and breakfast. It starts around $200 per night.
Do:
Check out the NC Azalea Festival from April 12–16. This five-day affair welcomes 200,000 visitors to the Wilmington area each year.
Spend the day at Wrightsville Beach. If you want to be walking distance from tourist attractions like the pier or Wings, look for parking somewhere between accesses 15 and 30. If you prefer a quieter beach day, park near access eight.
Take a self-guided film and TV location tour. If you were a big "Dawson's Creek" or "One Tree Hill" fan, you can follow this map to see some of the shows' iconic filming locations.
Eat:
Get a pizza from Benny's Big Time. Celebrity chef Vivian Howard's family-friendly pizzeria has delicious cocktails and pizzas, and a signature hot honey sauce I'd drizzle on anything.
Try a spiked slushie from Jimmy's. Go here if you want to drink with the locals.
Get a burger (or double with bacon) from The Original Salt Works.
Get an iced coffee from Port City Java. This classic coffee spot has been around since 1995. And it's reliably delicious.
3. Virginia Creeper Trail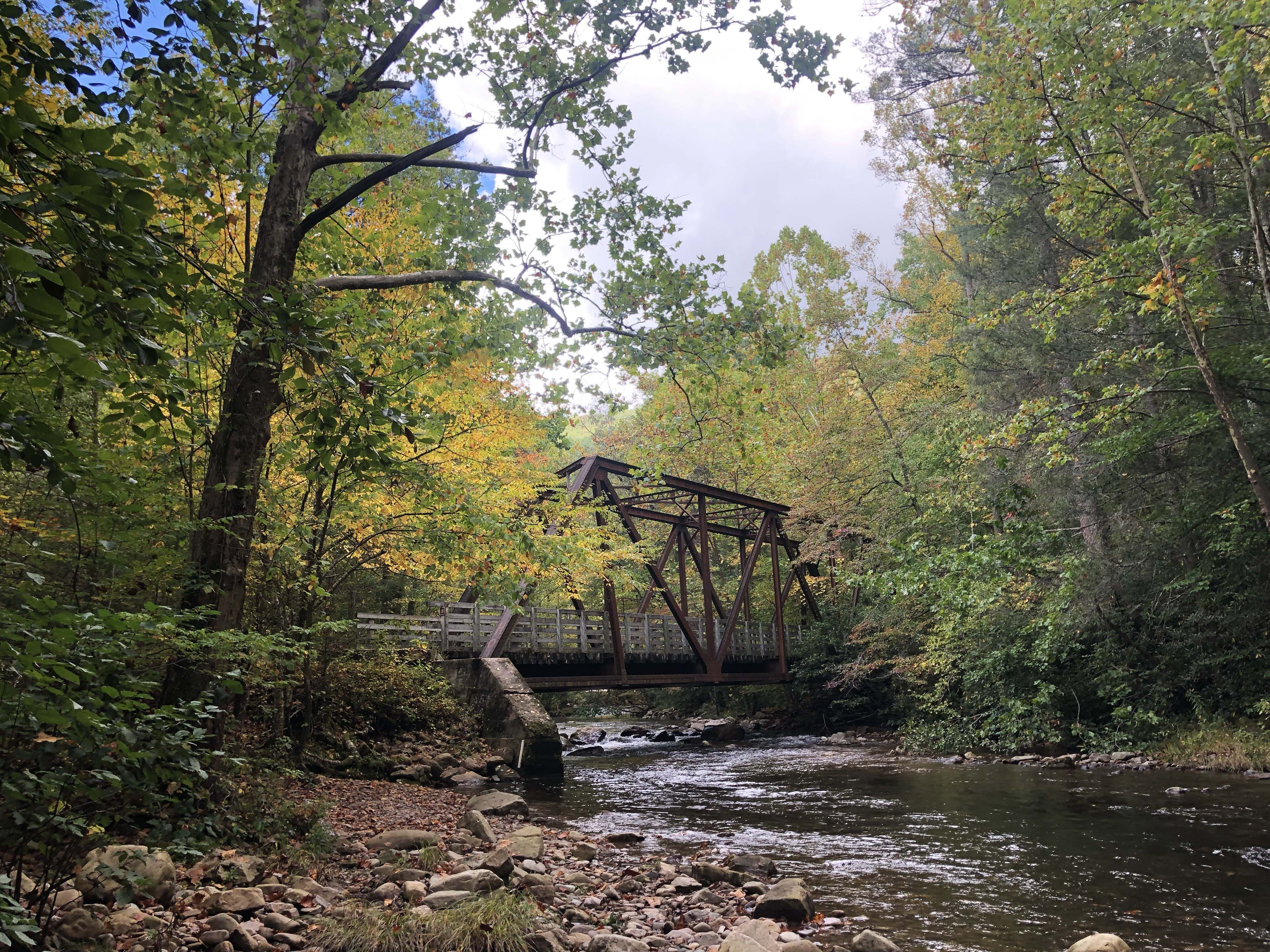 The 34.3-mile Virginia Creeper Trail is worth the 4-hour drive from Raleigh.
How it works: You rent a bike (or bring your own) and ride from the top of the mountain all the way down.
It's a family-friendly trail that's mostly downhill, though some stretches require a little extra peddling.
Stay: At any number of Airbnbs if you want to make it a weekend.
Do:
Rent a bike from SunDog Outfitters. They'll cart you and your bike to the top of the trail. You can find all of the rental options here.
Stop for a picnic. The trail has a couple of concessions along the way, but we always pack our food so we can pull over in less crowded spots.
Eat:
Grab a drink and sit outside at Wicked Chicken. They have 40+ flavors of wings to choose from if you work up an appetite.
Get a free daily digest of the most important news in your backyard with Axios Raleigh.
🌱
Support local journalism by becoming a member.
Learn more