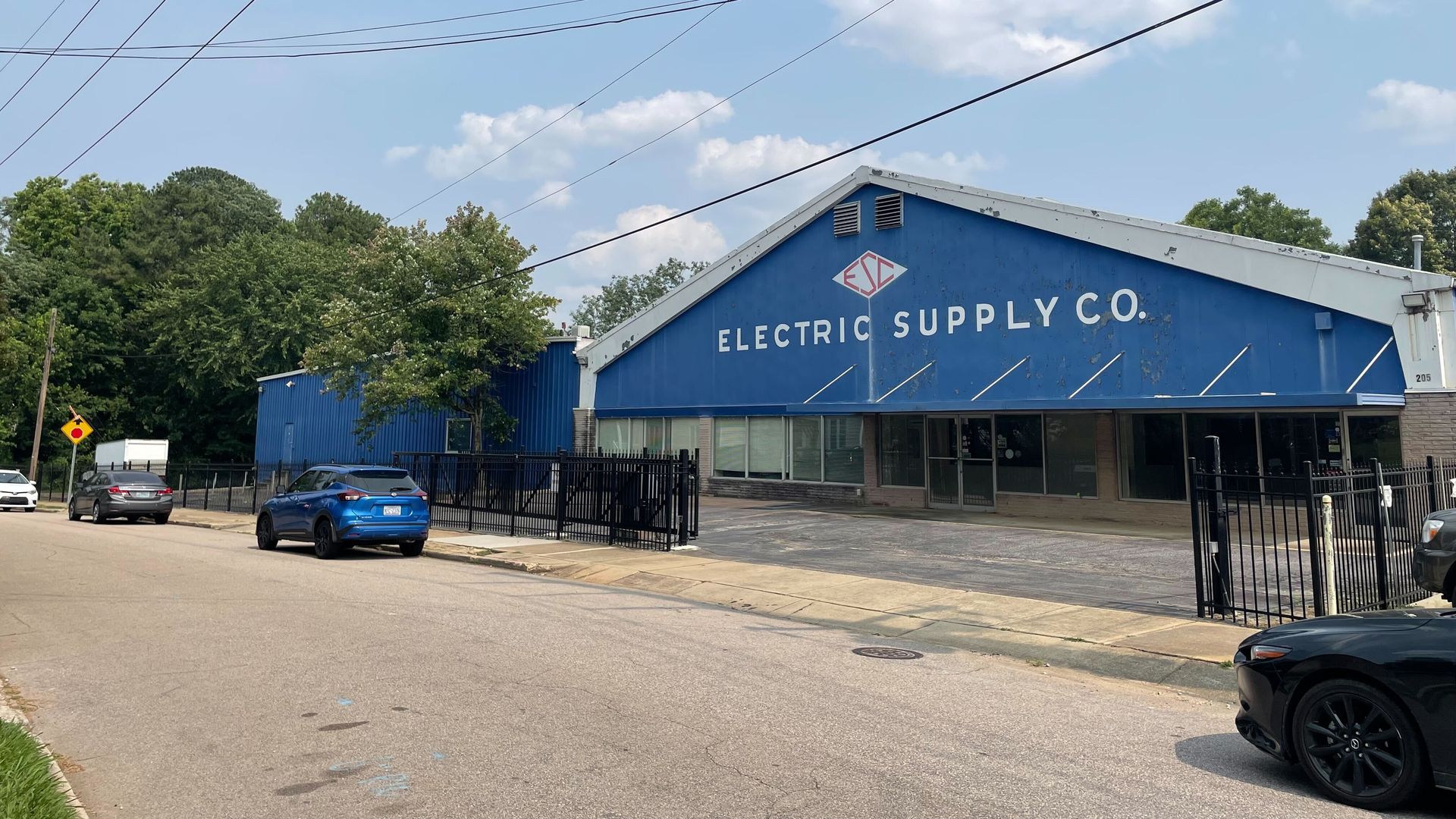 Trophy Brewing Co. is expanding once again.
Driving the brews: The Raleigh brewery bought the former Electrical Supply Co. building at 205 Bickett Blvd. in May for $4.1 million, according to county records.
The 22,000-square-foot building in the Five Points neighborhood is now the largest of Trophy's five locations, according to co-owner Chris Powers.
The Triangle Business Journal first reported the sale.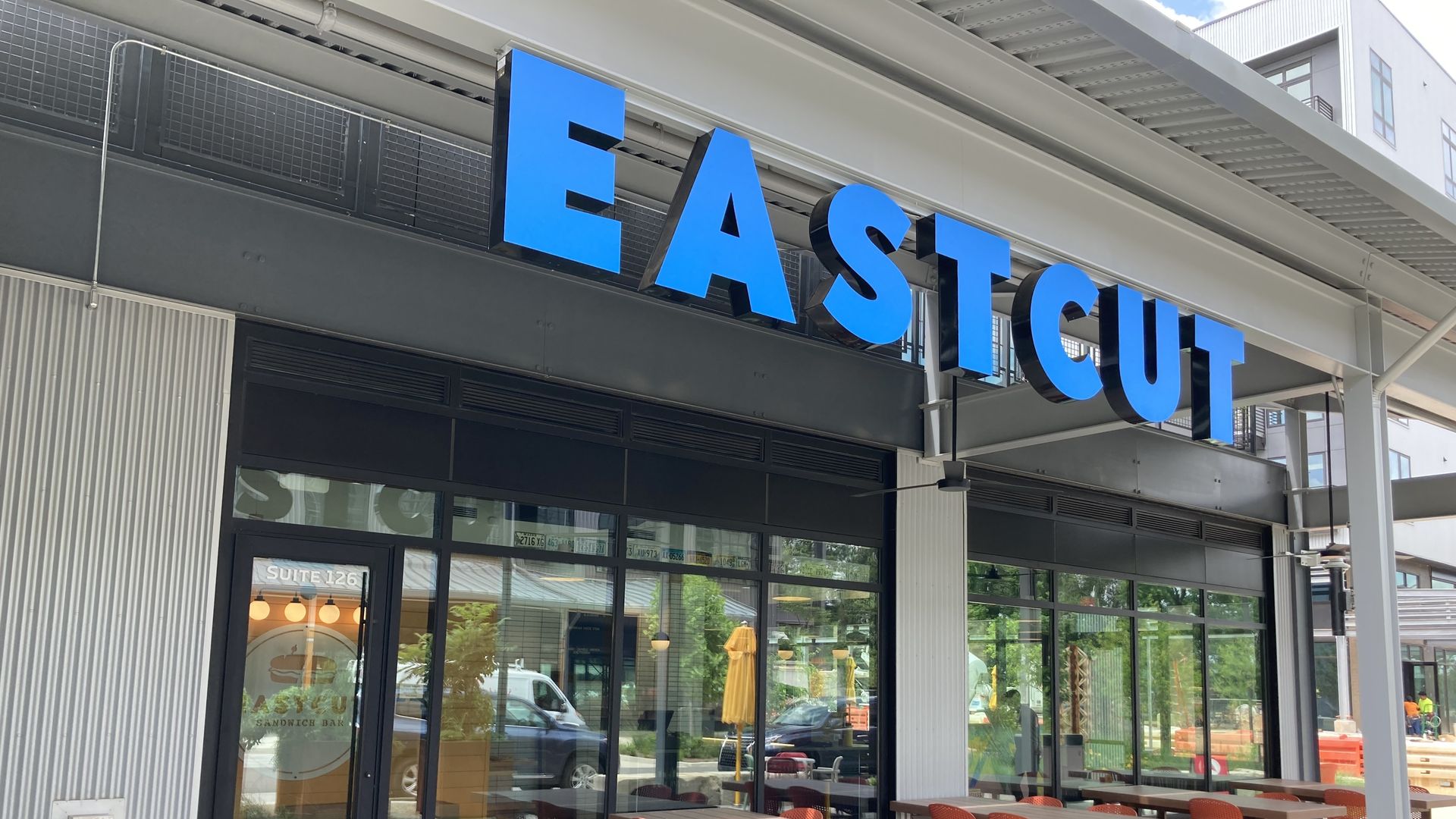 One of Durham's favorite food haunts quietly opened a new location in Raleigh over the weekend.
Driving the news: Eastcut Sandwich Bar began serving food at Raleigh Iron Works at 1101 E. Whitaker Mill Road last Friday, co-founder Brad Bankos told Axios.
It's the restaurant's second store after operating on Durham's Old Chapel Hill Road for the past five years.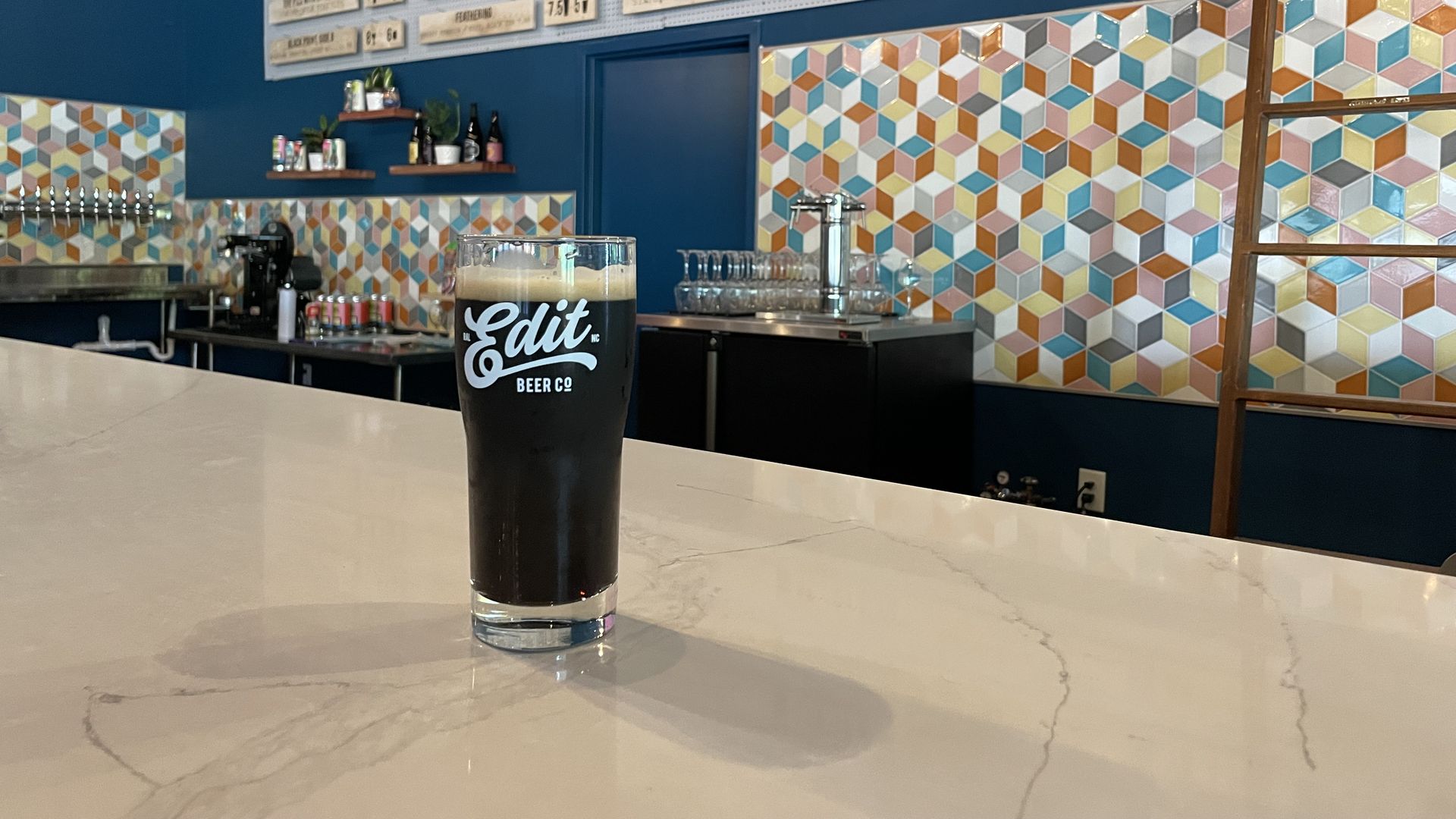 The local beer scene has been dominated in recent months by out-of-town breweries setting up shop — from Wilmington's New Anthem in Raleigh to Asheville's DSSOLVR in Durham.
Yes, but: One of the most exciting entrants to the area is homegrown.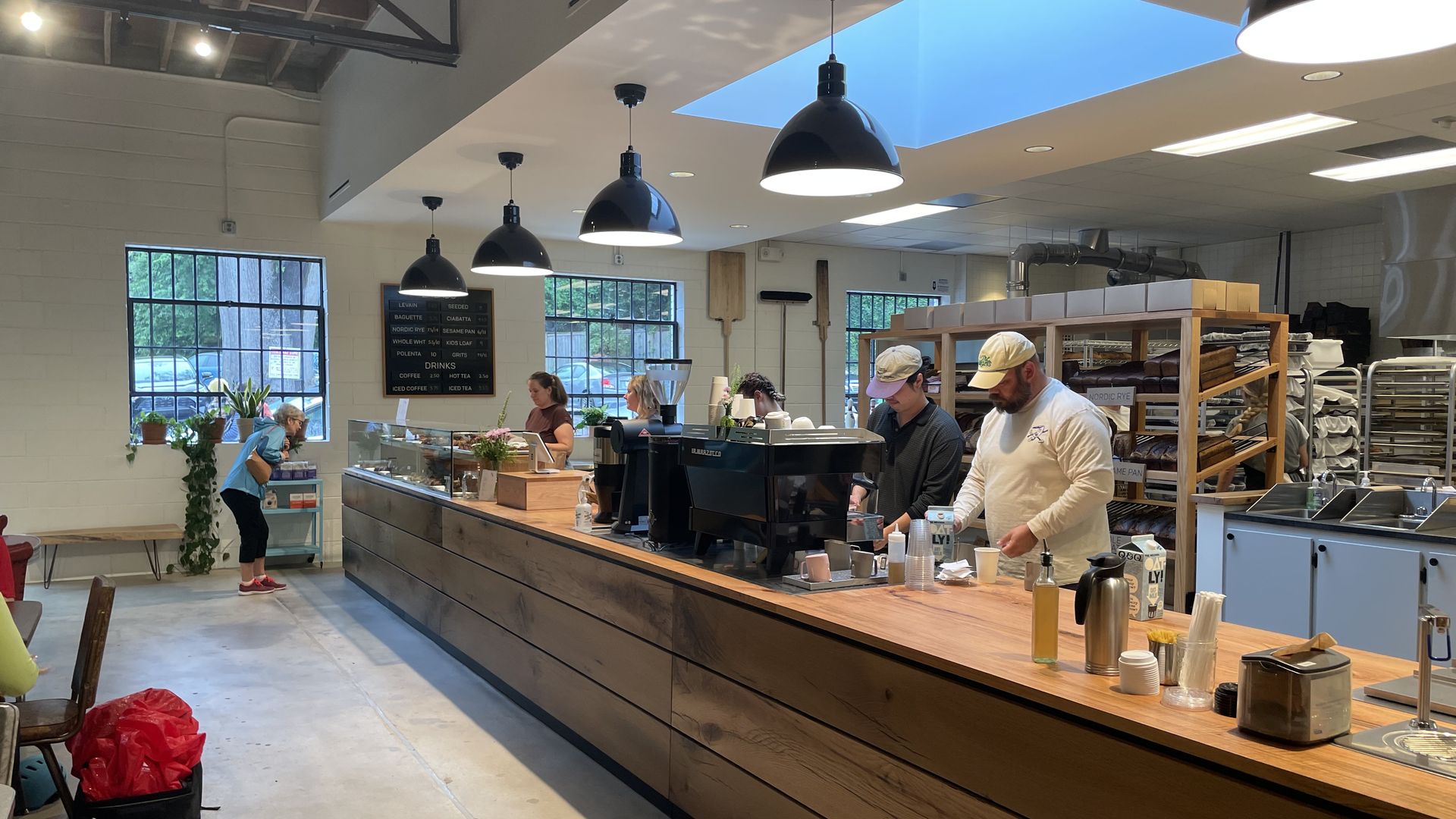 Beloved Raleigh bakery Boulted Bread made its name operating out of a tiny spot on South Street in downtown.
Inside, there was barely enough room to queue for its delicious pastries and certainly no place to hang about.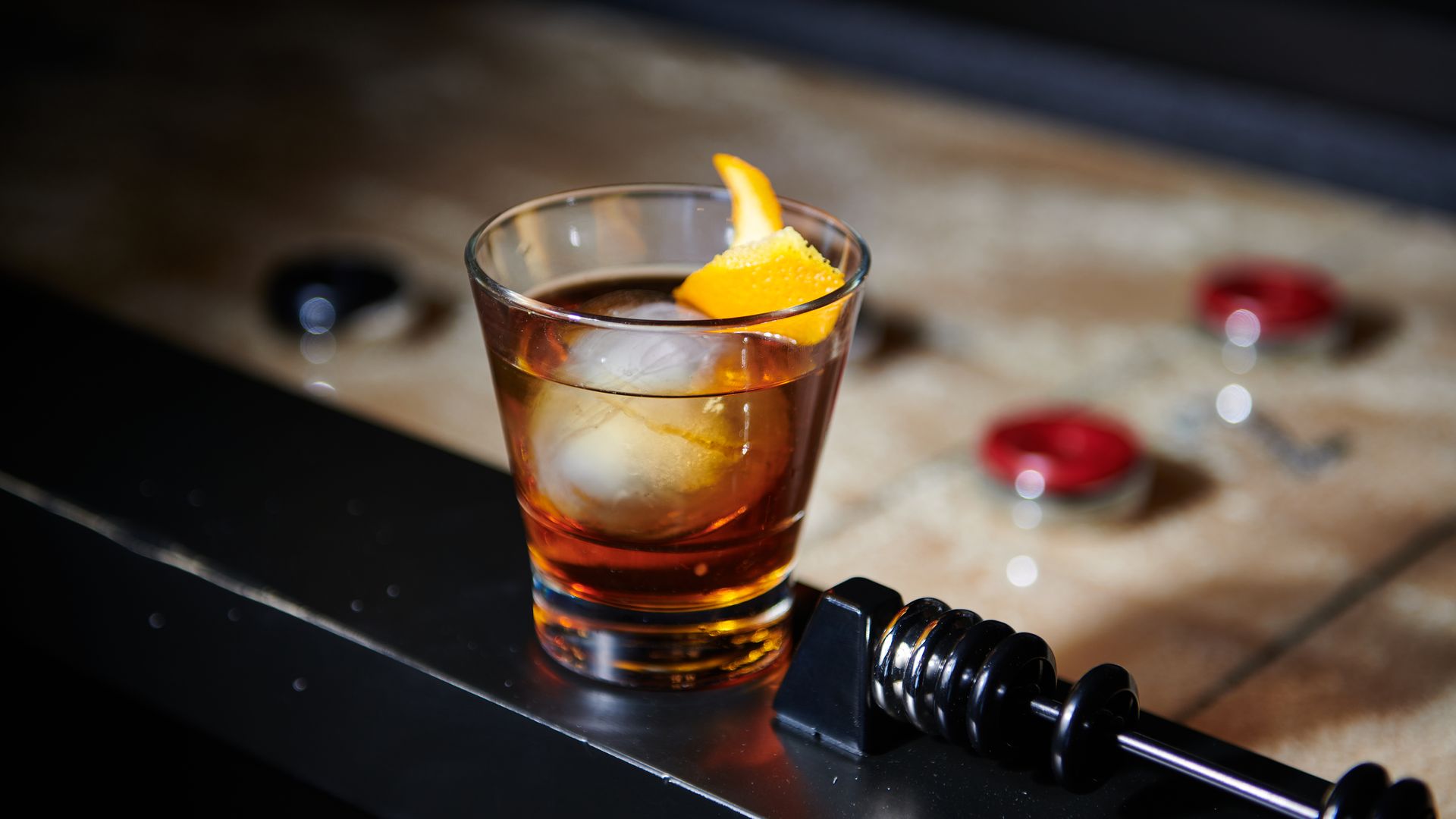 Acclaimed Raleigh chef Ashley Christensen's Fox Liquor Bar is reopening for the first time since its pandemic closure in 2020.
Driving the news: Christensen said the underground bar will reopen May 19.
In the meantime, Christensen has remodeled the business and retooled its menu.
Expect items like Carolina reaper fries, Deviled egg salad toast, a fried chicken and waffle sandwich as well as a rotating crop of cocktails and mocktails.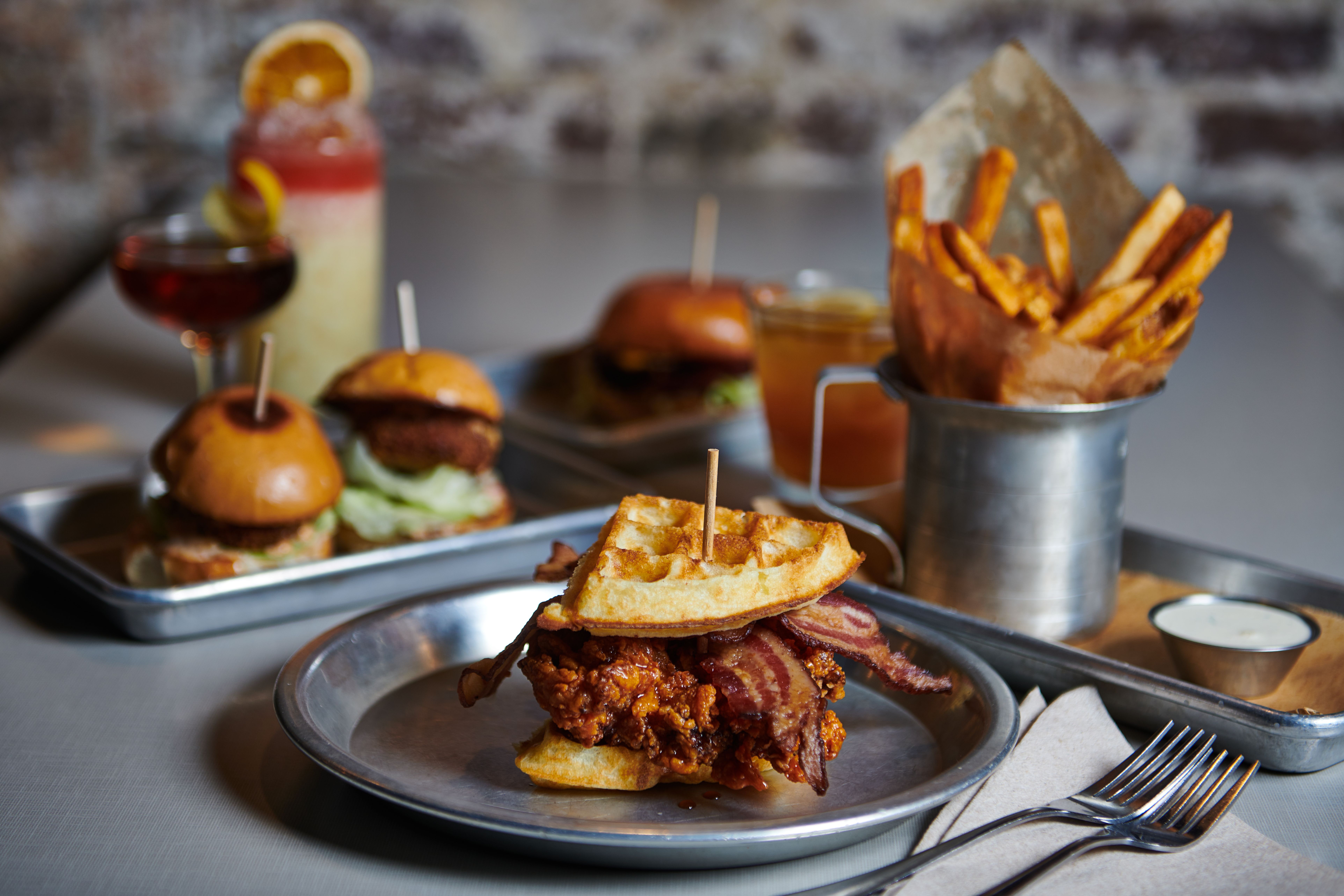 Why it matters: Fox Liquor Bar — located underneath Christensen's popular brunch spot Beasley's Chicken + Honey — was previously one of downtown's most popular cocktail bars.
Its return is a welcome sight for a downtown core still charting its recovery from the effects of the pandemic and the rise of remote work.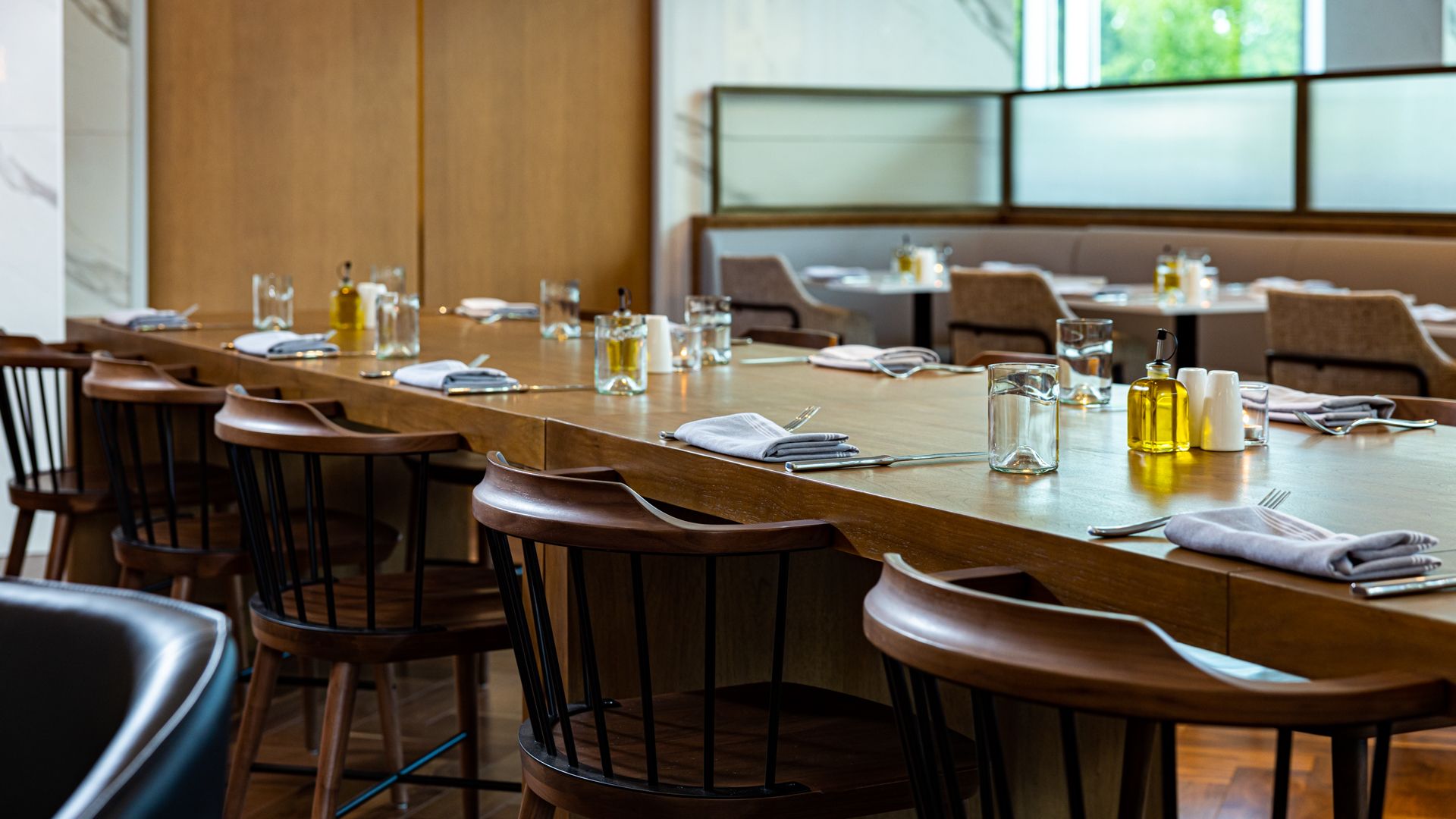 A new upscale Italian restaurant, located inside the Westin hotel near Raleigh-Durham International Airport, has opened its doors.
Driving the news: Il Falò's menu was crafted by James Beard Award-winning chef Bradford Thompson and features wood-fired Italian dishes and locally-sourced ingredients, the restaurant announced Wednesday.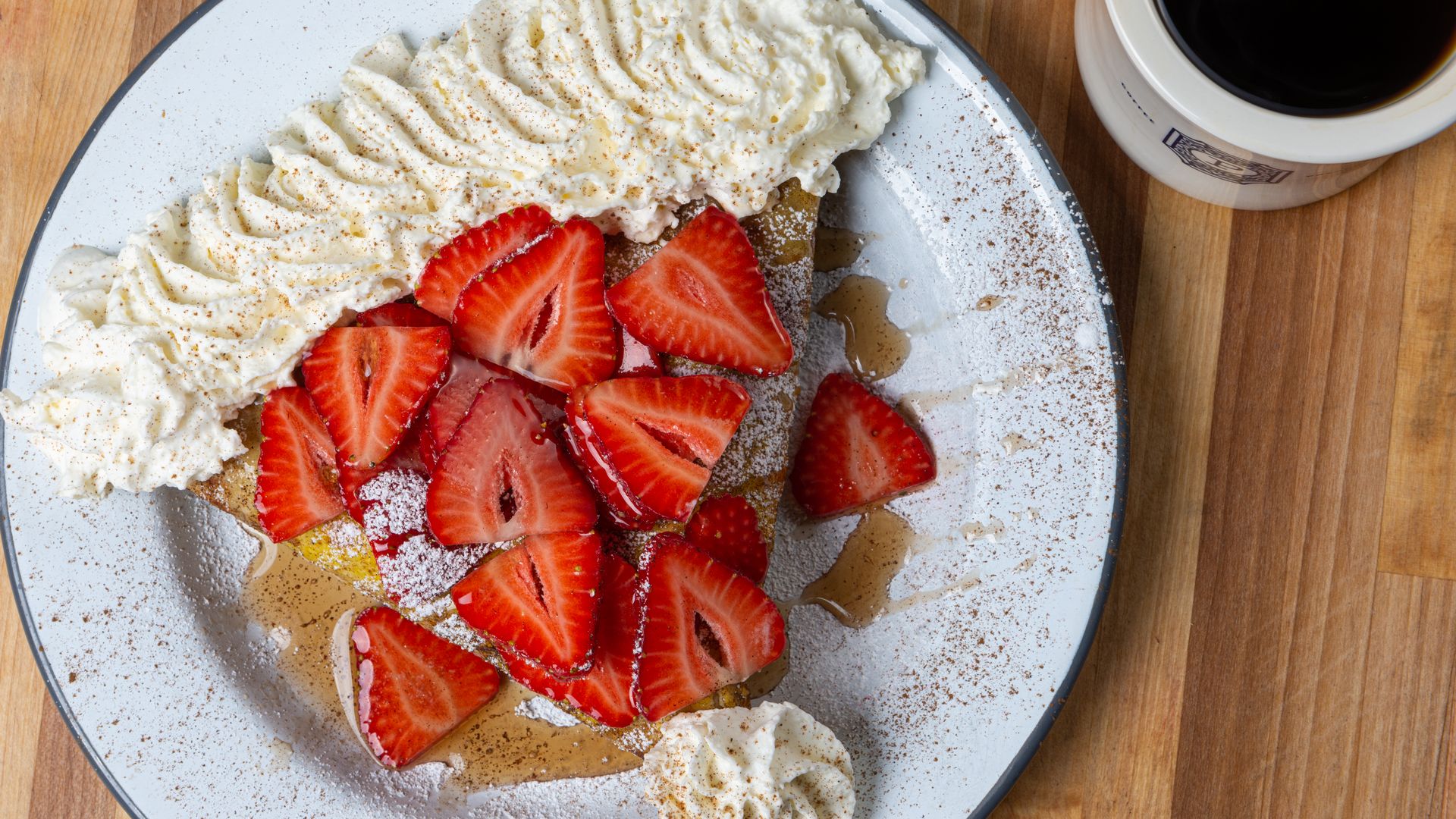 Press Coffee, Crepes & Cocktails, a popular cafe and gathering spot in downtown Durham and Graham, is expanding to Raleigh.
Driving the news: Press will open its third location in the under-construction 400H tower on Hillsborough Street downtown, the restaurant's co-owner Jason Cox told Axios.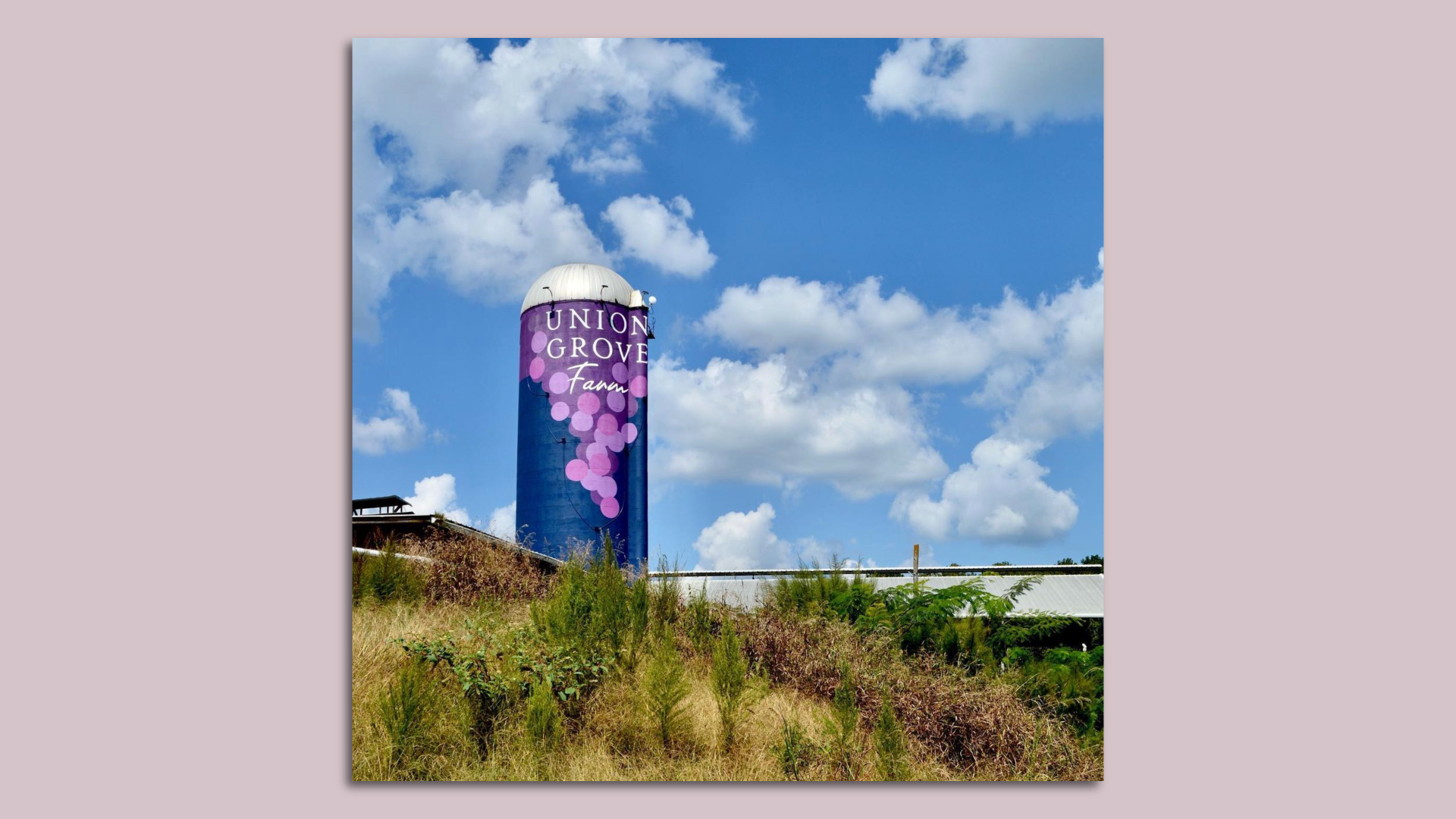 Greg Bohlen, a Chapel Hill venture capitalist, has made a name for himself by investing early in hot startups like Beyond Meat and Poshmark, but the investment he cares about most right now is a regenerative agriculture farm on the outskirts of Chapel Hill.
Why it matters: Regenerative agriculture is a farming process that disturbs the land as little as possible while keeping it covered and planted constantly to improve soil health.
Get a free daily digest of the most important news in your backyard with Axios Raleigh.
🌱
Support local journalism by becoming a member.
Learn more