O'Connell finishes first in Nashville mayor's race, will face Rolli in runoff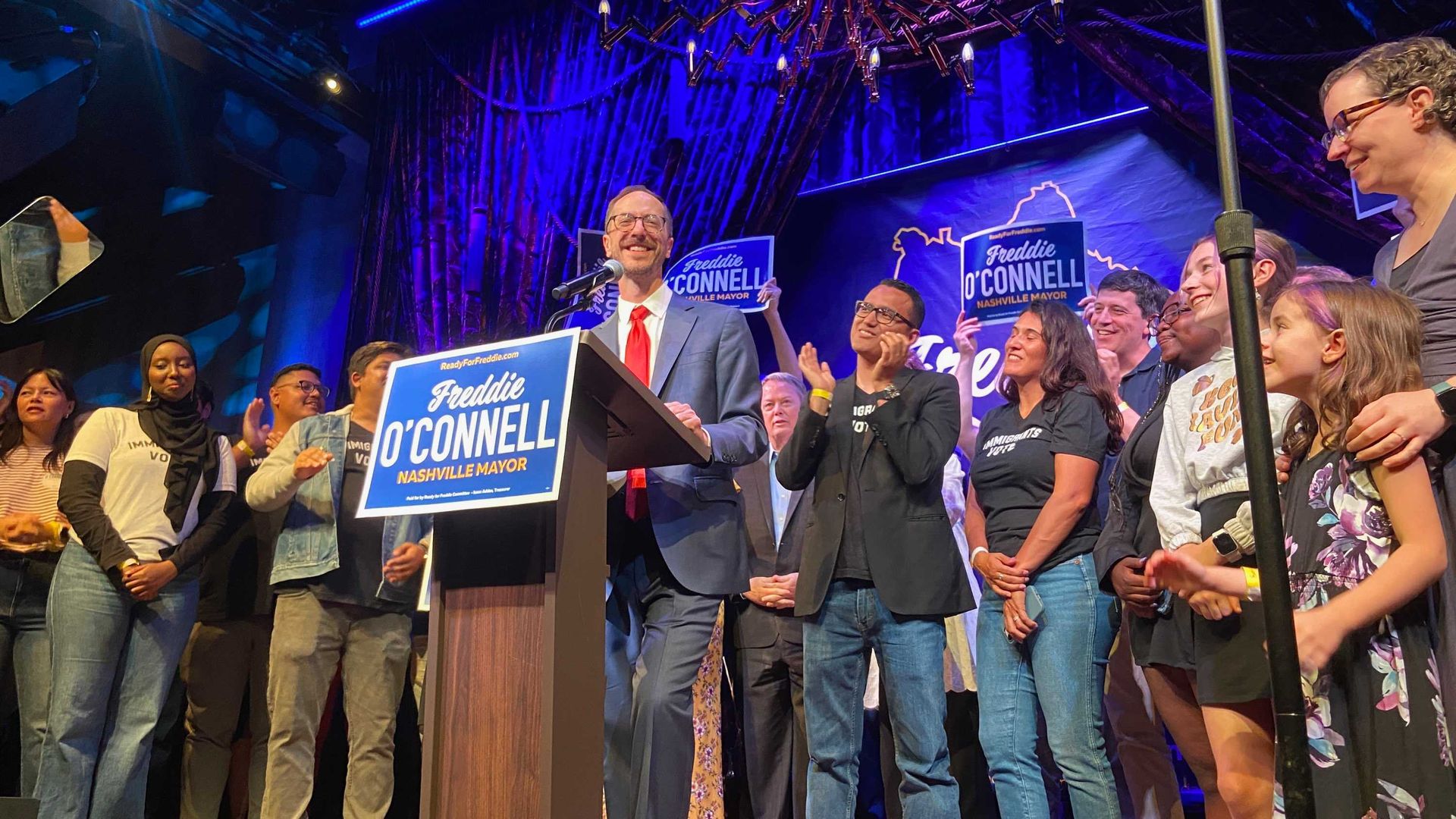 Metro Councilmember Freddie O'Connell, the brainy policy wonk backed by top progressive groups, turned in a commanding performance in Thursday's Nashville mayoral election.
He earned 27% of the vote, coming in seven points ahead of the rest of the field.
Alice Rolli, the former Republican political strategist and businessperson, came in second with 20% and will face O'Connell in a head-to-head runoff on Sept. 14.
The big picture: Taken together with down-ballot race results, Thursday's election was a progressive wave.
Candidates backed by progressive groups upended their opponents, who were supported by pro-business groups.
Why it matters: O'Connell overcame substantial campaign disadvantages to storm into first place in a crowded general election field.
He didn't have the name recognition of state senators or countywide elected officials at the start of the race. He didn't have the funding advantages.
But he sold voters on a progressive vision for the city and highlighted his vote against the $2.1 billion Titans stadium deal as proof of his commitment to controlling development growth.
His campaign slogan, "More 'Ville, less Vegas," underscored his sales pitch that the city government should focus more on residents and less on tourists.
State of play: While O'Connell won the left flank, Republican strategist and businessperson Rolli won over conservative voters to earn a spot in the runoff.
Rolli campaigned on addressing crime, keeping taxes low and pressing Metro Nashville Public Schools for improvement.
She sold voters on her conservative bona fides by touting her resume. She worked for Gov. Bill Haslam's economic development office under future U.S. Sen. Bill Hagerty. She also was the campaign manager for former U.S. Senator Lamar Alexander.
What he's saying: Even on the night he emerged as the frontrunner to become the next mayor, O'Connell wanted to talk about the nitty-gritty of his platform.
He promised the crowd gathered at his victory party he would work on transit, stormwater and recycling. In an interview with Axios earlier in the night, he said he would get the city on the right track by "focusing on how we use Metro's investments to deliver great customer service and improve infrastructure delivery and efficiencies within Metro."
"We're going to need all of you who volunteered your time or offered your treasure to redouble your efforts and bring a friend," O'Connell told his backers. "Because tonight we all know the truth: We can win."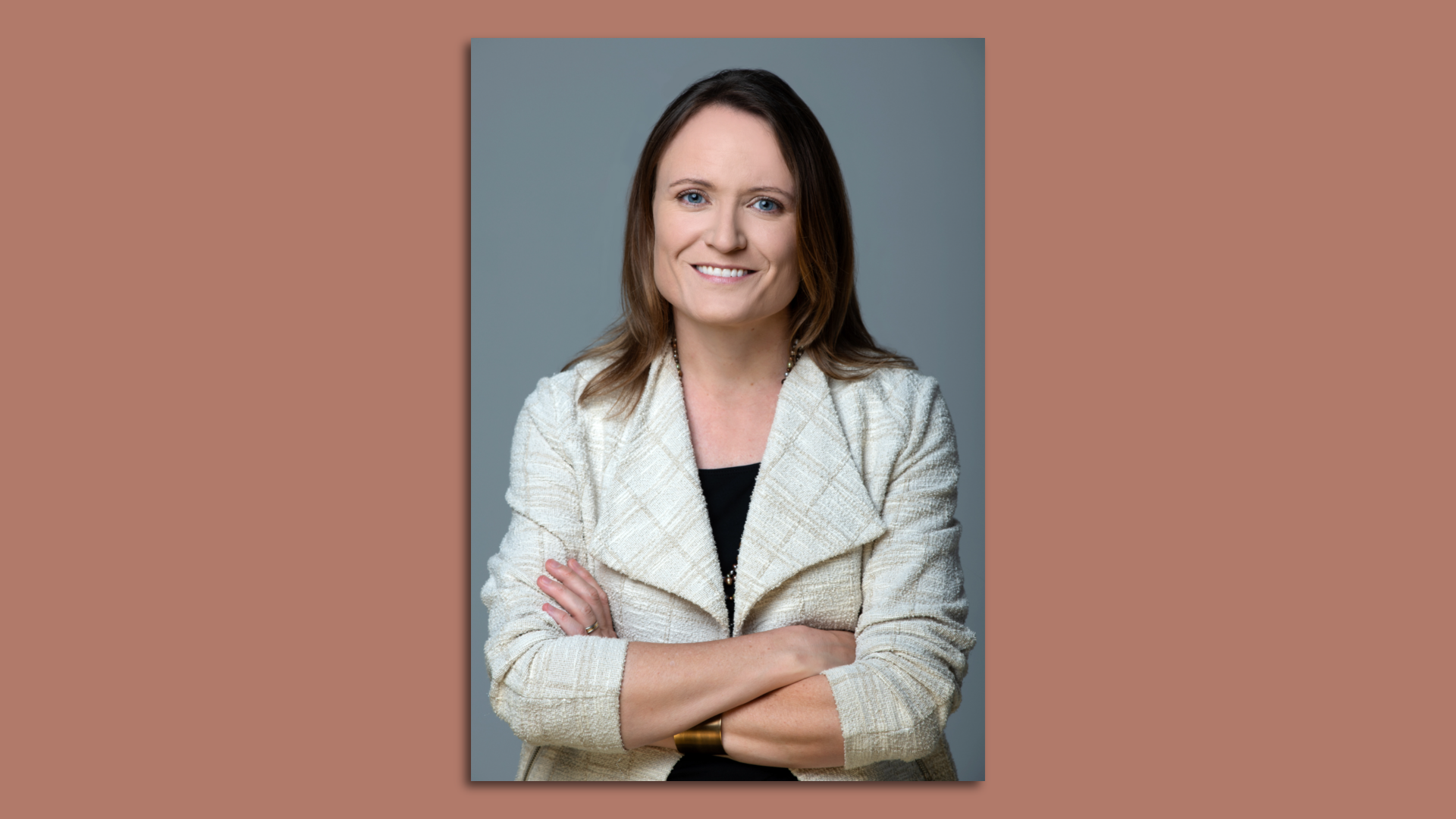 The other side: Like O'Connell, Rolli ran a campaign focusing on voters who think the city is on the wrong track. She told NewsChannel 5 that the city should not send another Metro Council member to the mayor's office. The last three Nashville mayors were former council members.
"I don't think our city has been particularly successful when we've elected people out of the council to lead in an executive-level position like being the mayor of Nashville," Rolli said. "I think too frequently they've spent too much of their energy appeasing the council and not necessarily managing the city."
"I think I bring a different perspective from the business sector and also working at the state level."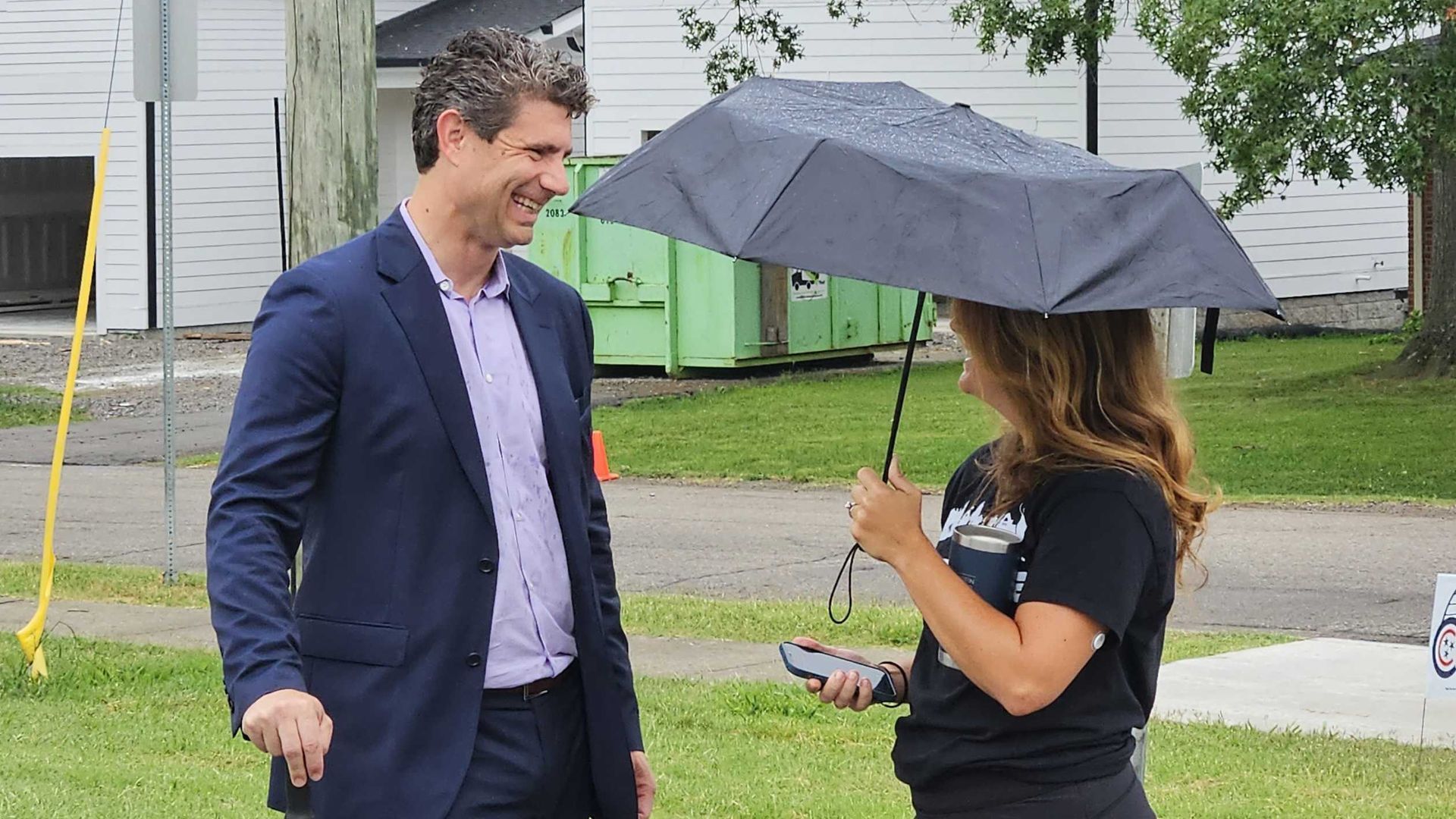 Matt Wiltshire, who pumped about $800,000 of his own money into his campaign and built an impressive fundraising apparatus, finished third with 17%.
He had never run for public office before he entered the mayor's race last year, running on his experience working in the city government on economic development and affordable housing initiatives.
Yes, but: Wiltshire won over the city's political and business establishment but was left without a clear political lane. O'Connell dominated the progressive vote. Rolli earned the conservative vote.
Wiltshire led a pack of experienced politicians in competing for the middle lane.
Meanwhile: State Sen. Jeff Yarbro came in fourth, followed by state Sen. Heidi Campbell, Councilmember Sharon Hurt and property assessor Vivian Wilhoite.
More Nashville stories
No stories could be found
Get a free daily digest of the most important news in your backyard with Axios Nashville.