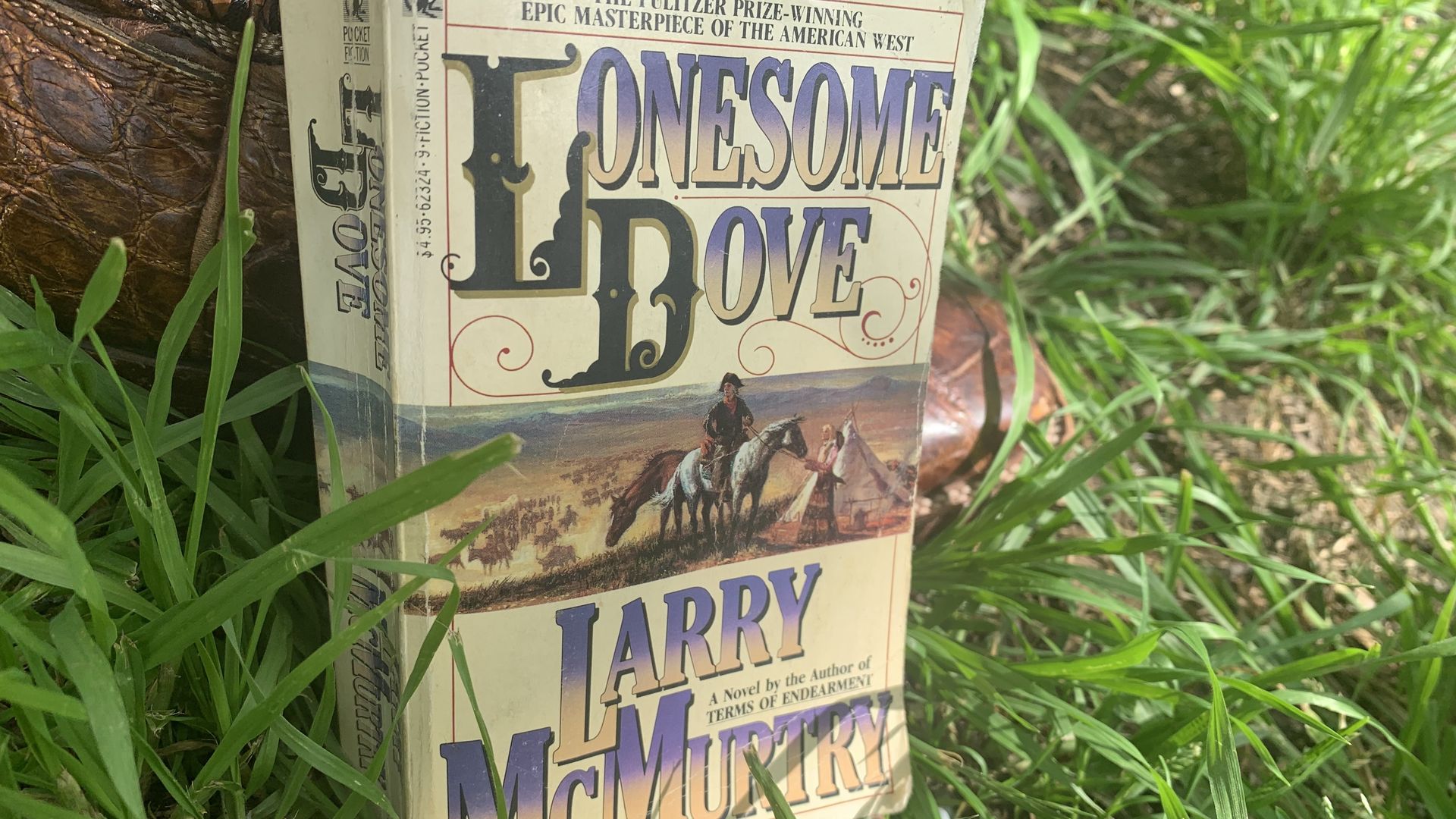 State Rep. Jared Patterson, a Republican from Frisco, suggested during a debate this week over his proposed school libraries legislation that schools "might need to ban 'Lonesome Dove.'"
Why it matters: "Lonesome Dove," the Pulitzer-winning novel by the late author Larry McMurtry, might be the most beloved book in Texas history.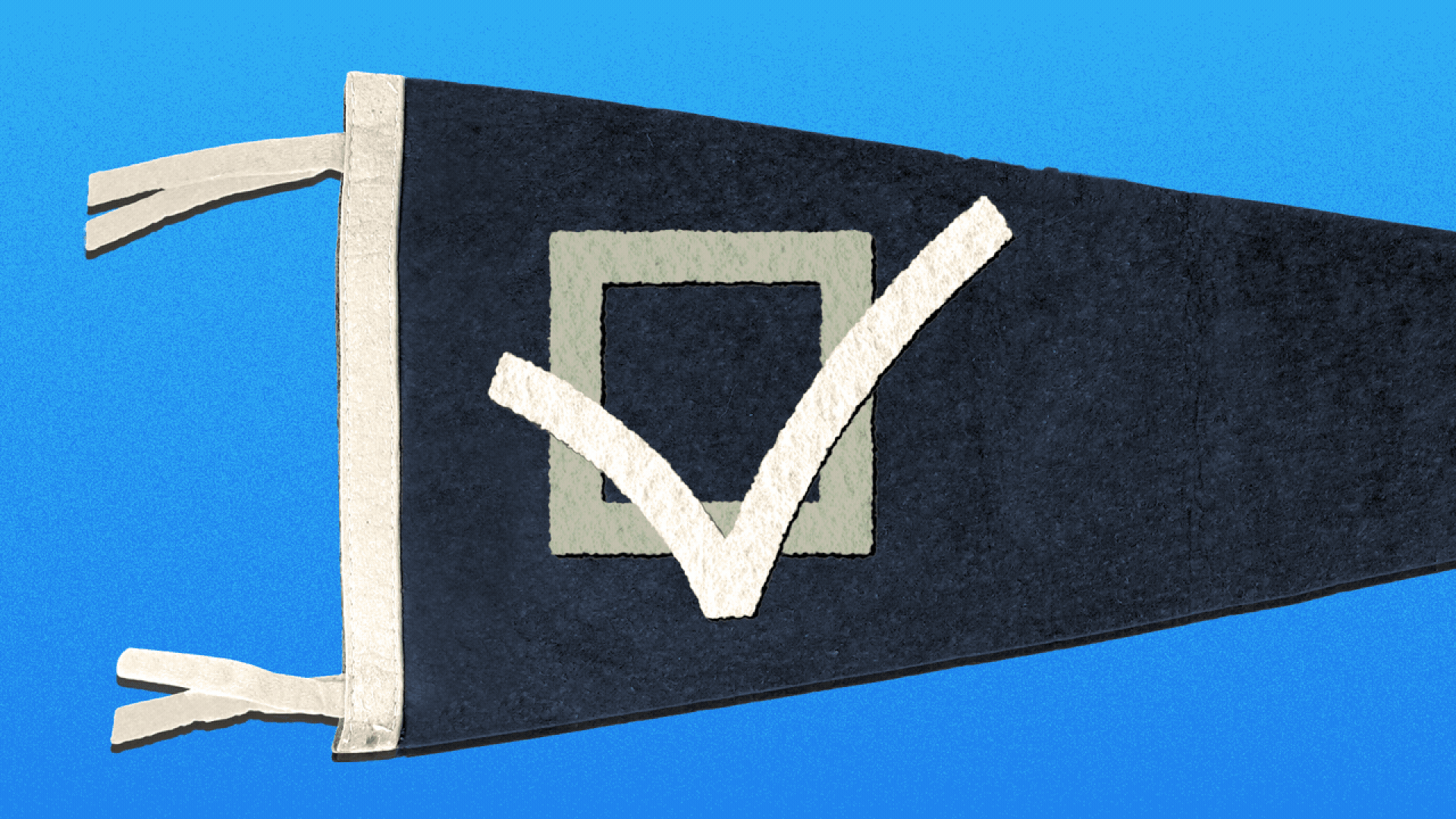 A Texas representative is proposing to ban voting on school campuses statewide.
Why it matters: Texas regularly has lower voter turnout than the rest of the country, and the state has repeatedly added new restrictions tied to voting.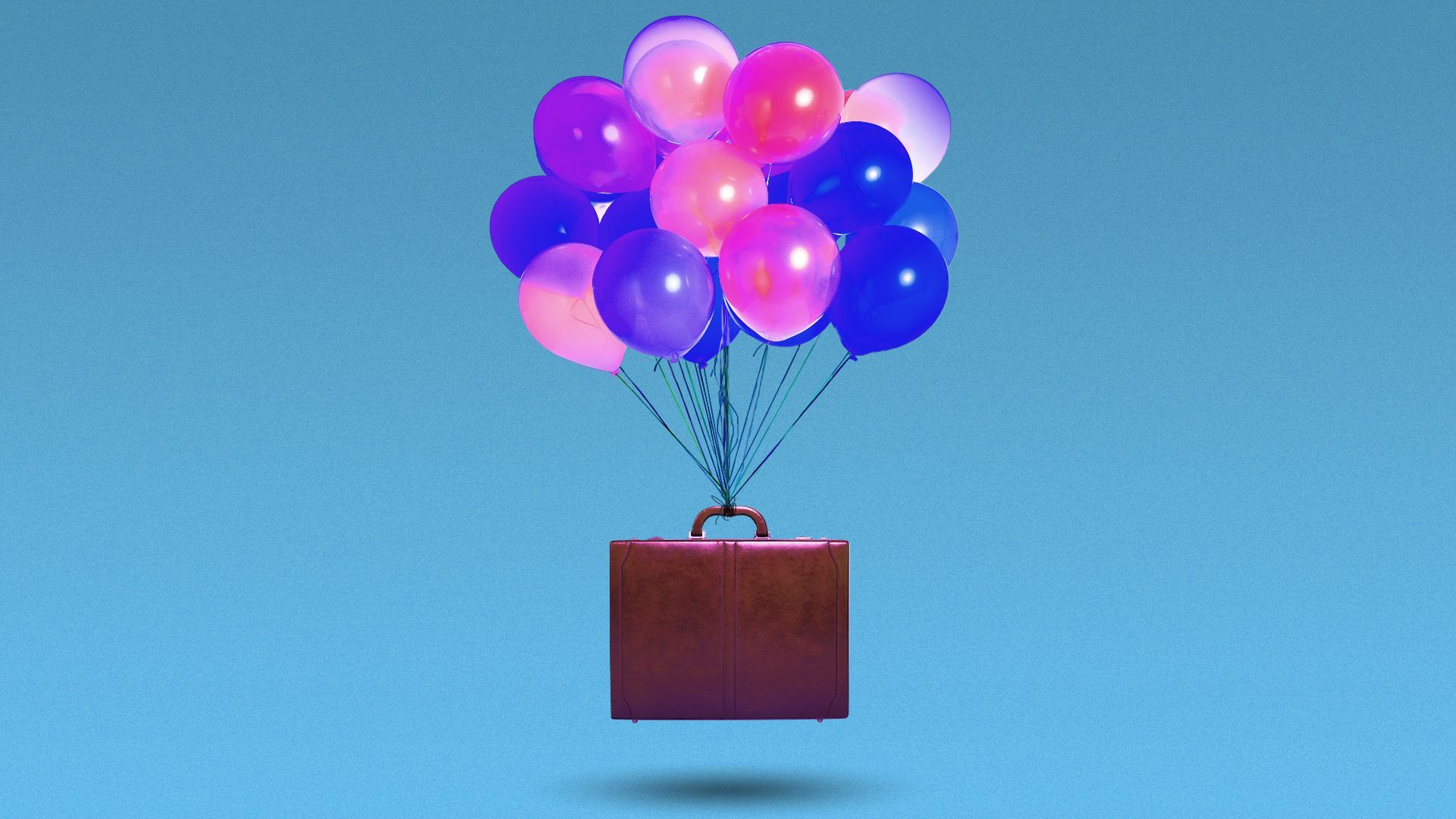 Some state lawmakers are pushing for Texas to make parental leave benefits available to workers in both the public and private sectors.
The big picture: A bipartisan coalition of legislators say Texas should be doing more to support parents' most basic needs — and that this legislative session is a good time to do it.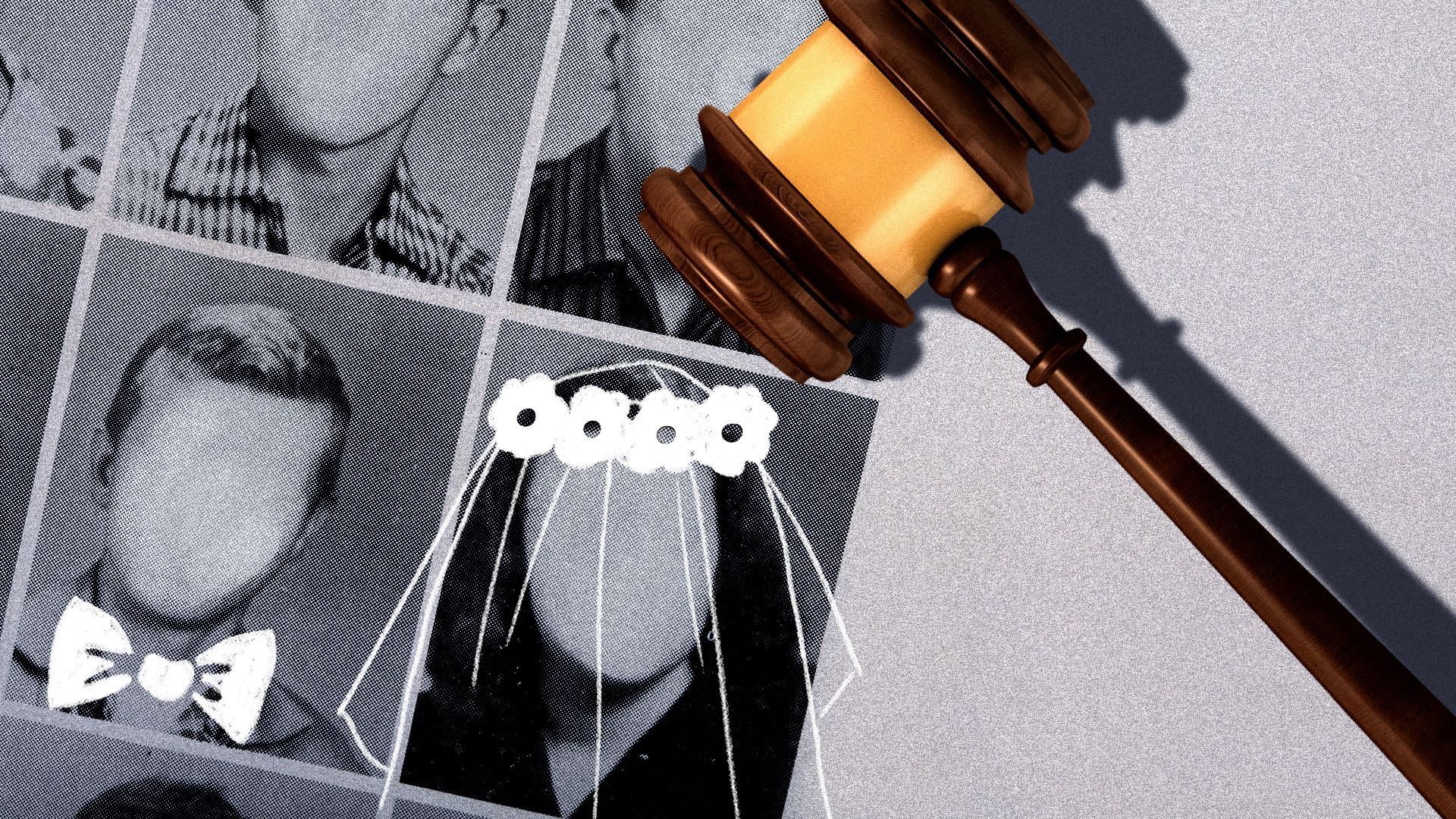 A new bill in the state Legislature would outlaw marriage in Texas for anyone under 18.
Why it matters: More than 40,000 people under the age of 18 have been legally married in Texas between 2000 and 2018 — more than any other state — according to the Journal of Adolescent Health.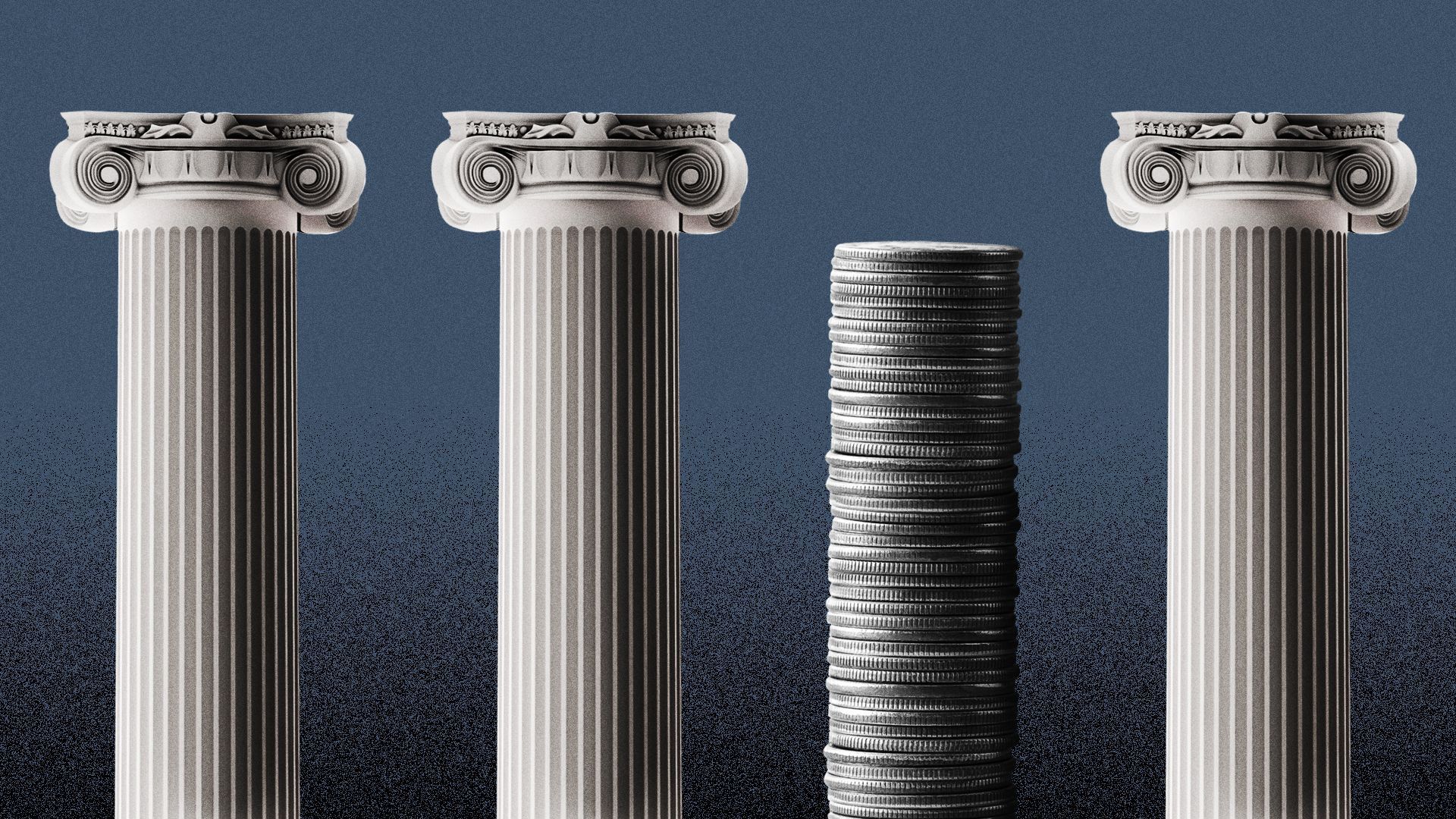 How much does it cost to blacklist America's biggest banks?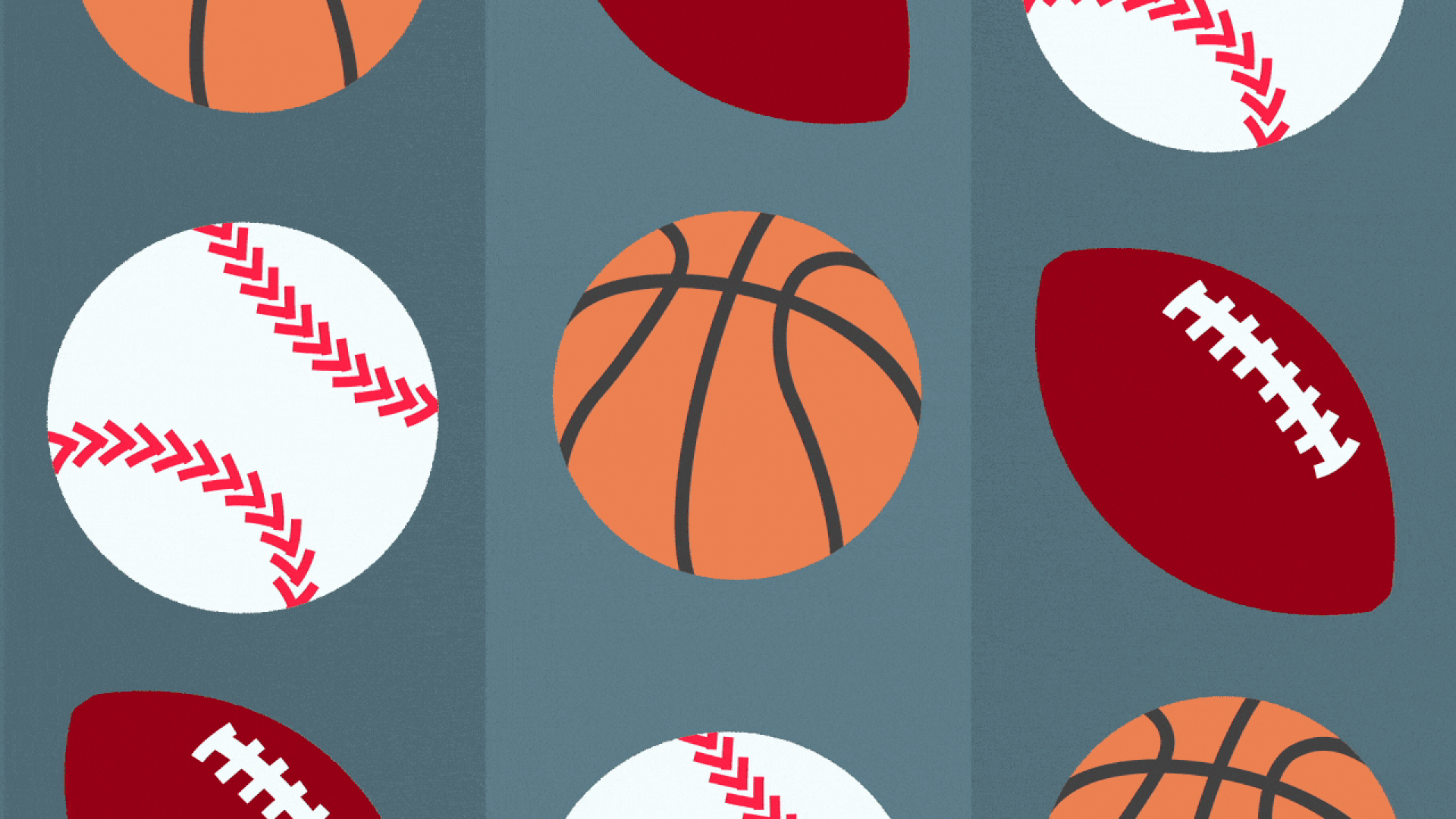 A coalition of sports betting platforms has joined forces with pro sports teams across the state in an effort to legalize mobile sports betting in Texas.
Driving the news: The Sports Betting Alliance, which includes FanDuel, DraftKings and the state's NFL, NBA, NHL, MLS and baseball franchises, backed a sports betting bill in the legislature on Monday.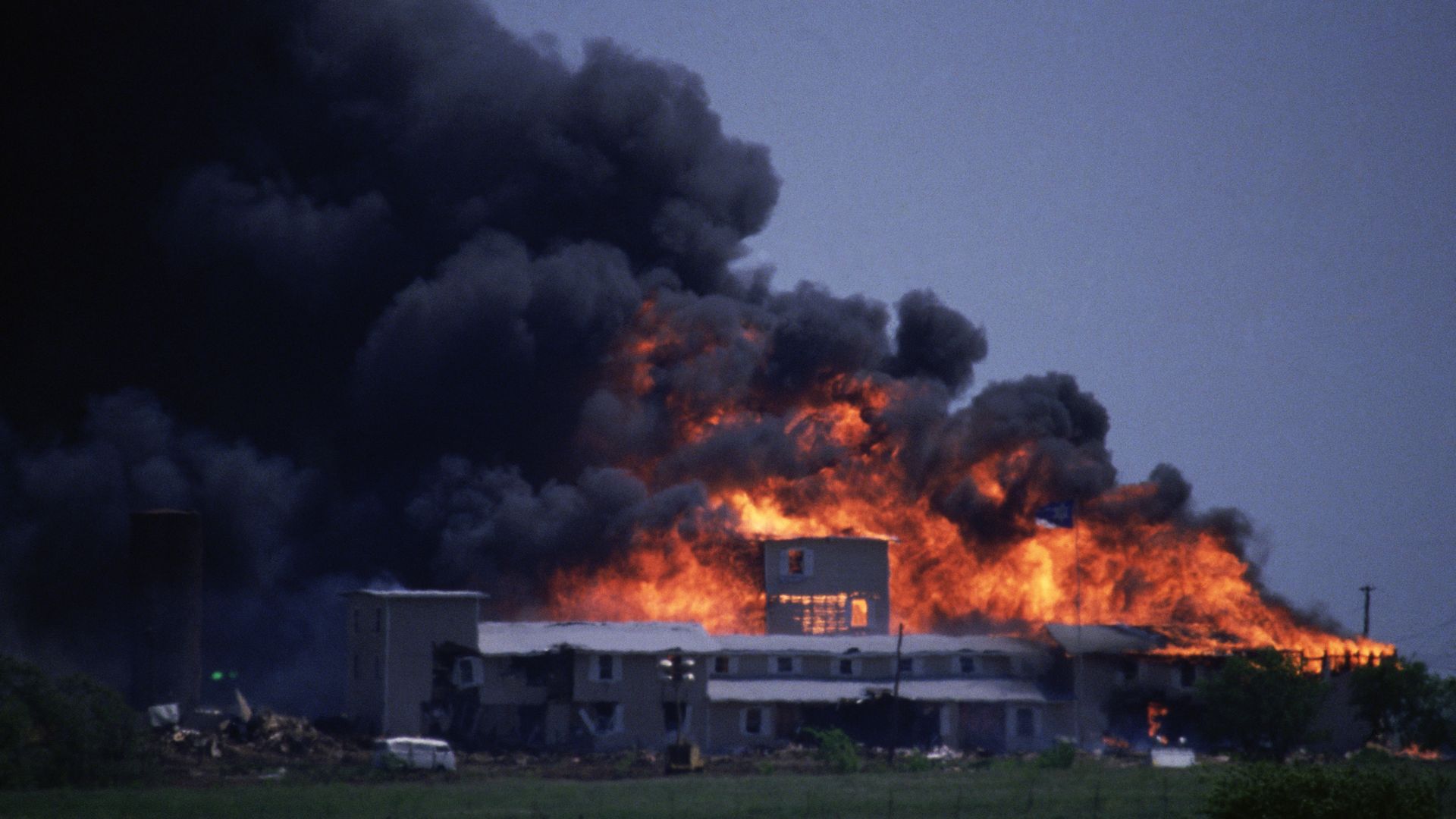 What happened 30 years ago at Mount Carmel, outside Waco, is still affecting America, according to the author of a new book.
Driving the news: Next month will mark the 30th anniversary of the deadly ATF raid on a religious sect known as the Branch Davidians and the subsequent standoff that drew international attention.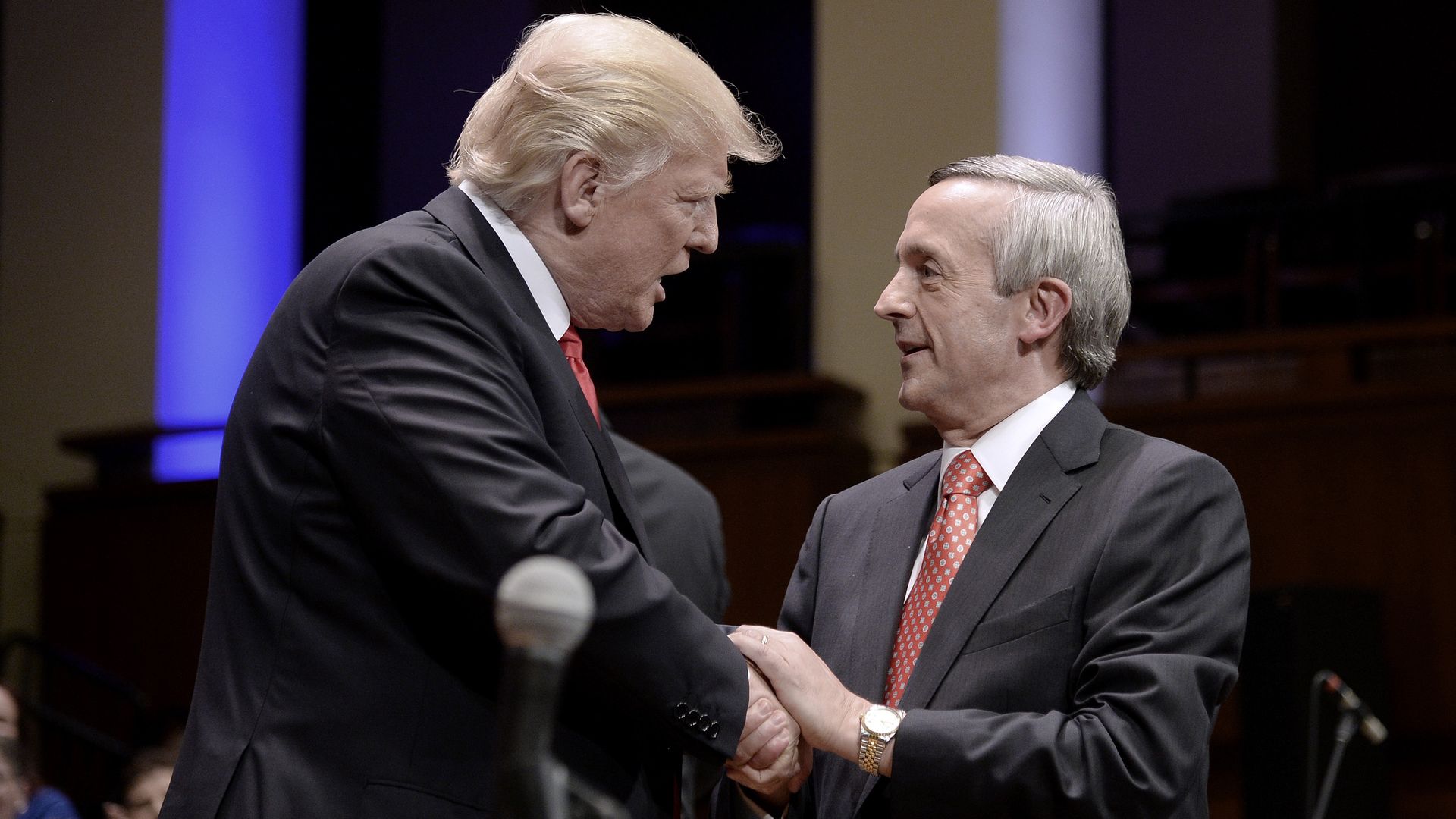 First Baptist Dallas senior pastor Robert Jeffress says he considers former President Trump a friend and calls him "the greatest president since Ronald Reagan," but he's holding off on endorsing Trump's recently announced 2024 run.
Why it matters: Jeffress was the first prominent evangelical leader to endorse Trump's 2016 run for president and he has been one of Trump's most staunch supporters.
Get a free daily digest of the most important news in your backyard with Axios Dallas.
🌱
Support local journalism by becoming a member.
Learn more