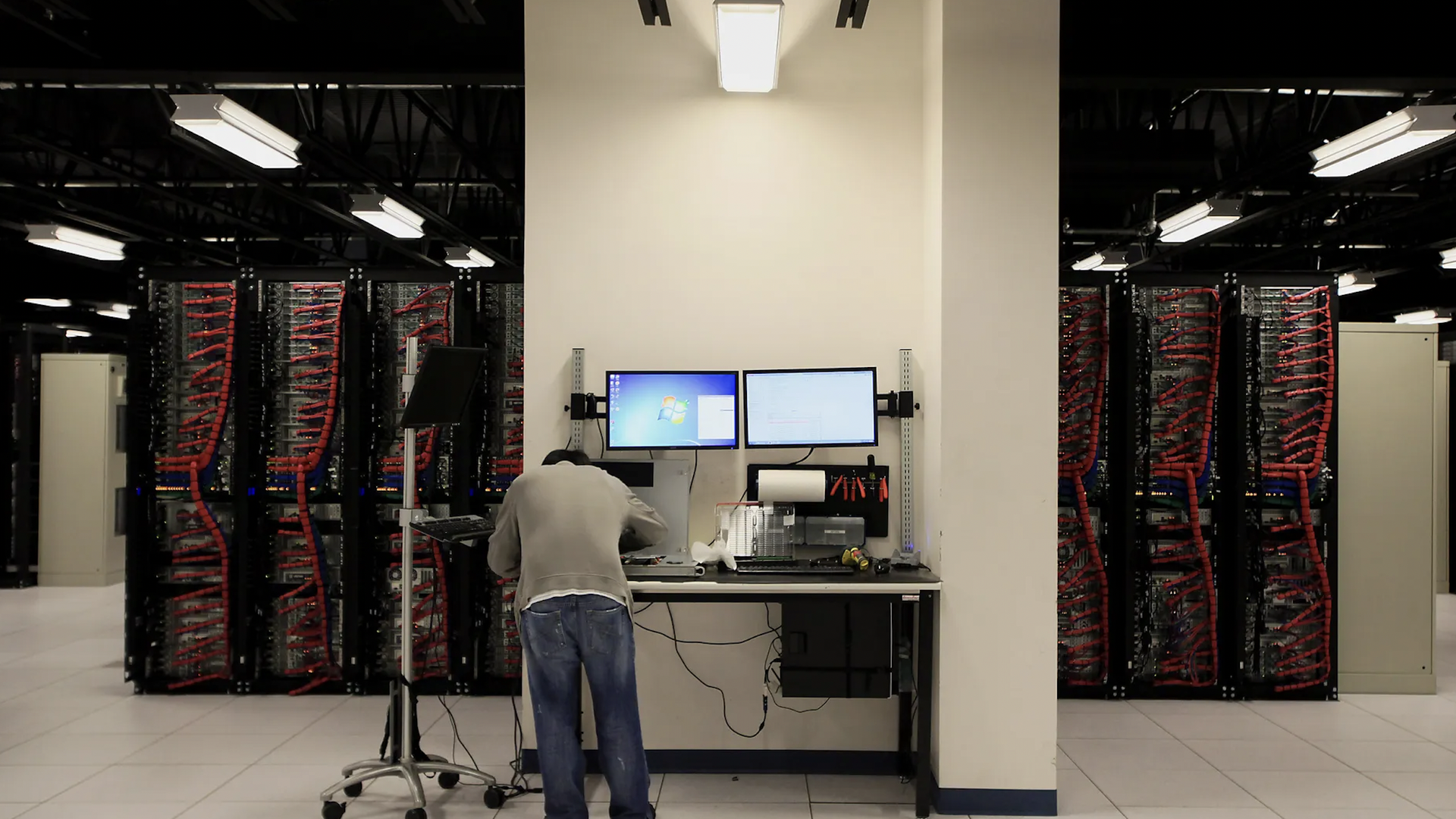 North Texas is a more desirable region than Silicon Valley for data centers in North America, according to a new CBRE ranking.
Why it matters: The demand for data centers has increased significantly in recent years as more businesses look to store their data in secure, off-site facilities.
Two bills at the state Capitol would allow Texas grocery stores and convenience stores to sell ready-to-drink canned cocktails, alongside beer and wine that have similar alcohol content.
The latest: State Sen. Kelly Hancock, a Republican from Fort Worth, recently introduced Senate Bill 1288, which would allow some liquor-based drinks — beverages containing what the state calls "distilled spirits" — at stores that are already allowed to sell beer and wine.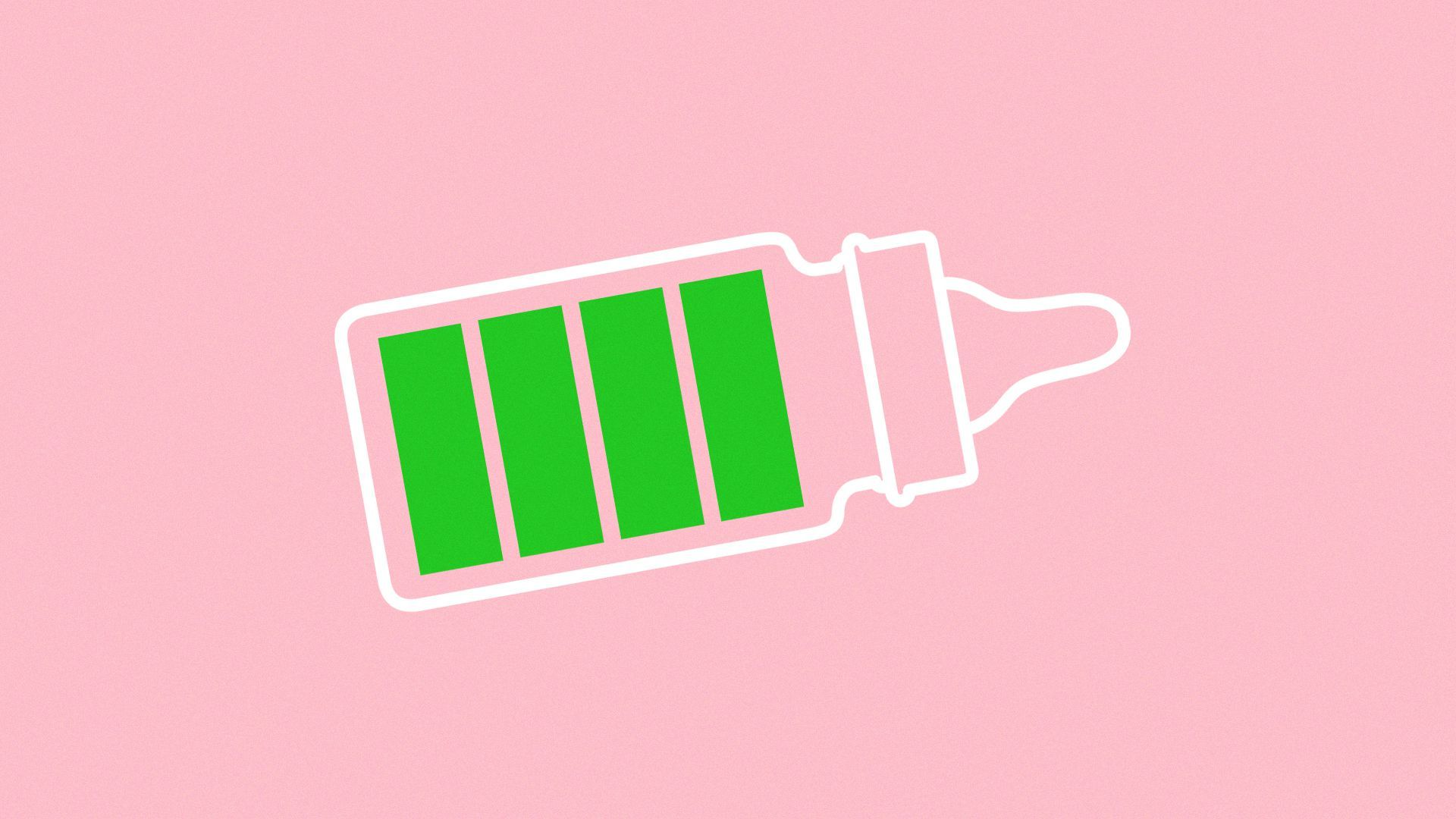 North Texas offers some of the best parental leave policies in the country, a new report says.
Why it matters: Men re-entered the labor market "in droves" after COVID shutdowns, but more than 1 million women left the labor force between February 2020 and January 2022.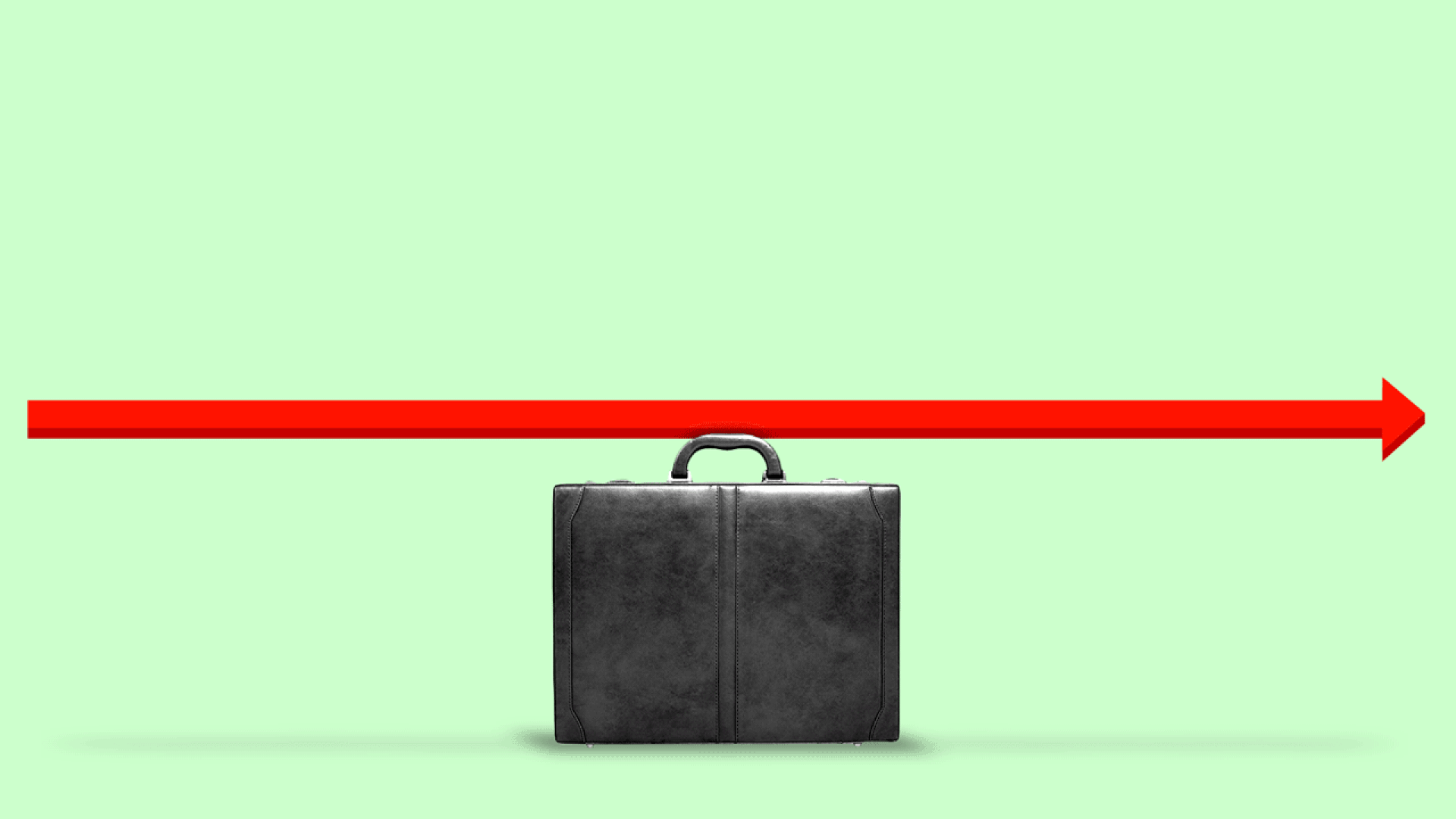 Texas is likely to avoid a major economic downturn this year, even if the country enters a mild recession, per a recent forecast by the Federal Reserve Bank of Dallas.
Driving the news: The Fed released its Texas Economic Outlook last week, forecasting a "soft landing" for the state this year.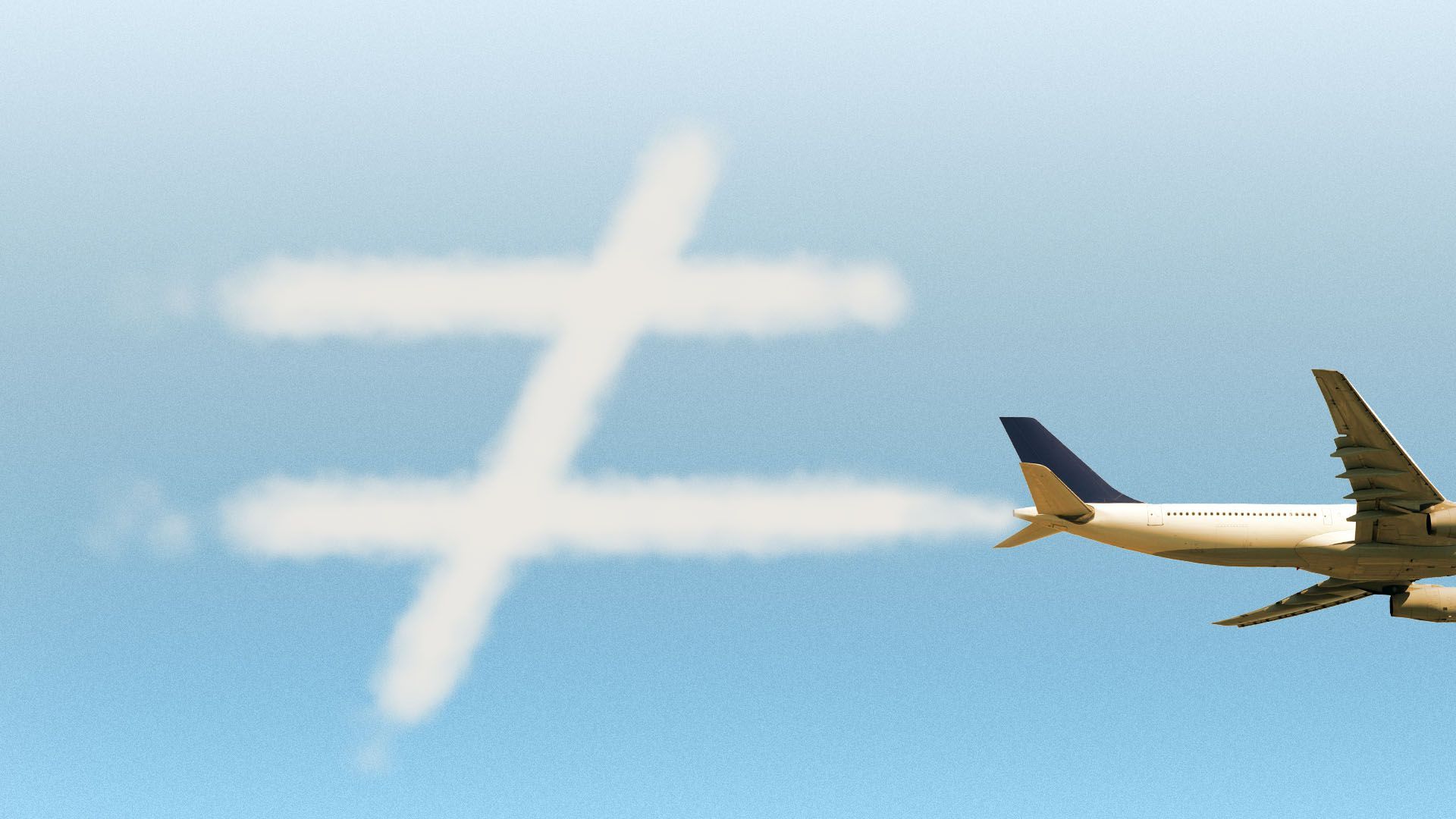 Two recent high-profile incidents — including one involving Dallas-born track star Sha'Carri Richardson — have stirred up new allegations of discrimination against Fort Worth-based American Airlines.
Driving the news: New York-based rapper Talib Kweli claimed in an Instagram video last week that his rights were violated after he was threatened with arrest and removed from his plane over the size of his luggage, which he says was cleared at the gate.
Richardson was forced off her flight on Saturday after an argument with a flight attendant who Richardson said was harassing her and trying to intimidate her over shooting a video.
Kweli posted Richardson's video, saying the airline "is racist." He questioned whether the airline's flight attendants are "trained to profile, target and harass Black people."
Meanwhile: Another American Airlines traveler — a Black man — has filed a lawsuit in Florida that accuses the airline of "blatant racial discrimination" for kicking him off a flight from Miami to Atlanta after an argument with a flight attendant during the boarding process.
Why it matters: Black travelers report experiencing poor treatment across the travel industry, from home-share services like Airbnb to vacations abroad.
What they're saying: American Airlines said in a statement the company investigates all claims of discrimination.
"American Airlines strives to provide a positive and welcoming experience to everyone who travels with us and we take allegations of discrimination very seriously," the company told Axios.
Flashback: American has been accused of discriminating against Black travelers before, per the DMN.
The NAACP issued a travel advisory in 2017 telling Black people to avoid flying on American due to complaints about the airline. The NAACP dropped the advisory in 2018, and American implemented bias training and reviewed its complaint system.
What we're watching: Whether Richardson or Kweli will pursue legal action.
"If I can help just one person not have to deal with a situation like this with an individual like this, I'll take the heat," Richardson wrote on Instagram.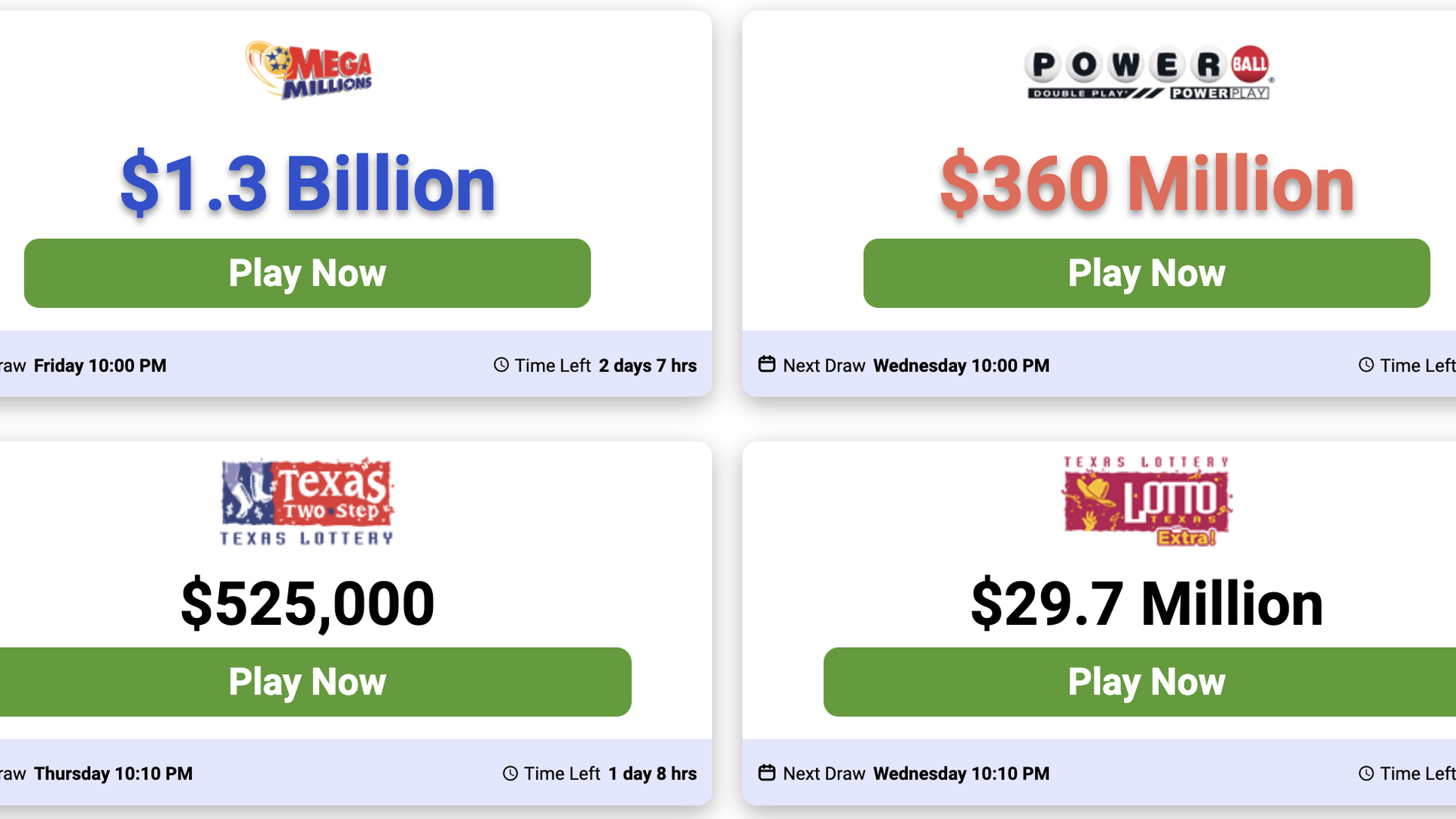 Texans can now gamble on the lottery online from the comfort of their own homes.
Driving the news: Jackpot.com launched a website and app in Texas earlier this week with $42 million in funding from some big sports franchises, including the Dallas Cowboys, Houston Rockets, and San Antonio Spurs.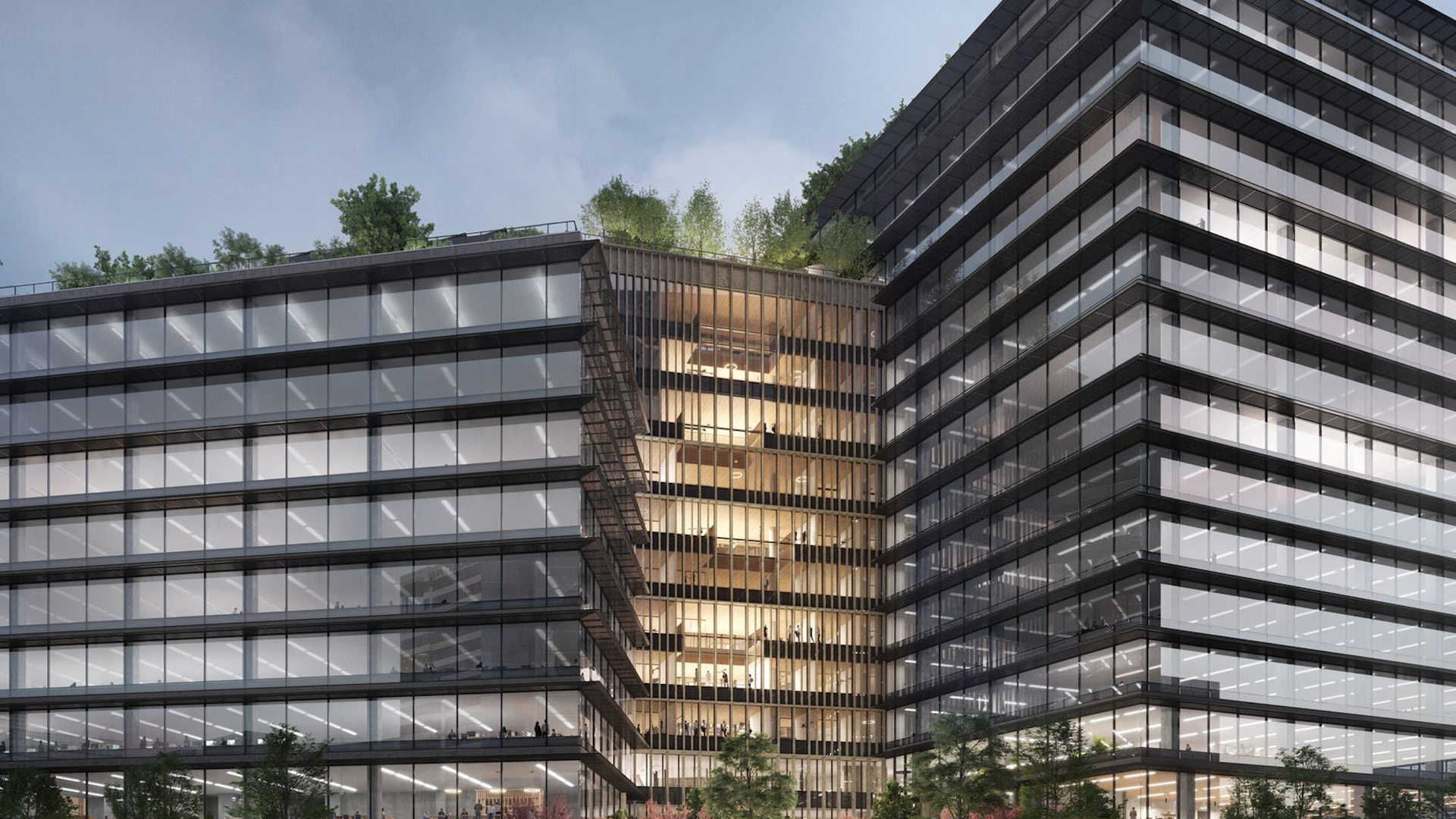 Several businesses are making big moves in North Texas, even as some of the world's largest companies are pulling back on investment and hiring to prepare for the possibility of an economic downturn.
Why it matters: The investments validate our region's allure to outsiders seeking better opportunities for themselves and their employees.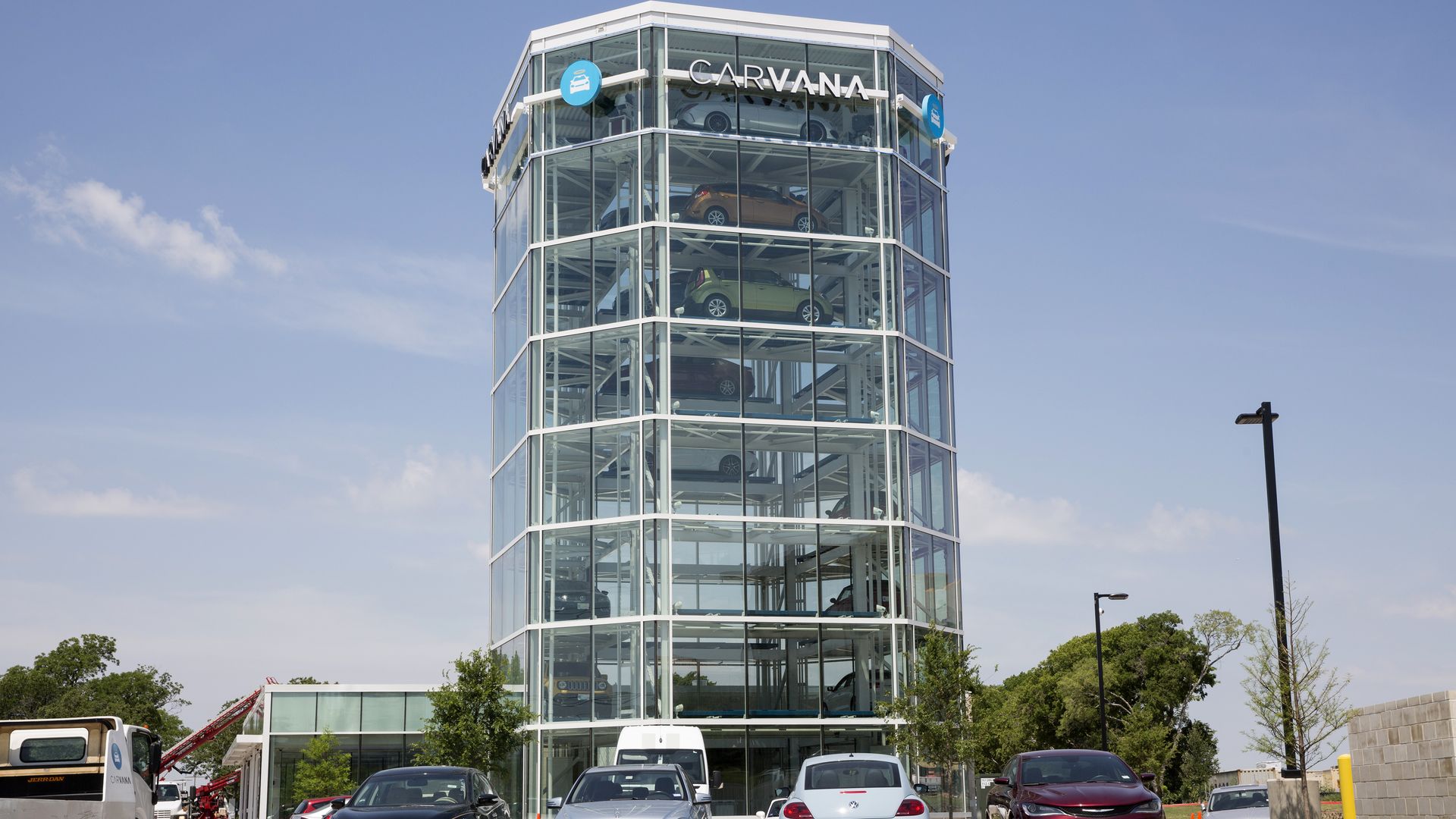 Carvana, the online used-car dealership known for their multistory, transparent car "vending machines," is struggling.
Driving the driving news: After laying off 1,500 employees recently, the company's creditors are preparing for bankruptcy.
Get a free daily digest of the most important news in your backyard with Axios Dallas.
🌱
Support local journalism by becoming a member.
Learn more