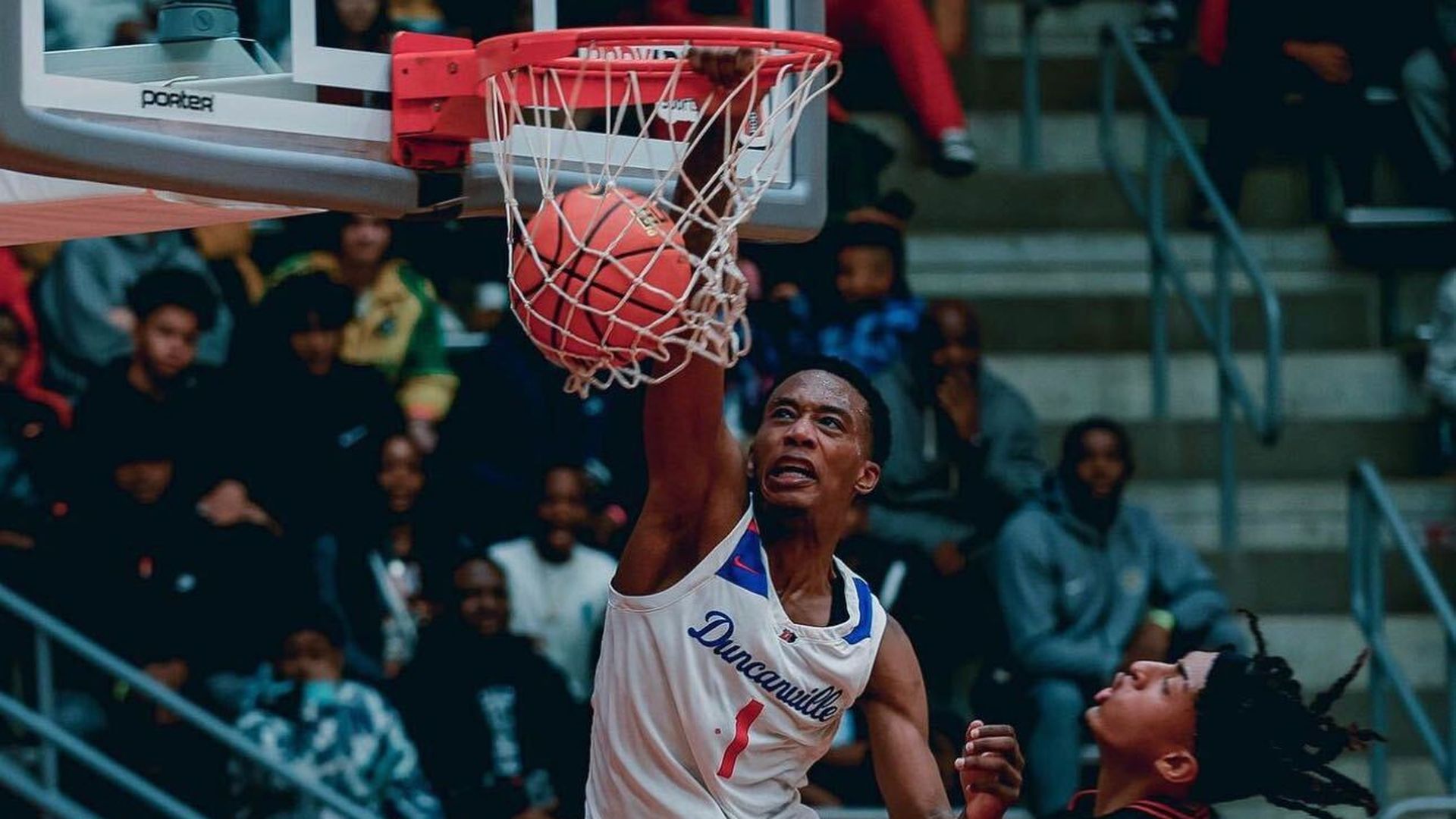 The boys basketball team at Duncanville High School is third best in the country, the only Texas team in the top 20 programs, per an ESPN ranking.
Yes, but: The University Interscholastic League ruled in October that the team used an ineligible player last season, stripping the school of its 2022 title. As a result, Duncanville ISD's superintendent announced in November that the team wouldn't compete in this year's state playoffs.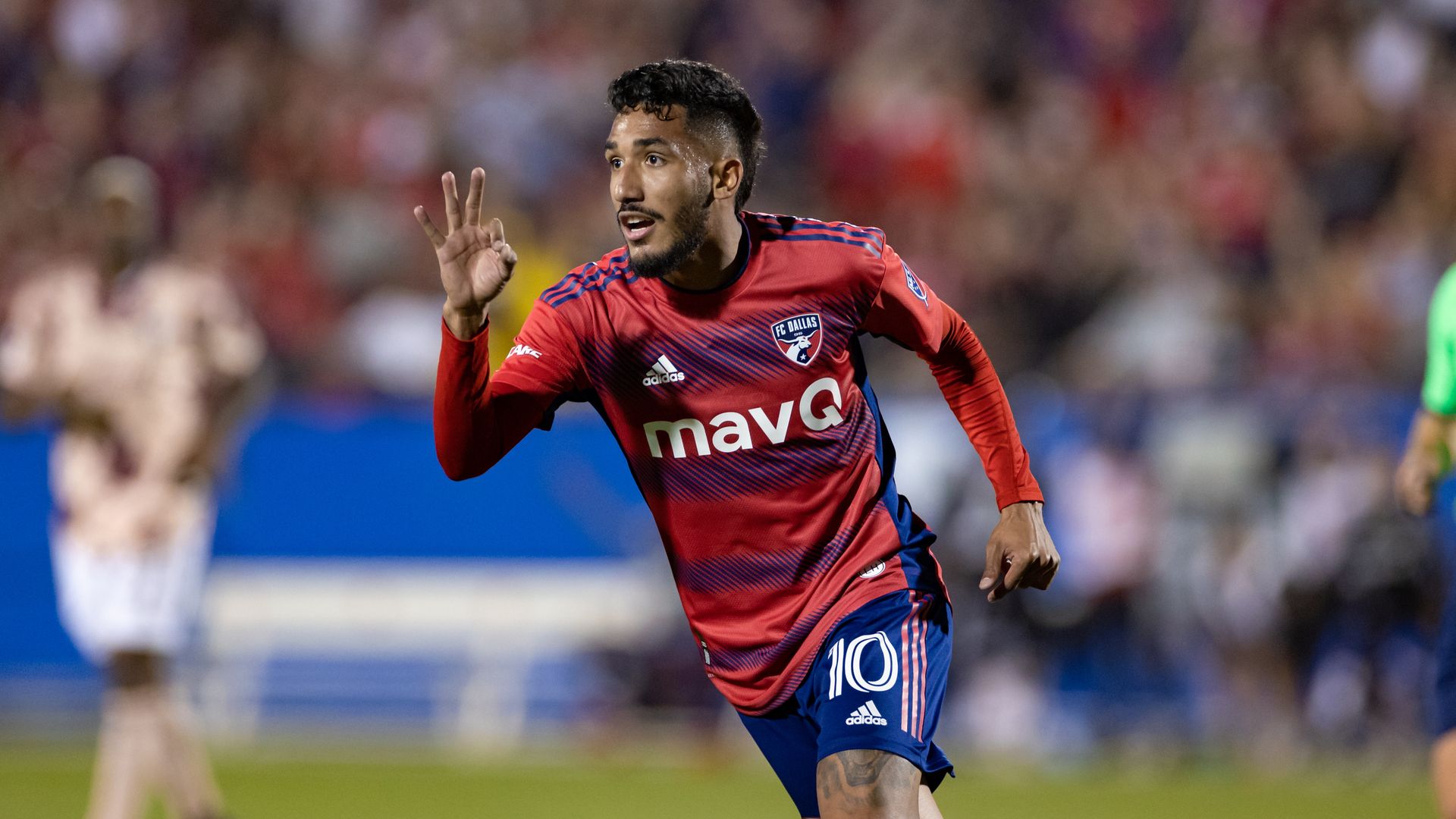 FC Dallas will start its new season with higher expectations after last year's solid playoff run.
This year will be Spanish manager Nico Estévez's second year at the helm.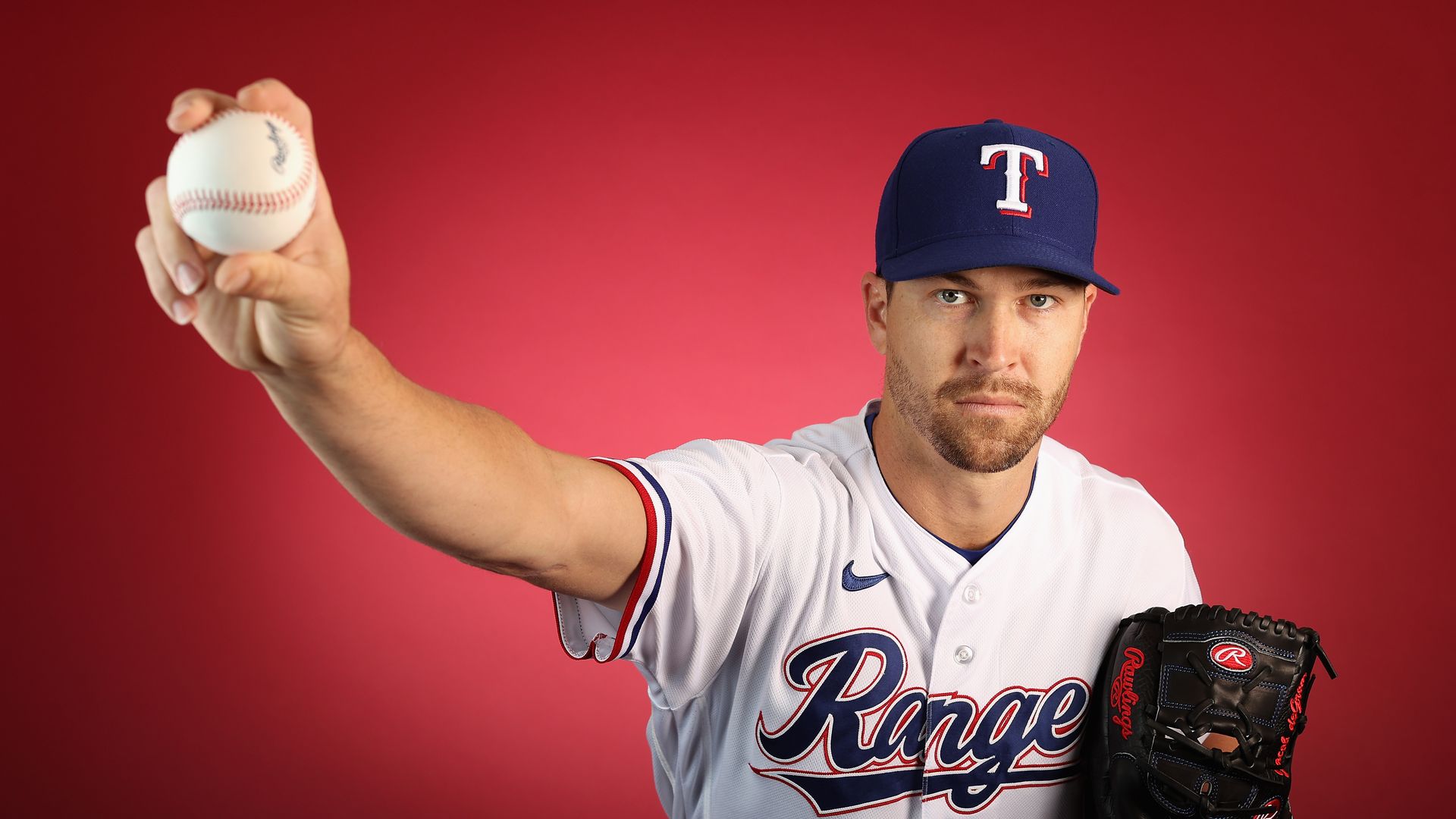 Rejoice. Baseball is upon us.
Why it matters: The Texas Rangers have overhauled the front office since last season and hired World Series-winning manager Bruce Bochy, giving fans the first spark of hope in years.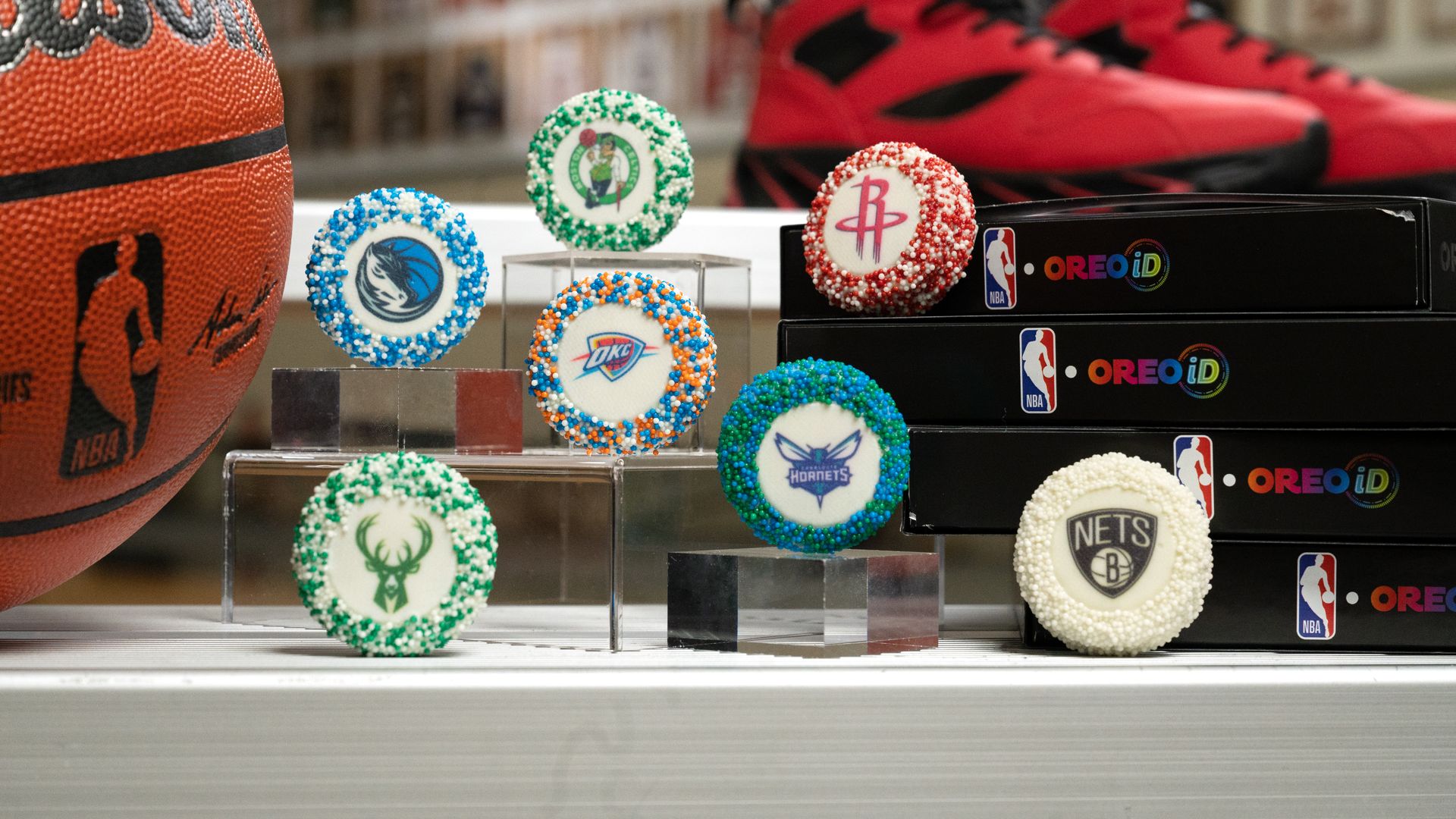 Surely you've watched a Mavs game and thought to yourself: I wish I had some cookies decorated like those uniforms!
Yes, but: Traditional cookie choices rarely incorporate NBA uniform-colored sprinkles and icing.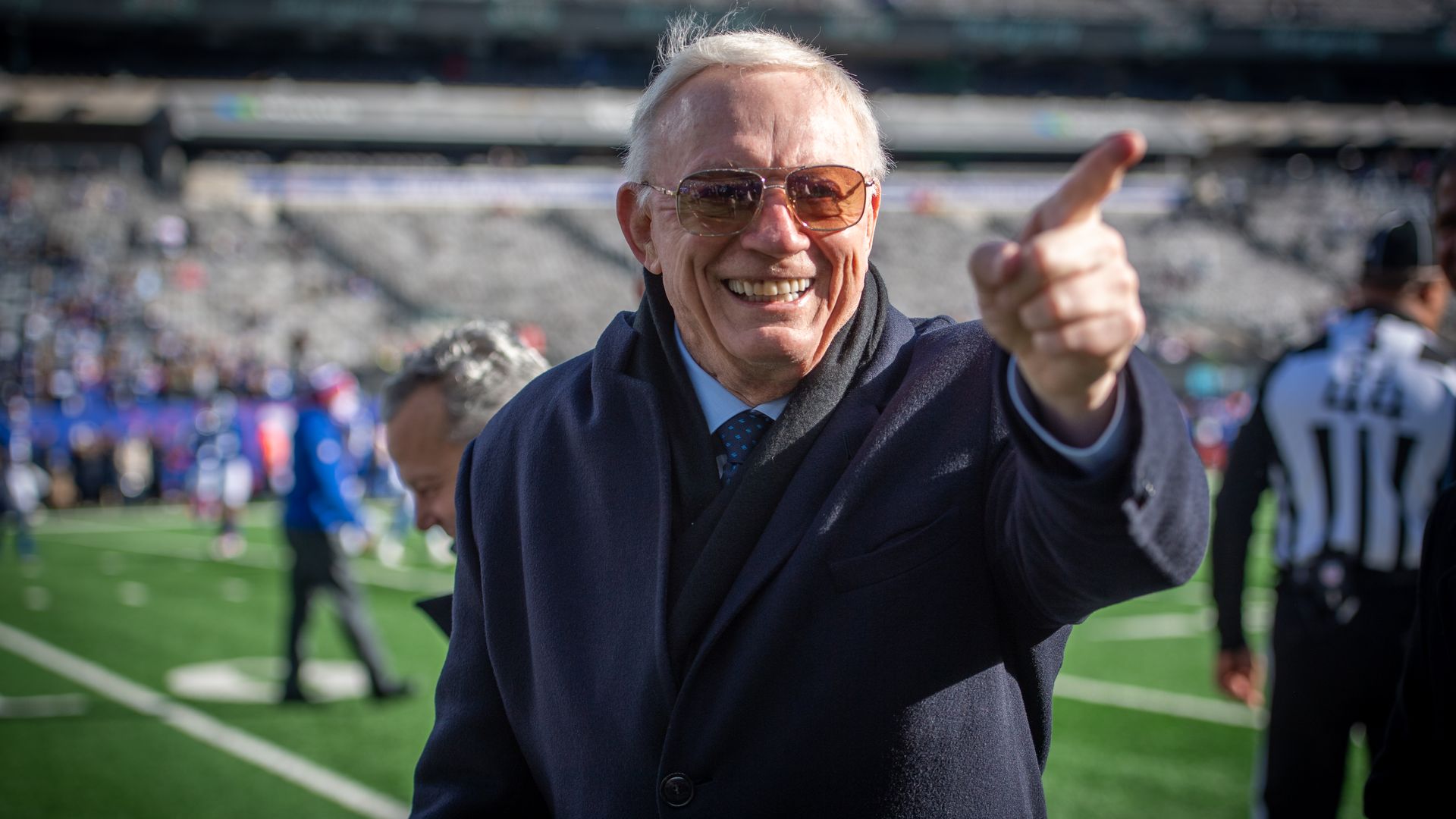 When Dallas Cowboys fans walk on by, other people are probably looking like, "Damn, they fly" — per a new survey by an online gambling company.
Driving the news: BonusFinder surveyed over 1,000 NFL fans to compile its ranking of the league's sexiest fan bases and players.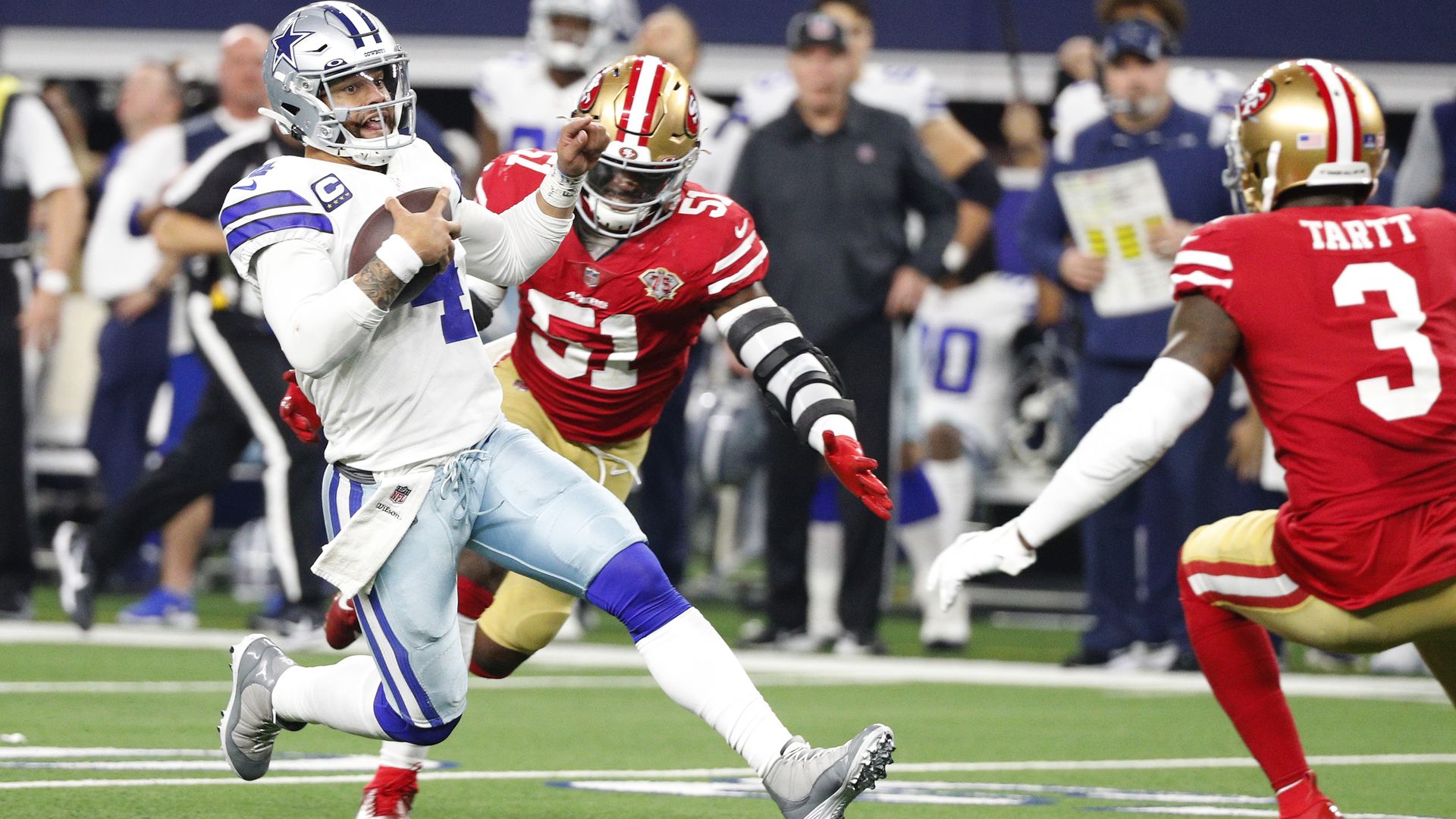 The Cowboys will go to San Francisco to take on the 49ers in the second round of the NFL playoffs on Sunday evening, renewing a multi-decade rivalry.
Flashback: These two teams faced off in the playoffs three times in a row in the 1970s, then three times in a row in the 1990s. This will be the second year in a row they've met in the playoffs.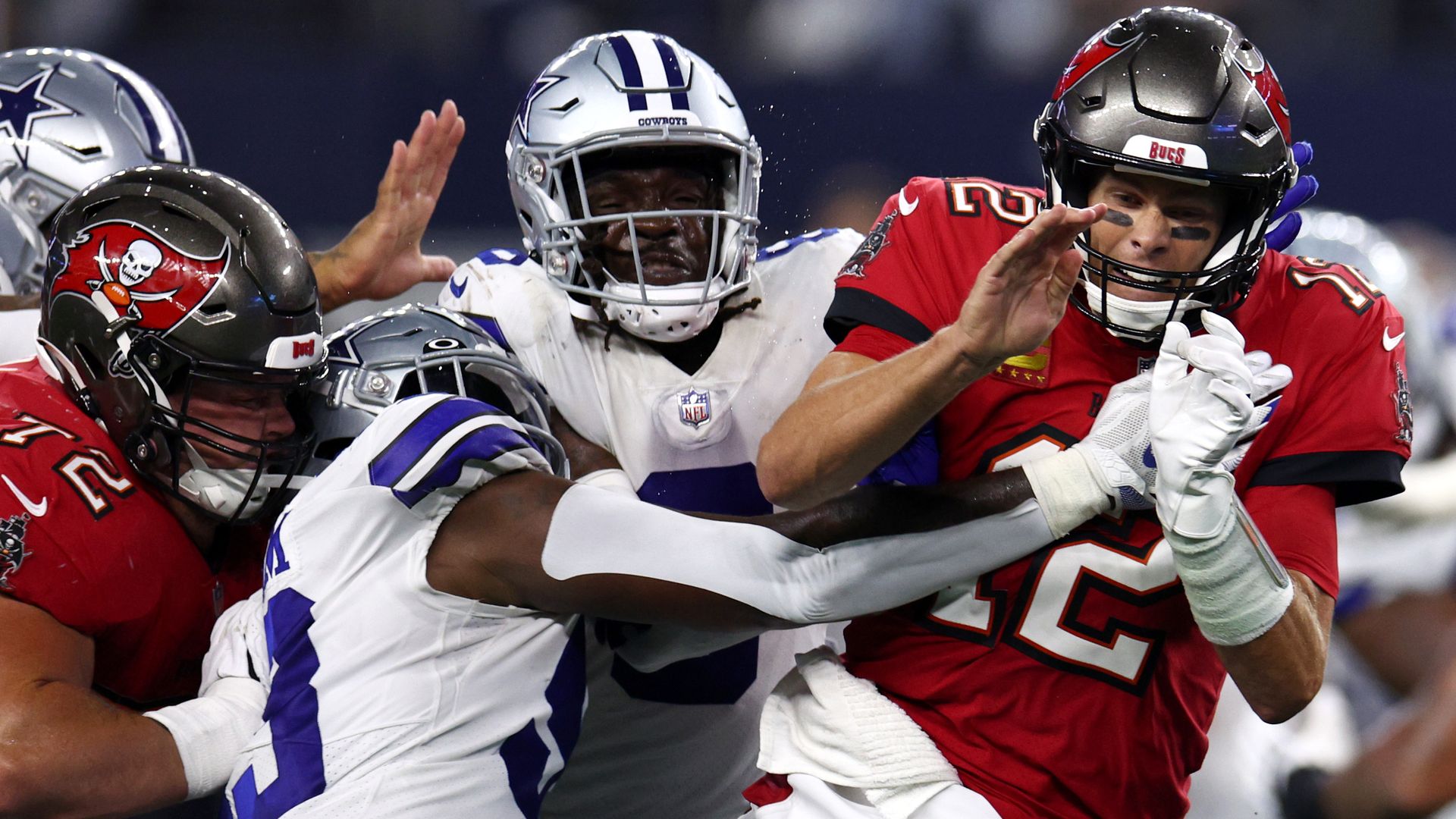 When the Cowboys travel to Tampa Bay to play the Buccaneers in the first round of the NFL playoffs Monday night, the team will attempt to defy a notorious jinx and snap a 30-year road-playoff losing streak.
Why it matters: When the Cowboys do well, North Texas is a much happier place overall, at least partly because of the massive number of bandwagon fans attracted to the blue star.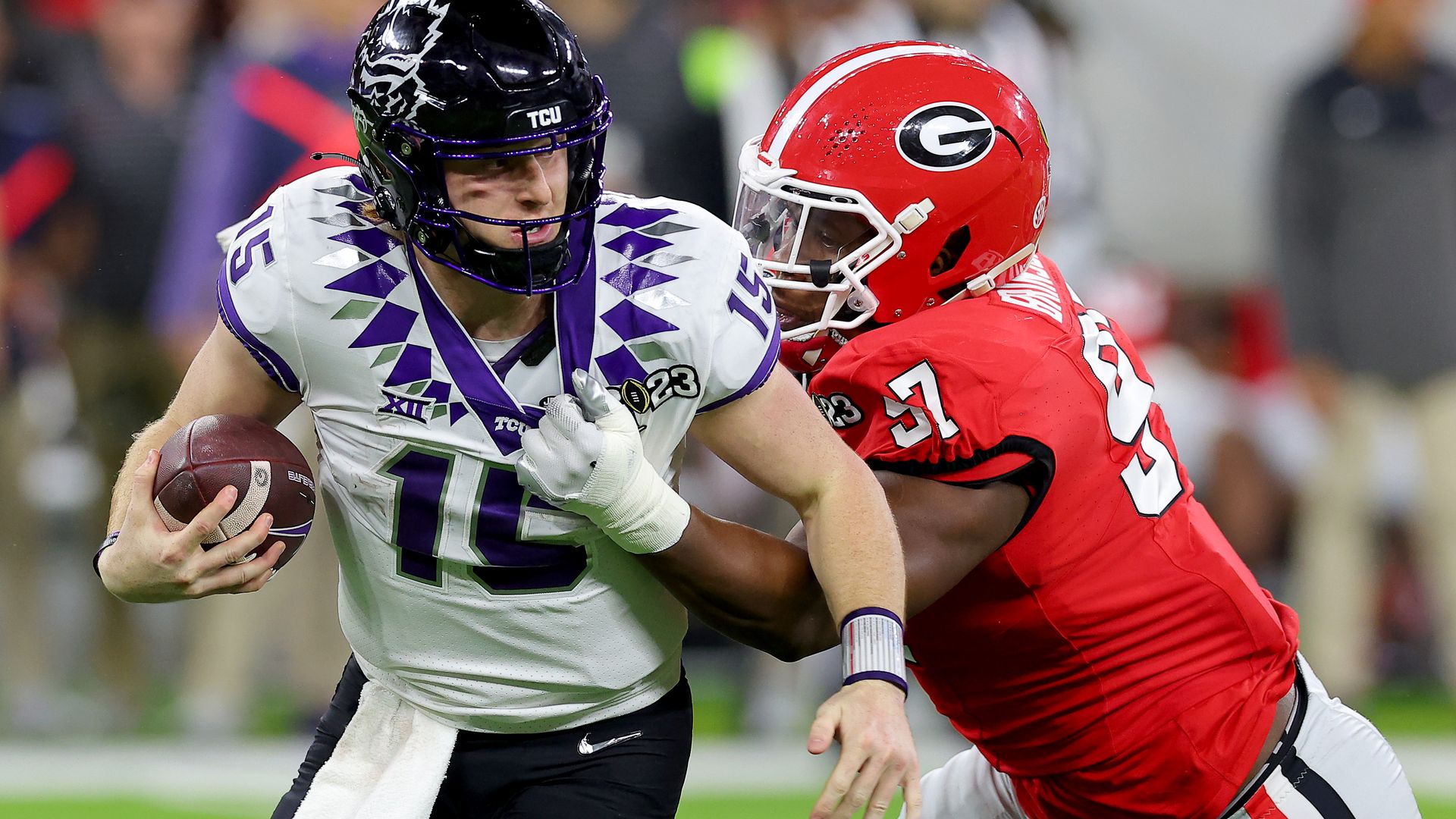 TCU got walloped by Georgia in the national title game Monday night 65-7 — the biggest blowout in championship game history.
Why it matters: TCU overcame preseason underdog status to star on the national stage, calling attention to both the school and its home city.
Get a free daily digest of the most important news in your backyard with Axios Dallas.
🌱
Support local journalism by becoming a member.
Learn more