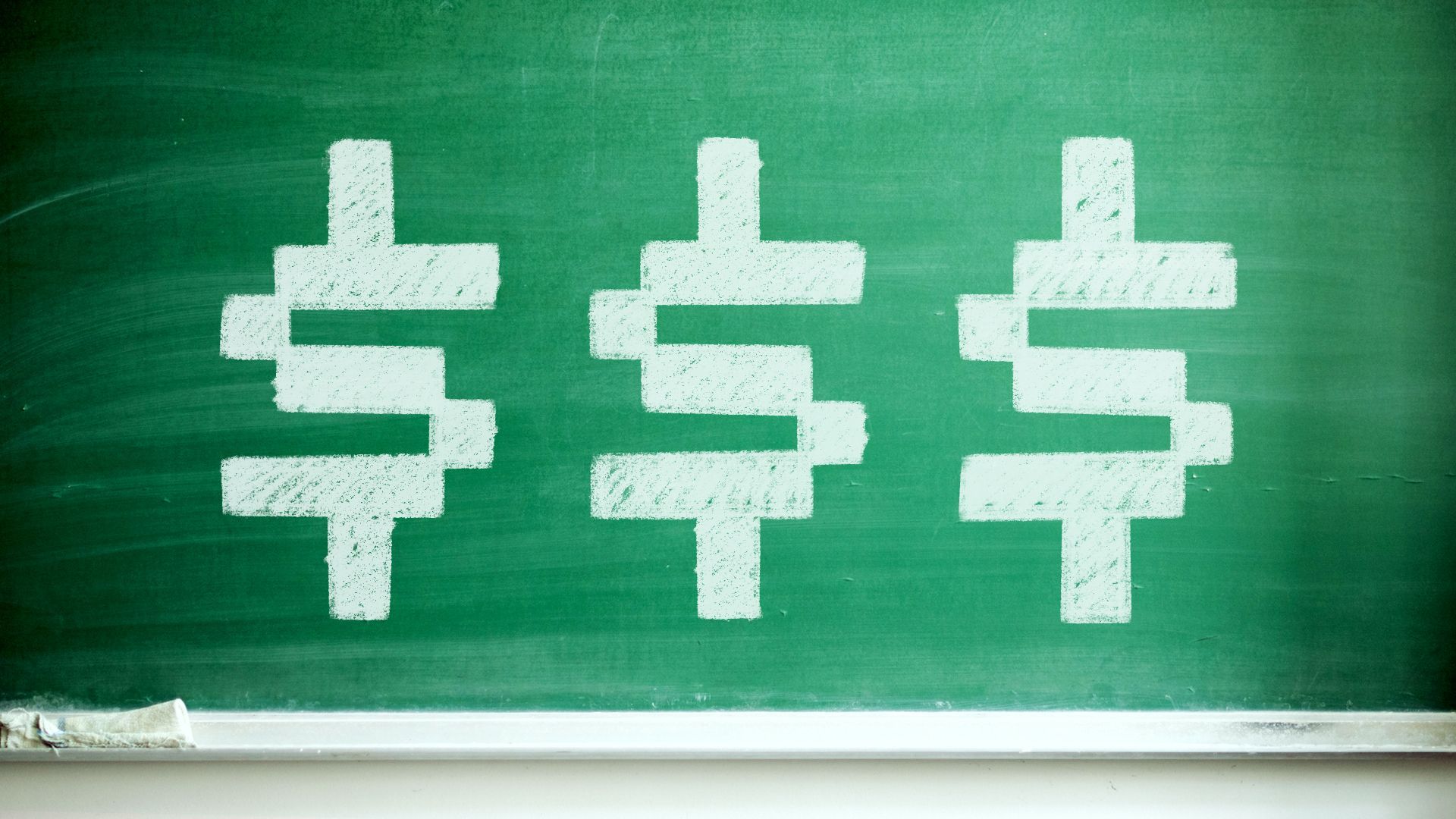 Texas lawmakers are trying — again — to pass legislation that would help parents pay for private school or homeschooling using public funds.
Driving the news: Gov. Greg Abbott hosted a school choice rally at the state Capitol this week.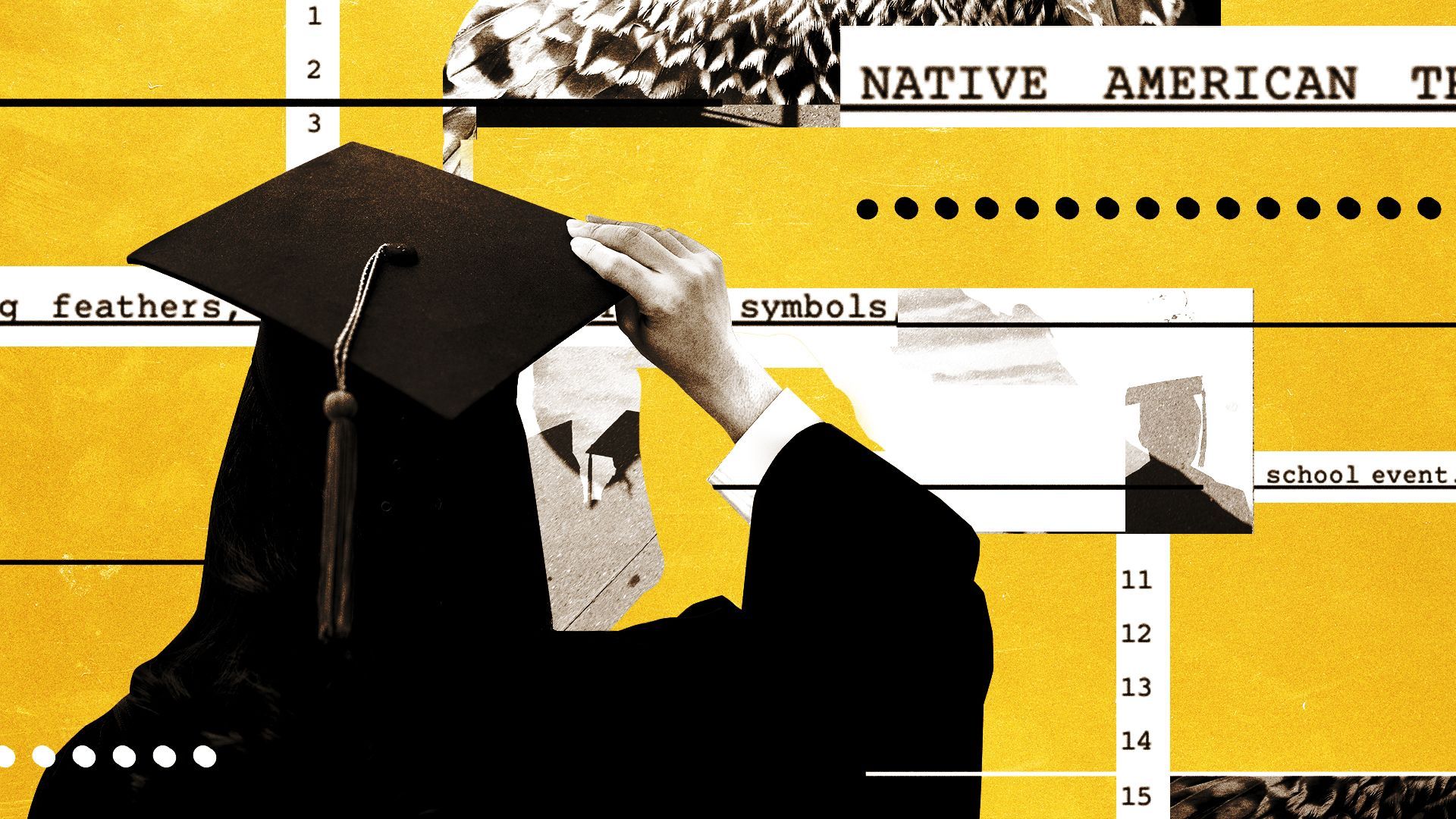 A new set of bills in the Texas legislature would allow Native American students to wear cultural regalia — including ceremonial eagle feathers — to graduation and other school events.
Why it matters: Last year, Kayla Price, an Afro-Indigenous high school senior in San Antonio, made headlines after she was told she couldn't wear an eagle feather on her cap during her school's graduation ceremony — though administrators quickly changed their minds.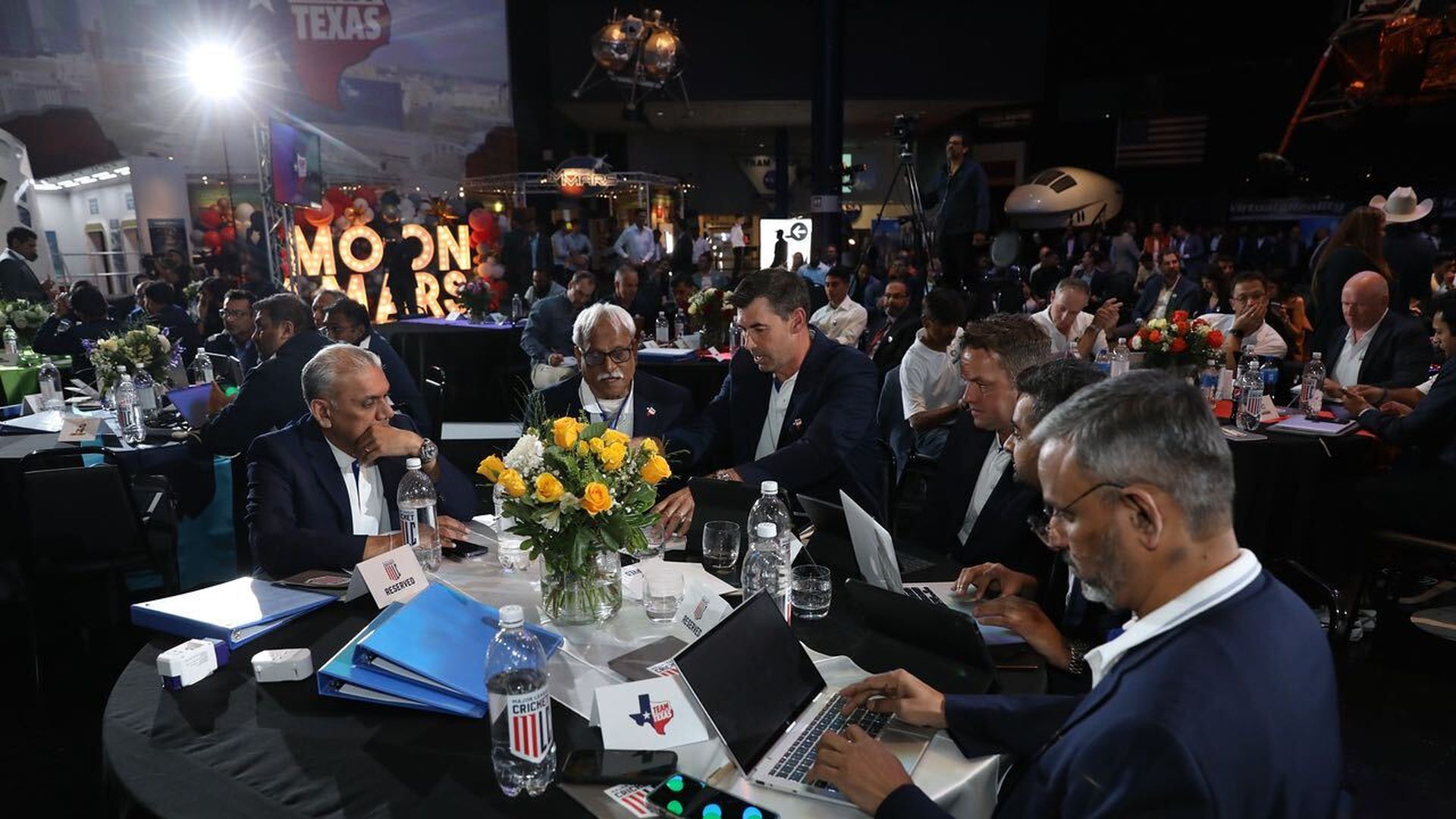 Major League Cricket's Texas team finally has a name, coach and roster ahead of the league's launch this summer.
The team's name is … the Texas Super Kings!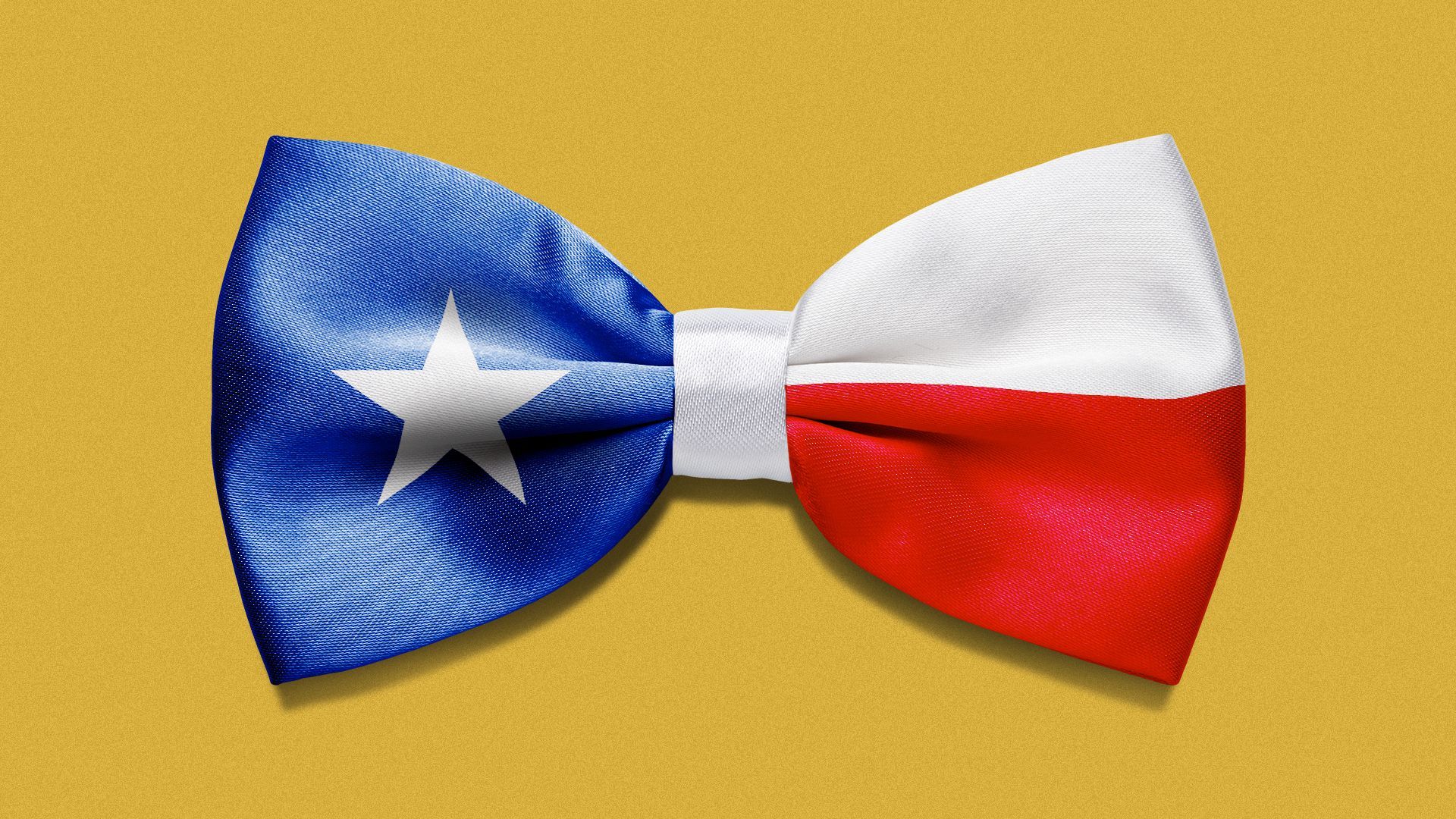 Non-Texans can hate on us all they want, but they'll have to accept that our country is becoming more and more Texan every day.
At least that's what a magazine based in London says.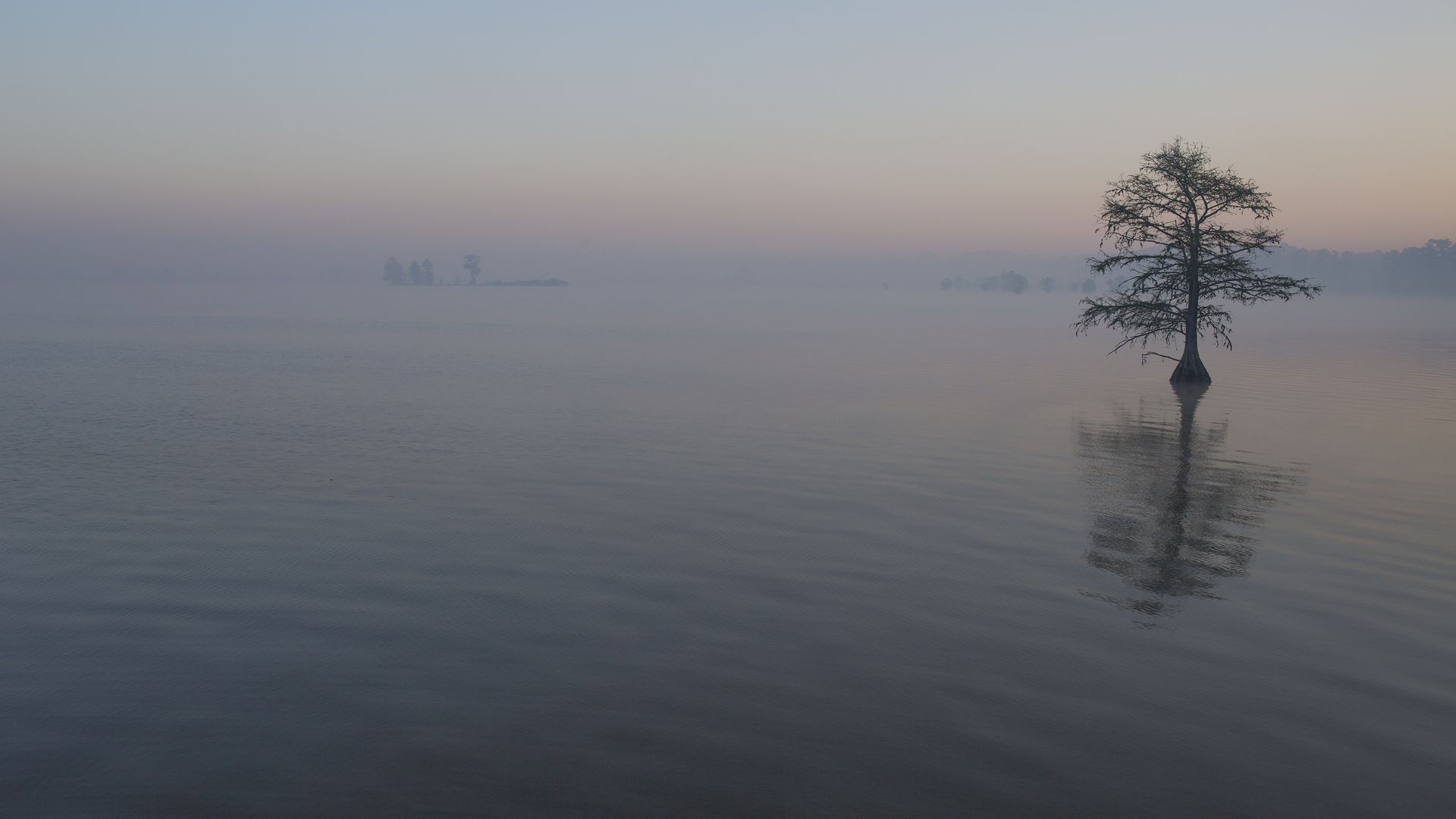 A proposed state bill calls for the creation of the Texas Land and Water Conservation Fund, which would use excess money to expand public parks and preserve water resources.
Driving the news: Republican State Rep. Justin Holland of Rockwall filed House Bill 3165 this month to take $2 billion from Texas' rainy day fund, which is expected to reach $27.1 billion in the next budget, to create the fund.
In honor of St. Patrick's Day, the most serious of holidays, we've assembled a very serious list — of our favorite Patricks.
Context: The holiday is named after the patron saint of Ireland, who, as legend has it, explained the Christian Trinity to the people of the Emerald Isle by using three leaves of a shamrock.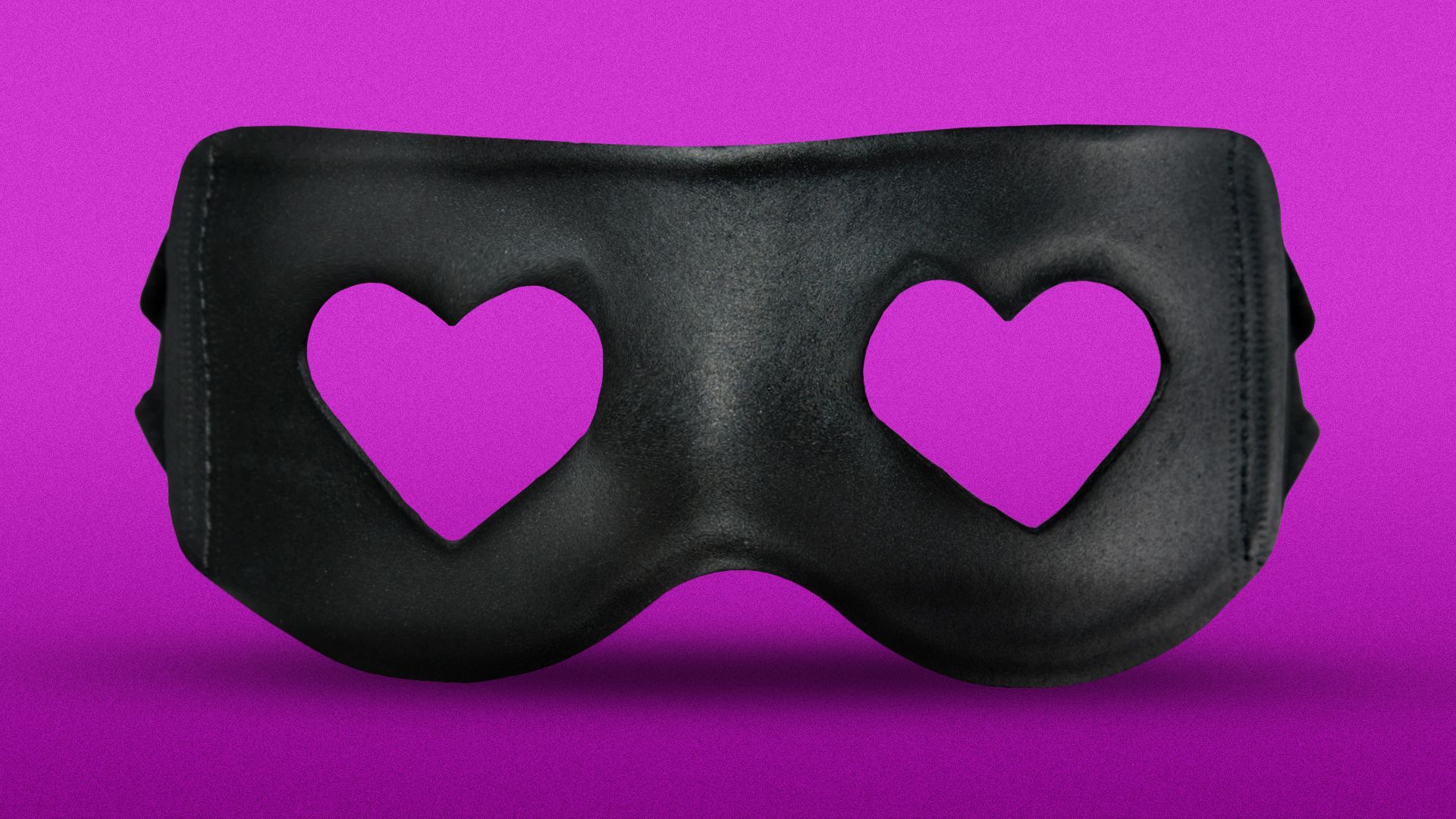 A multinational romance scam targeting elderly individuals across the U.S. had ties to North Texas, authorities say.
Driving the news: The Nigerian group's leader, Ifeanyichukwu Obi of Grand Prairie, was recently sentenced to 20 years in prison for engaging in organized criminal activity and theft of property over $300,000.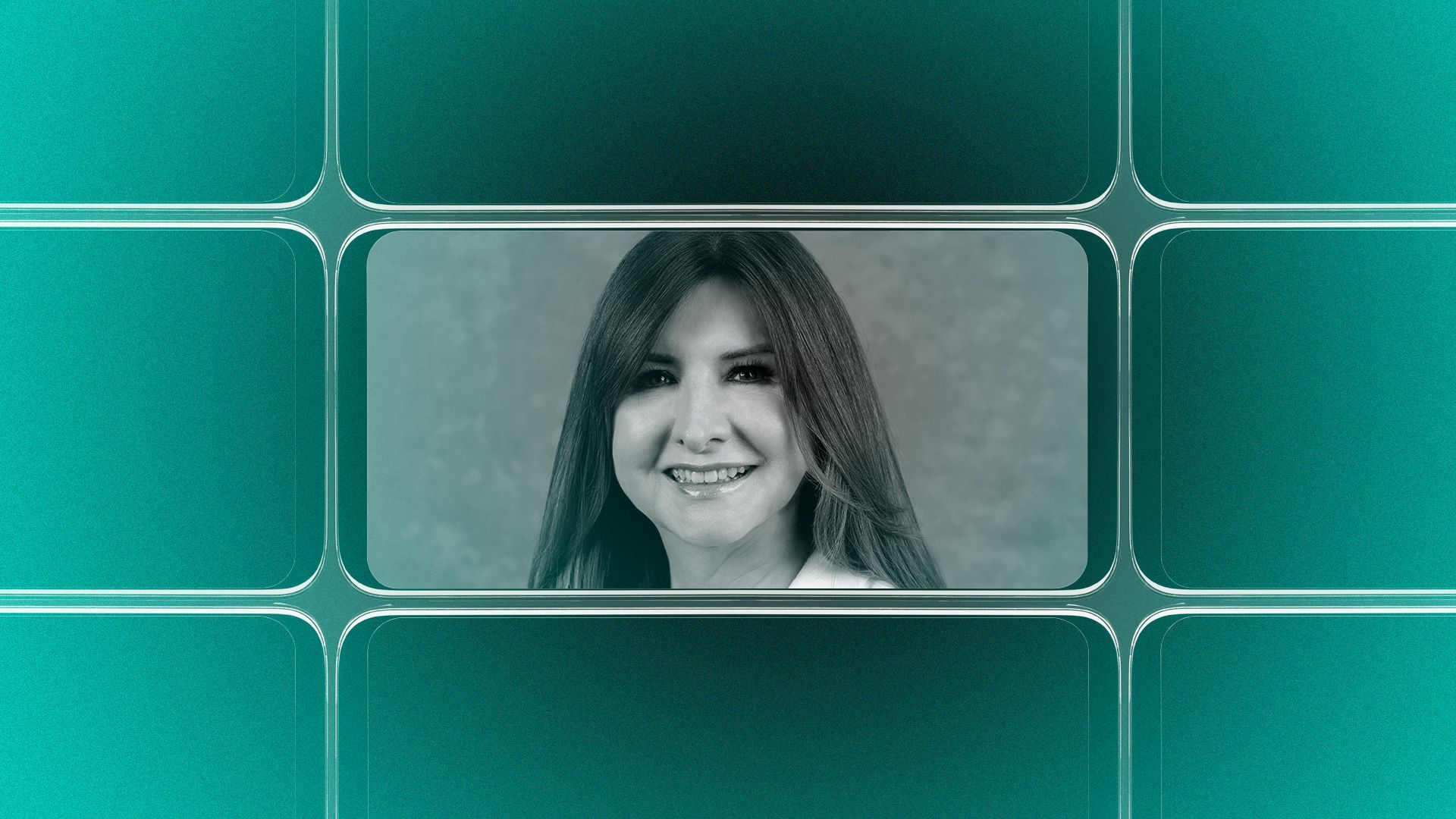 Stephanie Elizalde's appointment as Dallas ISD superintendent last year symbolized a homecoming for the third-generation public school educator. She worked for the Dallas district for almost a decade before leaving in 2020 to be Austin ISD's superintendent.
As part of our Screen Time feature, we examine how some of the most interesting people in North Texas interact with technology.
Get a free daily digest of the most important news in your backyard with Axios Dallas.
🌱
Support local journalism by becoming a member.
Learn more