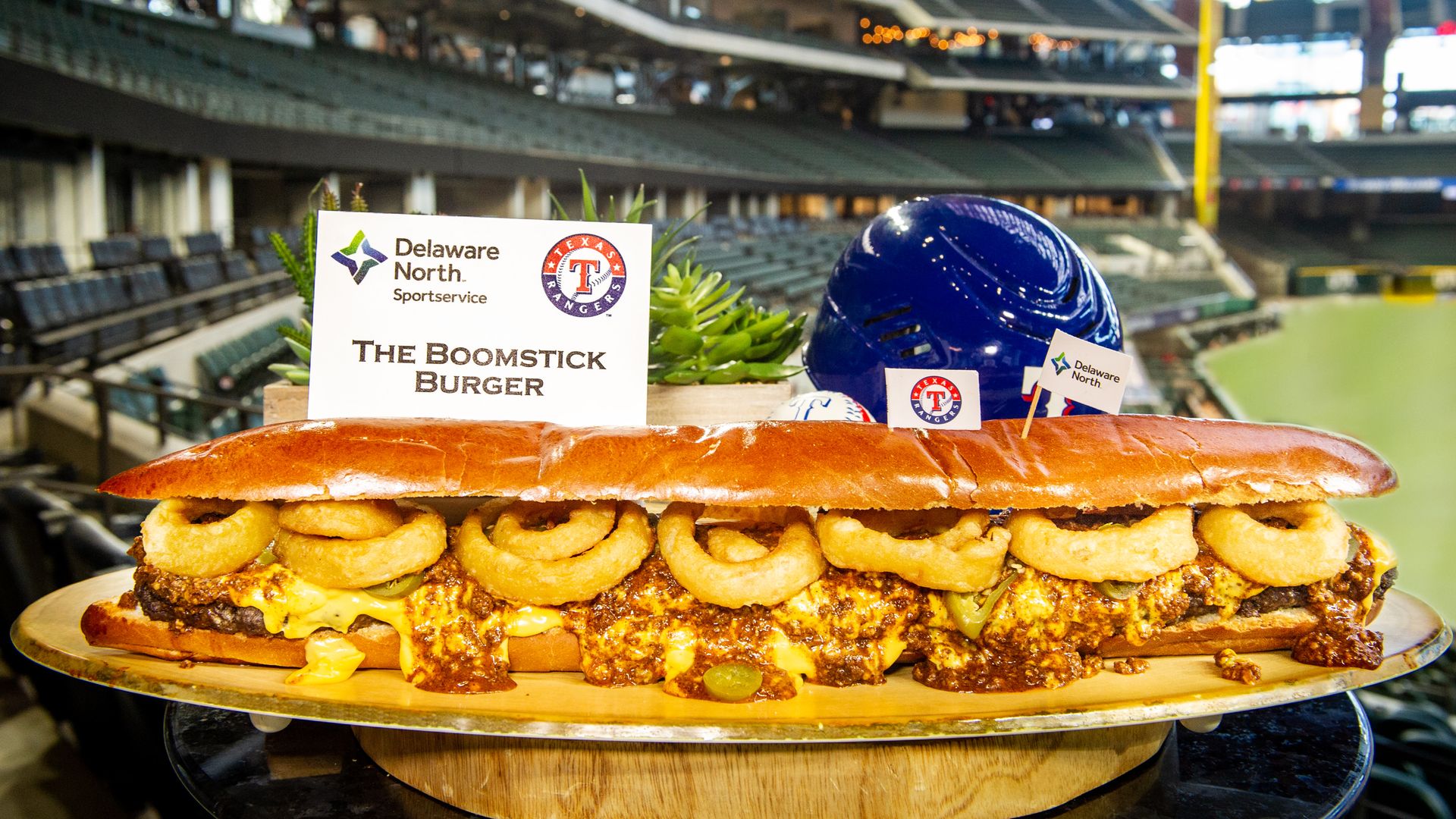 There's nothing like watching finely tuned professional athletes competing on a field while you sit still and fill yourself with thousands of calories of carnival-esque ballpark fare.
Here are some of the new, surprisingly calorie-free offerings at Globe Life Field…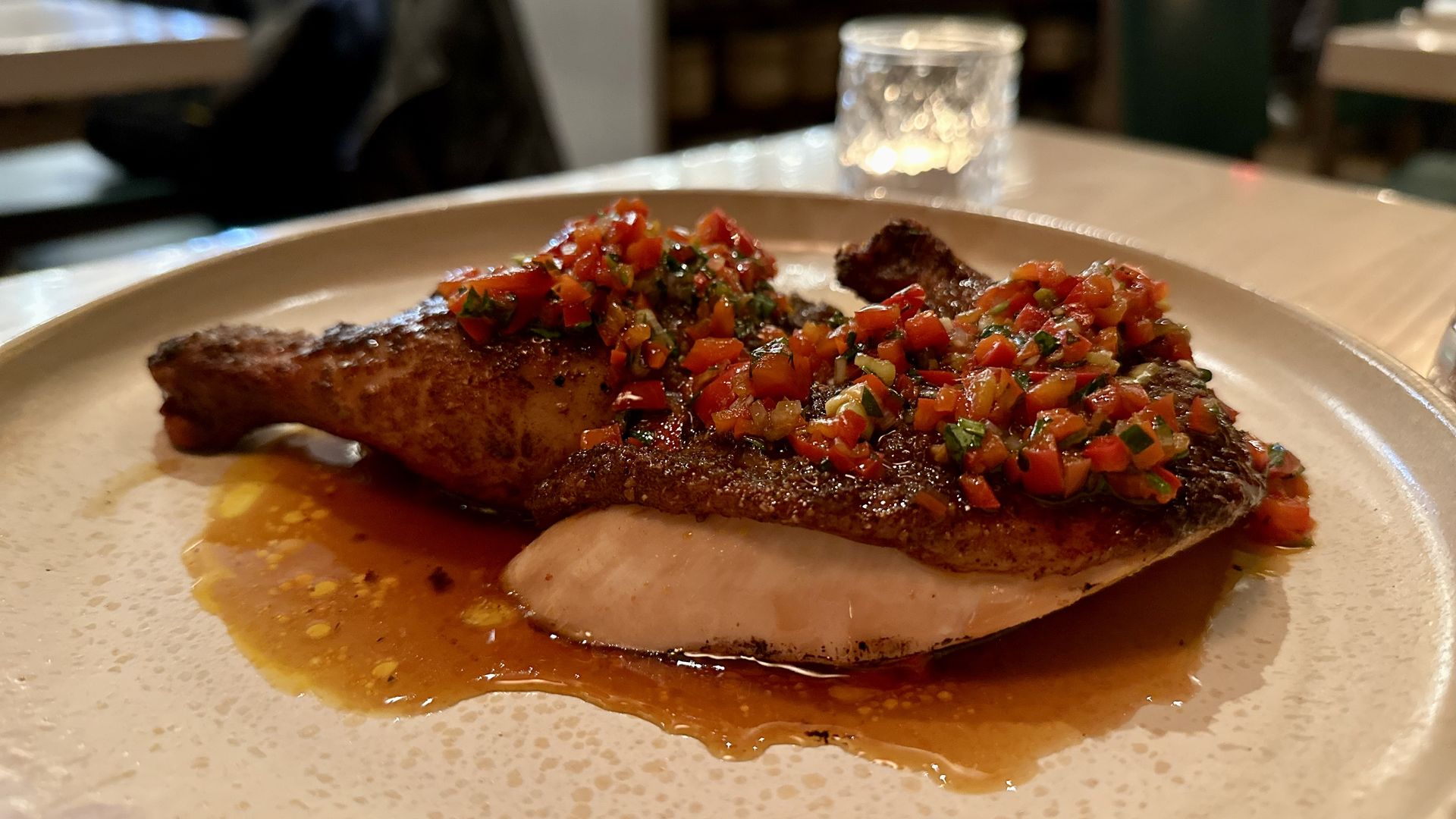 One of the best new restaurants in Dallas is tucked away in The Village, the sprawling apartment community on the northeast side of town.
Walk past the community recreation center and a resort-style pool and find modern Brazilian dining at Meridian.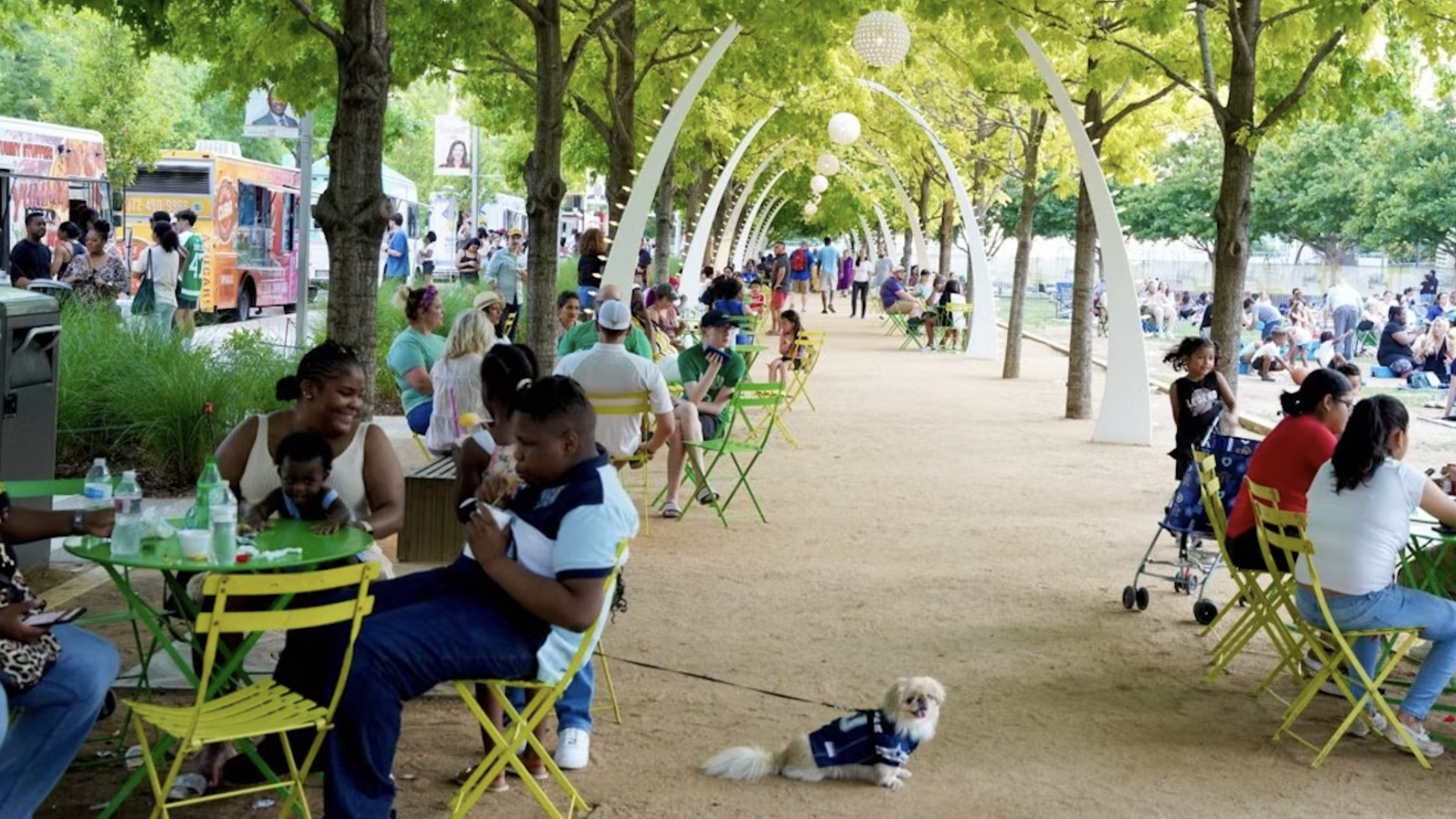 It's springtime, that brief buffer season in North Texas when Mother Nature blesses us with a window of just-right temperatures and explosions of color (and, yes, pollen).
Here are some of the best ways to enjoy the season.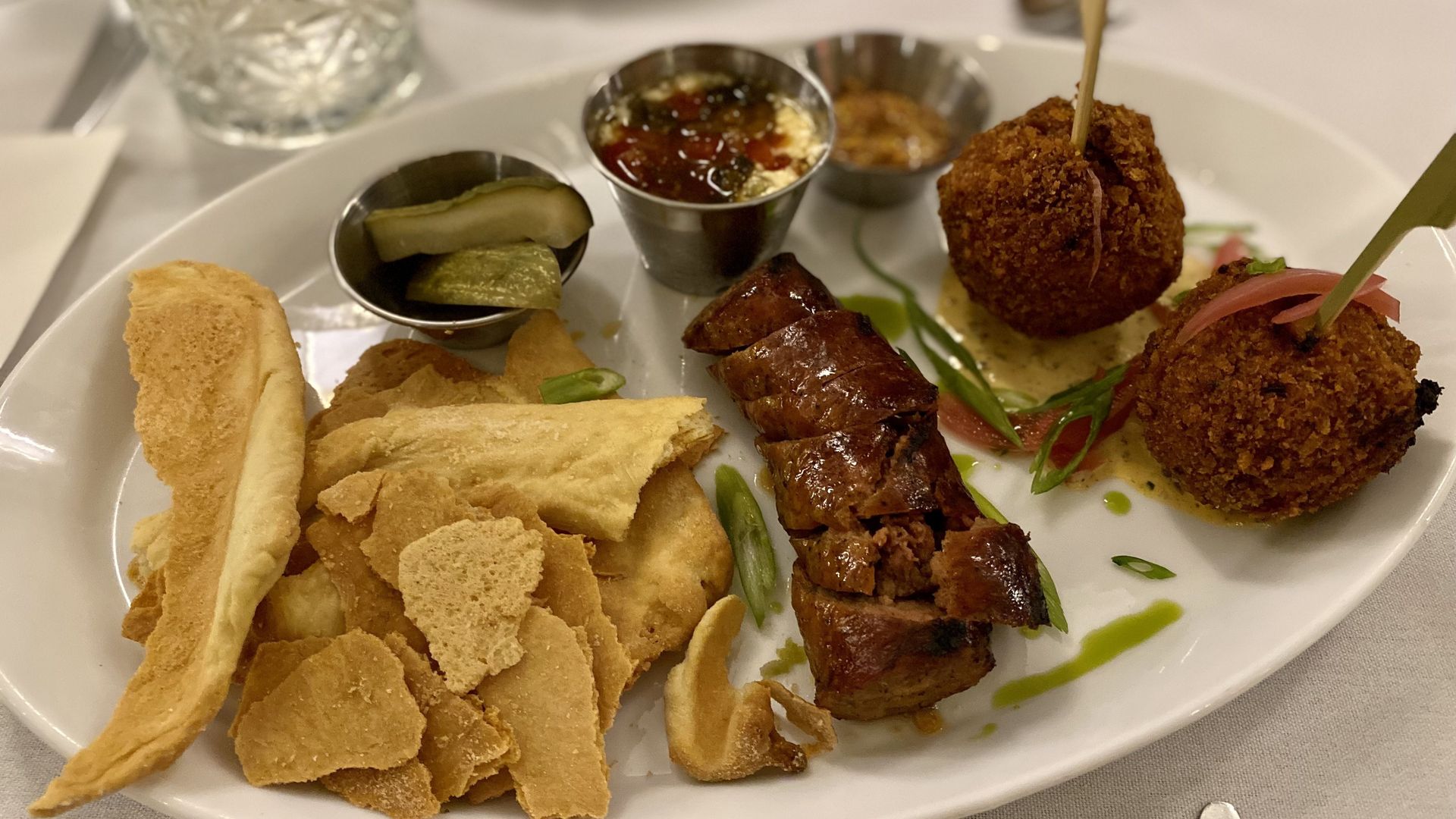 Dallas-Fort Worth has three of the four Texas semifinalists for a national James Beard Award in the best new restaurant category.
Driving the news: The James Beard Foundation announced its semifinalists Wednesday.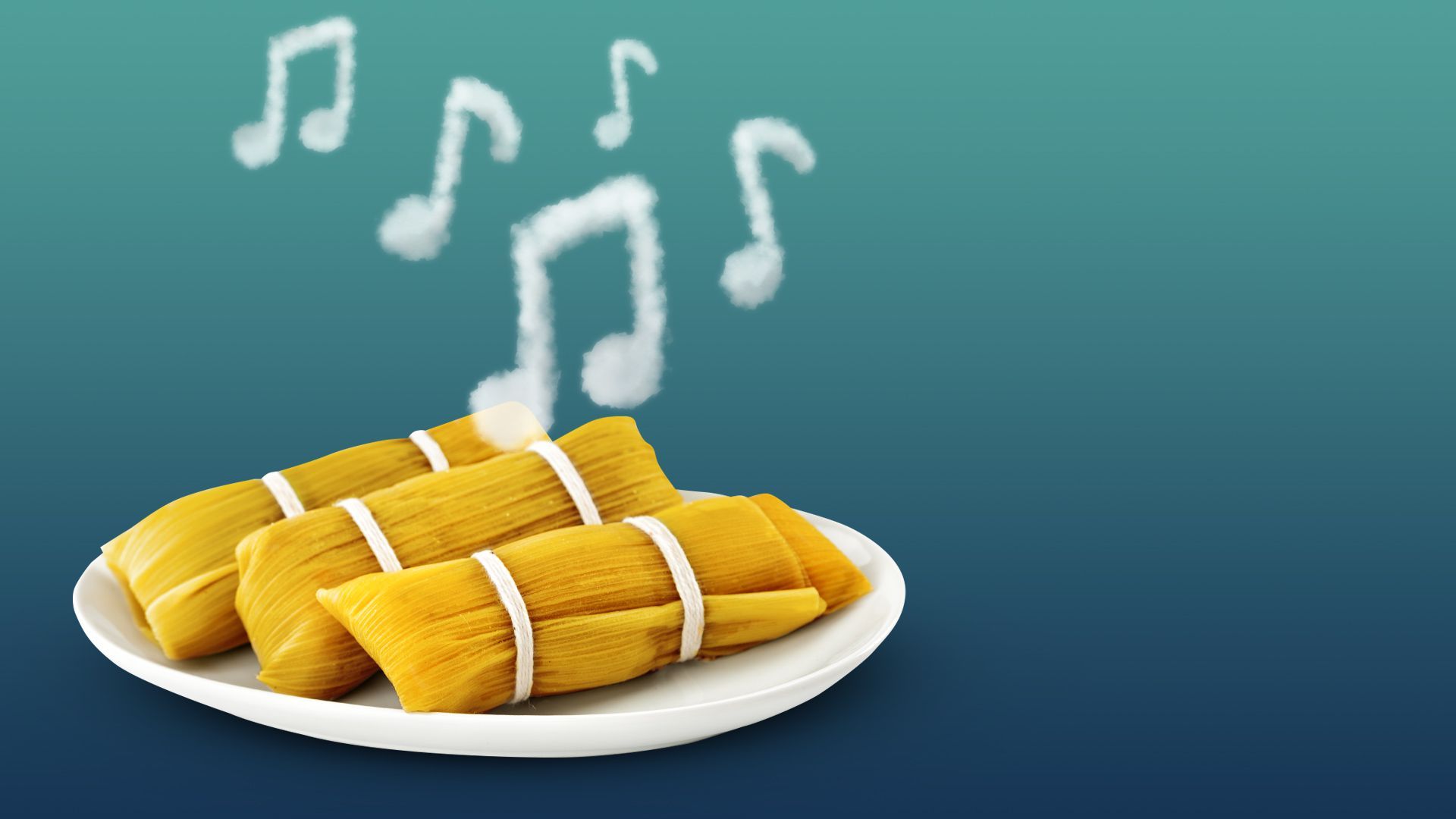 Because this is officially tamale season, we've assembled a list of the best tamale spots in town.
Of note: We asked readers for suggestions — and you really came through with some excellent choices.
Molino Olōyō, 1025 Stemmons Freeway, Suite 600, Dallas (suggested by several astute readers)
Luna's Tortillas, 7406 Harry Hines Blvd., Dallas (Cyndi C.)
Dallas Tortilla & Tamale Factory, 309 N. Marsalis Ave, Dallas (Greg H.)
La Popular Tamale House, 5310 Junius St., Dallas (Courtney B.)
Tommy Tamale Market & Cafe, locations in Grapevine, Keller and Coppell (Nancy H.)
Tamaleria Nuevo León, 2139 Buckingham Road, Richardson (Alex J.)
Marquez Bakery & Tortilla Factory, 1730 E. Division St., Arlington (Larry F.)
Josefina's Tamales, 515 Cleveland Road, Granbury (Julie L.)
Other options: Dallas Mayor Eric Johnson recently tweeted at San Antonio tamale staple Delia's, saying he wouldn't be allowed to sleep at home if he didn't score some of their fine food.
If you're in a pinch, reader Heather B. suggests going to the closest Fiesta Mart.
All we want for the holidays is some good cheer, so we visited Greenville Avenue to test the seasonal libations.
Our journey took us through varying levels of Instagram-worthy Christmas decor at The Libertine Bar, a holiday popup at Hide and, first up, Leela's Wine Bar.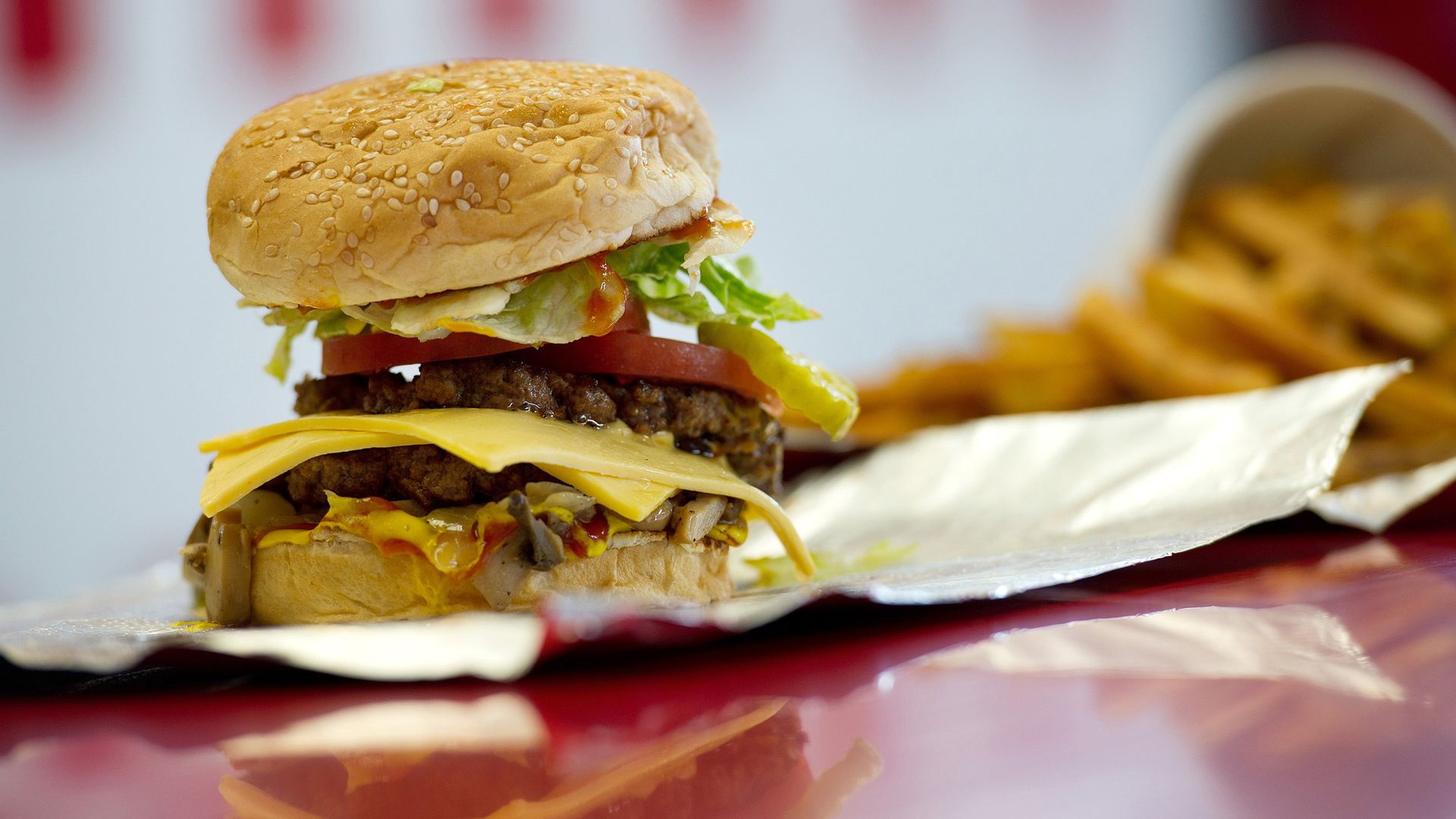 Looking for a restaurant where you can buy lunch and not worry about the damage to your checking account? We've got you covered. Here are a few tasty lunch options for $15 or less …
Get a free daily digest of the most important news in your backyard with Axios Dallas.
🌱
Support local journalism by becoming a member.
Learn more