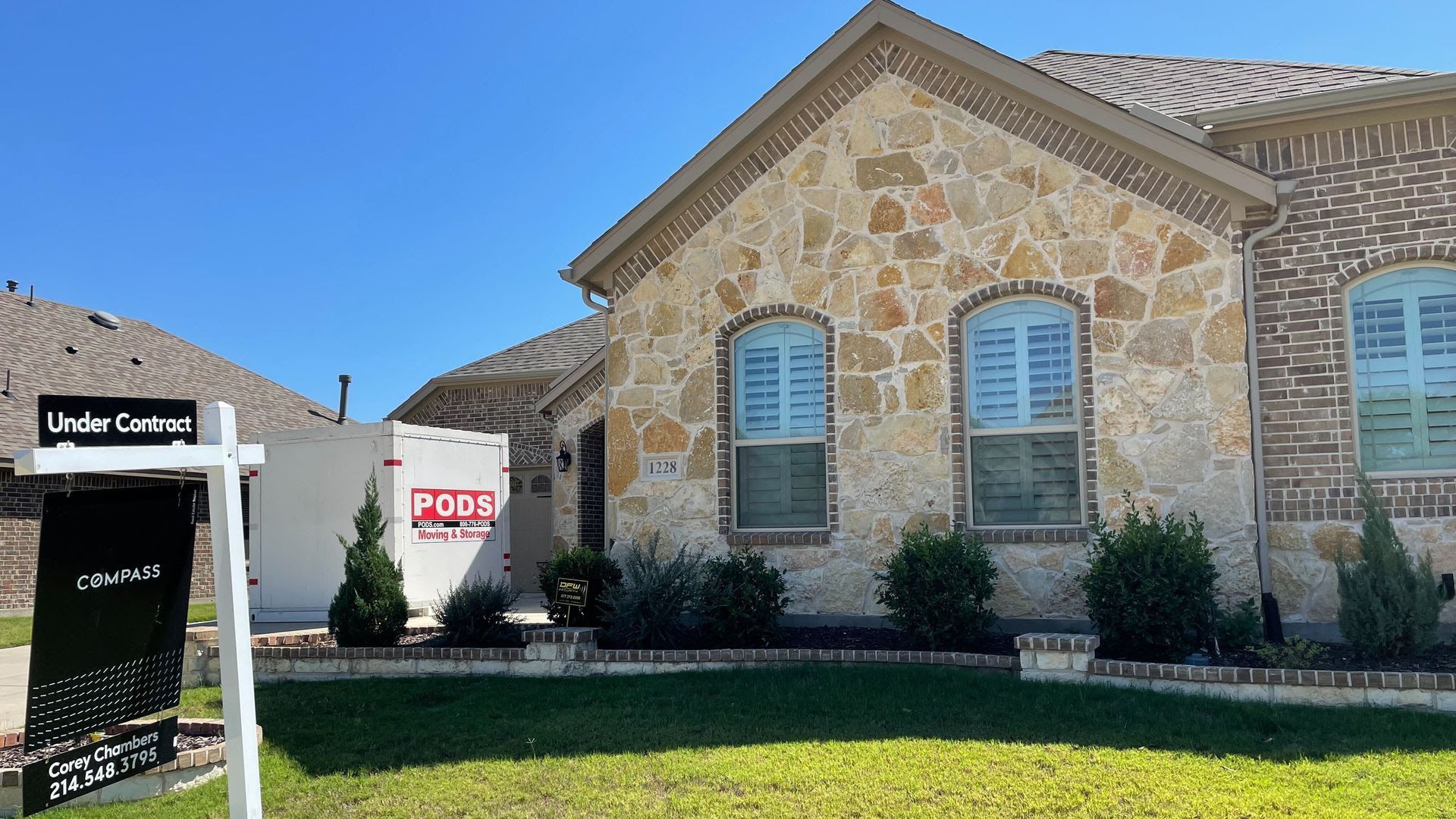 North Texans on the fence about when to sell their home should consider next week, according to a new report from Realtor.com.
The methodology: Using data and seasonal trends from 2018-2019 and 2021-2022, the report determined that the 2023 housing market is likely to behave similarly to those time periods.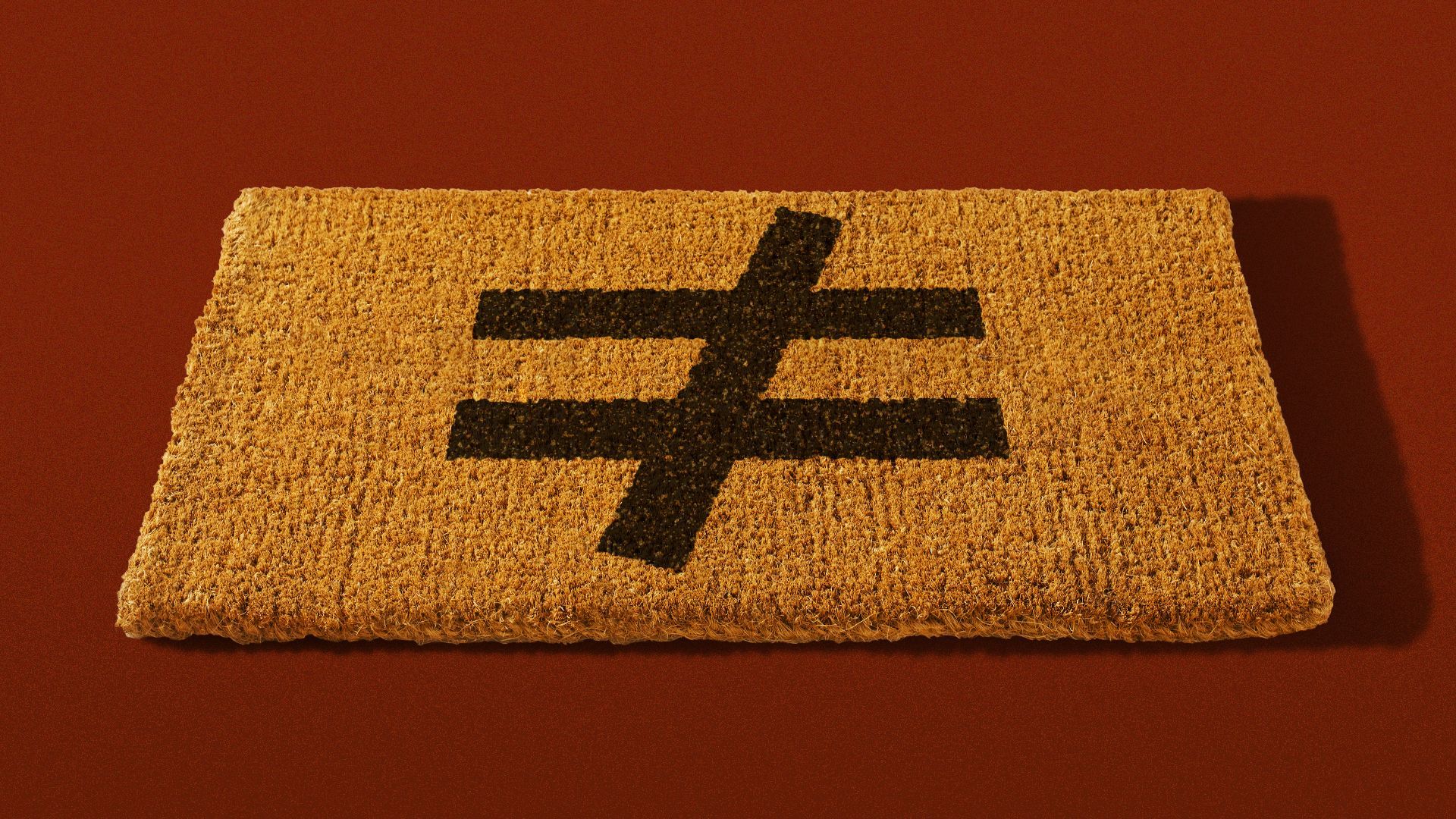 Homes owned by Black families in North Texas have appreciated slower than Black-owned homes in other parts of the country, according to a new analysis by Zillow.
Why it matters: Dallas has a long, sordid history of housing segregation that the city has been trying to address with new policies.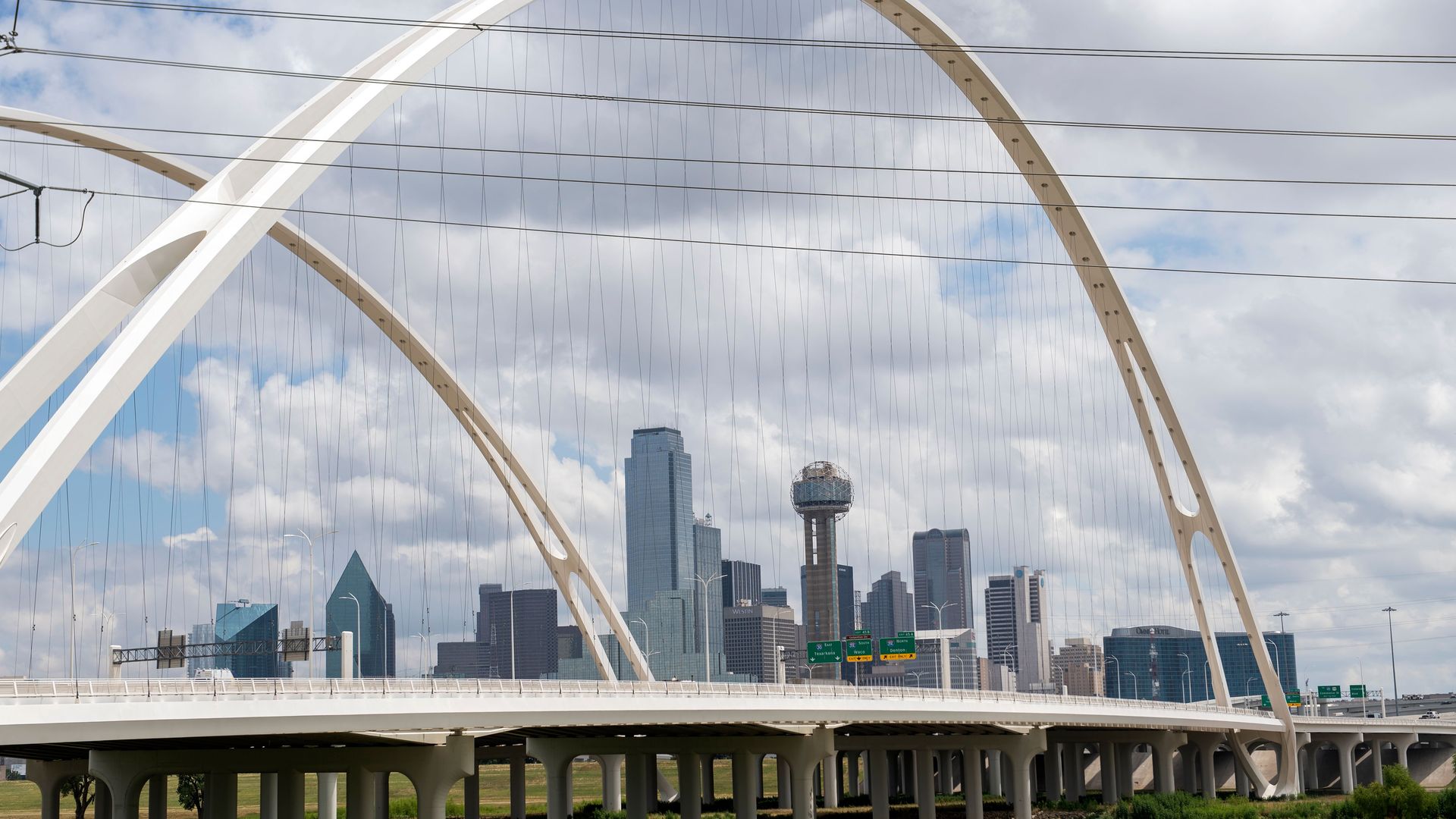 Commercial real estate investors ranked Dallas-Fort Worth No. 1 for 2023 investments, according to a CBRE survey.
Why it matters: The region is expected to outperform in a year when most investors are looking to buy and sell less due to fears of an economic downturn.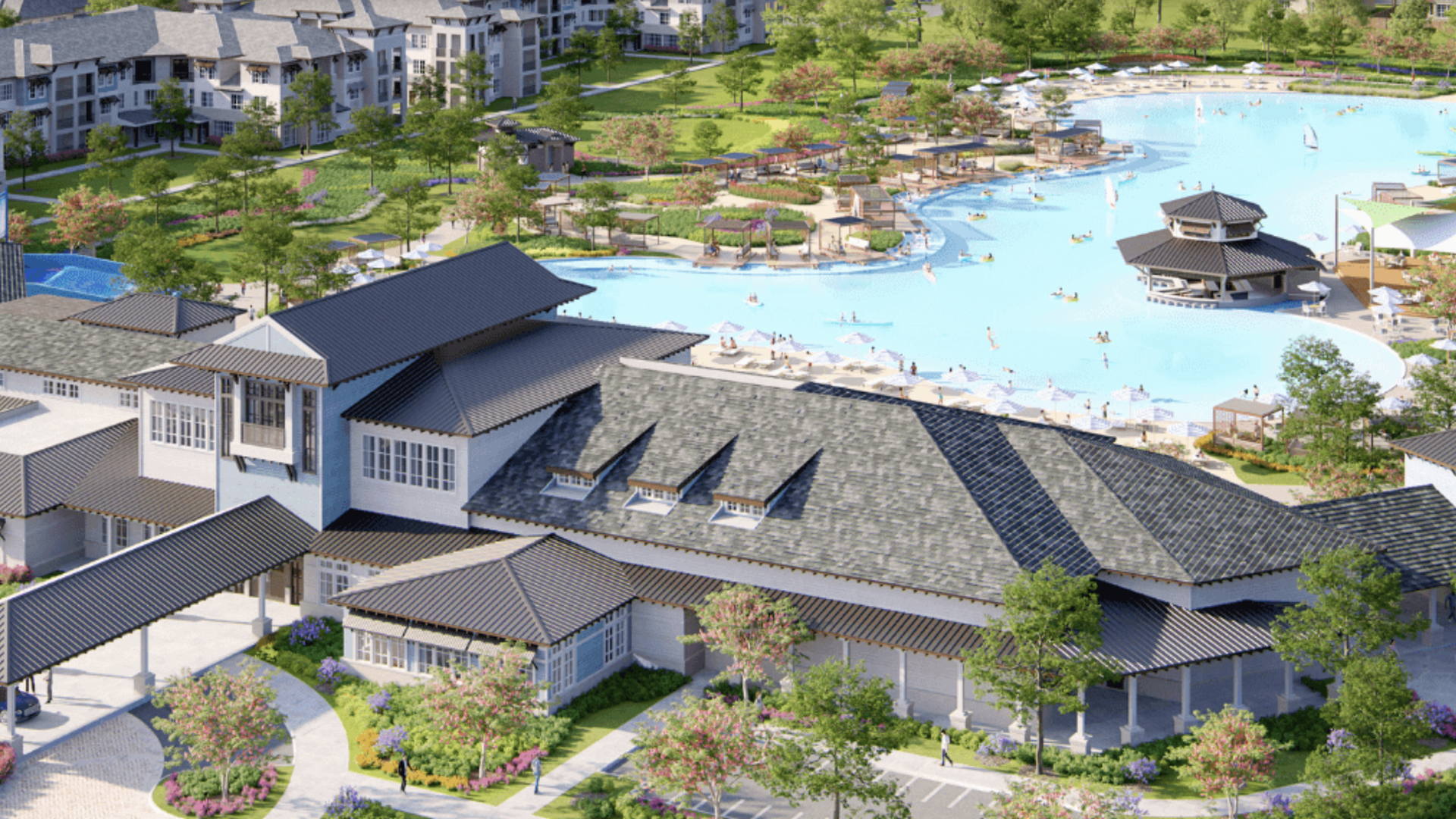 Who needs Hurricane Harbor or Schlitterbahn when you have … the suburbs.
North Texas is on the precipice of a lagoon bonanza.
In the fourth quarter of 2022, the average asking rent in Dallas was $1,545, up 11.5% from a year earlier, per economic research firm Moody's Analytics.
Why it matters: Affordability concerns are starting to weigh down the booming rental market.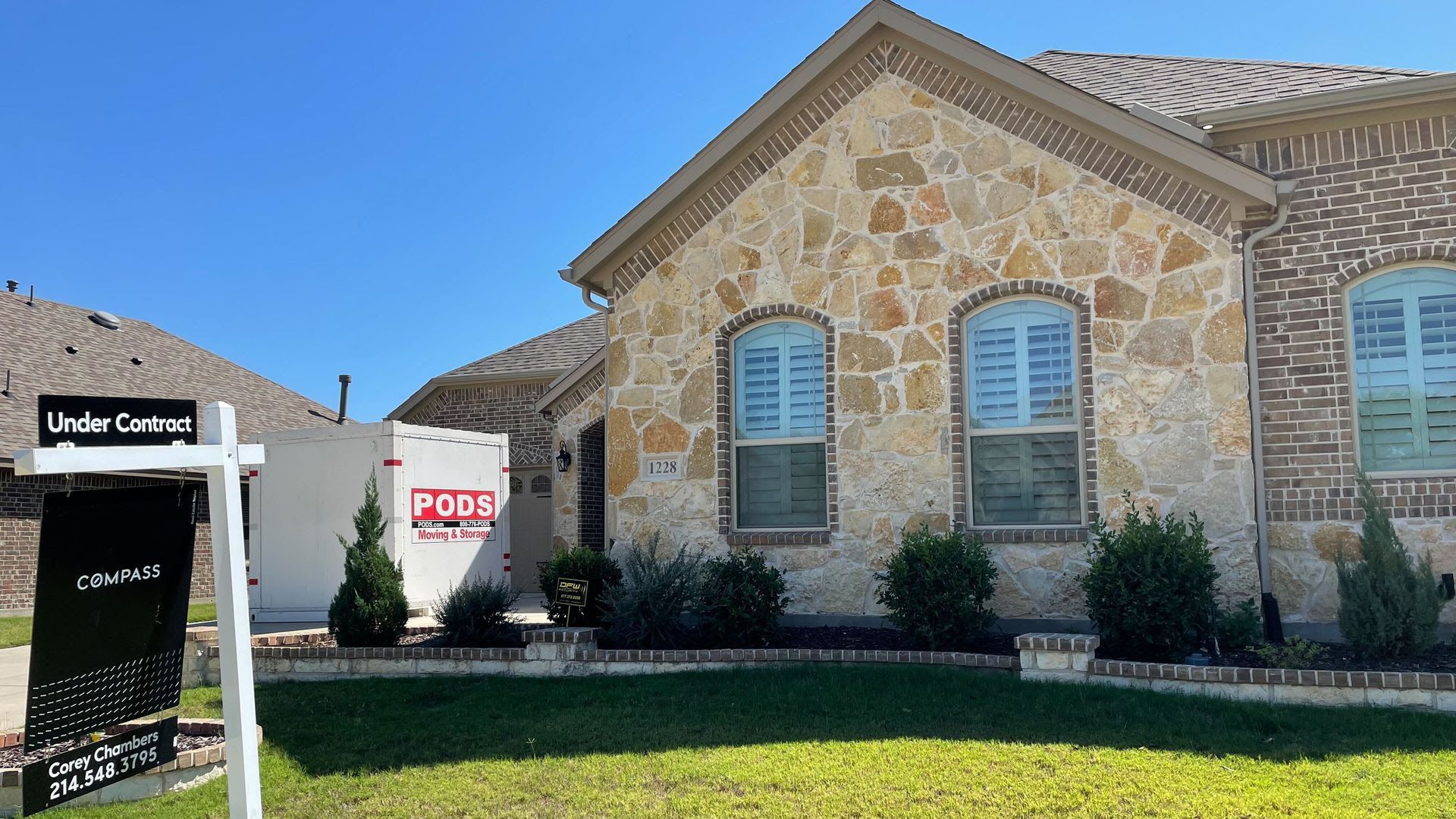 The Dallas-Fort Worth area will be one of the top five housing markets in 2023, according to analysis from Zillow.
Driving the news: Dallas is fourth on Zillow's new list of 2023's hottest markets, slotted between Pittsburgh and Nashville.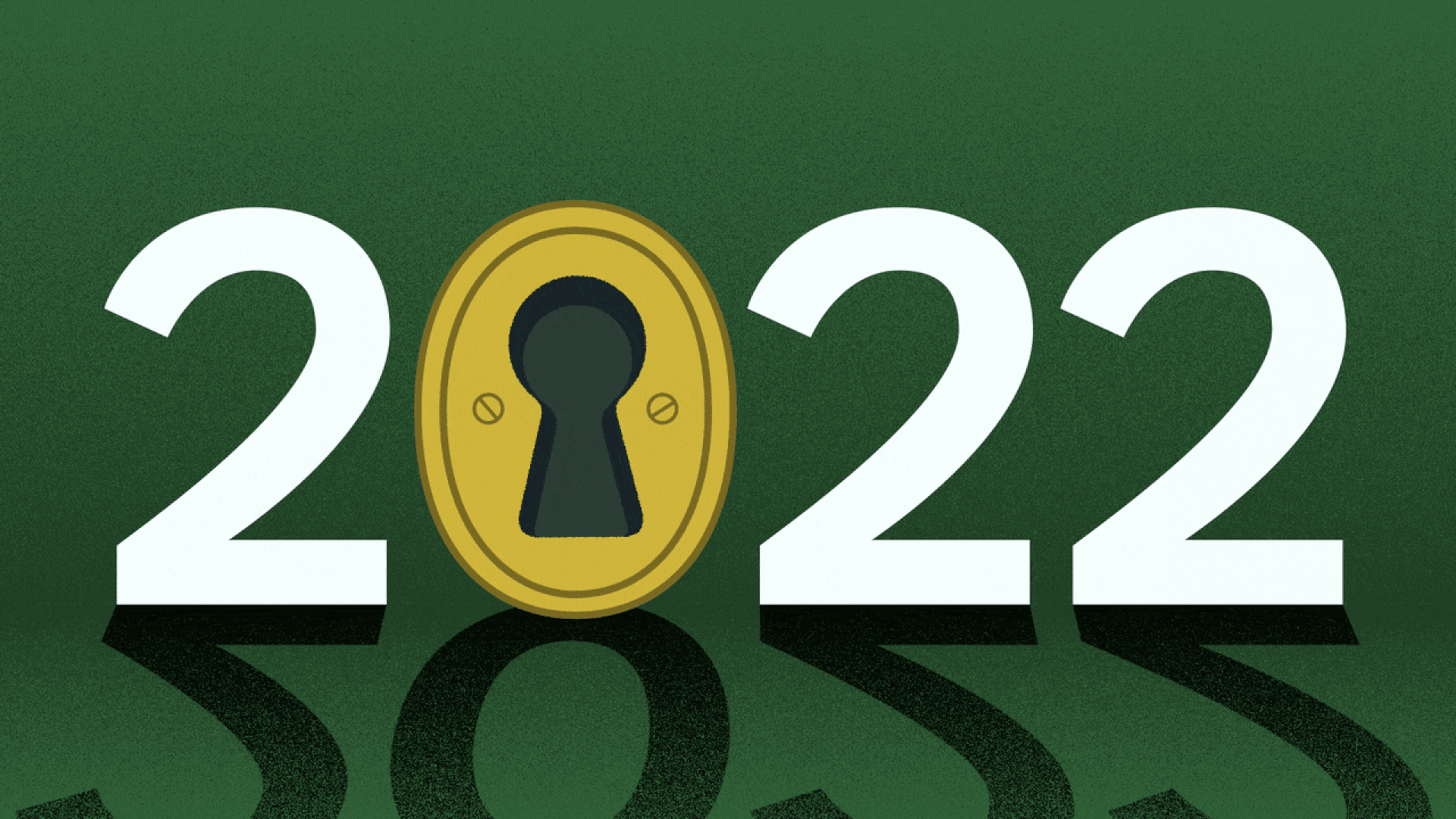 Experts predict home prices will drop slightly in Dallas-Fort Worth in 2023 and flatten out over the next few years as part of a correction in the real estate market. Here's what they're saying.
1. The market is correcting, not crashing.
Get a free daily digest of the most important news in your backyard with Axios Dallas.
🌱
Support local journalism by becoming a member.
Learn more