Chicago things we were afraid to admit we hadn't tried — until now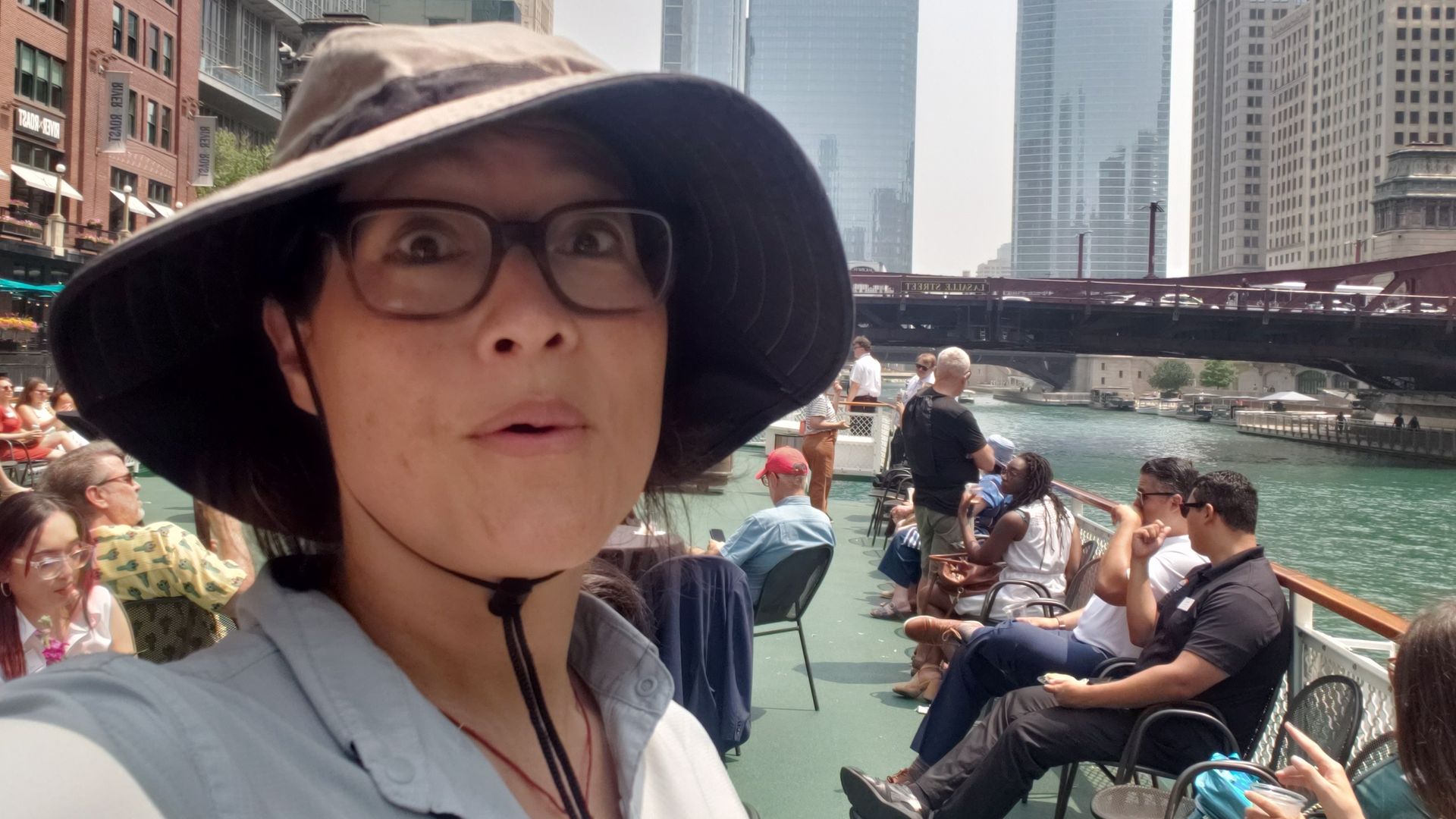 Despite our collective 60 years covering the city, there are certain quintessential Chicago experiences we've, embarrassingly, never done.
Over the next few months we're going to tackle them as newbies and see if they live up to the hype.
Architecture boat tour
First up: Monica here, with a confession that I've never gone on an architecture boat tour.
The experience: The Chicago Architecture Center's boat tour featuring the fascinating stories behind 50 buildings along the river over 90 minutes for $53.85.
The backstory: I've sent many houseguests on the tour but never felt I had the time — or that it would be much different from that Geoffrey Baer show.
The verdict: I went on a shortened 30th anniversary tour last week and found the IRL experience breathtaking and illuminating — the river is a perfect stage for this history.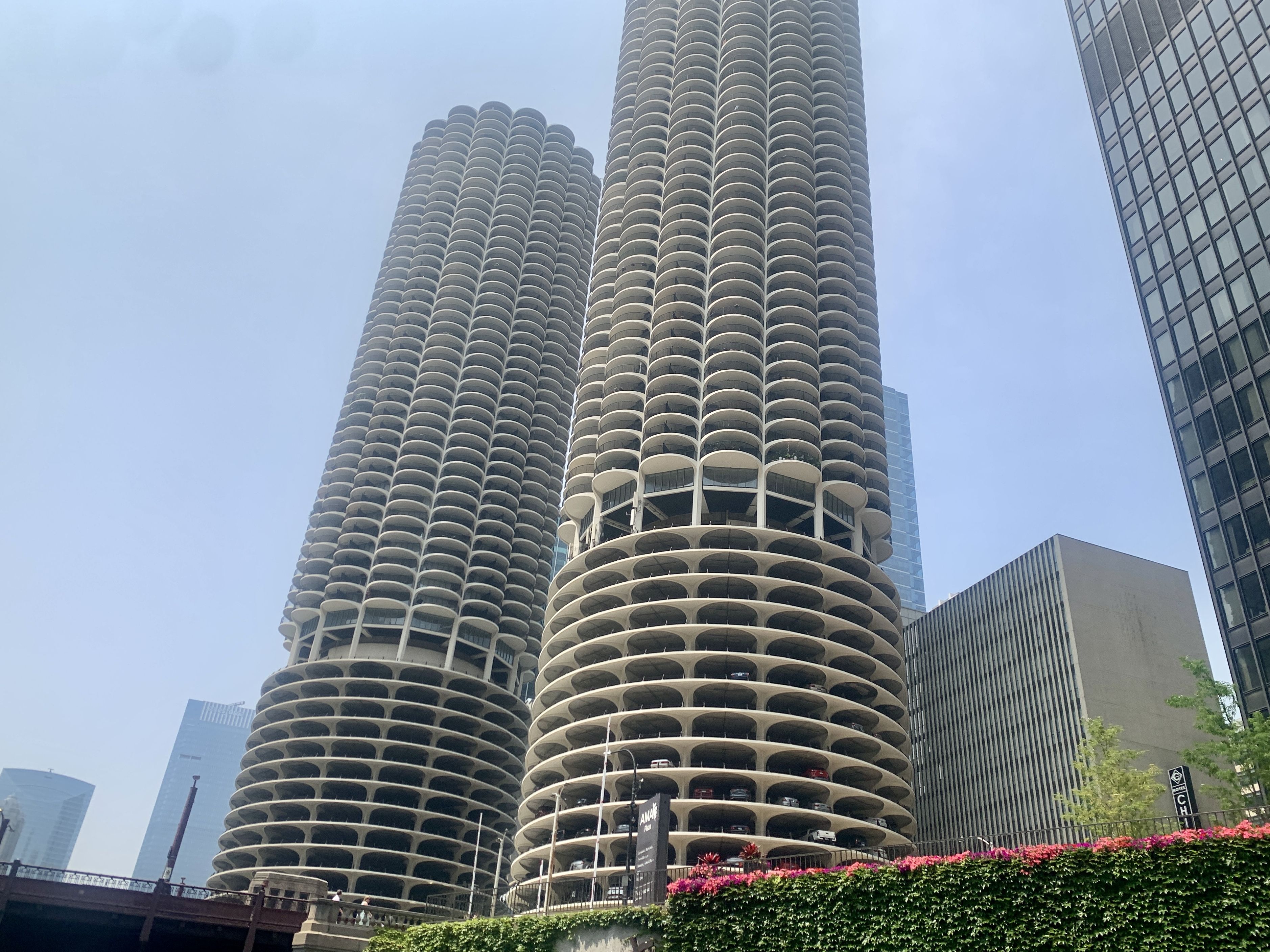 Biggest thrill: When the boat turned around at Wolf Point and I could see where the three points of the Chicago Y meet. Plus, the view from where the river meets the lake is stunning.
Yes, but: I would've learned more if fewer people had been chatting through the docent's remarks. Next time I'll take a non-anniversary tour.
Pro tips: In the summer heat, opt for an early-evening tour. You can also take refuge in the lower deck, but the views aren't as cool.
The Pedway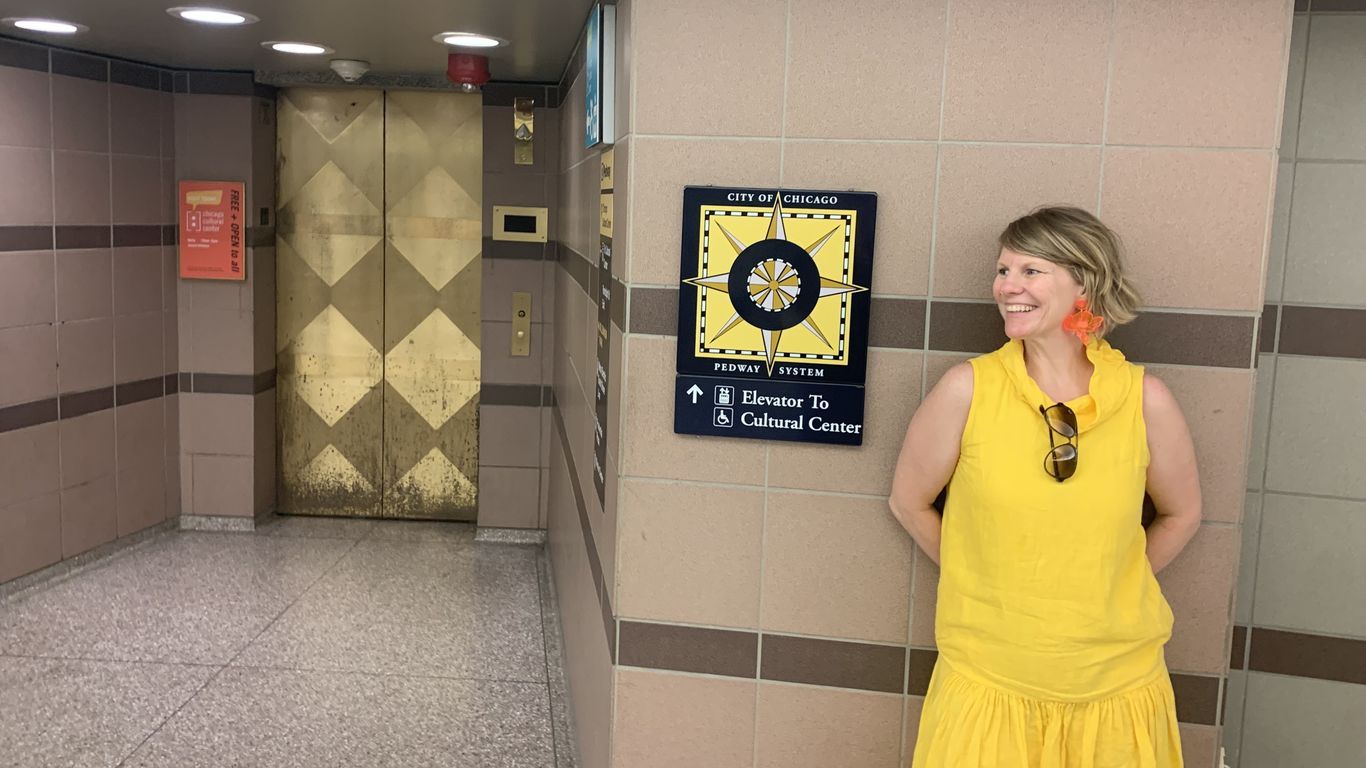 Hi, it's Carrie!
Now it's my turn to rectify the blemish on my "Real Chicagoan" card: Never have I ever .... walked the Pedway!
How it works: The Pedway is about five miles of connected tunnels and covered bridges in the Loop. Regulars like it as a quick, convenient way to move through downtown, particularly in winter.
Yes, but: The Pedway is a little like Lower Wacker to me. If you know how to use it, it's great. If you don't, you're nervous and avoid it.
The verdict: I entered at 303 E. Wacker and exited at Macy's at 111 N. State St. Justin was my guide, and the signage was pretty helpful, but I think it would be difficult for tourists (and newbies like me) to know their way around.
Best moment: We somehow ended up on the seventh floor of Macy's, which had an odd but nostalgic exhibition about the history of the building's former owner, Marshall Field's. I never knew it was there and it brought up lovely memories.
The Village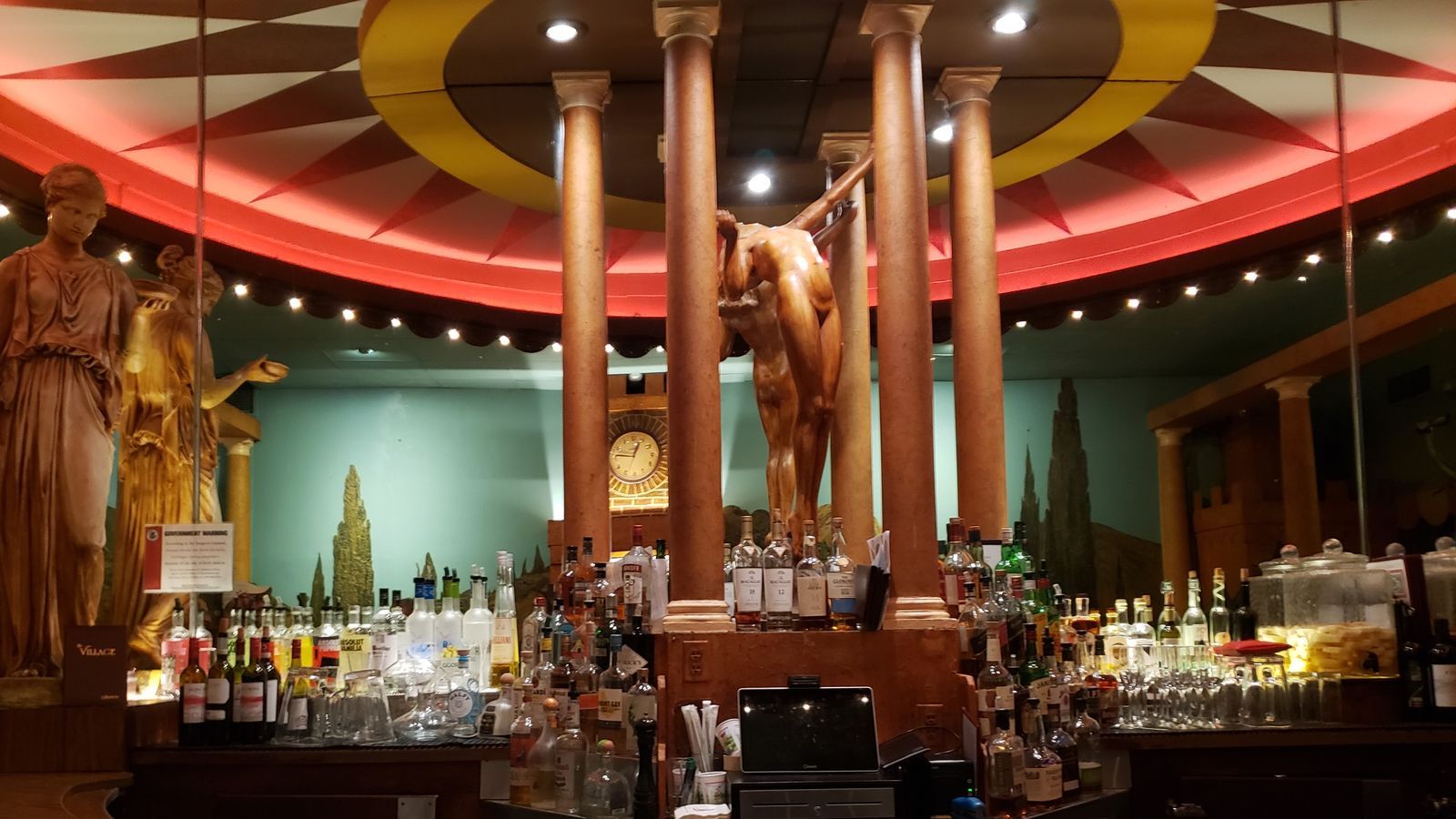 It's Monica, with another confession. Despite writing and editing Chicago food stories for three decades, I'd never set foot in Chicago's oldest Italian restaurant — The Village — until this summer.
Backstory: My 1983 Lane Tech prom pal booked us a table there, but we switched dates at the dance and I missed my chance.
Forty years later, Carrie and Justin served as my dates as we lunched at the 96-year-old Loop restaurant and toured the building with fourth-generation owner Jonathan Capitanini.
His grandfather and mine were serving up Americanized versions of their native foods just blocks from each other from the '30s to '60s.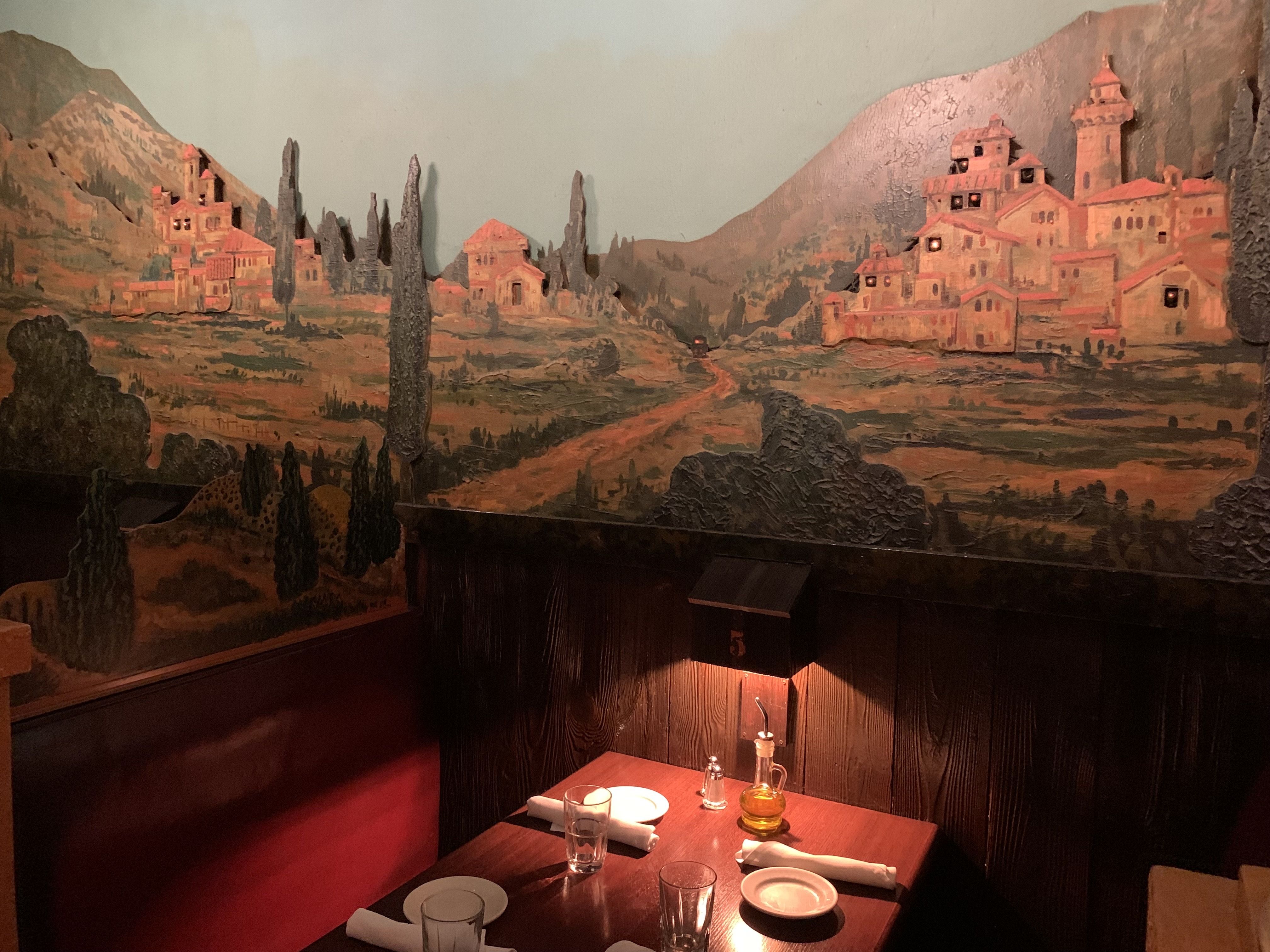 Fun facts: Italian Village is a complex of three spots — upscale Vivere and La Cantina bar (still closed from the pandemic) and The Village bar and restaurant on the top floor.
The restaurant has scored numerous awards for its 15,000-bottle wine cellar.
The Tuscan landscapes that line the walls were painted piecemeal, sometimes on discarded vegetable crates by friends of Capitanini's great-grandfather.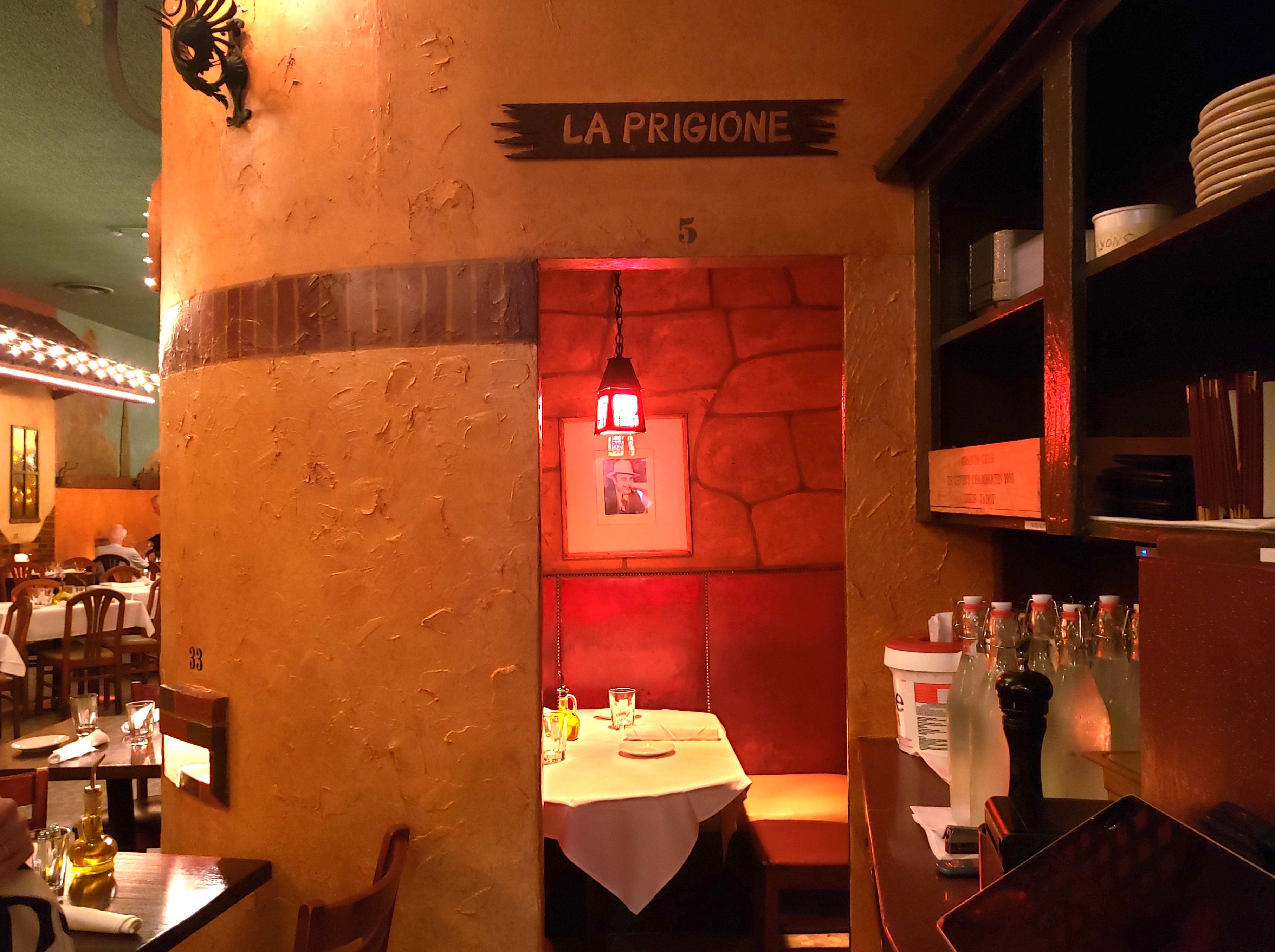 Dashing diners: Tenors Luciano Pavarotti and Placido Domingo once ate there on the same night. A server tells us Pavarotti favored al dente pasta Bolognese.
Al Capone supposedly ate in an alcove near the kitchen called La Prigione (The Prison) for an easy escape through the back in case the fuzz arrived.
The experience: Between the twinkling lights, the signed Ditka picture, multiple semi-private rooms and old-school food, this place is like Buca di Beppo but real!
And the gorgeous bar is worth a visit on its own.
I've already returned with out-of-town visitors who loved the vibe and chicken Vesuvio.
What's next: Later this year, Capitanini plans to reopen a hipper, reimagined La Cantina.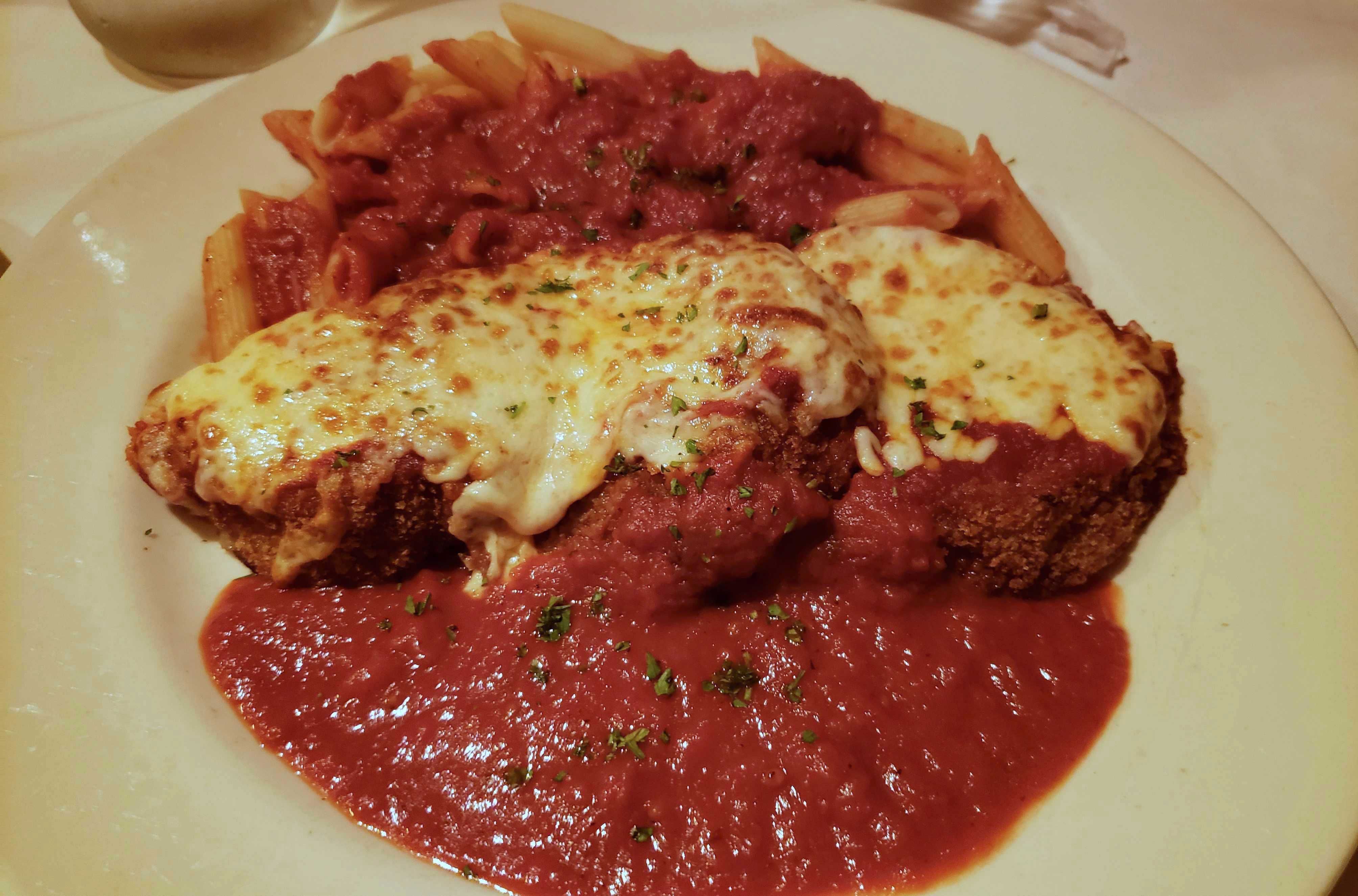 North Avenue Beach volleyball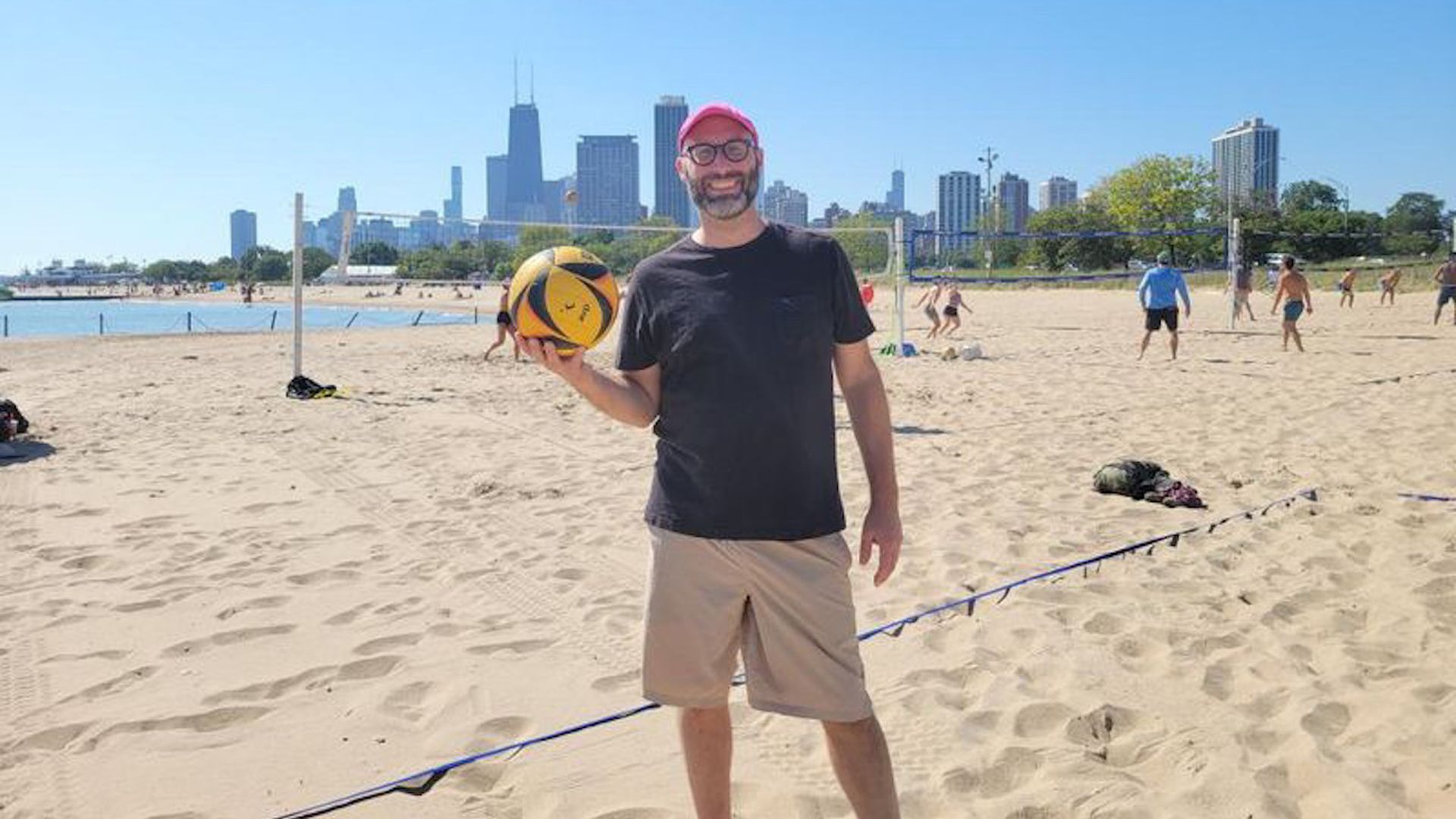 👋 Hi, it's Justin! It's my turn to do something I should have tried years ago. Never have I ever .... played volleyball at North Avenue Beach.
How it works: There are several volleyball nets, but if you want to play for free, bring your own net and attach it to the posts near the northern end of the beach.
That's what Maureen Duffield did in 2021, and now she's created a volleyball community that's over 350 strong.
What she's saying: "It's become like a family," Duffield tells Axios. "We post up most Saturdays, but a large group plays every morning."
Yes, but: If you want a net provided, you can pay for courts closer to Castaways. You can also join several private leagues (but you'll have to pay up).
The verdict: It's great. Although be aware of the sand. It looks like it's fun to dive and jump in, but it still hurts when you hit the ground. Also when it gets hot, you have to wear sand shoes.
Also, it's nothing like "Top Gun."
Best part: The camaraderie. The crew assembled was a great mix of young and old, so it wasn't overly competitive, and my teammates didn't judge my disastrous sets and even more pathetic spikes.
Of note: The poles are put up in May and taken down in early October.
More Chicago stories
No stories could be found
Get a free daily digest of the most important news in your backyard with Axios Chicago.