Clocks "fall back" an hour to standard time Sunday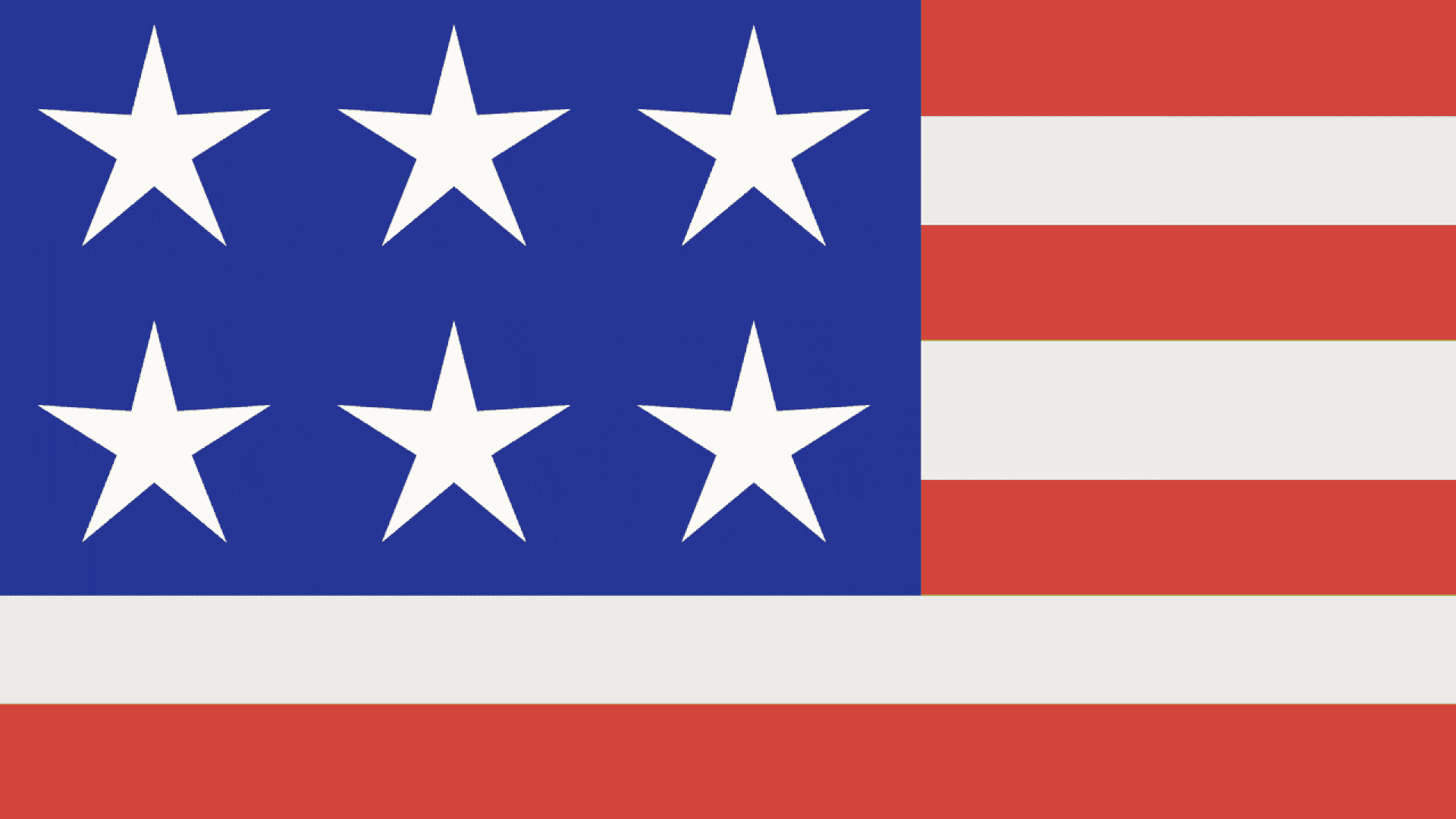 The biannual changing of the clocks takes place this Sunday as we "fall back" to standard time after nearly eight months in daylight saving time.
Why it matters: The twice-yearly clock changes likely won't stop anytime soon with efforts in Congress to make daylight saving time permanent stalled since March.
Health experts and lawmakers agree that switching the clock back and forth should end but haven't reached a consensus on whether permanent daylight saving time or year-round standard time is best.
Flashback: In the 1970s, the last time Congress made daylight saving time permanent, the decision was reversed in less than a year after the early morning darkness proved dangerous for school children and public sentiment changed.
When does the time change
Details: Sunday morning at 2 am is considered the official time to set clocks to standard time but many will change the time on their devices before going to bed on Saturday.
Daylight saving time is scheduled to return Sunday, March 10.
DST used to run from April to October but the Energy Policy Act of 2005 extended DST by approximately four weeks from the second Sunday in March to the first Sunday in November.
Gain an hour with "fall back"
Be smart: The "fall back" is the less-hated clock change when we "gain" an hour versus "lose" an hour in March.
Sunrise and sunset will be about an hour earlier Sunday and there will be more light in the morning, per Almanac.com.
An interactive tool at SaveStandardTime.com shows the time of sunrise and sunset by location under standard and daylight time.
Permanent daylight saving time push
The latest: In March, Sen. Marco Rubio (R-Fla.) reintroduced the Sunshine Protection Act, which in 2022 passed by unanimous consent in the Senate but was not voted on by the House.
This year's Senate bill was referred to the Committee on Commerce, Science, and Transportation but there has been no other movement.
Companion legislation was reintroduced in the House in March but has not moved since being referred to the House Energy and Commerce Subcommittee on Innovation, Data, and Commerce.
States observing permanent standard time
Hawaii and Arizona do not observe daylight saving time with the exception of the Navajo Nation in northeastern Arizona.
U.S. territories including Puerto Rico, Guam, American Samoa and the Virgin Islands also observe permanent standard time.
States that want daylight saving time year-round
State of play: 19 states have passed bills or resolutions since 2018 to make daylight saving time year-round if Congress acts, according to the National Conference of State Legislatures.
Other states that have taken action are: Alabama, Delaware, Georgia, Idaho, Louisiana, Maine, Minnesota, Mississippi, Montana, Ohio, Oregon, South Carolina, Tennessee, Utah, Washington and Wyoming.
In California, voters approved the Proposition 7 ballot initiative in 2018 but legislative action hasn't been acted on.
Yes, but: Federal law says states can unilaterally move to standard time, but must have the approval of Congress to adopt year-round daylight saving time.
Time change impact on sleep and health
Context: Doctors and health groups including the American Academy of Sleep Medicine say standard time is more aligned with our bodies' clocks and that daylight saving time should be replaced by permanent standard time.
"Essentially, standard time is what keeps us sane, despite the short days of winter," Karin Johnson, a professor of neurology and sleep medicine specialist, told Axios' Carly Mallenbaum.
Michael Breus, known as the "Sleep Doctor," said lawmakers have the science completely wrong with the Sunshine Protection Act and their push for permanent daylight saving time.
"The science would say we don't want to be waking up in darkness," Breus told Axios.
Of note: The March "spring forward" is linked to an increase in car accidents, heart attacks and strokes.
Here are Axios Local stories from Portland, Seattle and Salt Lake City about the time change.
More from Axios:
Go deeper