Congress to consider making daylight saving time permanent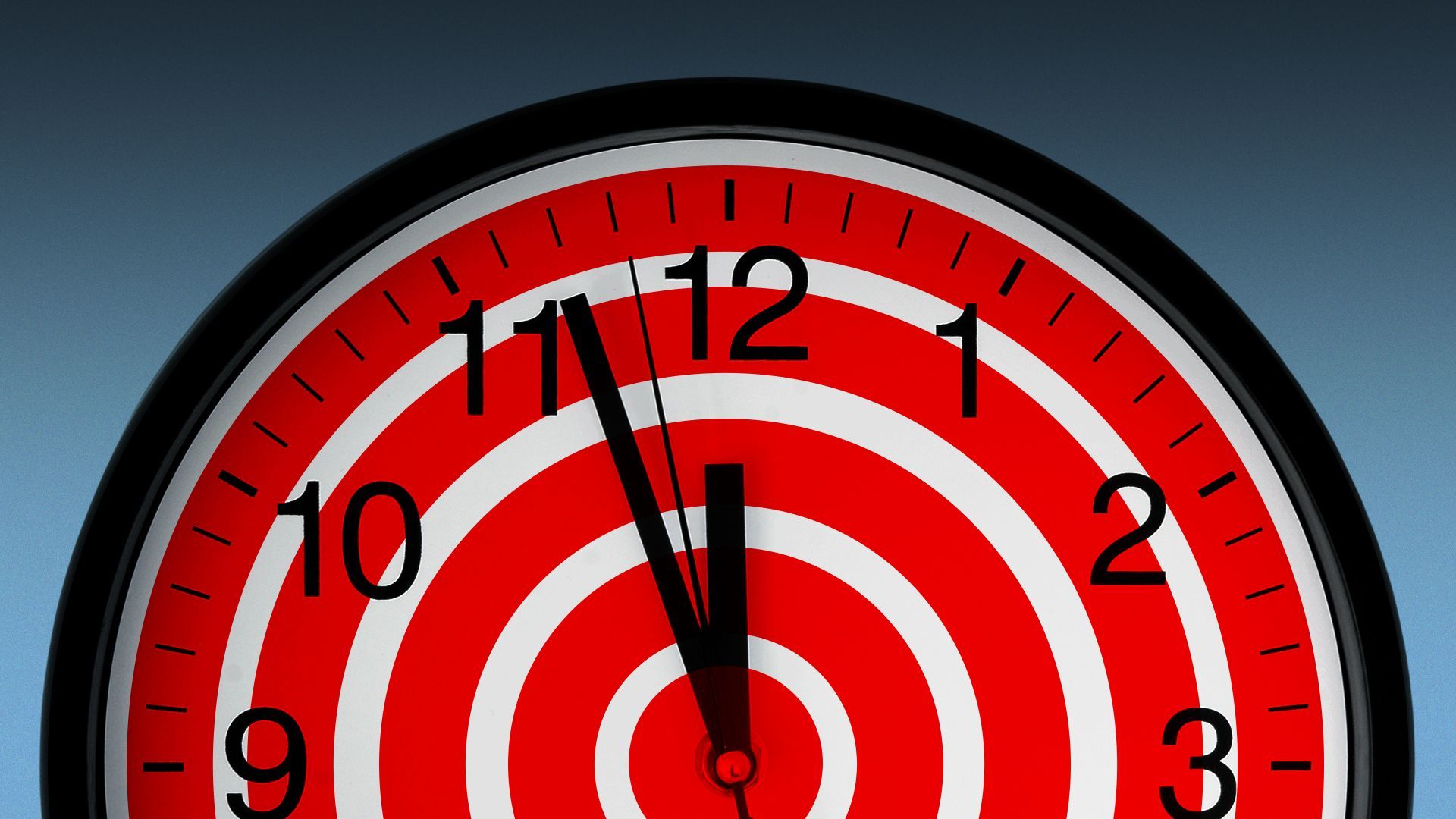 Lawmakers will again consider making daylight saving time permanent, meaning the biannual changing of the clocks could be on its way out.
Driving the news: Sen. Marco Rubio (R-Fla.) reintroduced the Sunshine Protection Act Thursday, which was unanimously approved by the Senate last year but wasn't voted on by the House.
"This ritual of changing time twice a year is stupid. Locking the clock has overwhelming bipartisan and popular support. This Congress, I hope that we can finally get this done," Rubio said in a statement.
Rep. Vern Buchanan (R-Fla.) introduced companion legislation in the House.
Why it matters: Health groups have called for an end to the seasonal shifting of clocks, a ritual first adopted in the U.S. more than a century ago.
Context: A study in the journal Current Biology predicts that year-round daylight saving time could prevent 36,550 deer deaths, 33 human deaths, 2,054 human injuries and $1.19 billion in collision costs annually.
Flashback: Congress last made daylight saving time permanent in the 1970s. But the decision was reversed in less than a year after the early morning darkness proved dangerous for school children and public sentiment changed.
Time change 2023: Spring forward
March 12 is the next time we change clocks with daylight saving time returning at 2am. Clocks are set forward one hour to "spring forward" so we lose an hour.
Meanwhile, daylight saving time used to run from April to October but the Energy Policy Act of 2005 extended it by approximately four weeks.
It now runs from the second Sunday in March to the first Sunday in November.
More from Axios:
Editor's note: This story was updated with additional information including the March 12 time change.
Go deeper