Daylight saving time sends Seattle into the dark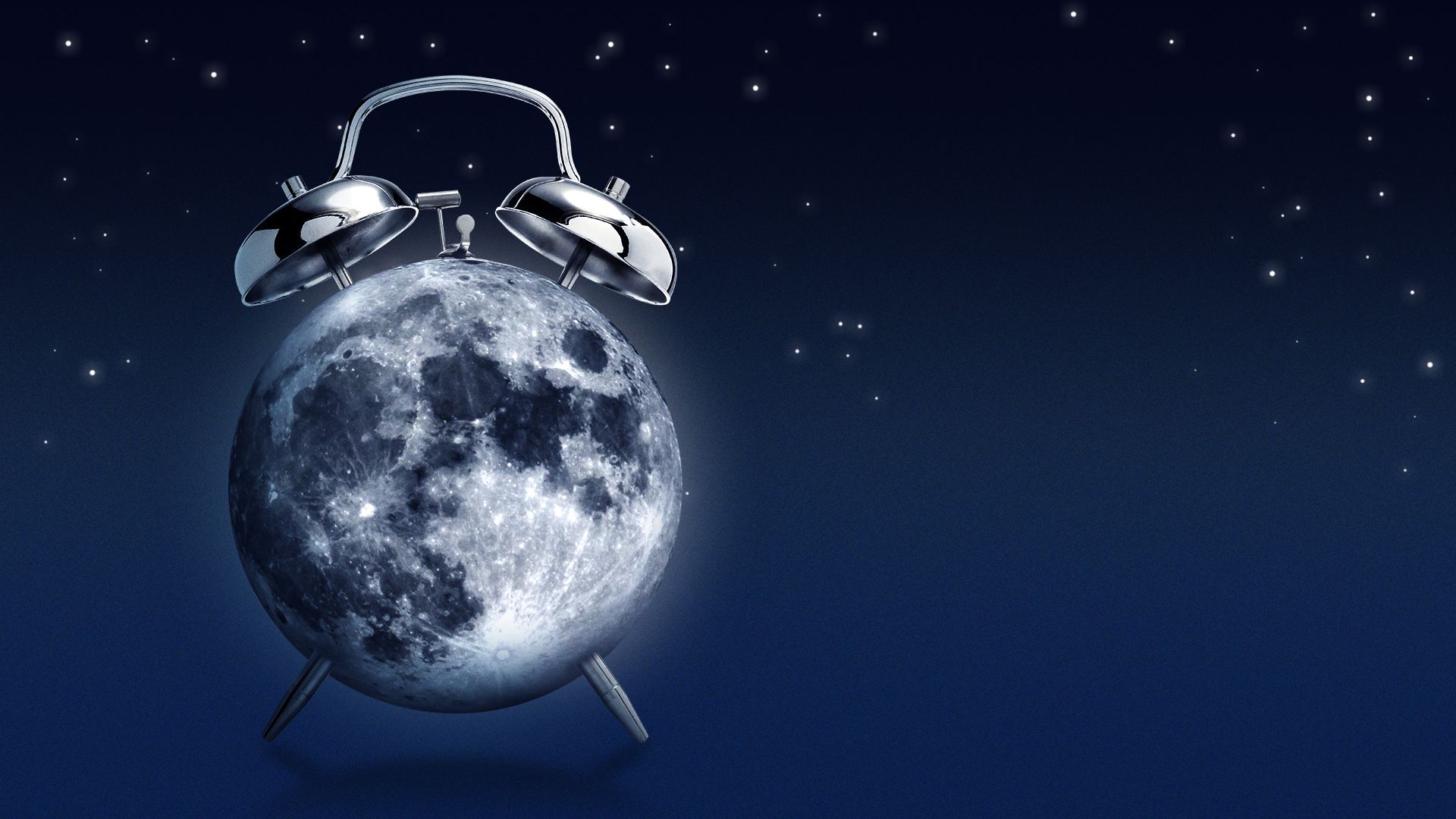 Despite a state law to make daylight saving time permanent, the clocks still need to be rolled back one hour on Sunday. For Seattle, that means the beginning of the season known locally as "The Big Dark."
Why it matters: For Seattleites, "fall back" is not just a time change; it means we'll soon start and end our workdays in darkness (with only a desktop happy lamp to cut the gloom) and hibernation begins.
What to watch: The sun will set at 4:45pm when we reset the clock on Nov. 5 and we won't see a post-5pm sunset again until Jan. 26.
Because Seattle has shorter winter days than any other major U.S. city, residents experience higher than average levels of seasonal affective disorder.
The bottom line: "It's going to feel like a smack in the face when we get hit by a wall of darkness and rain on Sunday," Justin Shaw of Seattle Weather Blog told Axios.
Driving the news: Seattle is expected to get up to 4 inches of rain between now and Monday with a parade of three bands of concentrated moisture known as atmospheric rivers.
Catch up quick: Four years ago, state legislators passed a bill to put Washington permanently on daylight saving time. But according to federal law, approval from Congress is required to adopt year-round DST, though states can move unilaterally to standard time.
Last year, Sen. Patty Murray (D-Wash.) joined Sen. Marco Rubio (R-Fla.) in sponsoring the Sunshine Protection Act, which was unanimously approved by the Senate but wasn't voted on by the House and remains stalled.
What they're saying: "It's past time to stop the annoying and outdated practice of switching our clocks," state Rep. Marcus Riccelli told Axios this week. "People are getting frustrated."
Yes, but: Experts agree that switching the clock back and forth affects our mental and physical health, but the debate is ongoing about which is best long-term: permanent daylight saving time, year-round standard time or the status quo.
Fred Hutch epidemiologist Trang VoPham told Axios many major medical societies prefer standard time, as early morning light promotes circadian rhythm alignment.
On the shortest day of the year in Seattle, the sun would set at 5:20pm under permanent daylight saving time, but it would remain dark in the morning until almost 9am.
Flashback: The U.S. has tried permanent daylight saving time to save energy — first during World War II, then during the oil shortage of the 1970s, writes Axios' Emily Harris.
But the move proved so unpopular in the '70s — despite initial support — that Congress reverted to clock-switching within a year.
Take our survey to tell us which time system you prefer.
More Seattle stories
No stories could be found
Get a free daily digest of the most important news in your backyard with Axios Seattle.