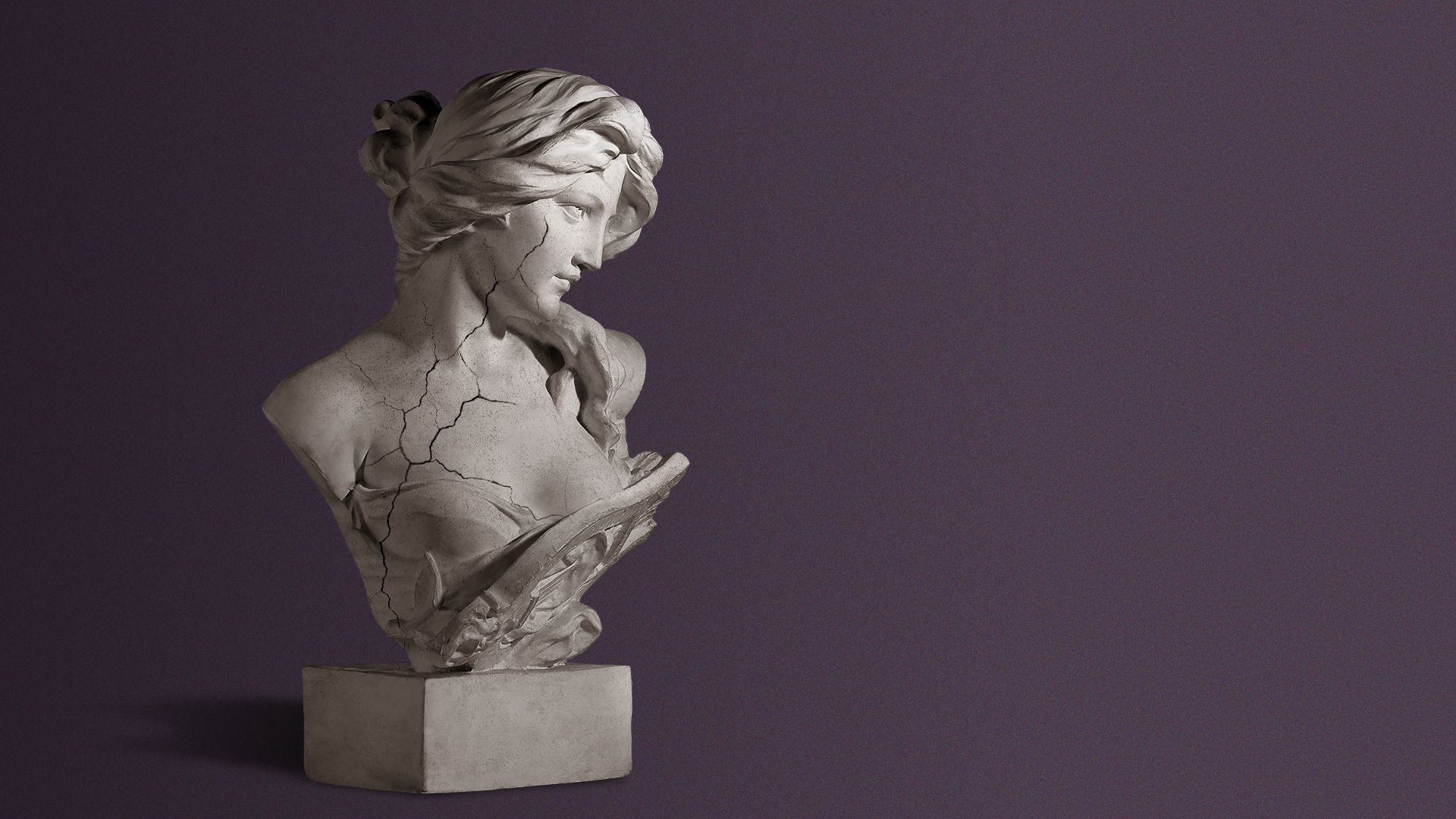 Among hundreds of pieces of public art in Seattle, you'll find few depicting real-life women from any point in history.
What's happening: The City of Seattle's civic art collection, which includes more than 400 permanent installations, contains only one outdoor monument honoring a female historical figure.
Seattle got 13 inches of precipitation this past winter — about 2 inches fewer than average.
That's according to data from the National Oceanic and Atmospheric Administration.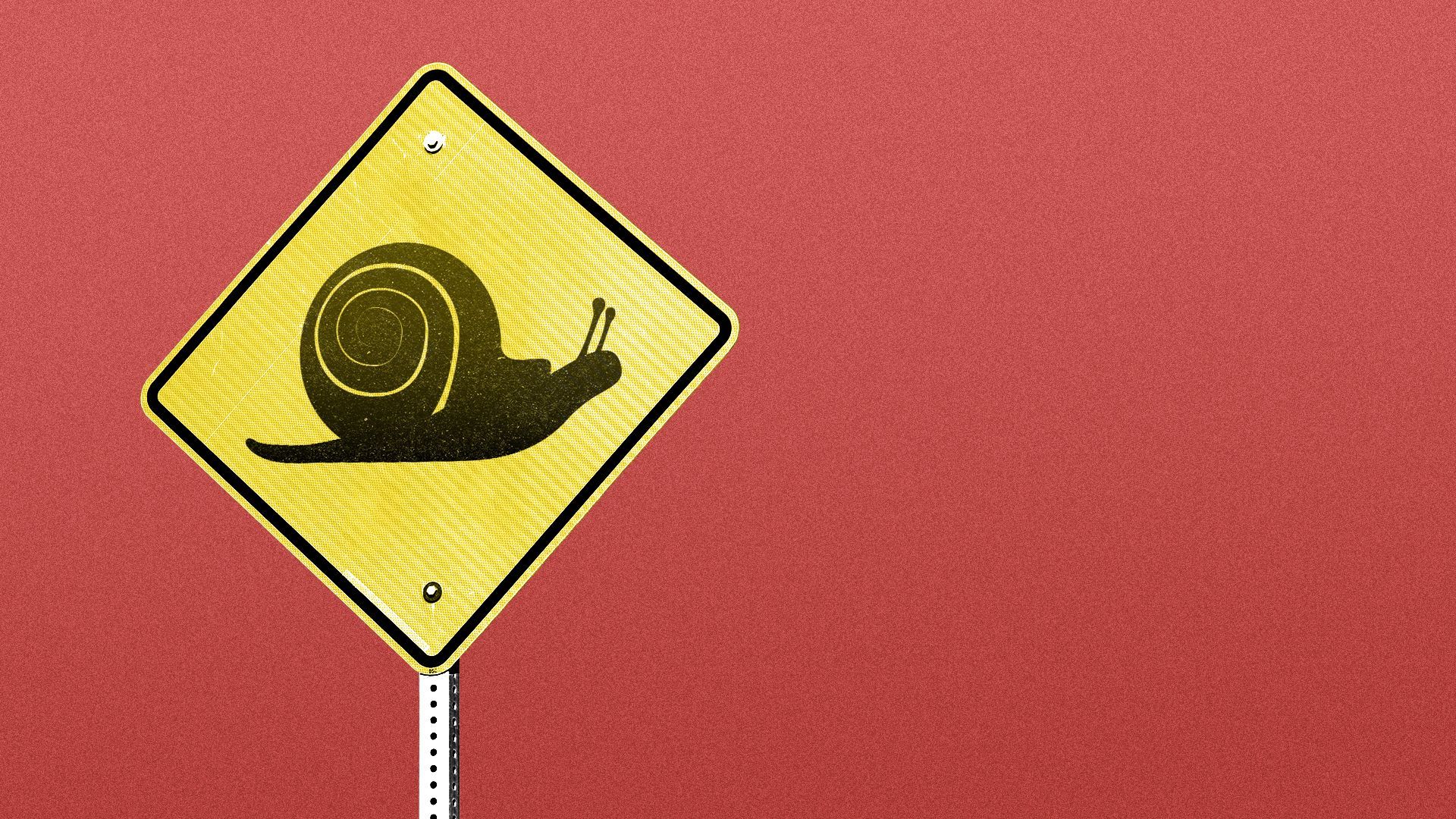 Crashes on Seattle streets were less likely to cause injuries after the city lowered speed limits, a new study shows.
Why it matters: The Insurance Institute for Highway Safety's new study of Seattle's program is one of the first to examine the effect of lower limits on injury rates in a large, populous U.S. city. An earlier IIHS study showed that lowering speed limits in Boston resulted in less speeding.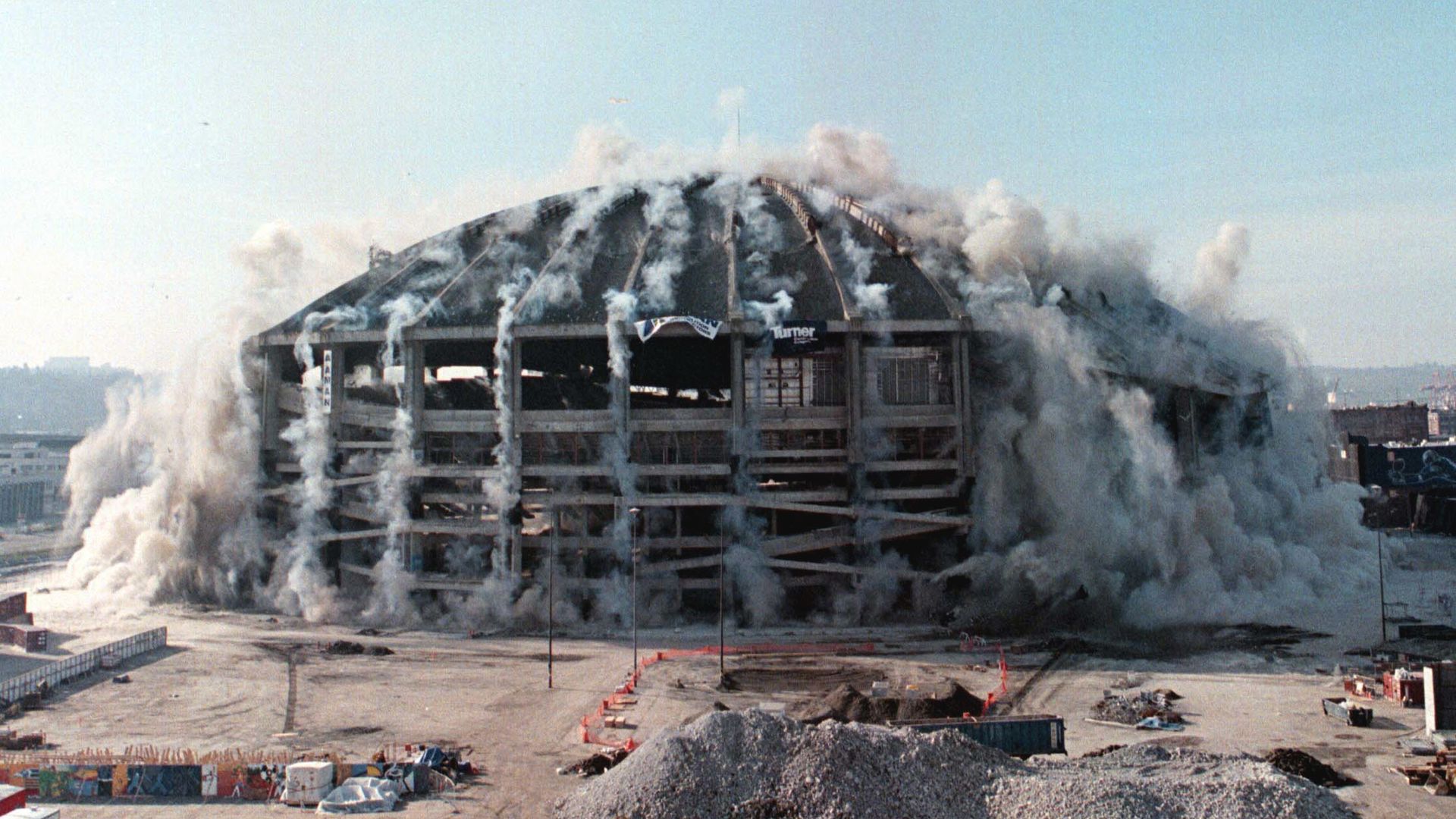 This week marks two major anniversaries for the former Kingdome: the day it opened, and the day it was demolished.
March 27, 1976: The new domed stadium in SODO opened to a crowd of 54,000 people. Opening festivities included square dancing, barbershop singing and logrolling, according to HistoryLink.org.
Seattle-Tacoma International Airport had one of the worst rates of on-time flights in the country in December, even as other airports were more deeply affected by Southwest Airlines' epic meltdown.
By the numbers: Only 61.7% of domestic flights departed Sea-Tac on time in December 2022, according to the U.S. Department of Transportation's Bureau of Transportation Statistics.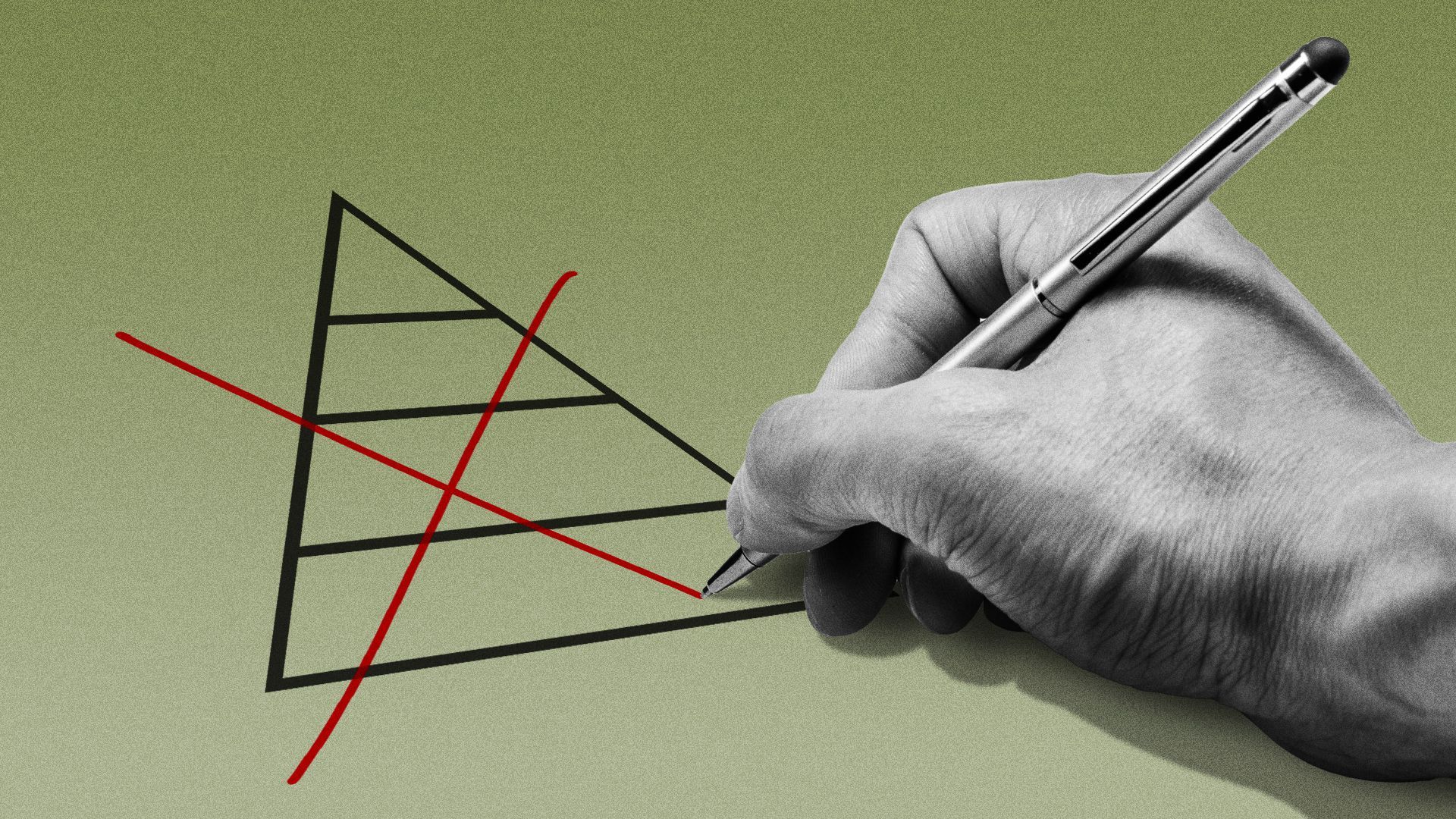 Seattle becomes the first jurisdiction in the U.S. to prohibit caste discrimination with legislation that goes into effect Monday.
Why it matters: While the ordinance directly impacts discrimination in housing, employment and public places in Seattle only, other jurisdictions with large South Asian workforces may follow suit, according to a legal analysis of the new law.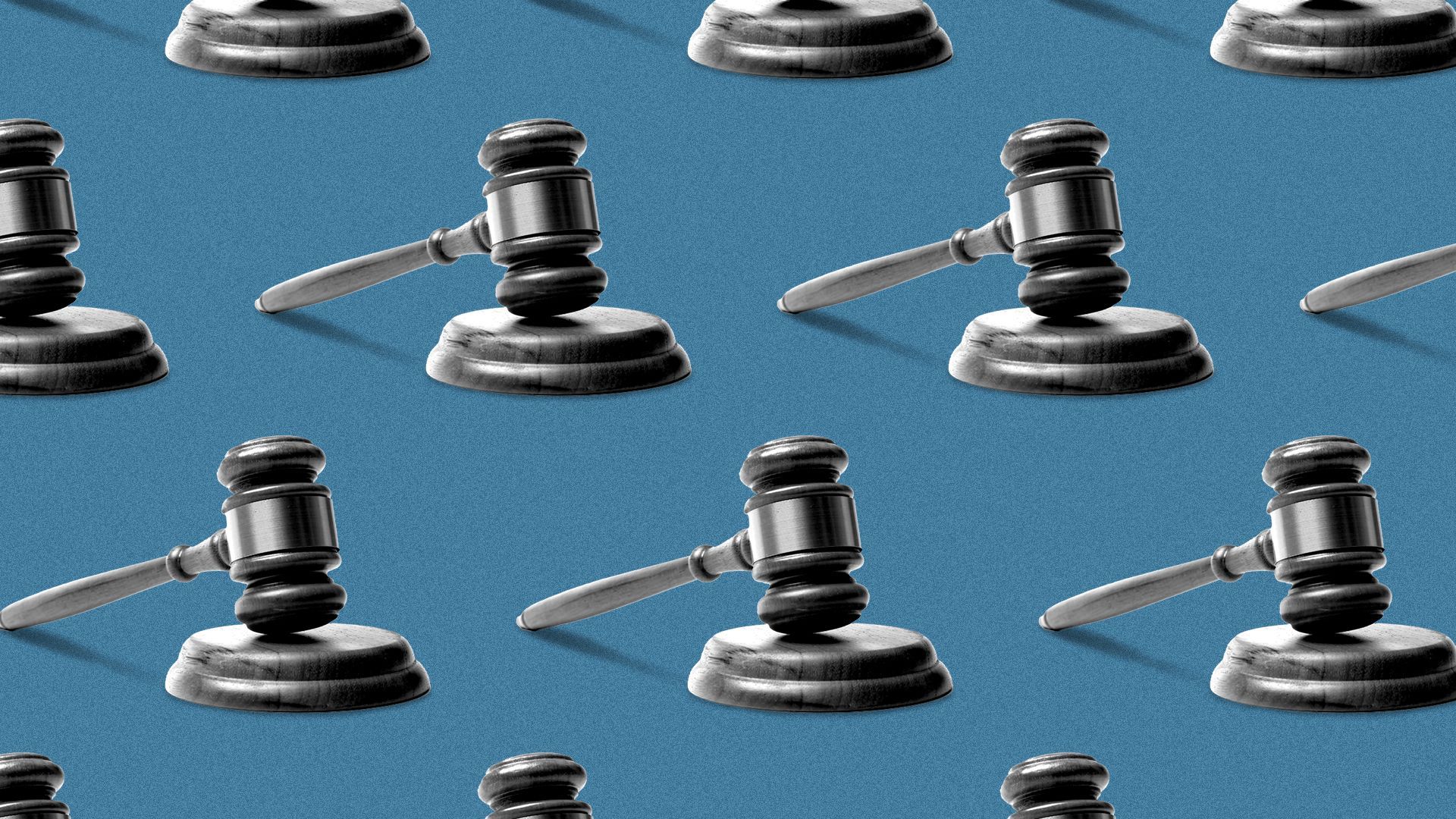 Washington's highest court upheld the state's capital gains tax in a much-anticipated ruling Friday.
Yes, but: The decision didn't give progressives something some have long sought: carte blanche to enact a graduated income tax targeting the wealthy.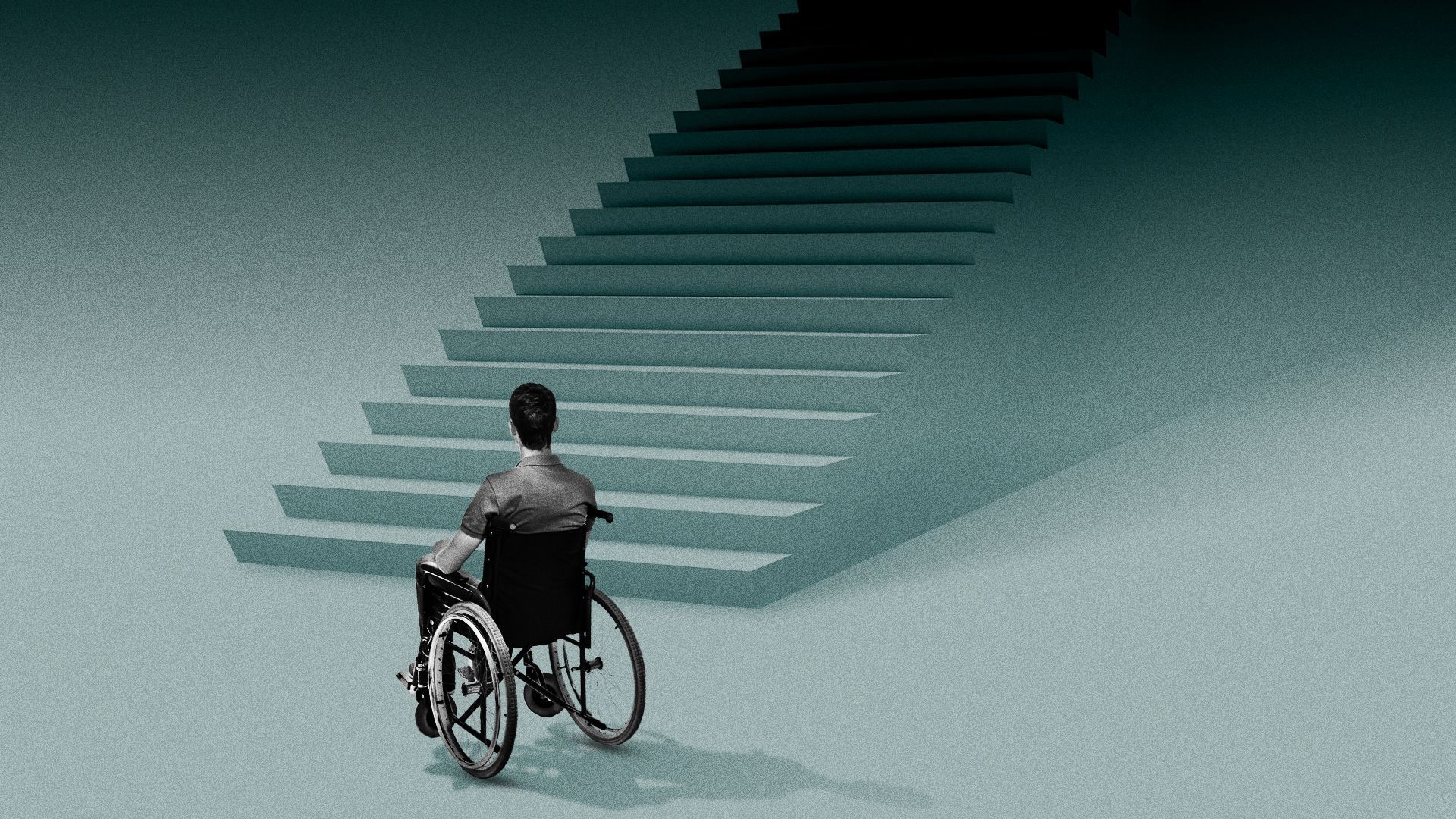 March is Disability Awareness Month, but full access in Seattle for people with mobility and other challenges remains an ongoing issue.
Driving the news: More than 30 years after the Americans with Disabilities Act became federal law, disability access remains among Seattle's least championed civil rights, advocates say.
Get a free daily digest of the most important news in your backyard with Axios Seattle.
🌱
Support local journalism by becoming a member.
Learn more