Seattle-Tacoma International Airport had one of the worst rates of on-time flights in the country in December, even as other airports were more deeply affected by Southwest Airlines' epic meltdown.
By the numbers: Only 61.7% of domestic flights departed Sea-Tac on time in December 2022, according to the U.S. Department of Transportation's Bureau of Transportation Statistics.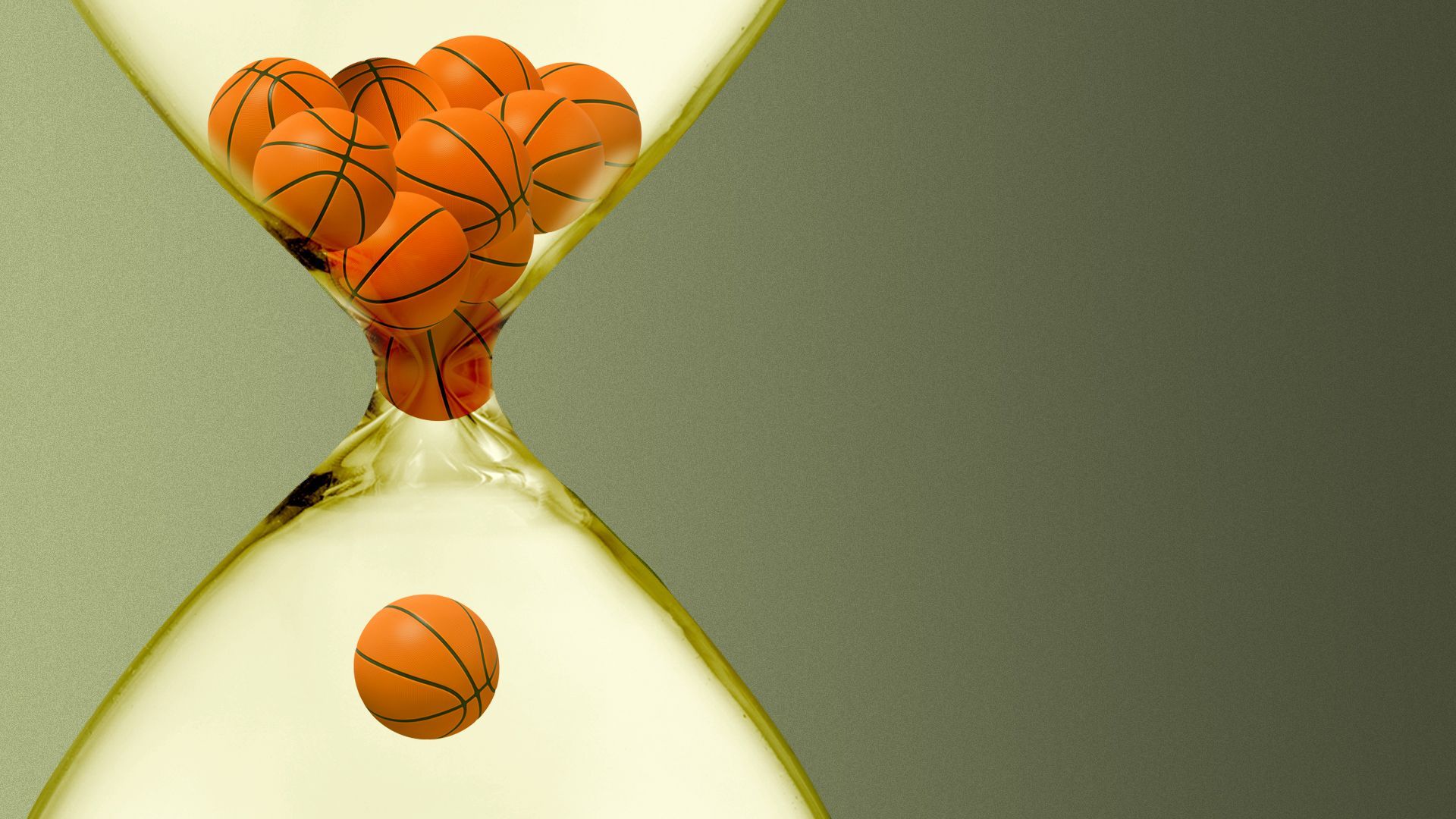 While NBA officials are staying tight-lipped about if and when a men's basketball team might return to Seattle, Mayor Bruce Harrell predicted this week that it will happen — and in a "much shorter window" than five years.
Why it matters: Since the Seattle SuperSonics moved to Oklahoma City in 2008, Seattle has been without a professional men's basketball team.
Kitsap County wages grew faster last year than almost any other large county in the country, according to recent government data, but small businesses still must compete with higher-paying Seattle.
Details: The county west of Seattle saw wages jump 12.7% in 2022, behind only Midland, Texas, a key oil and gas hub where salaries increased 13.9%, Axios' Matt Phillips and Emily Peck write.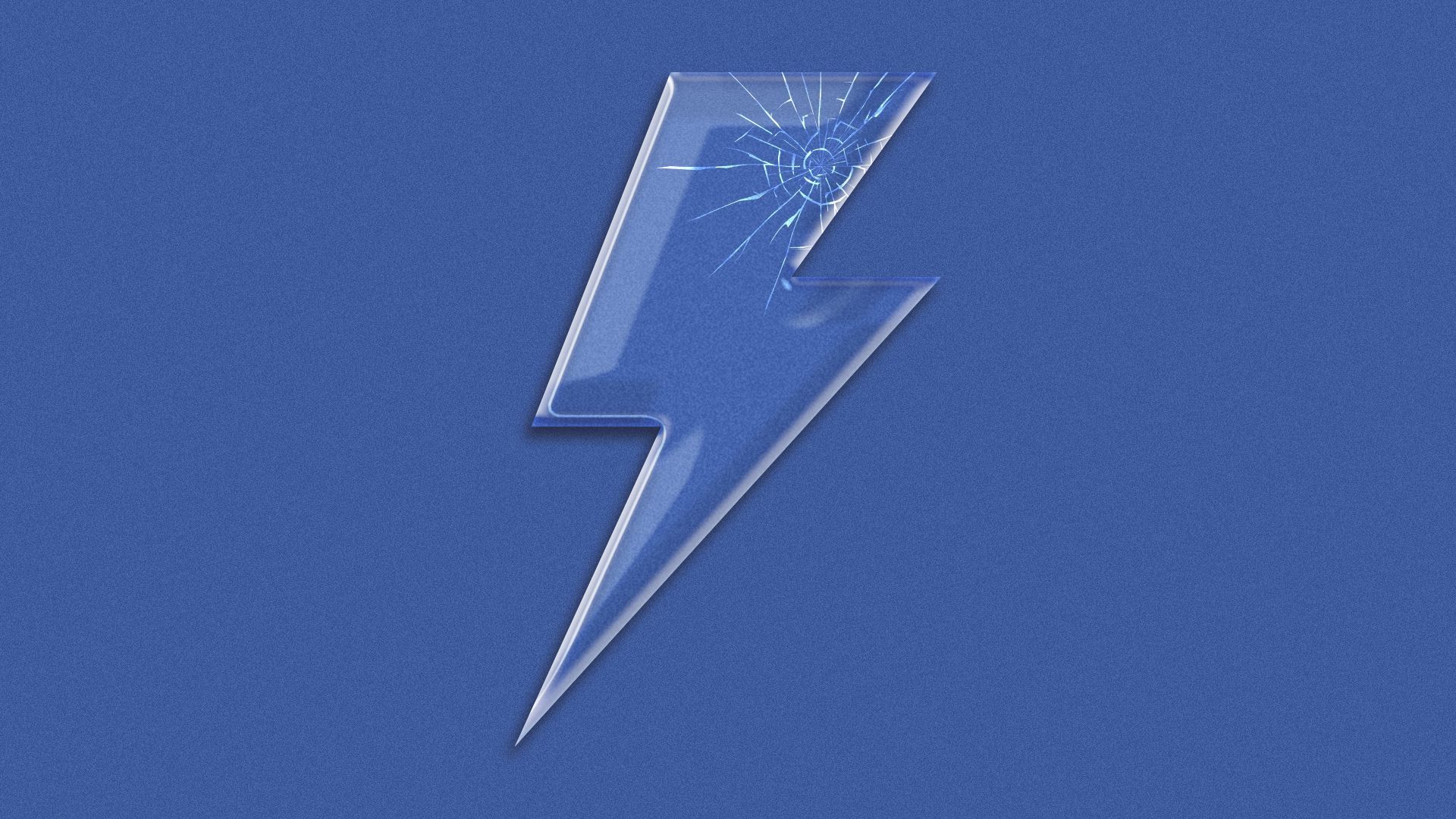 Washington state's new rules requiring most new buildings to be equipped with heat pumps instead of fossil-fuel-burning furnaces are facing their first major challenge.
What's happening: A coalition that includes several building industry groups filed a lawsuit Tuesday alleging the State Building Code Council overstepped its authority when approving the new energy-efficiency rules.
Gas prices in the Seattle metro area were far above the national average last month, with local drivers spending an average of $4.26 per gallon as of early February, per GasBuddy data.
What's happening: Those prices are up 2% year over year, and up 3% from January — but they're a big drop from the peaks seen last June and October, when gas topped $5 a gallon in and around Seattle.
After recently throwing shade at Starbucks over its new line of olive oil coffee drinks, I wanted to get some positive Seattle coffee vibes out there.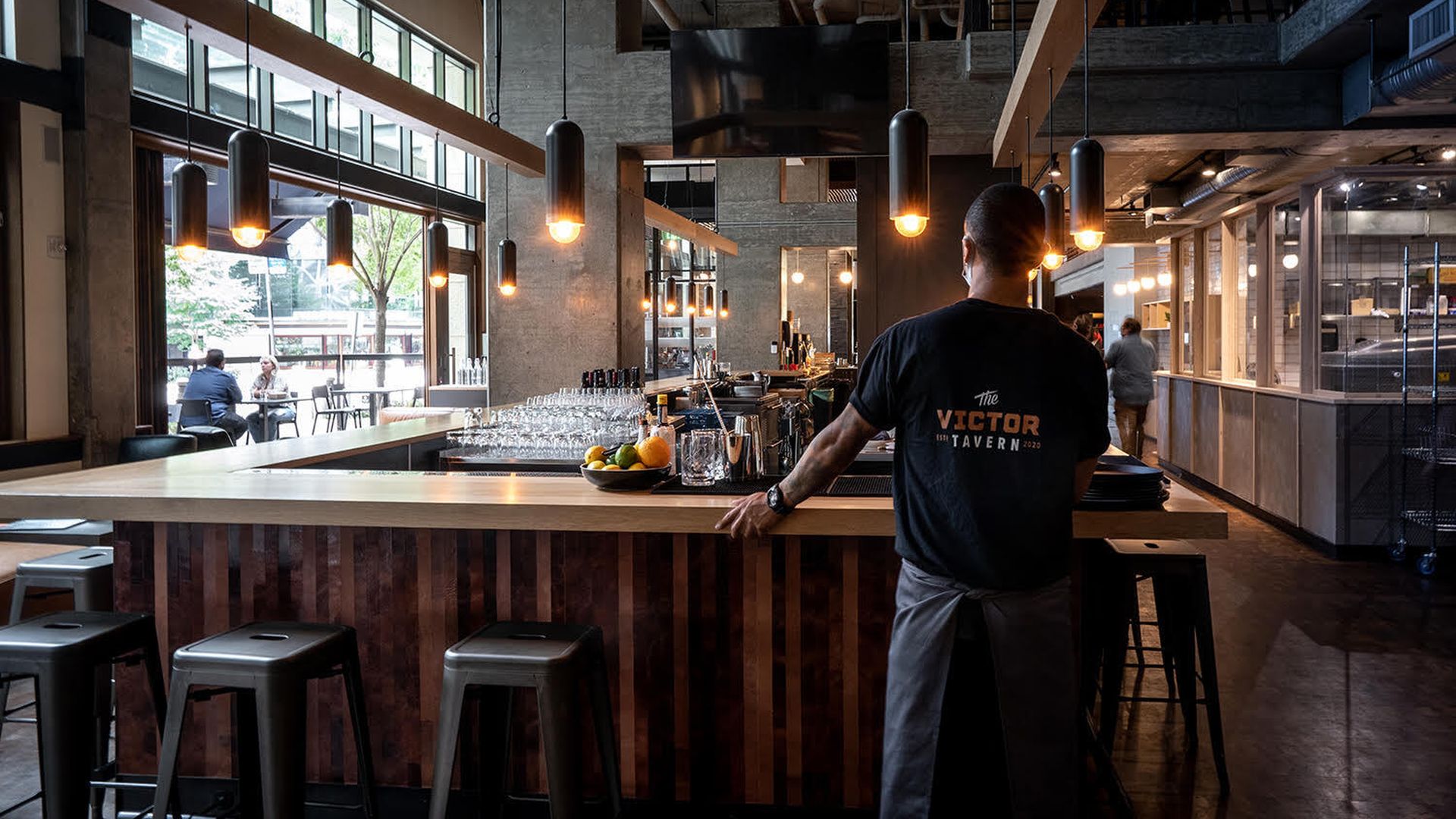 City leaders and boosters concerned about the vibrancy of downtown Seattle greeted last week's news about the return of Amazon employees with relief. But some Amazon workers are already pushing back on the move.
Why it matters: Seattle's downtown has been slower to bounce back than many other major metropolitan cities. In 2022, offices were just 42% as full as they were before the pandemic, according to data from the Downtown Seattle Association, and restaurant bookings were down 36% in 2022 compared to 2019.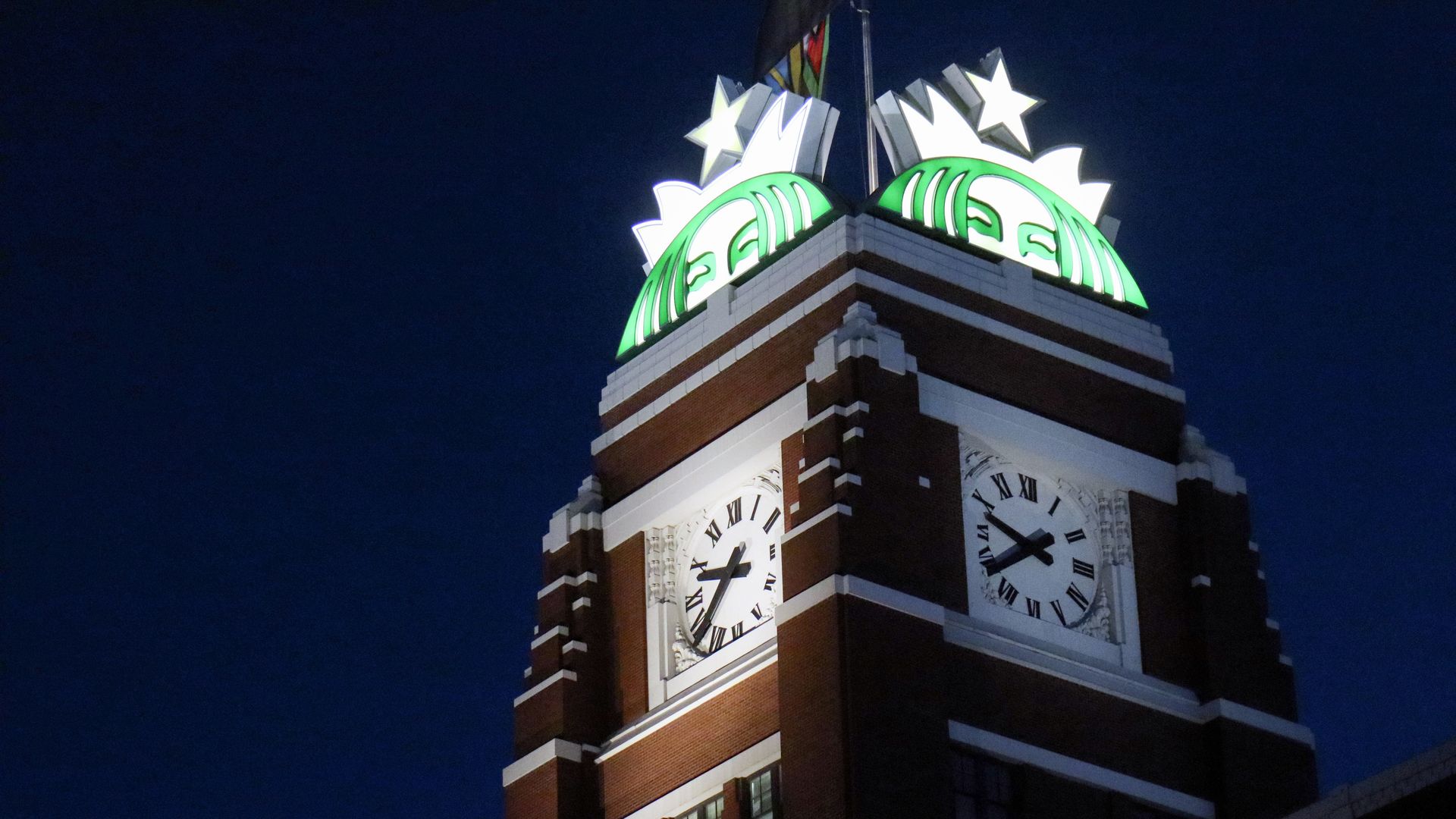 Starbucks broke U.S. labor laws by threatening, interrogating and firing employees who supported unionization efforts in Philadelphia, the National Labor Relations Board has ruled.
The big picture: Union leaders allege that nationwide, Starbucks has repeatedly violated laws protecting workers' rights to organize — charges the Seattle-based coffee giant denies.
Get a free daily digest of the most important news in your backyard with Axios Seattle.
🌱
Support local journalism by becoming a member.
Learn more