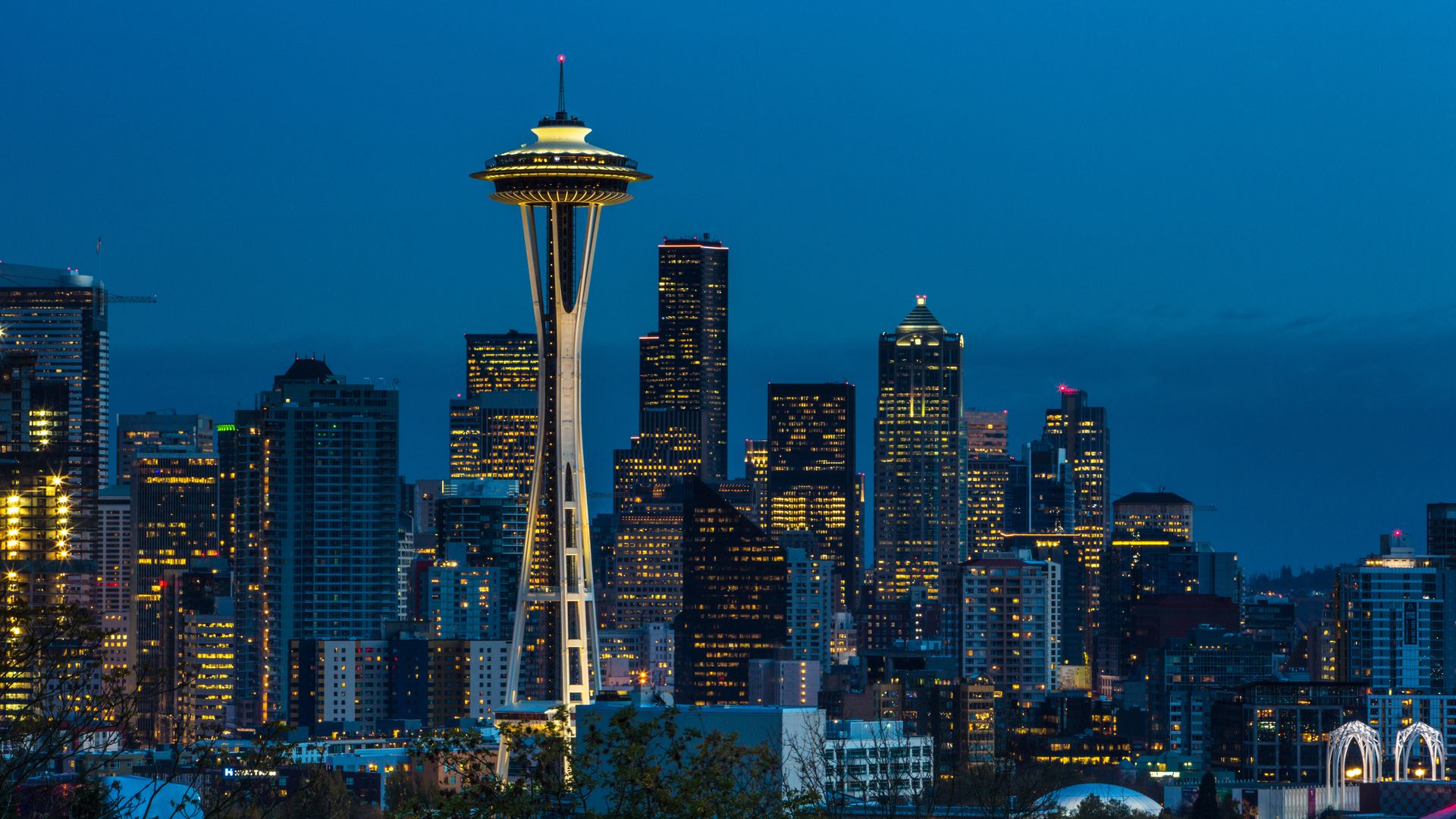 A record high 104,000 residents now call downtown Seattle home.
Driving the news: Downtown Seattle, comprising 12 neighborhoods from SODO to South Lake Union, accounts for just over 4% of Seattle's total land area, but is now home to more than 14% of all Seattleites, according to Downtown Seattle Association's (DSA) 2023 economic report.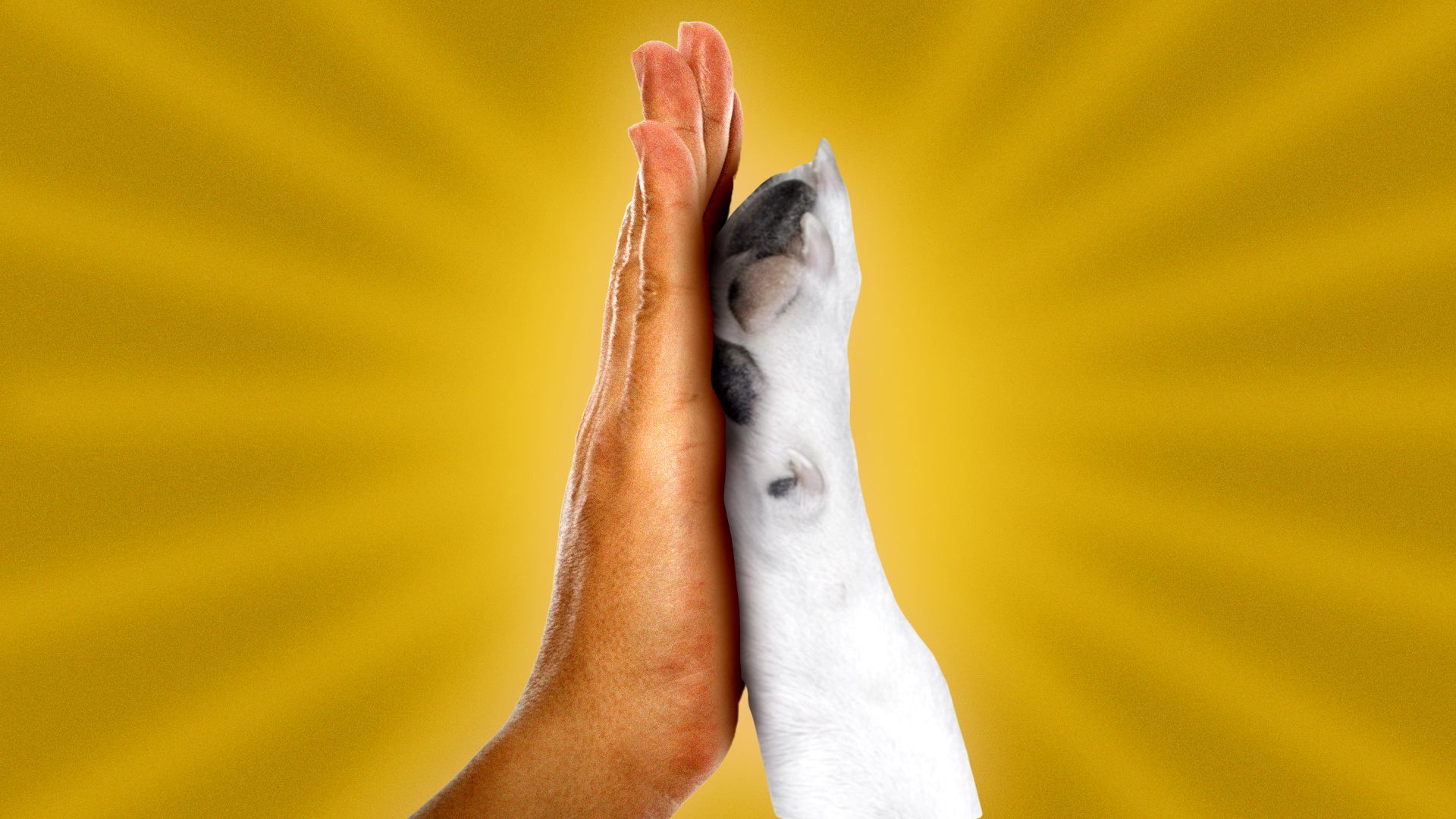 Nearly three-fourths of Seattle rentals allow pets, making it one of the friendliest rental markets in the country for pet owners, according to Zillow.
Why it matters: Trying to find affordable housing is already hard in Seattle, where rent prices trend above the national median. When landlords won't accept dogs and cats, it makes the process even harder for the nearly 50% of Seattle households that own pets.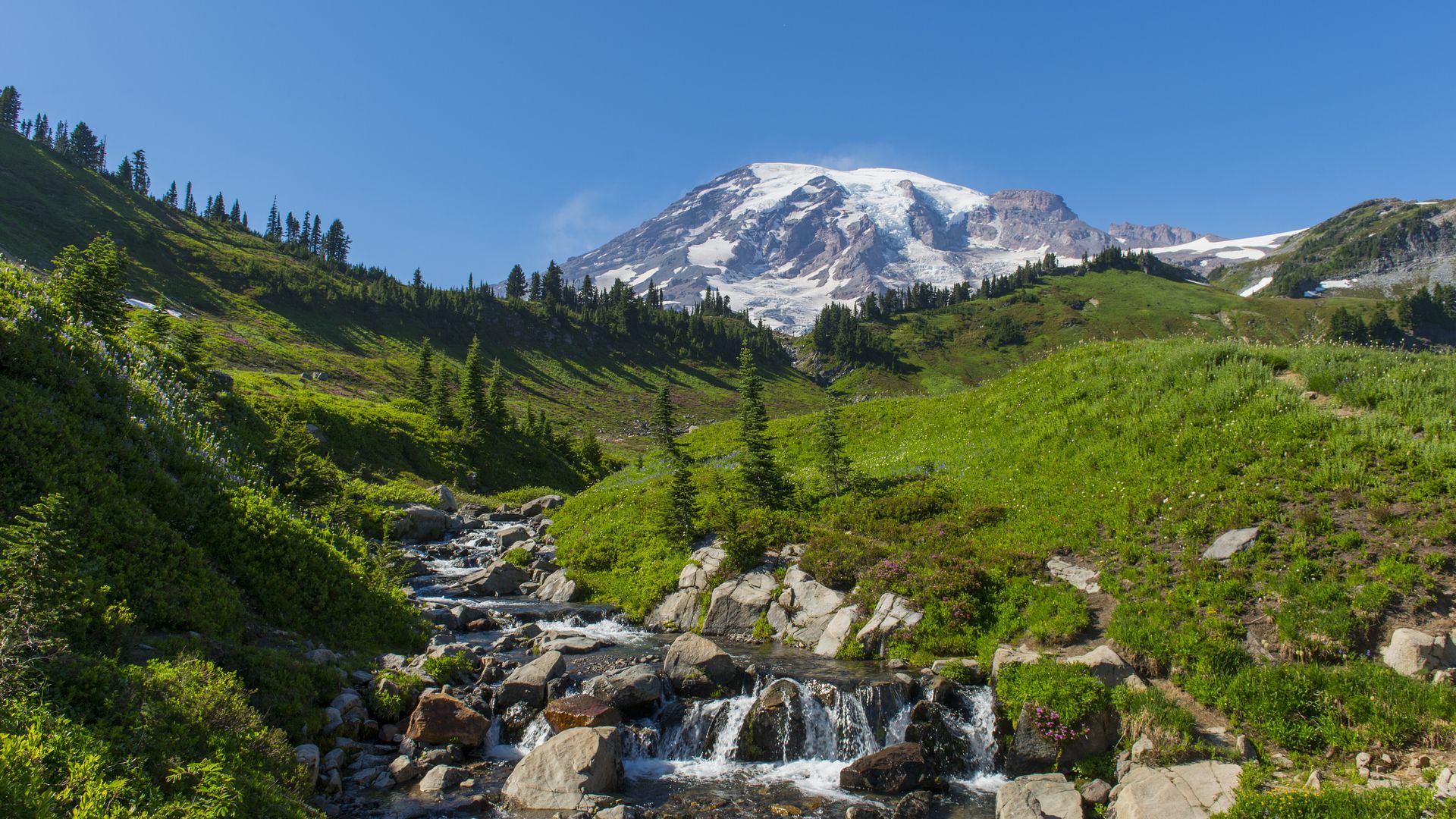 Housing in parts of Washington state is so expensive that 124-year-old Mount Rainier National Park had to do something it's never done before: Ask landlords for help.
Driving the news: The park — which draws close to 2.5 million visitors annually — put out a request for proposals last month from property owners of houses, apartments and RV pads within 50 miles of Paradise willing to lease their properties to the park.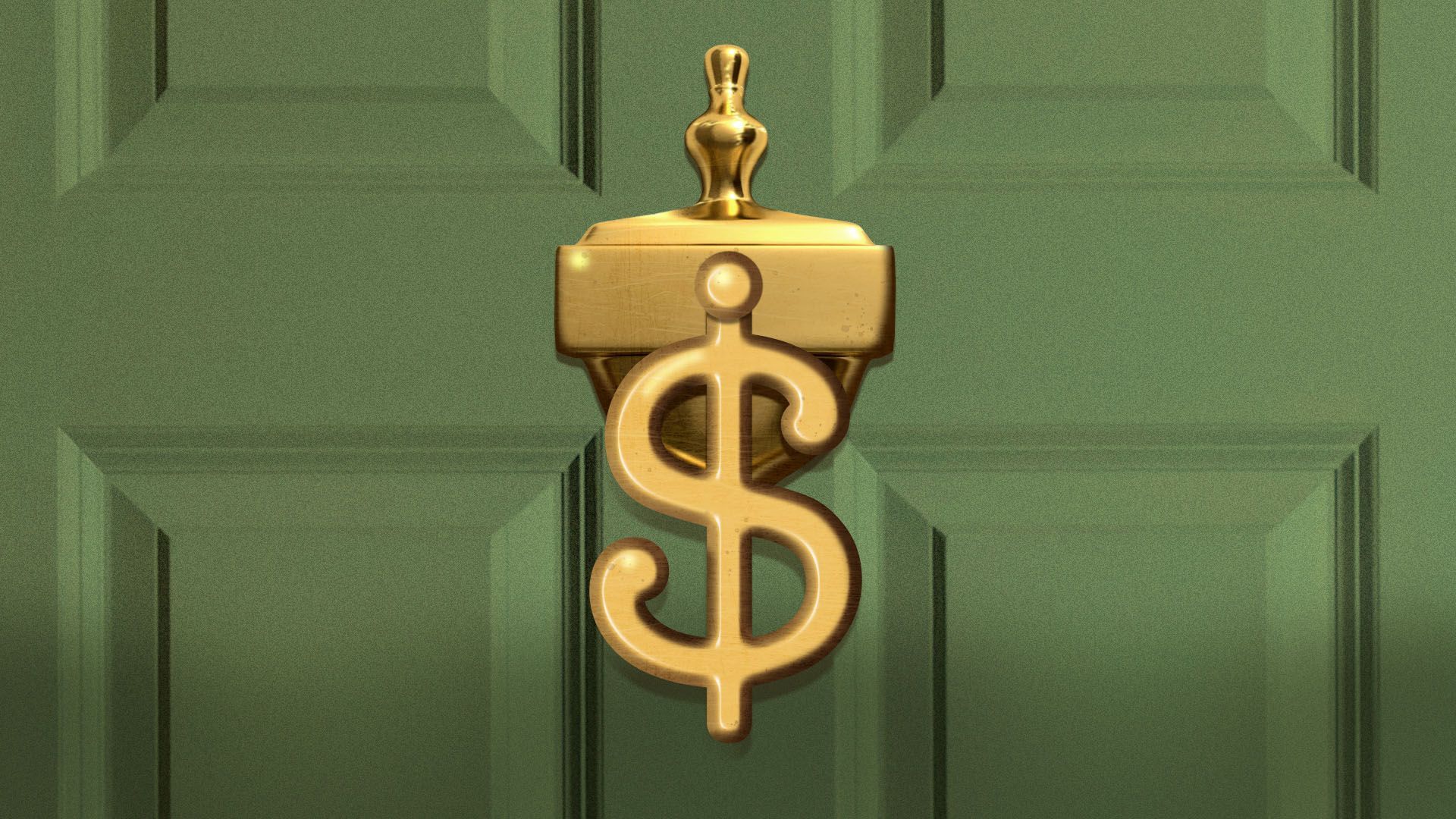 Black-owned homes in Seattle aren't appreciating as fast as Black-owned homes in other cities, according to a recently published Zillow analysis.
Driving the news: The national racial home-value gap is the smallest its been in the past two decades, with Black-owned homes appreciating more than any others since the pandemic, according to that same survey.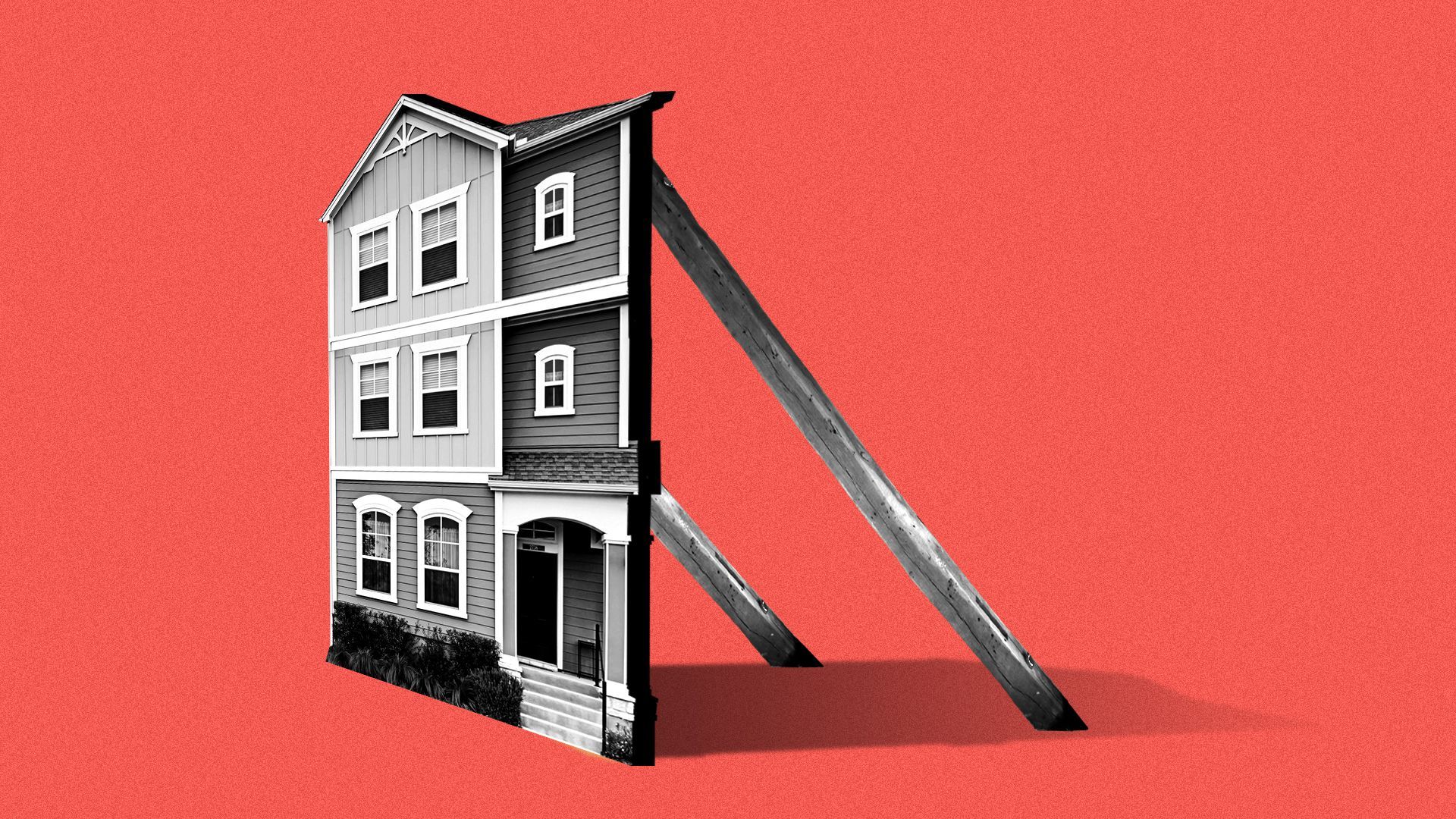 Washington lawmakers want to see more housing built across the state — and that could mean getting rid of single-family zoning in cities such as Seattle.
What's happening: A bill at the state Capitol would require cities with at least 6,000 residents to allow quadplex housing on all residential blocks, as well as buildings with six units — also known as sixplexes — in areas close to major transit stops.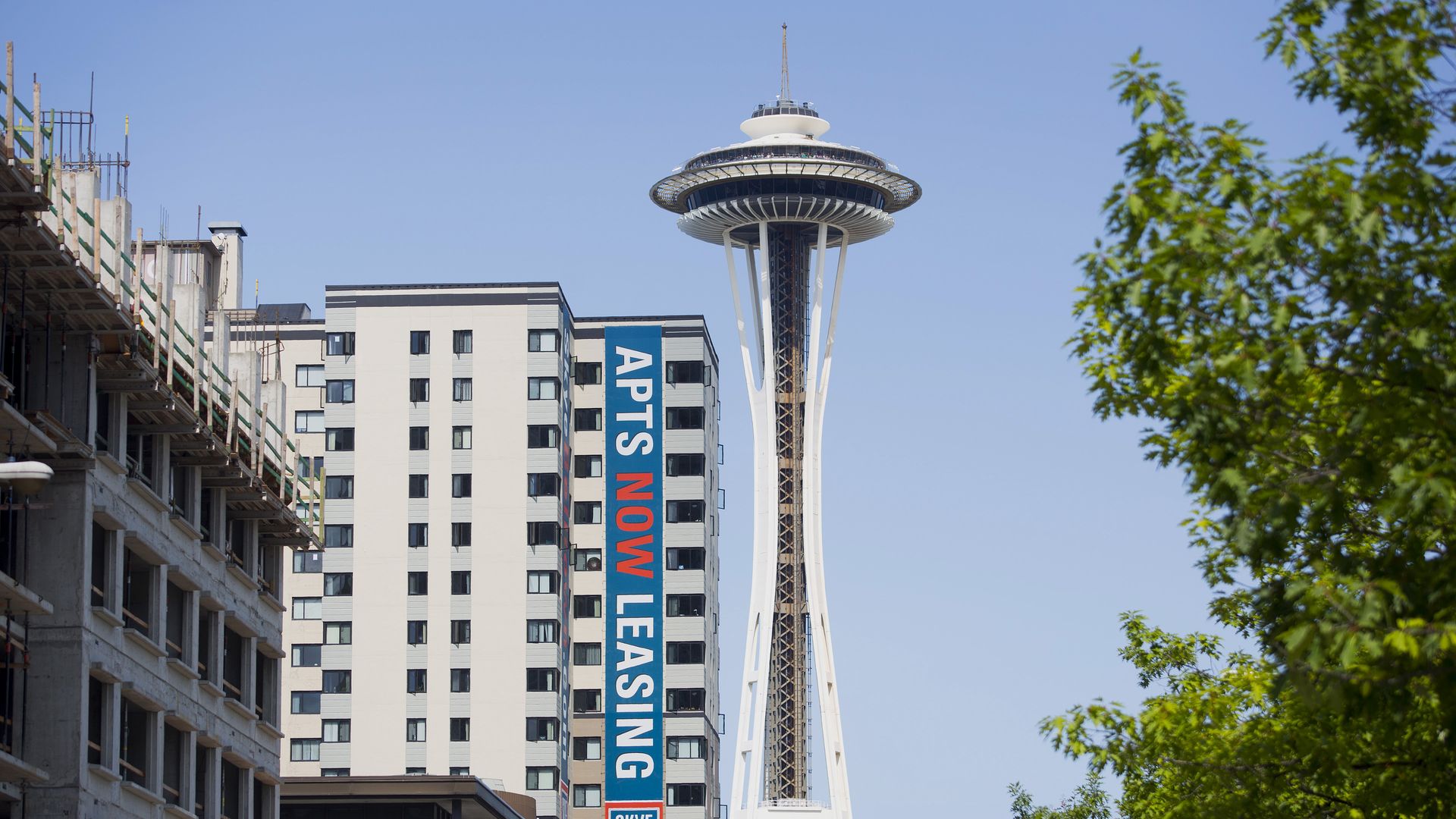 While Puget Sound housing remains among the most expensive in the nation, Seattle saw the steepest monthly decline in rent among major metros in December, based on a Zillow report released yesterday.
Driving the news: Typical rents in the Seattle area fell 1% month over month to $2,166 in December, according to the Zillow Observed Rent Index (ZORI).
Get a free daily digest of the most important news in your backyard with Axios Seattle.
🌱
Support local journalism by becoming a member.
Learn more