Washington's minimum wage is poised to be the highest of any state in the country next year.
Driving the news: The state Department of Labor and Industries announced Friday that the minimum wage will increase by $1.25 in January 2023, to $15.74 an hour.
Inflation in the Seattle area has been higher than the U.S. average — and the issue could play a big role in the upcoming election.
Driving the news: Newly released data from the Bureau of Labor Statistics shows that consumer prices rose 9% in the Seattle area year-over-year, outpacing the national increase of 8.3%.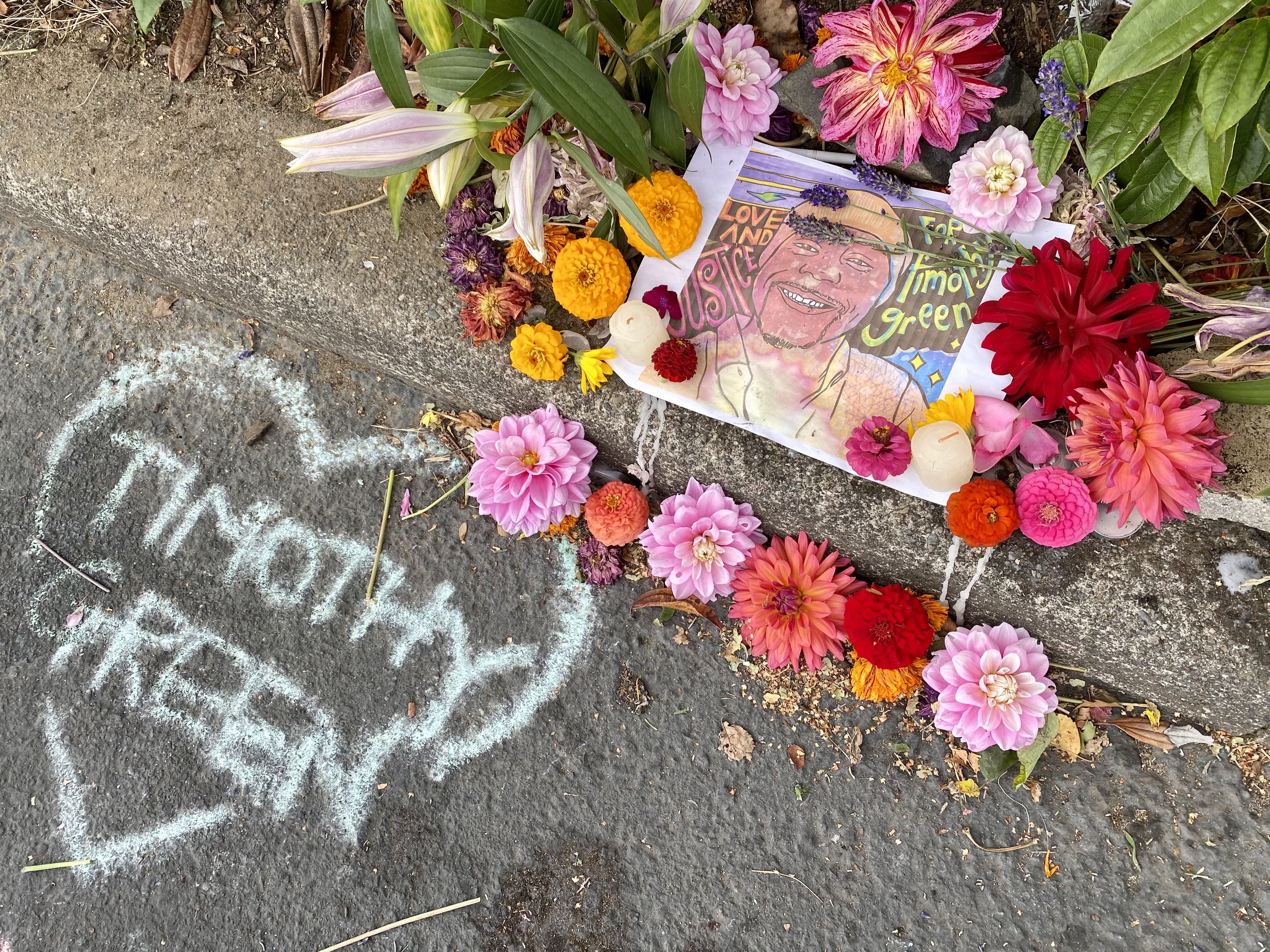 Millie Green says that if a new state office to investigate police was up and running, an Olympia officer would have thought twice before killing her son last month.
Driving the news: Timothy Green died on Aug. 22, after an Olympia police officer shot him next to a Starbucks drive-thru.
King County officials want to build five new walk-in centers where people experiencing mental health crises could get immediate help — a service that is unavailable locally right now.
Driving the news: The walk-in crisis centers are part of a proposed $1.25 billion ballot measure announced Monday by King County Executive Dow Constantine and other local leaders.
Newly passed laws in Seattle aim to help people of color break into the state's mostly white legal cannabis industry.
But the legislation can only do so much without the creation of more pot business licenses at the state level.
The number of homicides in Seattle rose slightly in the first half of 2022 compared to the same period in 2021, city figures show.
Why it matters: Seattle appears to be bucking a national trend.
Seattle has gone two years without a permanent police chief, but it's about to have a new top cop.
Driving the news: Seattle Mayor Bruce Harrell announced Tuesday that he is appointing Adrian Diaz to become the city's permanent chief of police.
A Republican activist who posted printed signs this summer warning that King County ballot boxes were under surveillance is suing the public officials who said those signs were unacceptable.
Driving the news: Amber Krabach filed a lawsuit this month alleging that King County Elections Director Julie Wise trampled Krabach's free speech rights by calling Krabach's signs a form of voter intimidation and ordering them removed.
Get a free daily digest of the most important news in your backyard with Axios Seattle.
🌱
Support local journalism by becoming a member.
Learn more