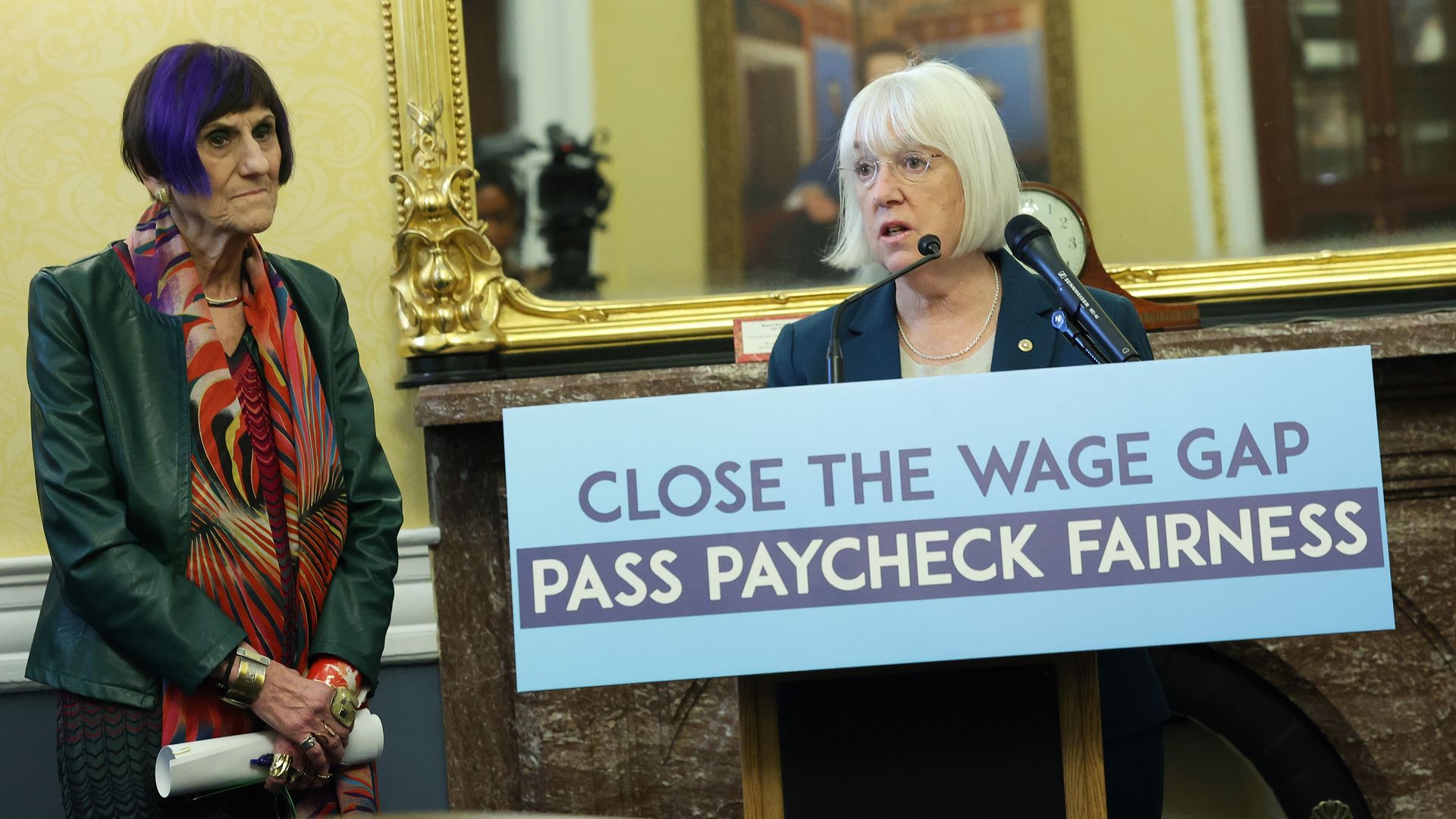 An effort to bolster equal pay protections in federal law is back before Congress, though supporters aren't optimistic.
Why it matters: Since 1963, it's been illegal to pay women and men differently if they're doing substantially equal work. Backers of the Paycheck Fairness Act want to end remaining loopholes they say still exist.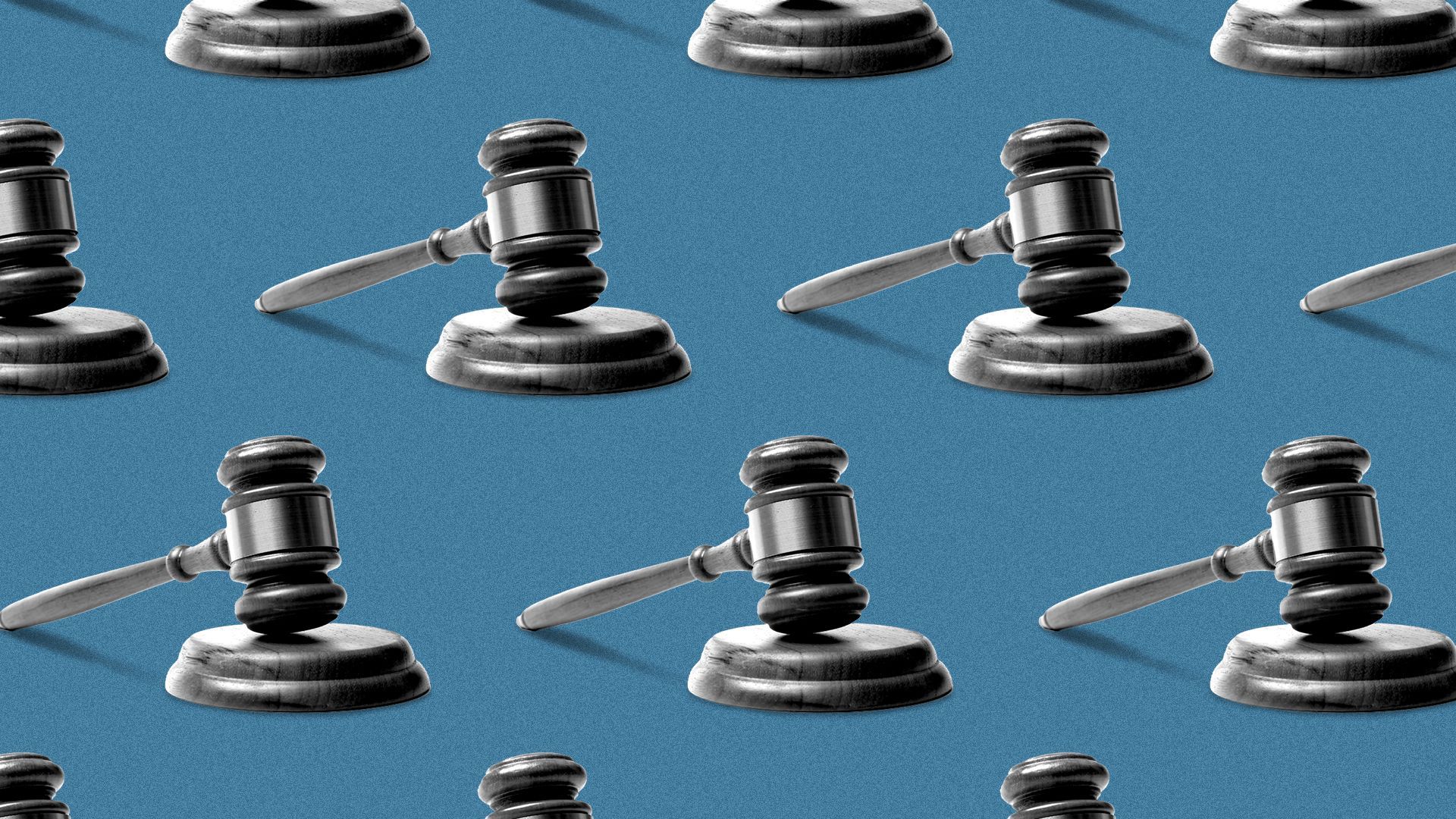 Washington's highest court upheld the state's capital gains tax in a much-anticipated ruling Friday.
Yes, but: The decision didn't give progressives something some have long sought: carte blanche to enact a graduated income tax targeting the wealthy.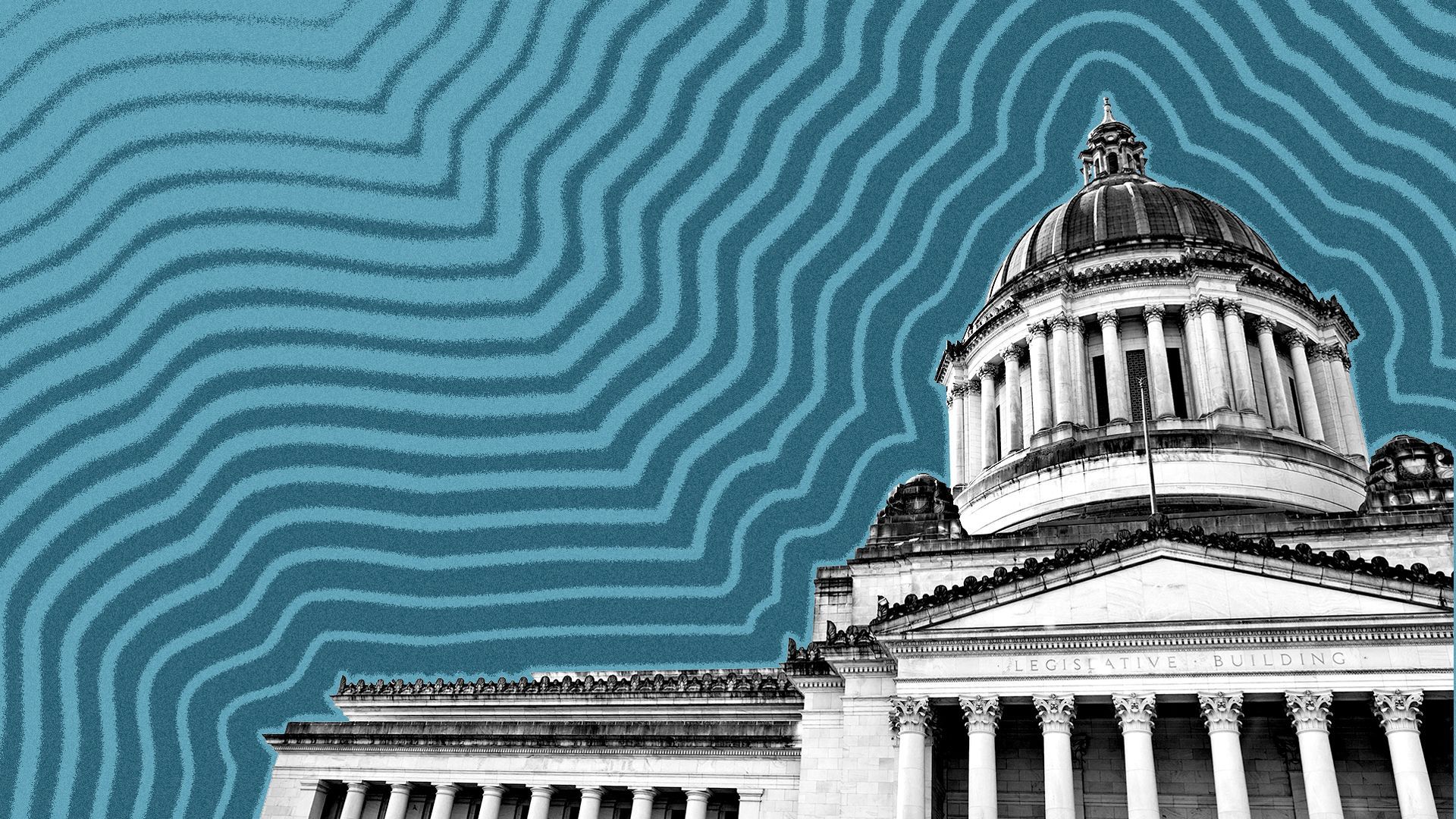 Washington's Legislature has about a month to go before it is scheduled to adjourn. That means the number of proposed new laws still under consideration has narrowed considerably.
Here's a look at some of the bills that remain in play, versus ones that failed to meet deadlines to advance and are considered dead for the session.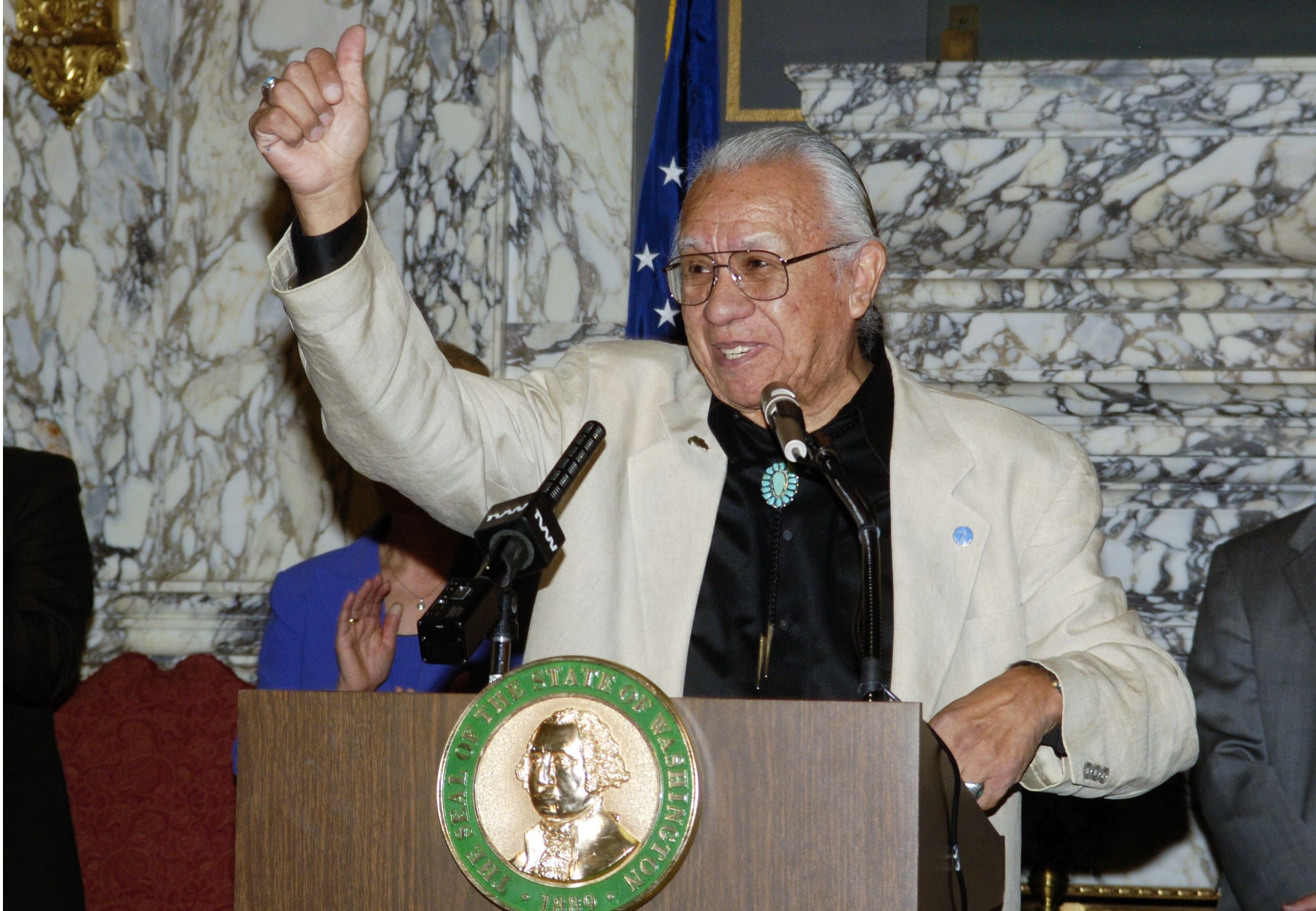 Billy Frank Jr., the late Nisqually environmental leader and treaty rights activist, is one step closer to representing Washington state at the U.S. Capitol.
What's happening: An artist has been chosen to design a statue of Frank that will soon be placed in National Statuary Hall.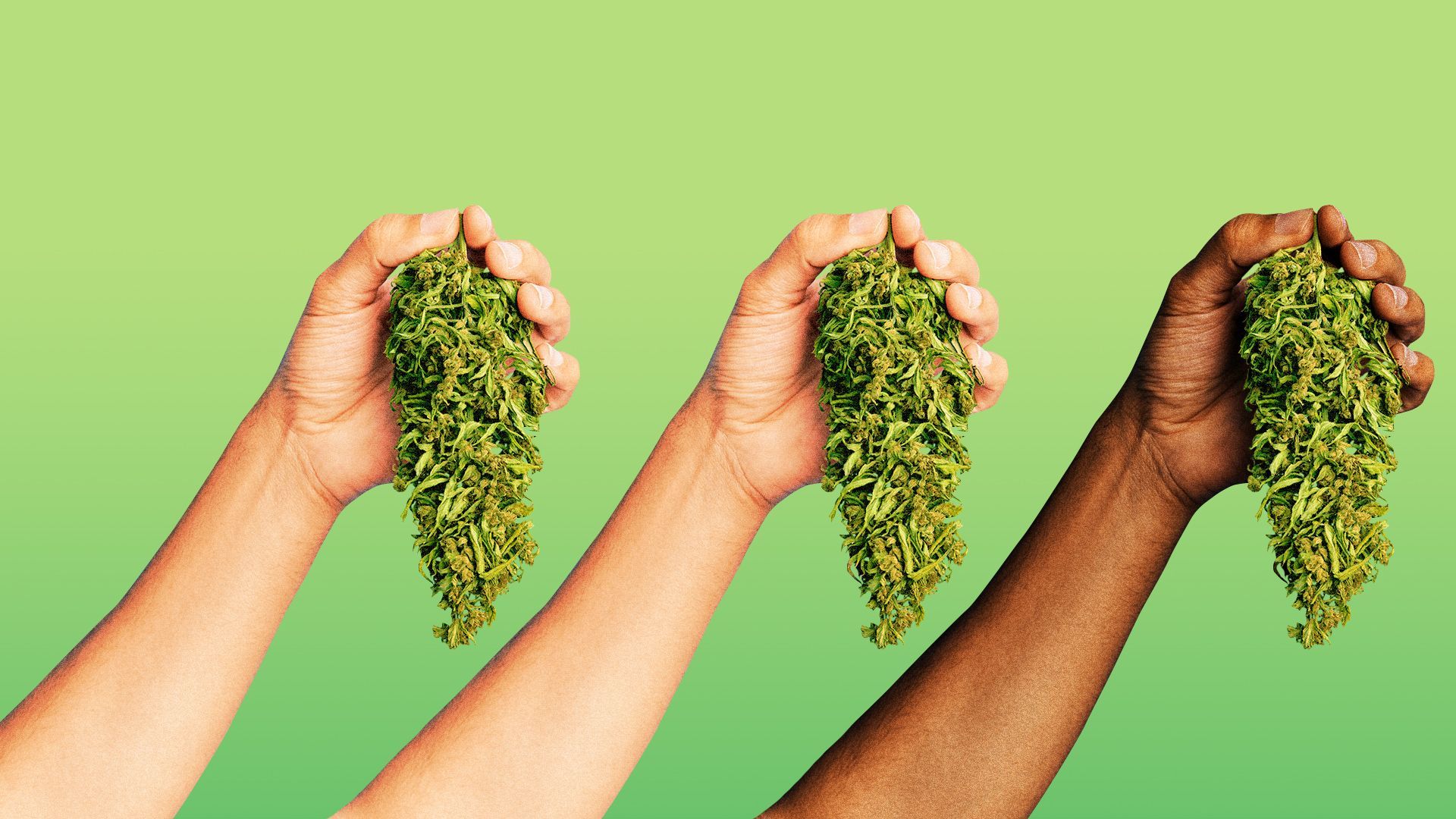 Washington state is opening up 45 cannabis retail licenses this month to people who meet social equity criteria — part of an effort to diversify the state's legal pot industry — and more social equity licenses could be on the way.
Why it matters: More than 10 years after Washington voters legalized recreational marijuana use by passing Initiative 502, the industry remains dominated by white entrepreneurs.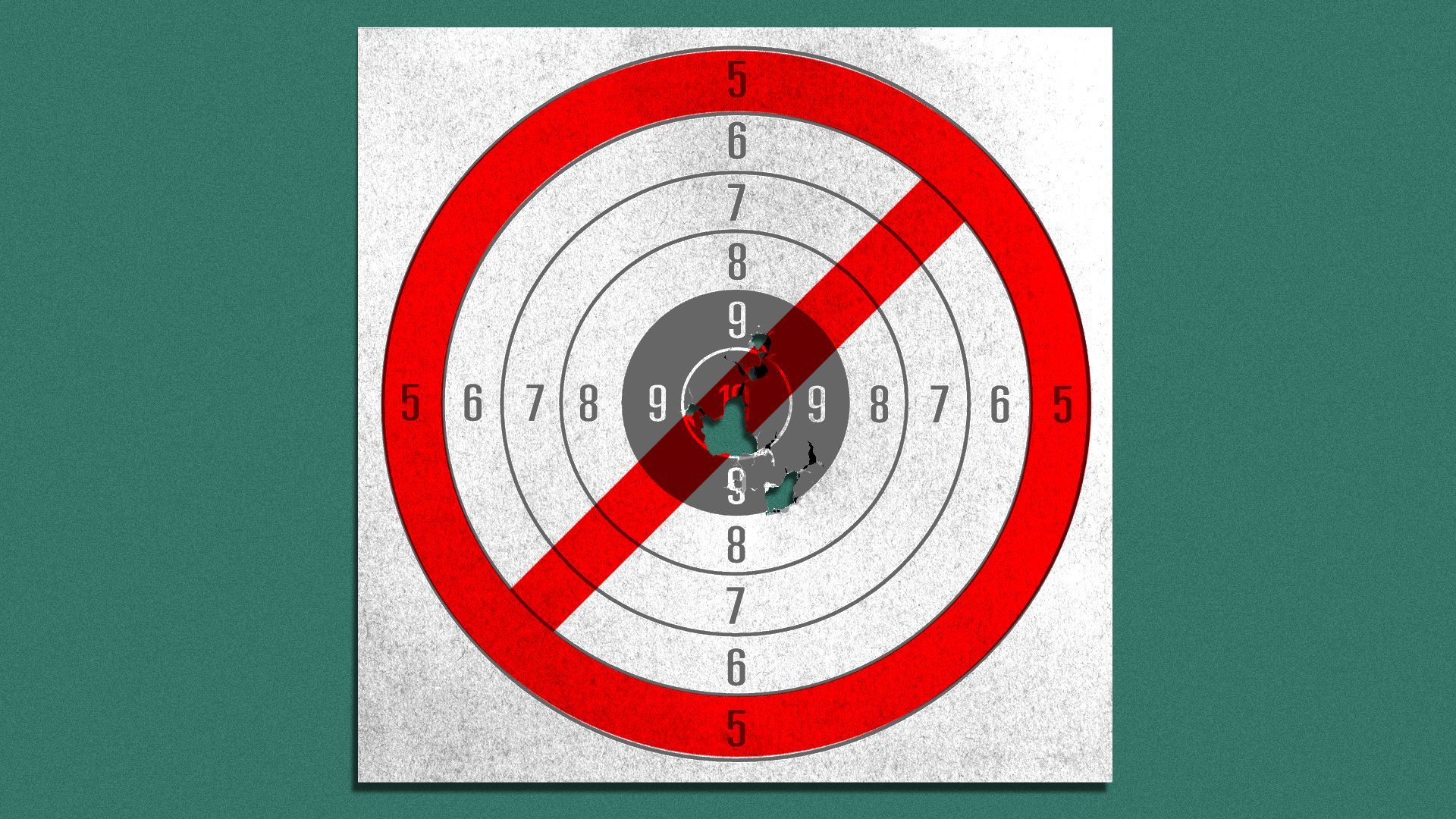 Washington lawmakers are advancing multiple measures to try to curb gun violence, including a proposal to ban sales of assault weapons.
Why it matters: Democrats, who control Washington's Legislature, say the rise in firearm violence in the state — plus the frequency of mass shootings nationwide — shows the need for stricter regulations.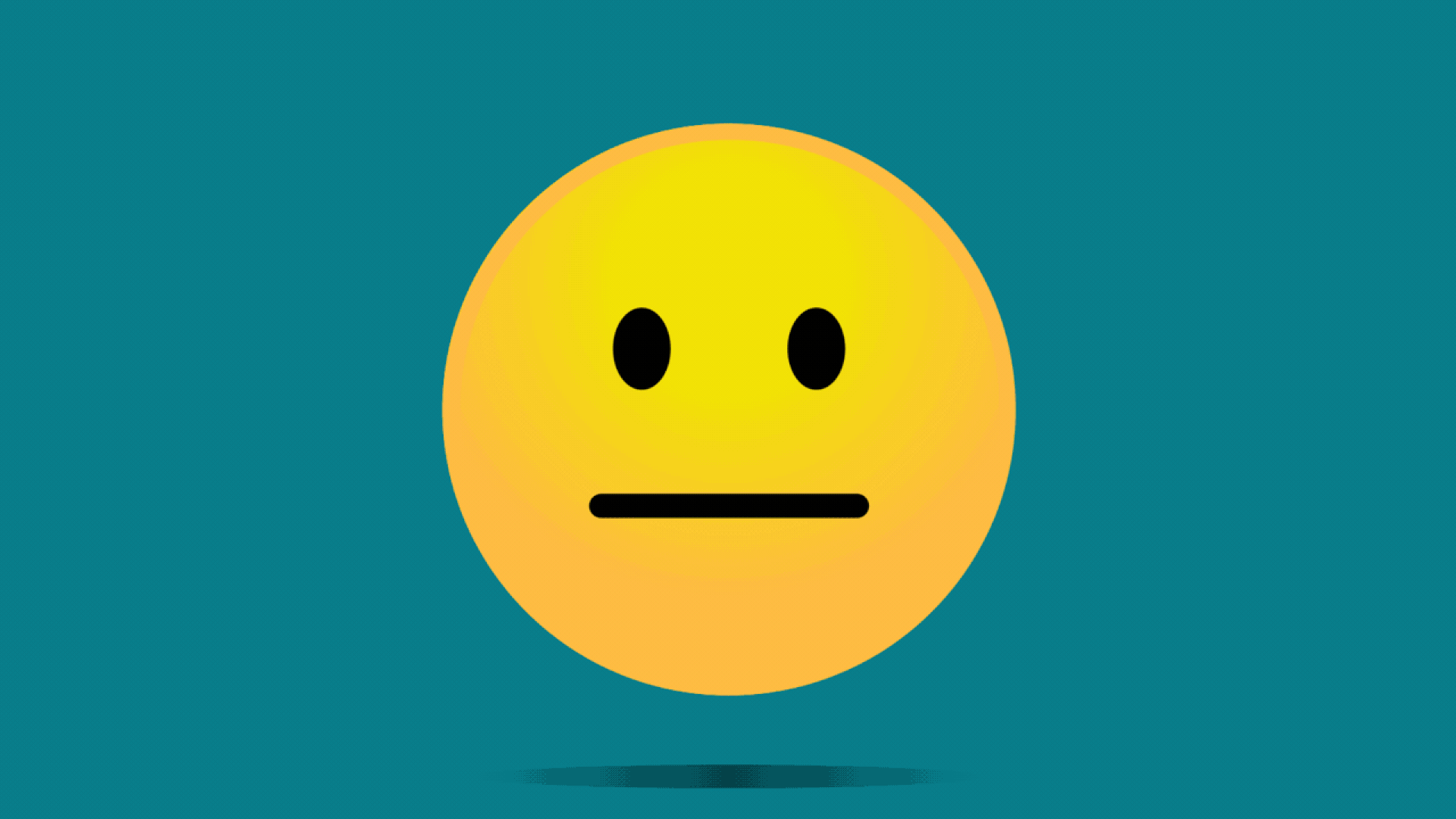 Seattle may never embrace the twice-a-year clock-changing ritual of daylight saving time (DST) that state legislators voted to do away with four years ago, but we love that extra hour of evening light.
Driving the news: Seattle will see its first post-7pm sunset of the year once DST goes into effect this Sunday.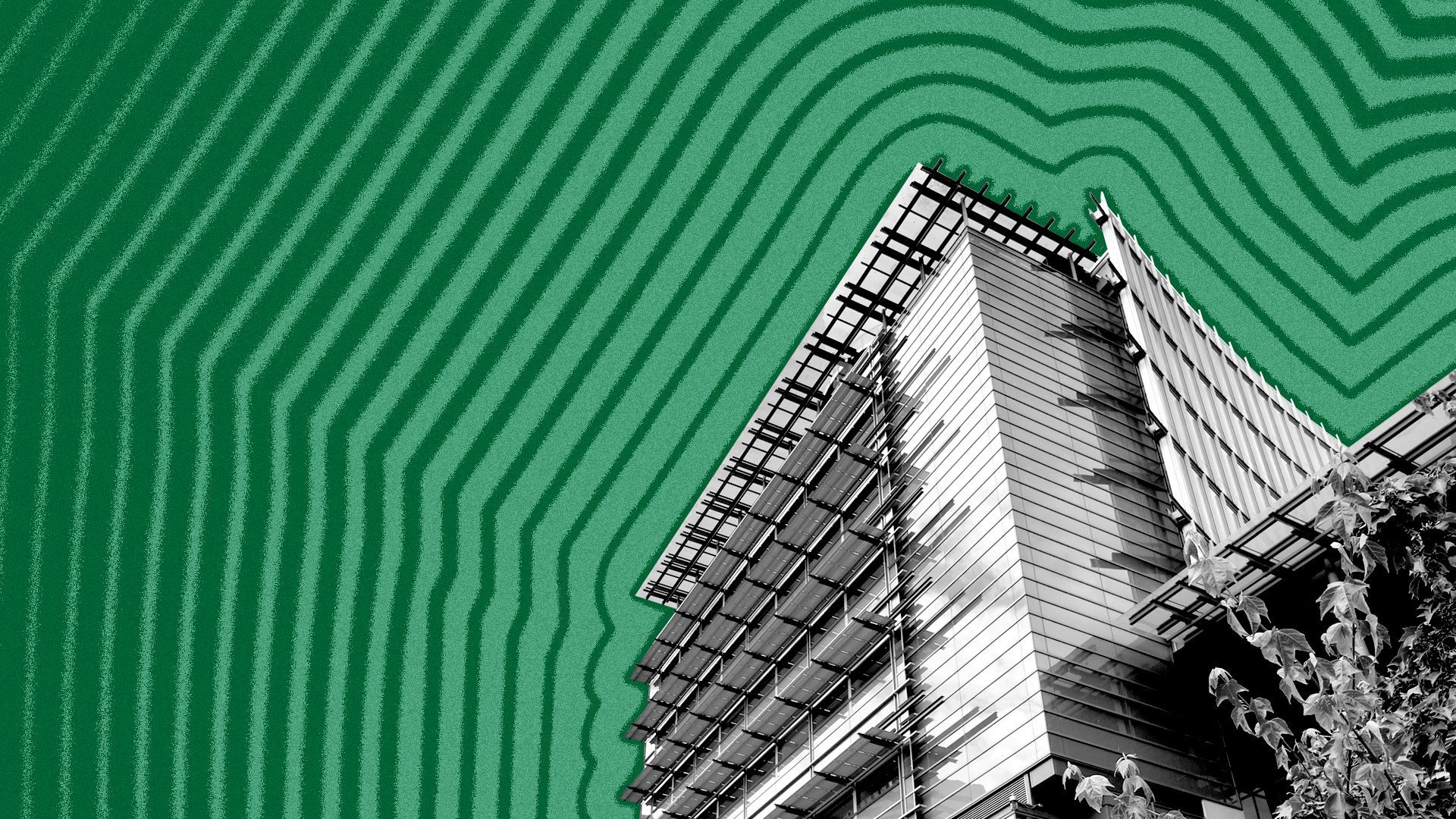 Seattle city workers are circulating a petition objecting to the city's latest contract offer, which they say included a 1% cost-of-living raise for this year.
What's happening: The Coalition of City Unions, which represents more than 6,000 city of Seattle employees, says in its petition that the city needs to offer wages that "reflect the historic inflation that is grossly escalating the cost of living."
Get a free daily digest of the most important news in your backyard with Axios Seattle.
🌱
Support local journalism by becoming a member.
Learn more