Thursday night will mark the Gonzaga Bulldogs' eighth straight Sweet 16 appearance. That's the third-longest streak ever, Axios' Kendall Baker writes.
What's happening: No. 3 seed Gonzaga is taking on No. 2 seed UCLA Thursday night in the third round of the NCAA Division I men's basketball tournament.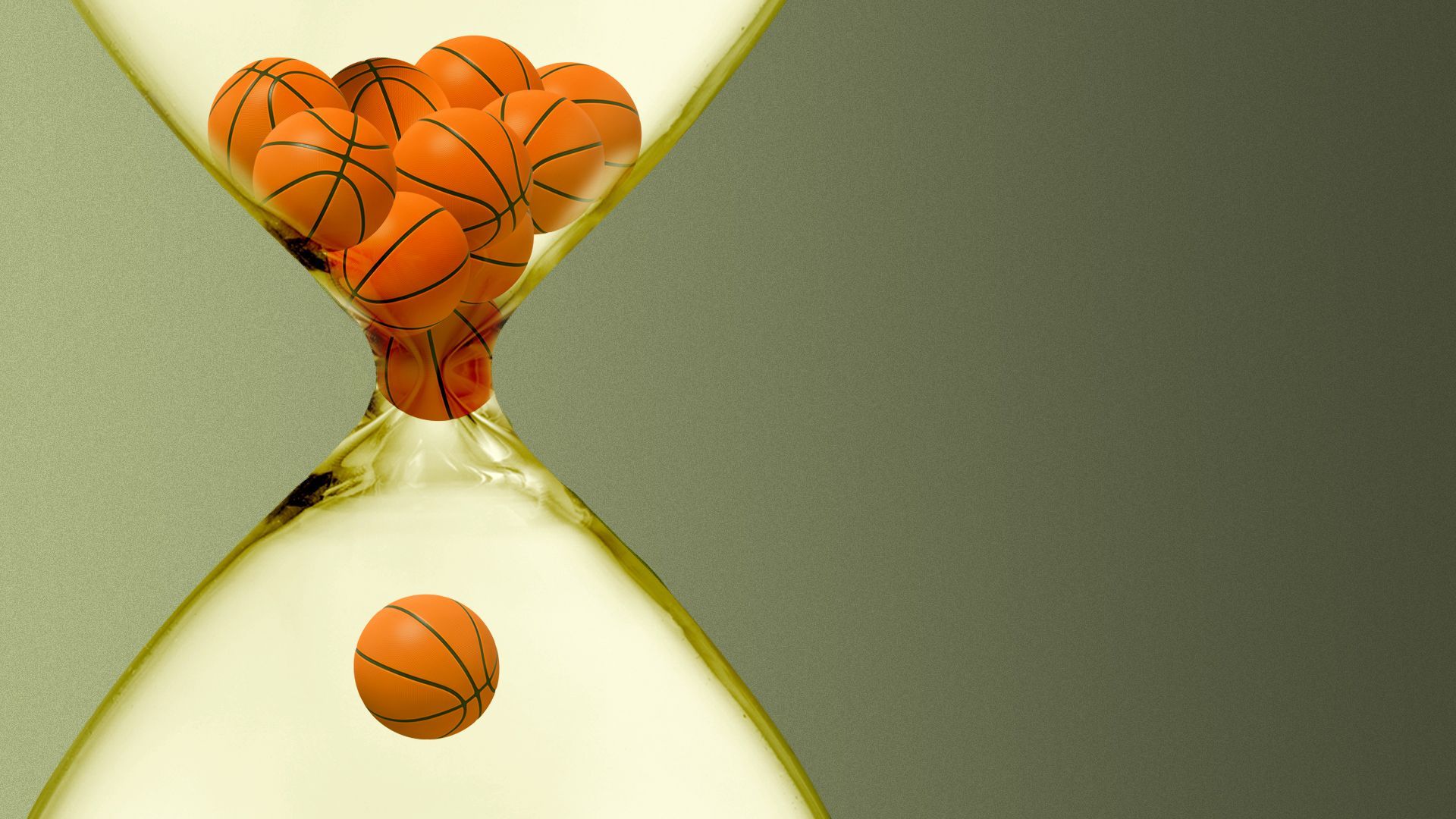 While NBA officials are staying tight-lipped about if and when a men's basketball team might return to Seattle, Mayor Bruce Harrell predicted this week that it will happen — and in a "much shorter window" than five years.
Why it matters: Since the Seattle SuperSonics moved to Oklahoma City in 2008, Seattle has been without a professional men's basketball team.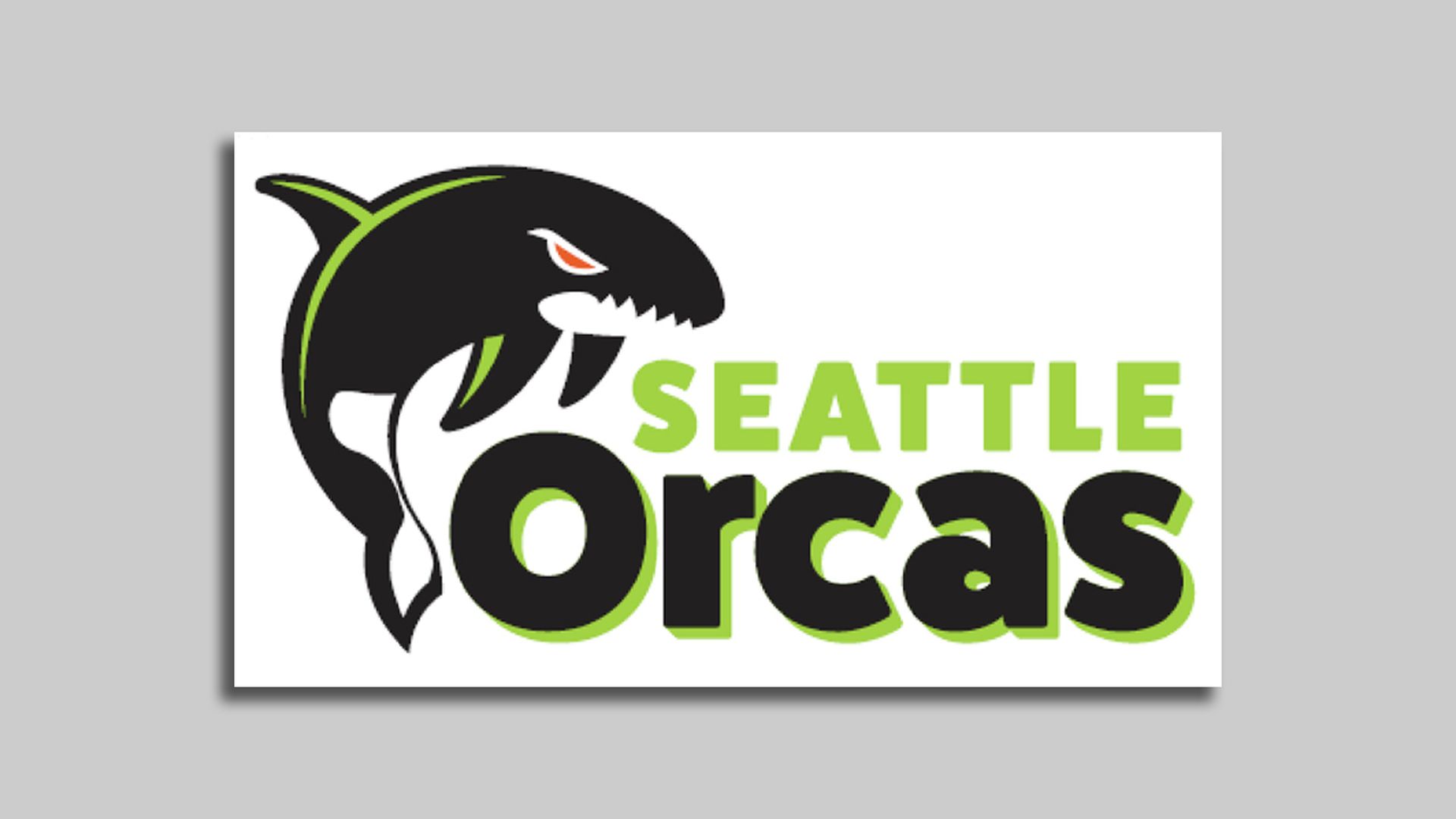 The Emerald City is getting another professional sports team this year — one that plays cricket.
Driving the news: Seattle's new cricket team will be named the Orcas, Major League Cricket announced Thursday.
When it comes to working conditions for football players, the Seattle Seahawks get high marks for their team facilities — but they lose points for making players fly coach, according to a new survey of NFL players.
What's happening: Overall, the Seahawks ranked 11th of the 32 NFL franchises in the "team report cards" recently released by the NFL Players Association.
Interest in pickleball — Washington's official state sport — has shot up by 275% since 2019, new data from Yelp shows.
Why it matters: Pickleball was invented by Washington residents, and it's always nice to see the rest of the country wise up to the good things we have going on here.
The Kraken are in a pretty good place heading into today's match against the New York Islanders.
What's happening: The Kraken are first in their division and are ranked second in the Western Conference, behind only the Dallas Stars.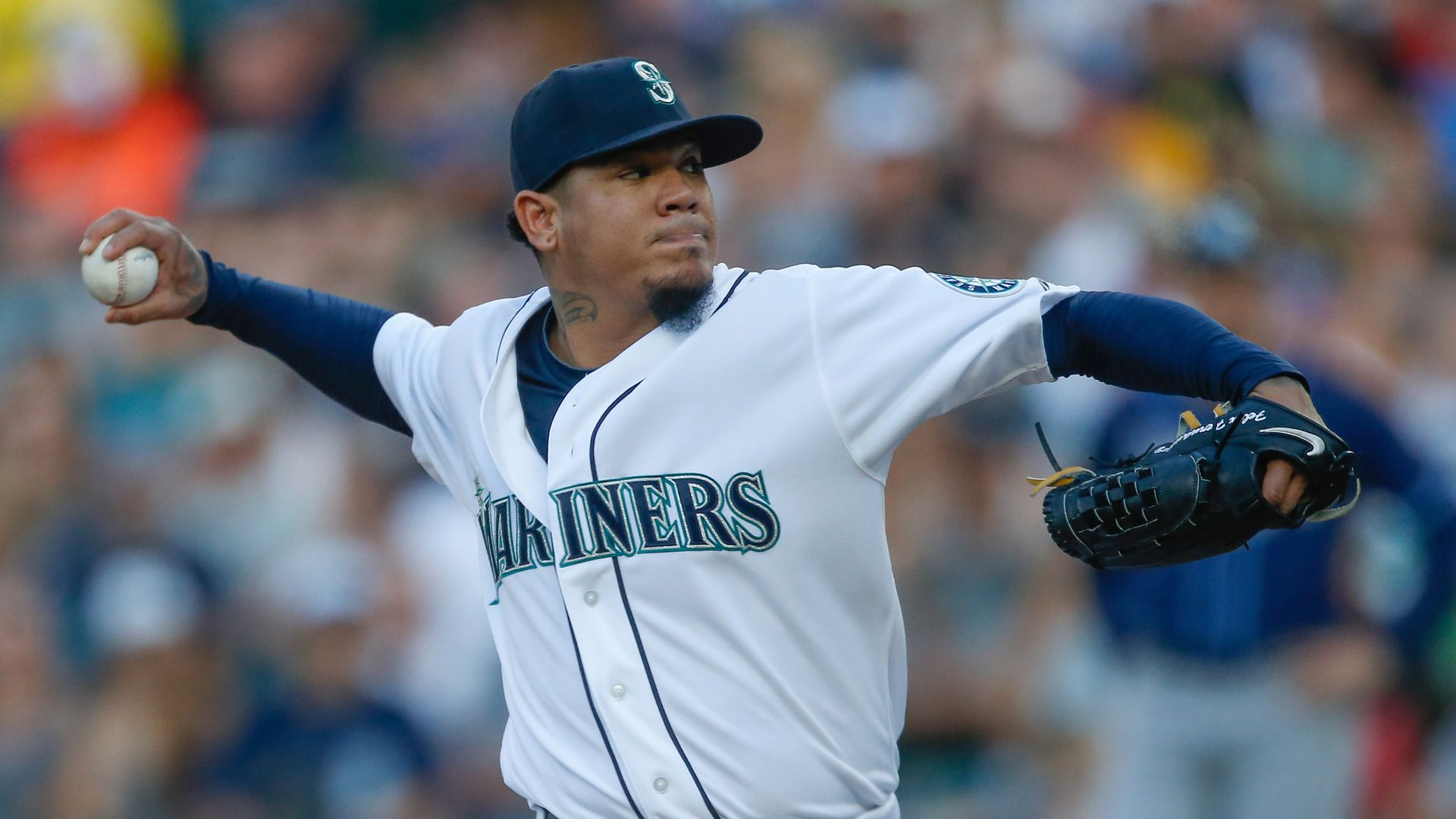 Félix Hernández cemented his place in Mariners' lore when he pitched the team's first perfect game in history on Aug. 15, 2012. Now he is set to join other baseball greats in the Mariners Hall of Fame.
Driving the news: Nicknamed "King Félix," Hernández will be inducted on Aug. 12 at T-Mobile Park when the team takes on the Baltimore Orioles.
Get a free daily digest of the most important news in your backyard with Axios Seattle.
🌱
Support local journalism by becoming a member.
Learn more