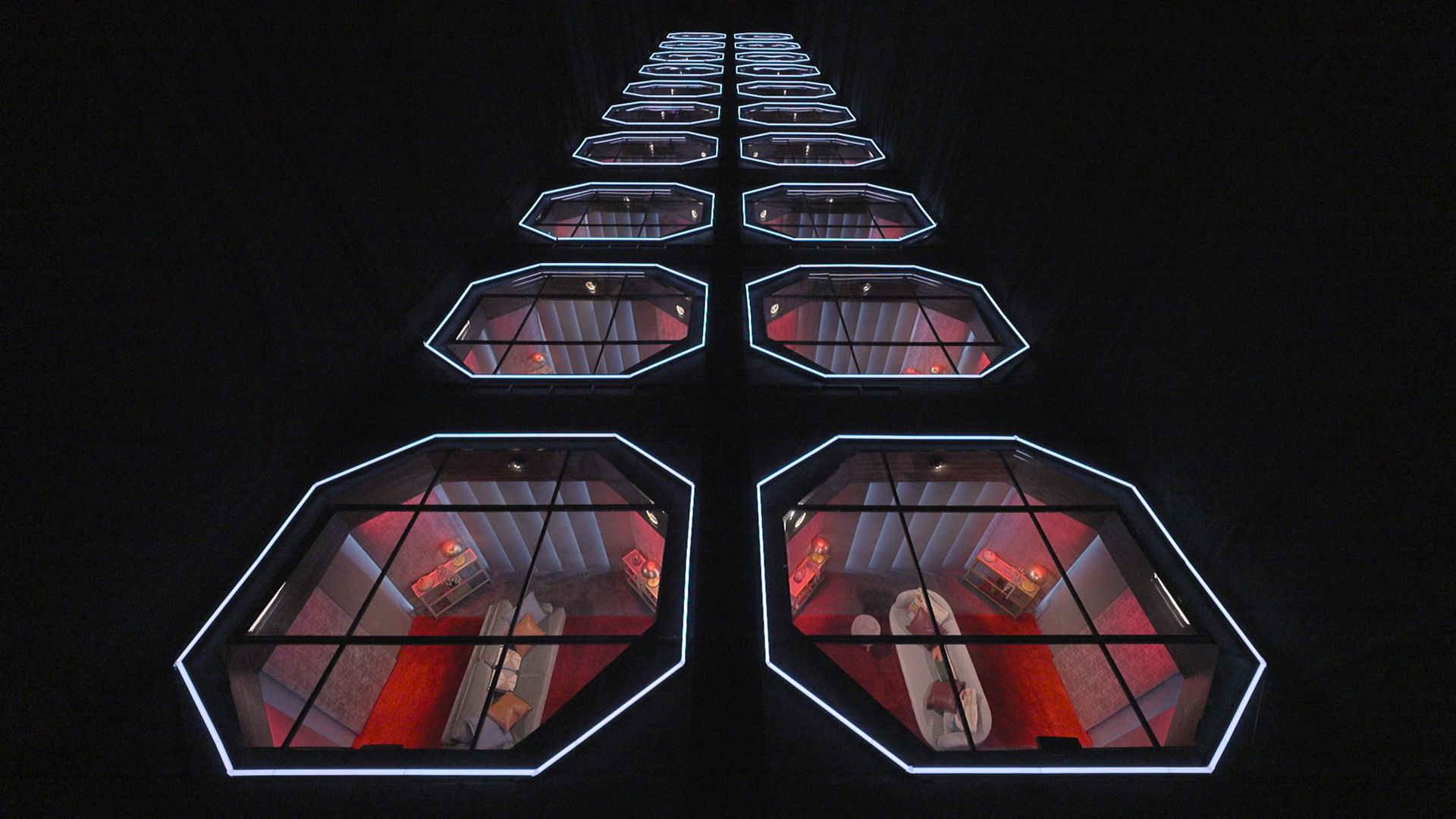 Season 4 of "Love Is Blind" — featuring singles from Seattle — is out now on Netflix.
The big picture: The popular reality show aims to pair up singles based on a deeper connection that's based on personality, not looks.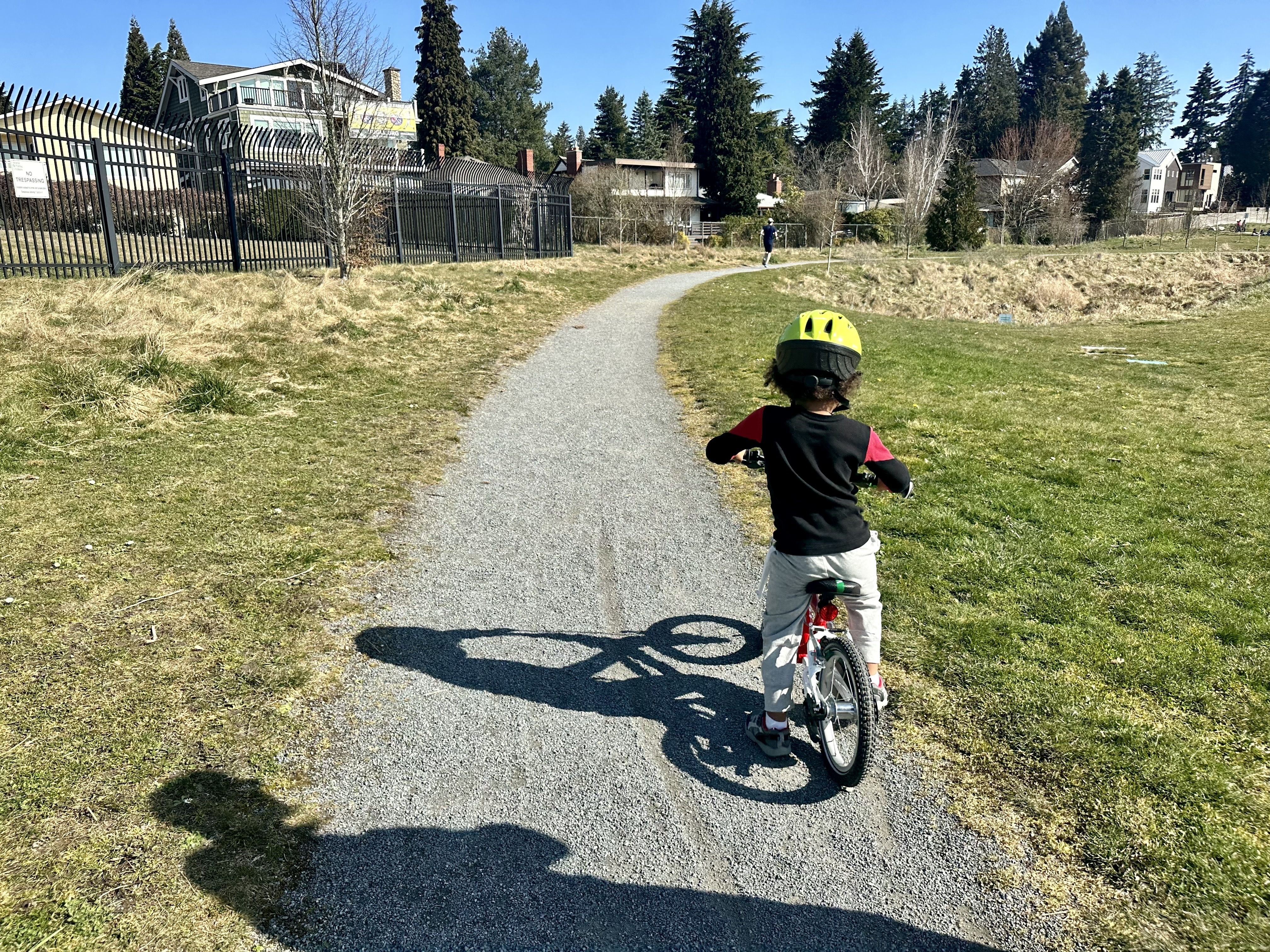 Taking a toddler bike riding in Seattle can be a treacherous proposition, between the hills, the rain and the traffic.
Fortunately, in response to my question a few weeks ago, Axios Seattle readers came through with several good suggestions for places to take a small child who is learning to ride a bike.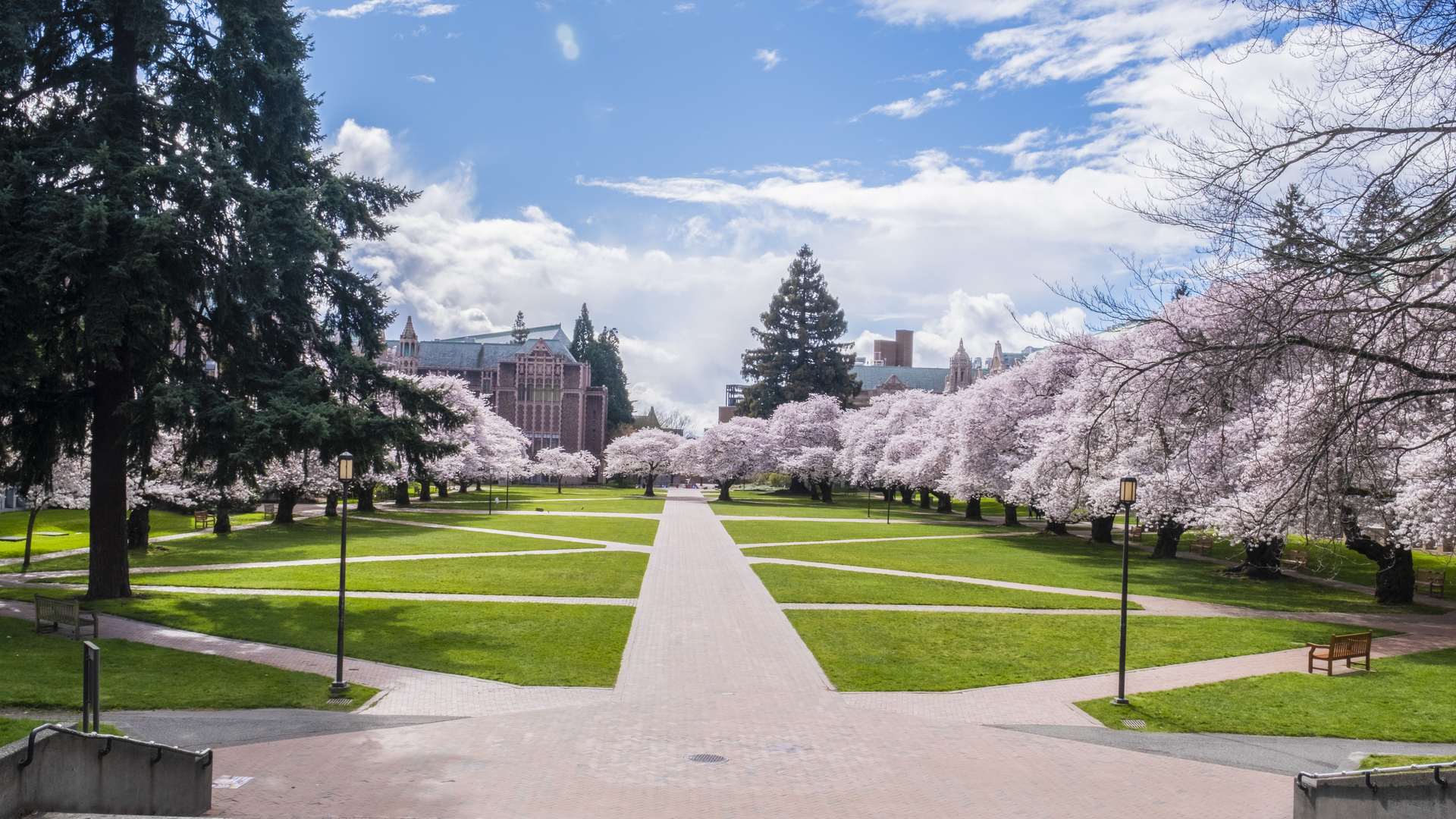 If you are planning to check out the cherry blossoms at the University of Washington this year, a new website can help you plan your ideal visit.
What's happening: The UW has unveiled an online cherry blossom visitor's guide that features updates on the trees' current state of bloom, as well as campus maps and transit directions.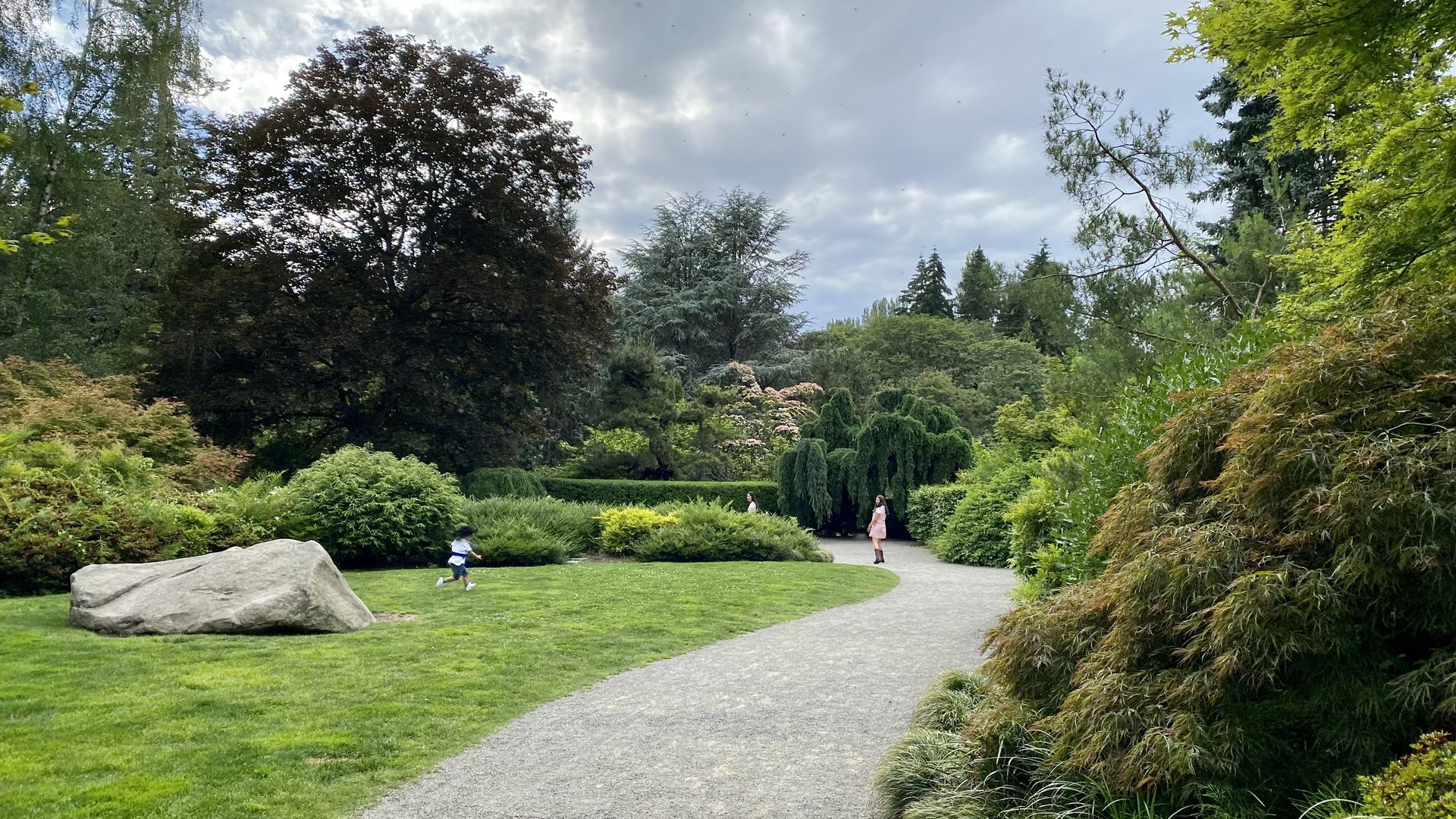 After Gas Works Park recently got a nod as one of the country's best urban green spaces, we asked Axios Seattle readers if they had other Seattle parks they thought should make the list.
Turns out, they had loads of suggestions! And it reminded us of just how many great parks Seattle has to offer. Here are readers' top picks.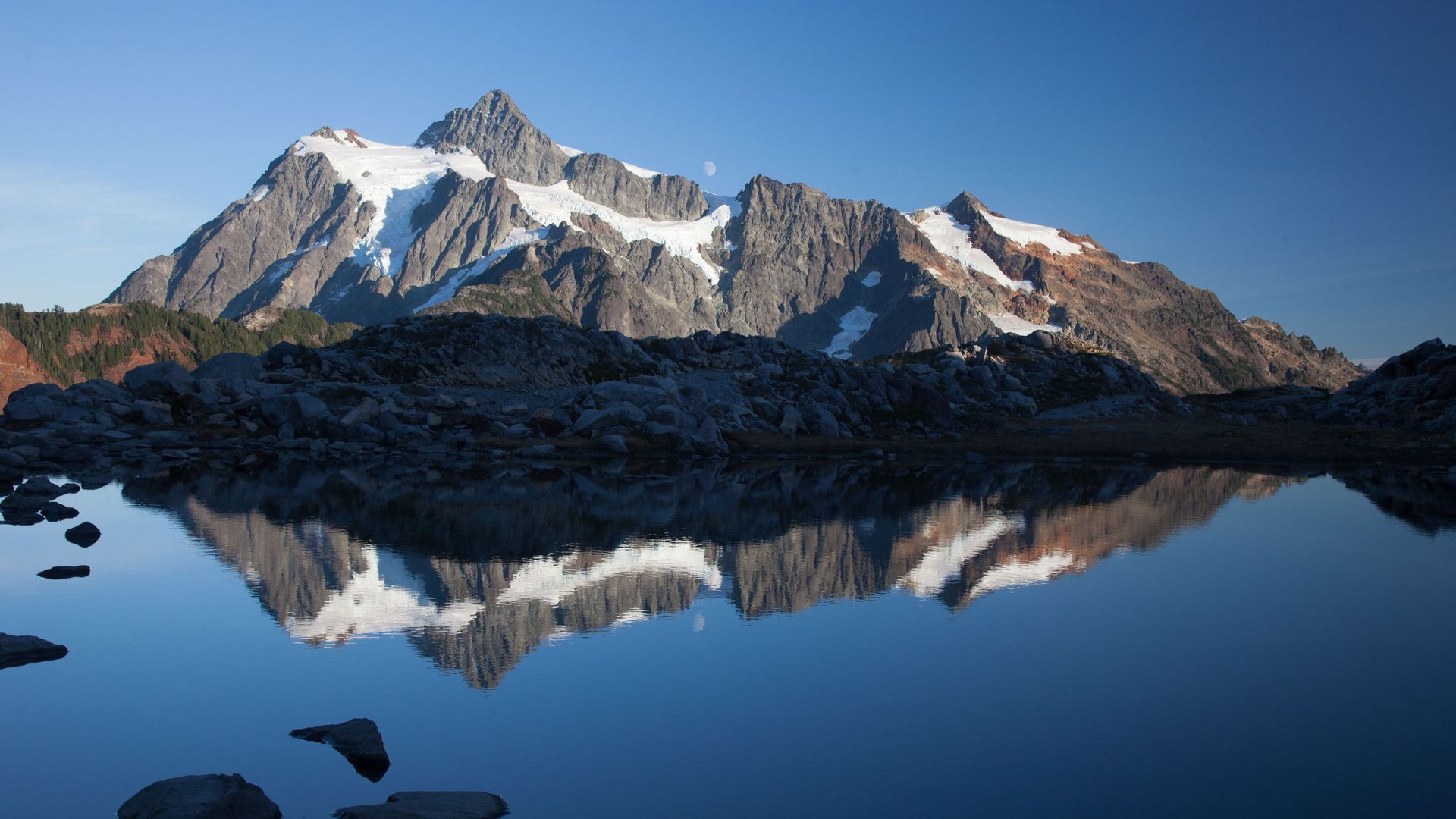 We all know that Washington has some of the most beautiful parks in the country, but some of the more popular ones — like Mount Rainier National Park — can get crowded, especially in the summer when some hiking trails can almost feel like freeways.
Luckily there are some underrated and lesser-known parks worth exploring.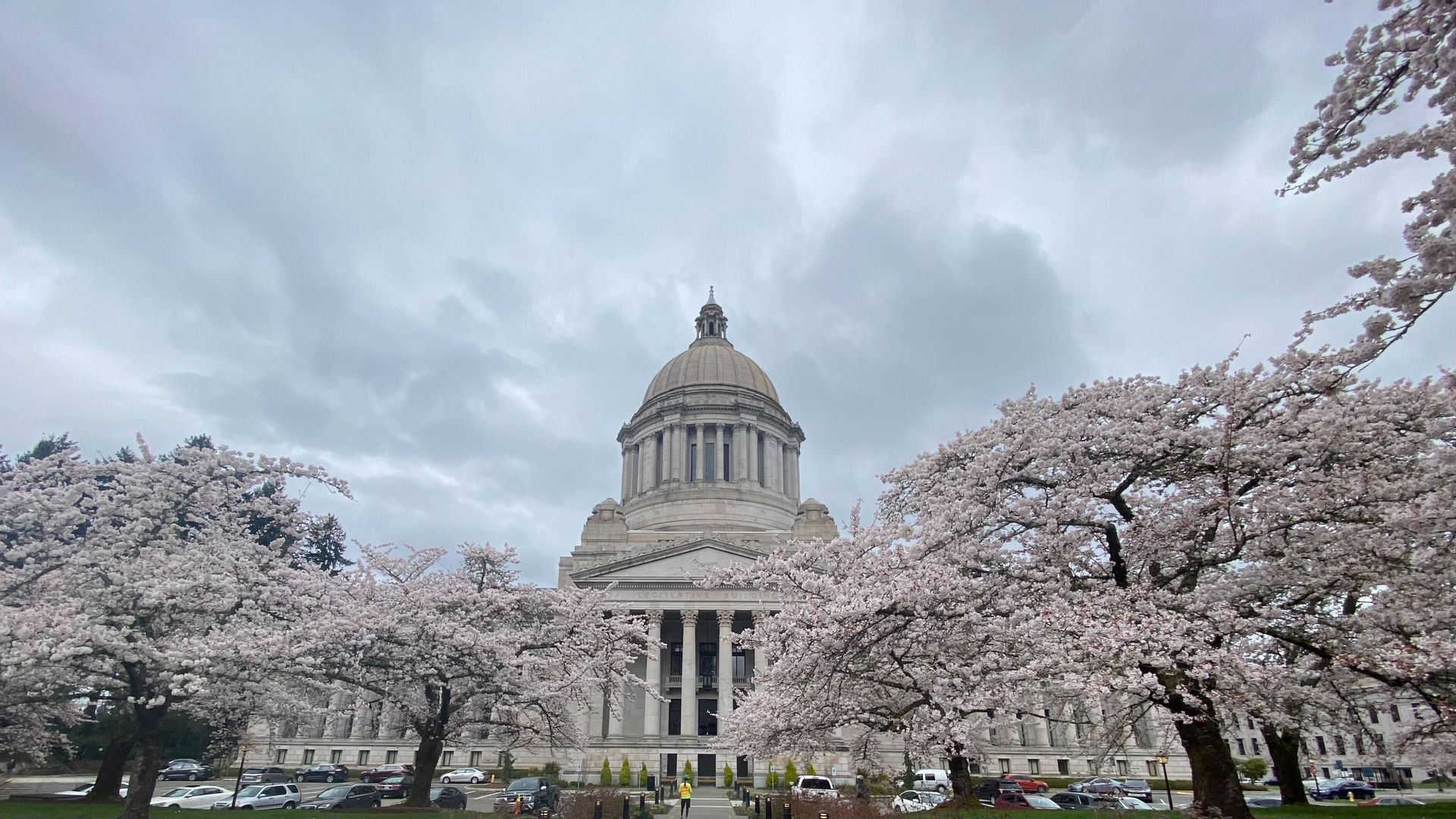 Peak cherry blossom viewing time is approaching, though it could be a bit later than usual due to our colder-than-average temperatures. But that doesn't mean it's too early to start thinking about day trips to take in these spectacular displays.
Details: There are loads of places in Seattle and the Puget Sound area to check out the blooms in addition to the iconic show at the University of Washington. Here are just a few of our other favorites: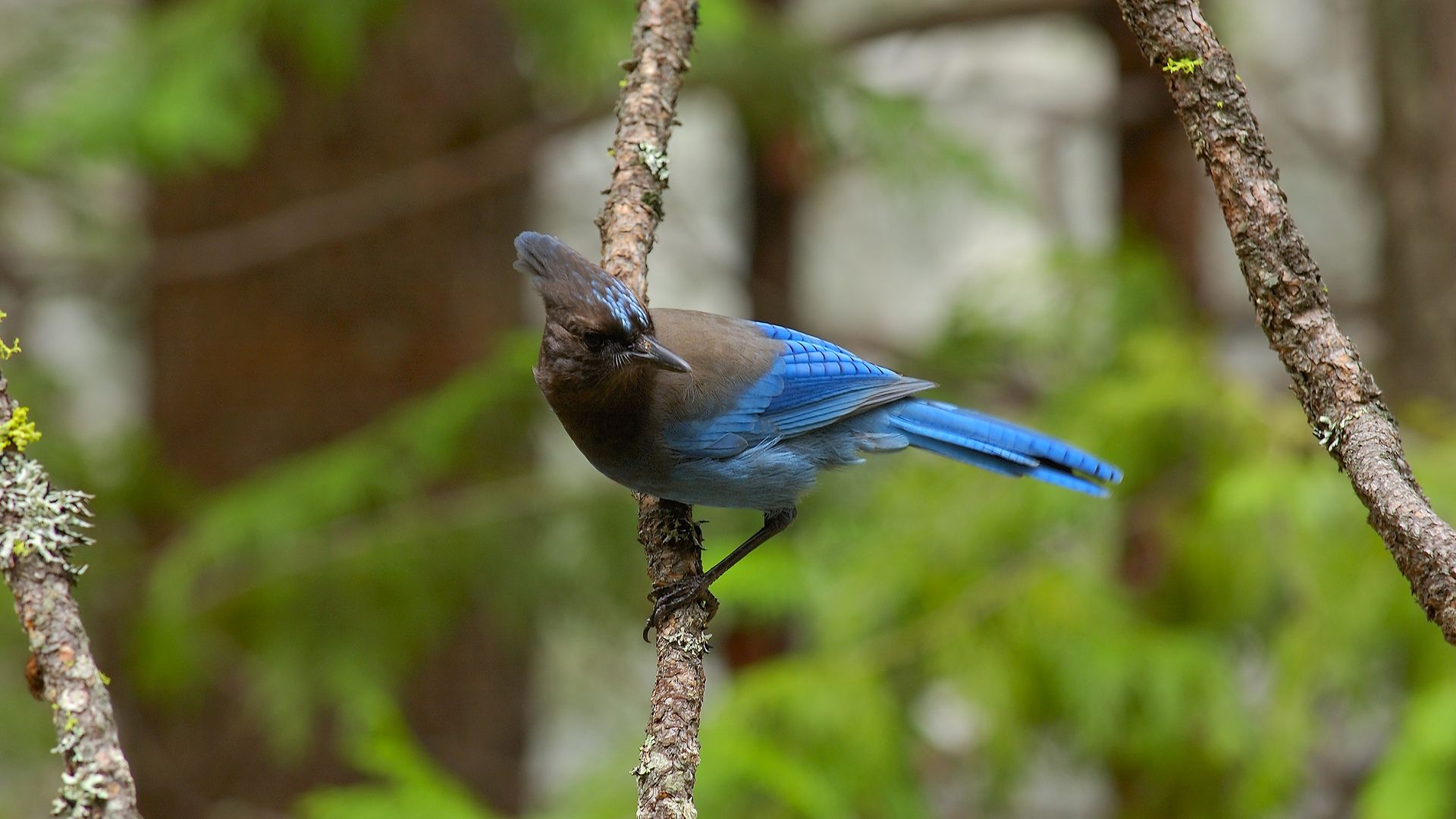 Seattle hosts a mix of backyard and migratory birds, and a new birding app and social media platform aims to help more people spot them.
Driving the news: Birda helps users identify species, and offers challenges and leaderboards to have fun with other birdwatchers, writes Axios' Deirdra Funcheon.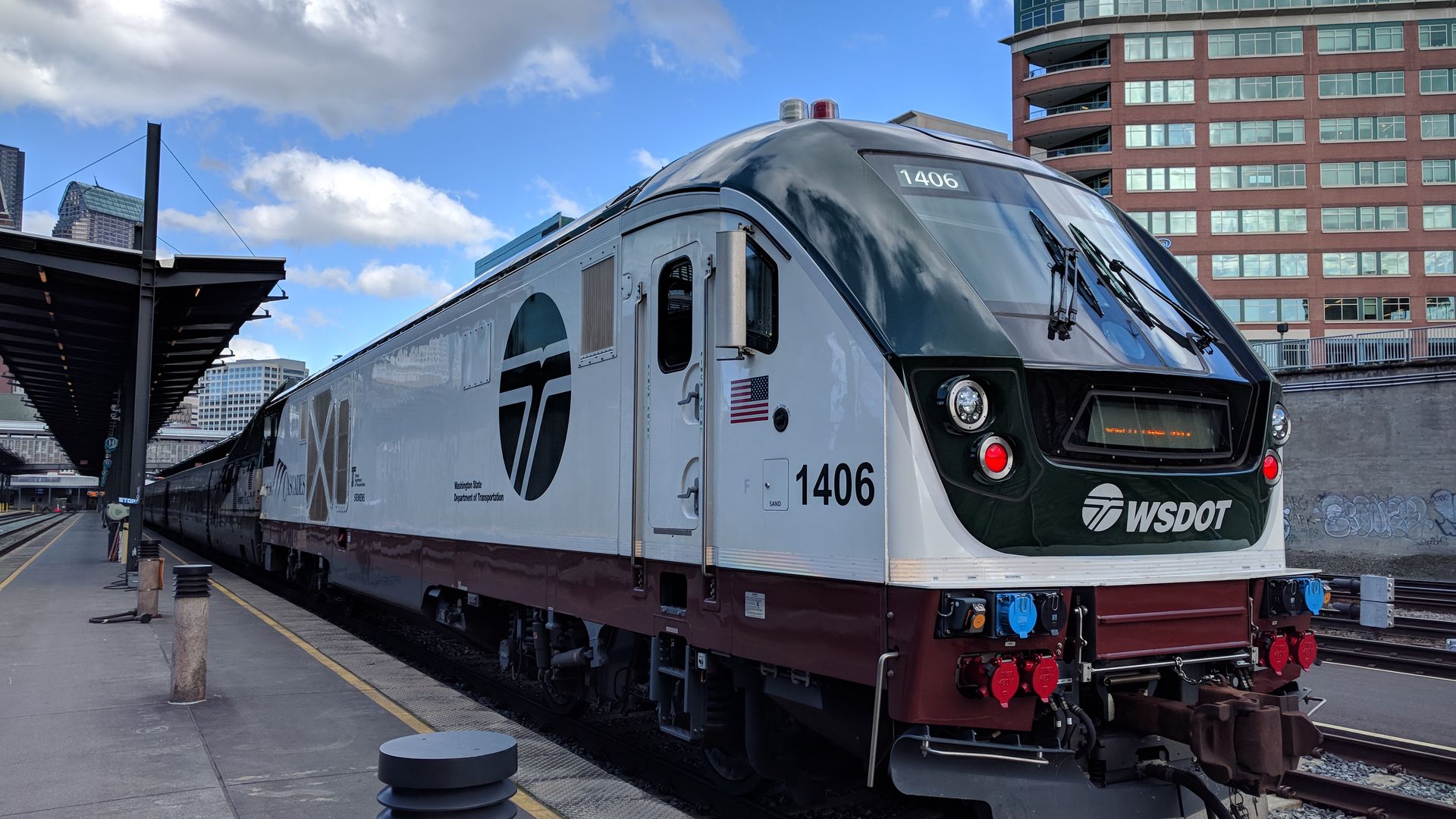 Amtrak is restarting service between Portland and Vancouver, B.C., on its popular Cascades route today.
Driving the news: This marks the first resumption of direct service on that route since the pandemic halted cross-border travel. It also raises the number of daily round trips between Seattle and Canada to four, fully restoring service.
Get a free daily digest of the most important news in your backyard with Axios Seattle.
🌱
Support local journalism by becoming a member.
Learn more