Biden vows to help Hawai'i rebuild from fires for "as long as it takes"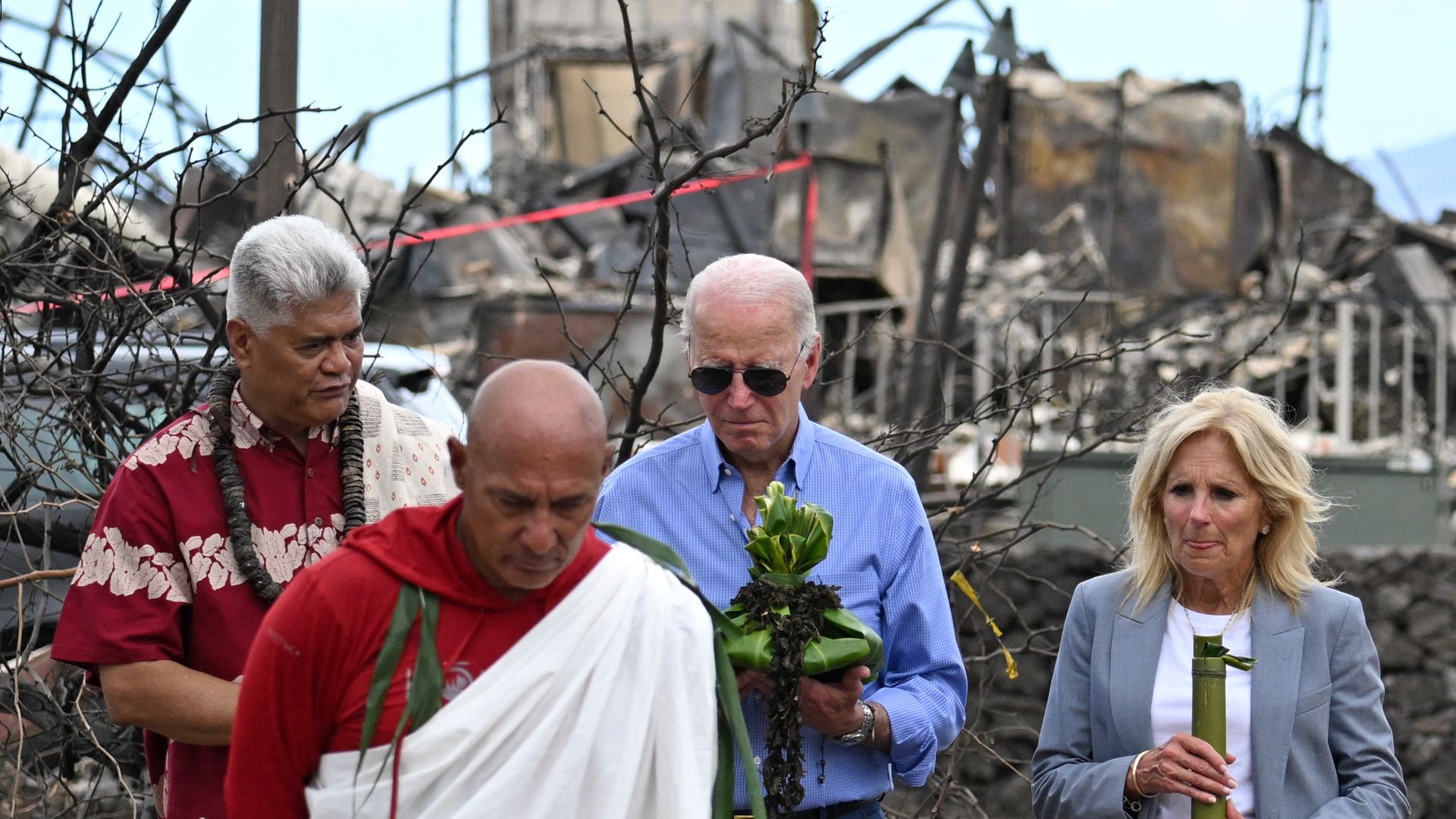 President Biden said while visiting the charred remains of thewildfire-devastated town of Lahaina on Maui Island that he's focused on rebuilding Hawai'i "for the long term and doing it together."
The big picture: Thirteen days on from the deadliest fires in the U.S. for over a century igniting, Biden promised the U.S. government would support Maui and Hawai'i "for as long as it takes," adding: "The whole country will be with you."
Some Republicans, including former President Trump, have accused Biden of not responding quickly enough to Hawai'i's worst-ever natural disaster, but the White House and state Gov. Josh Green (D) have defended him, saying he had provided support, but didn't want to disrupt recovery efforts by visiting earlier.
The White House announced earlier Monday that Bob Fenton, who is a Federal Emergency Management Agency leader of a region that includes Hawai'i, had been appointed FEMA's chief federal response coordinator for Maui to oversee long-term federal recovery efforts.
The fires have killed at least 114 people and Hawaiian officials said earlier Monday that some 850 others remained missing.
What he's saying: "We're going to rebuild the way the people of Maui want to build," said Biden as he stood beside Lahaina's historic banyan tree. "Not the way others want to build."
He doubled down on his promise during a meeting with fire survivors, saying: "I give you my word ... as long as I am president, your governor is governor, and ... your elected officials are there, we're not going to stop until it's done."
The president noted after visiting with first lady Jill Biden "what's left" of a seafront main street in Lahaina and surveying the wildfire damage from the air: "The devastation is overwhelming."
In photos: President Biden visits fire-devastated Maui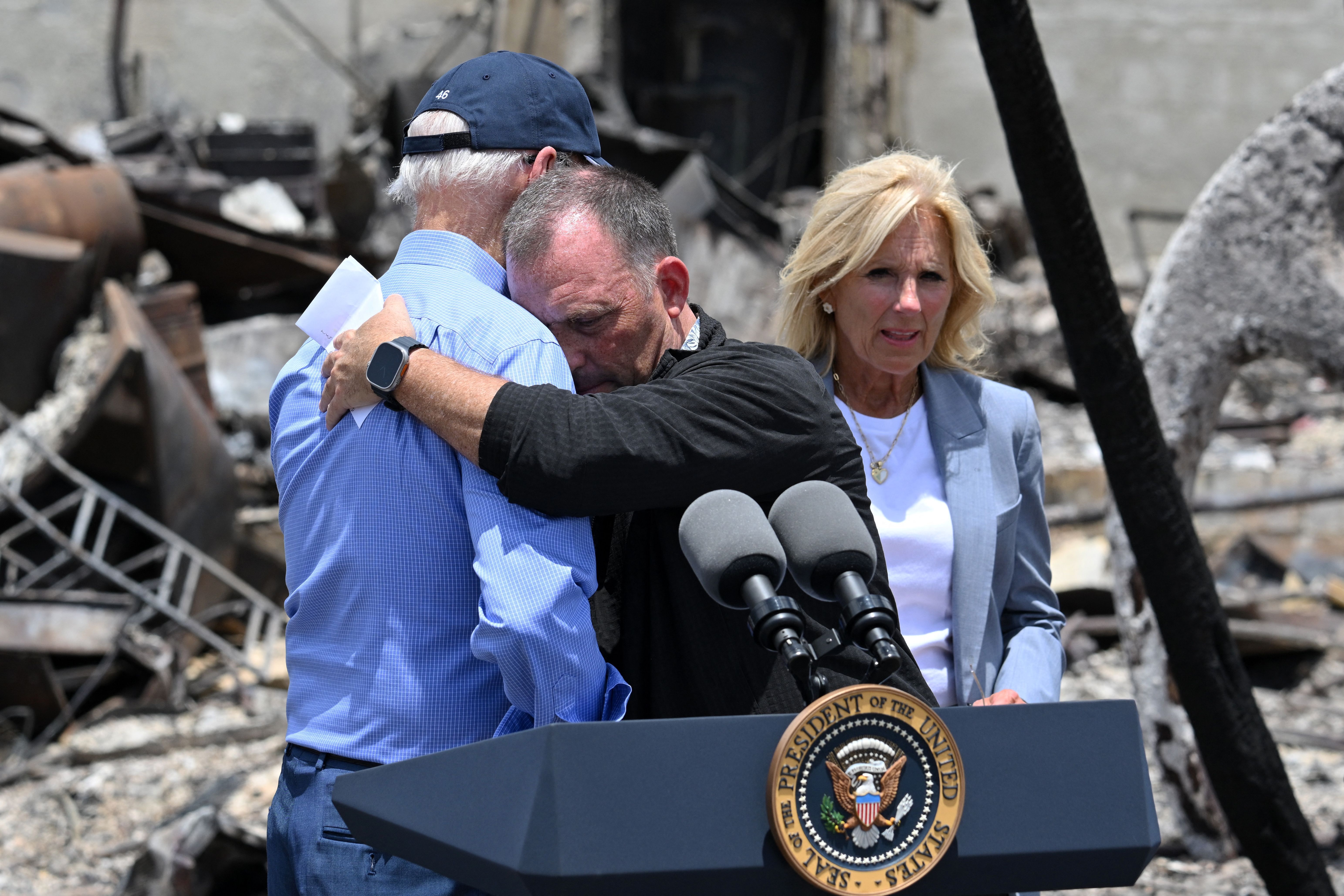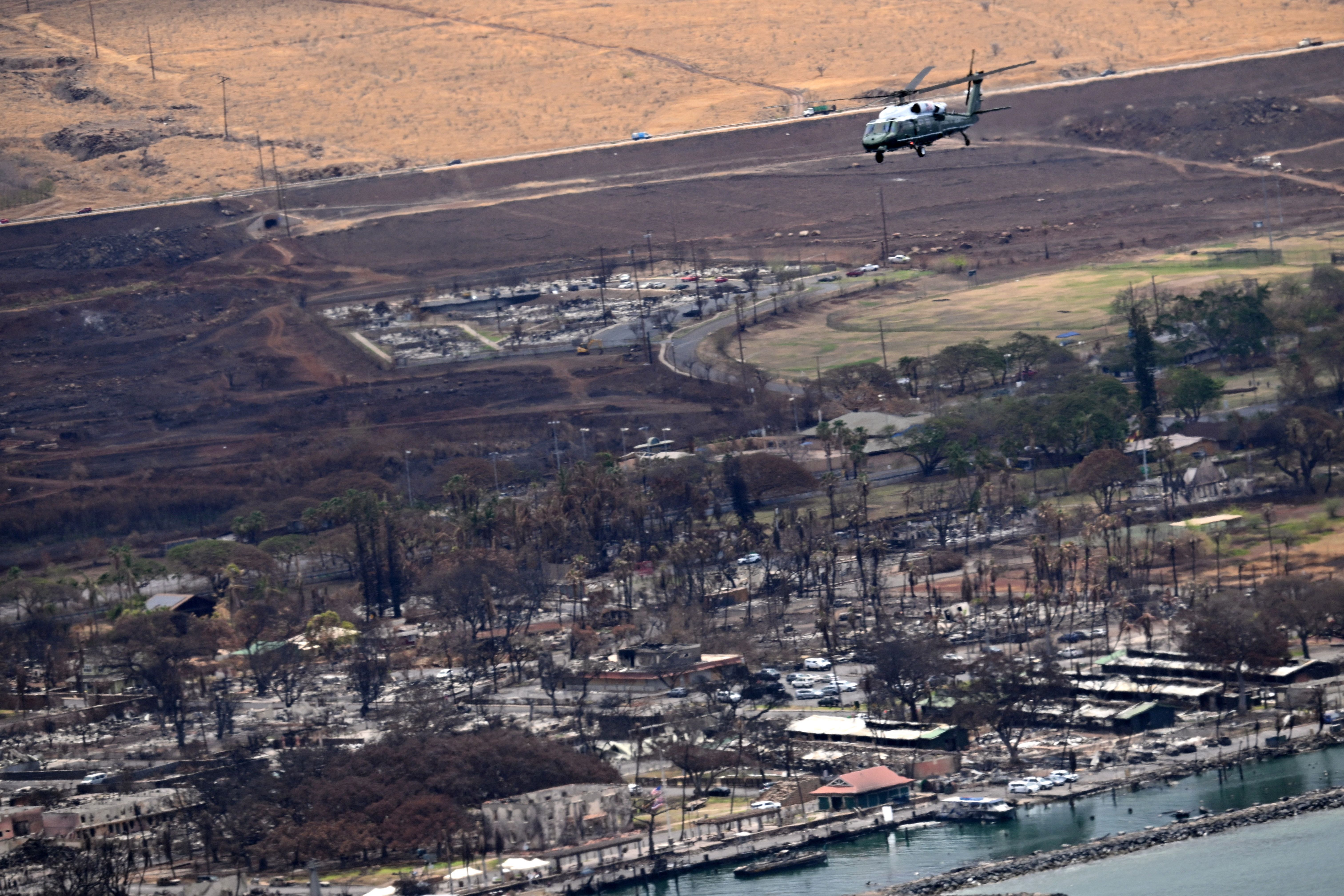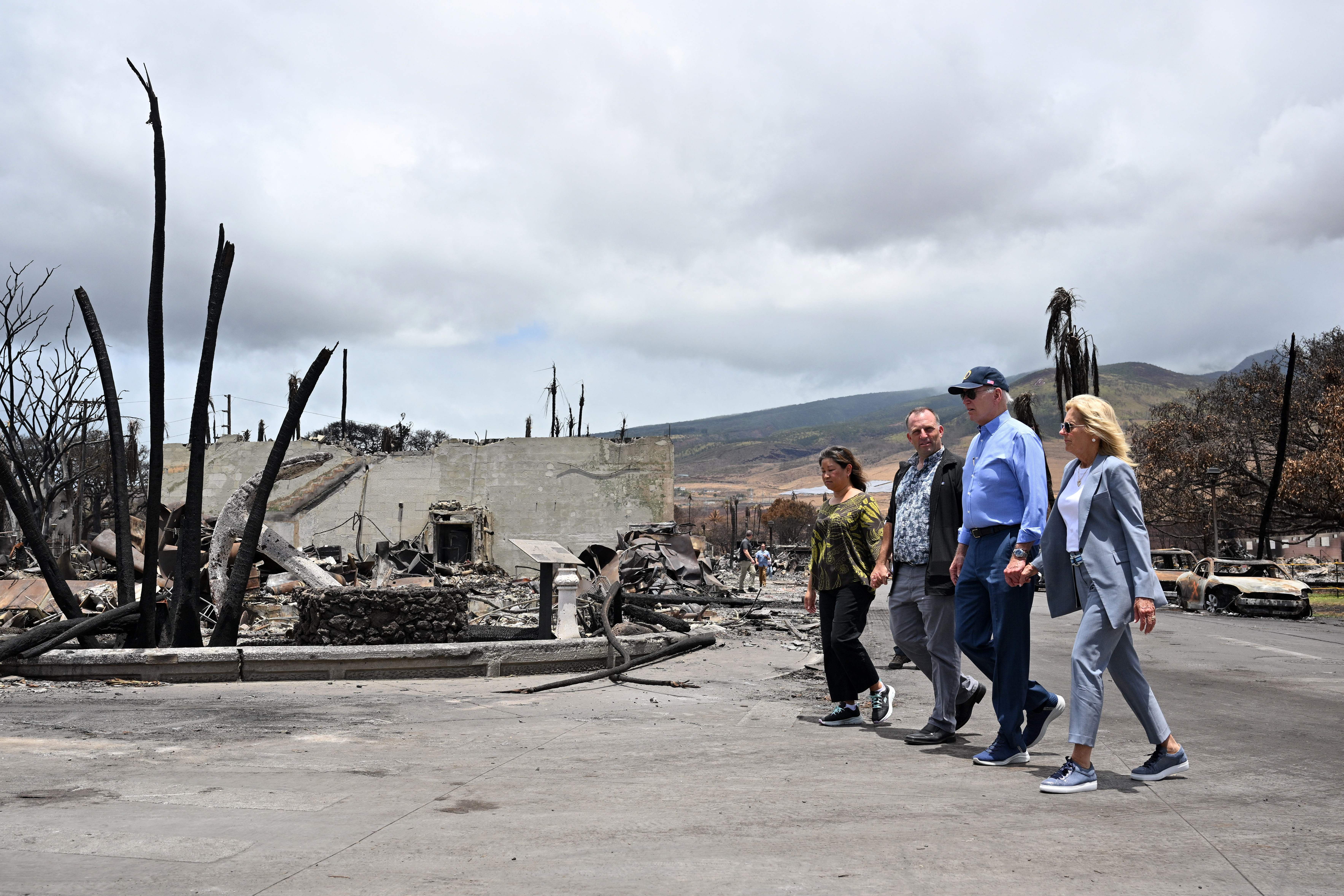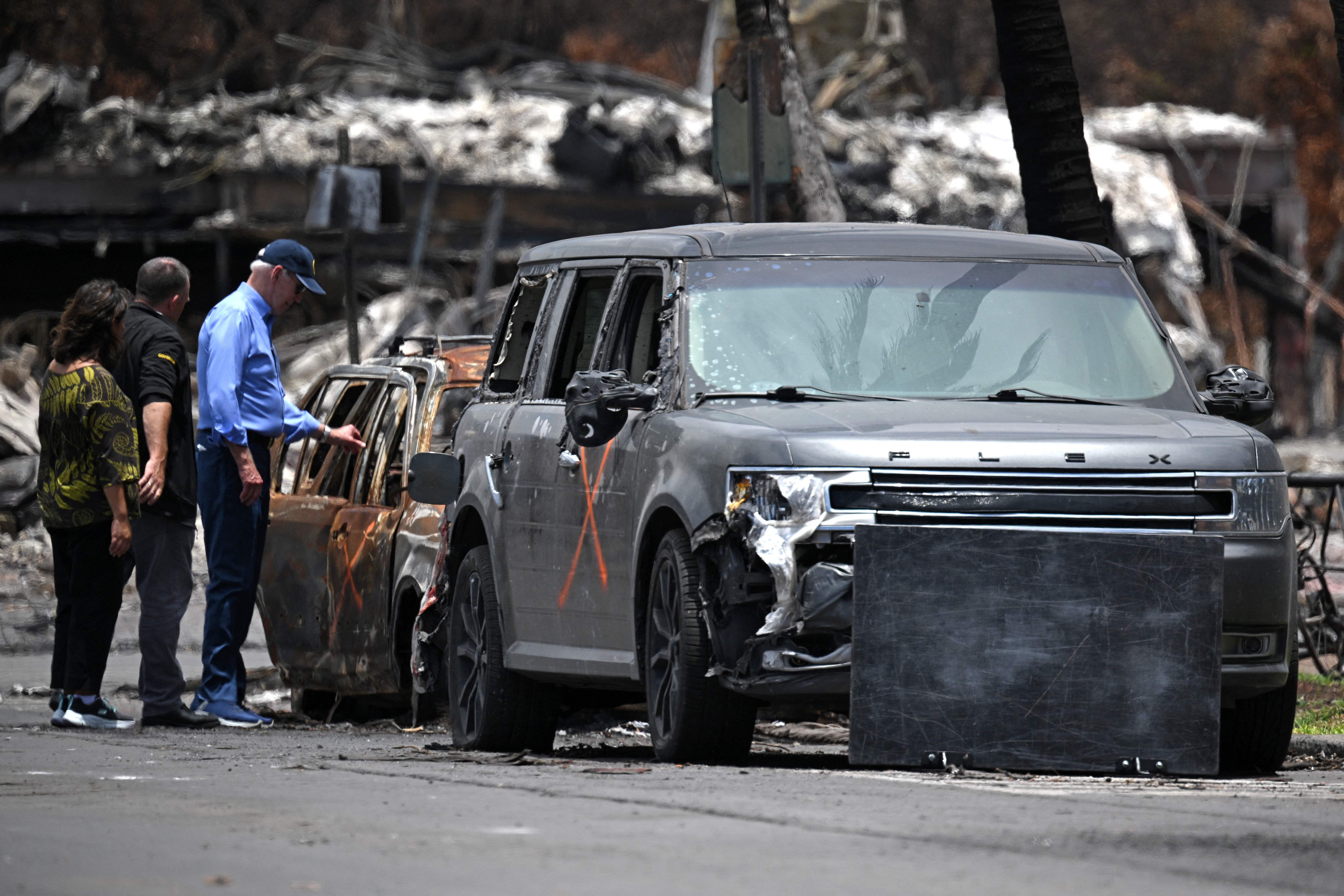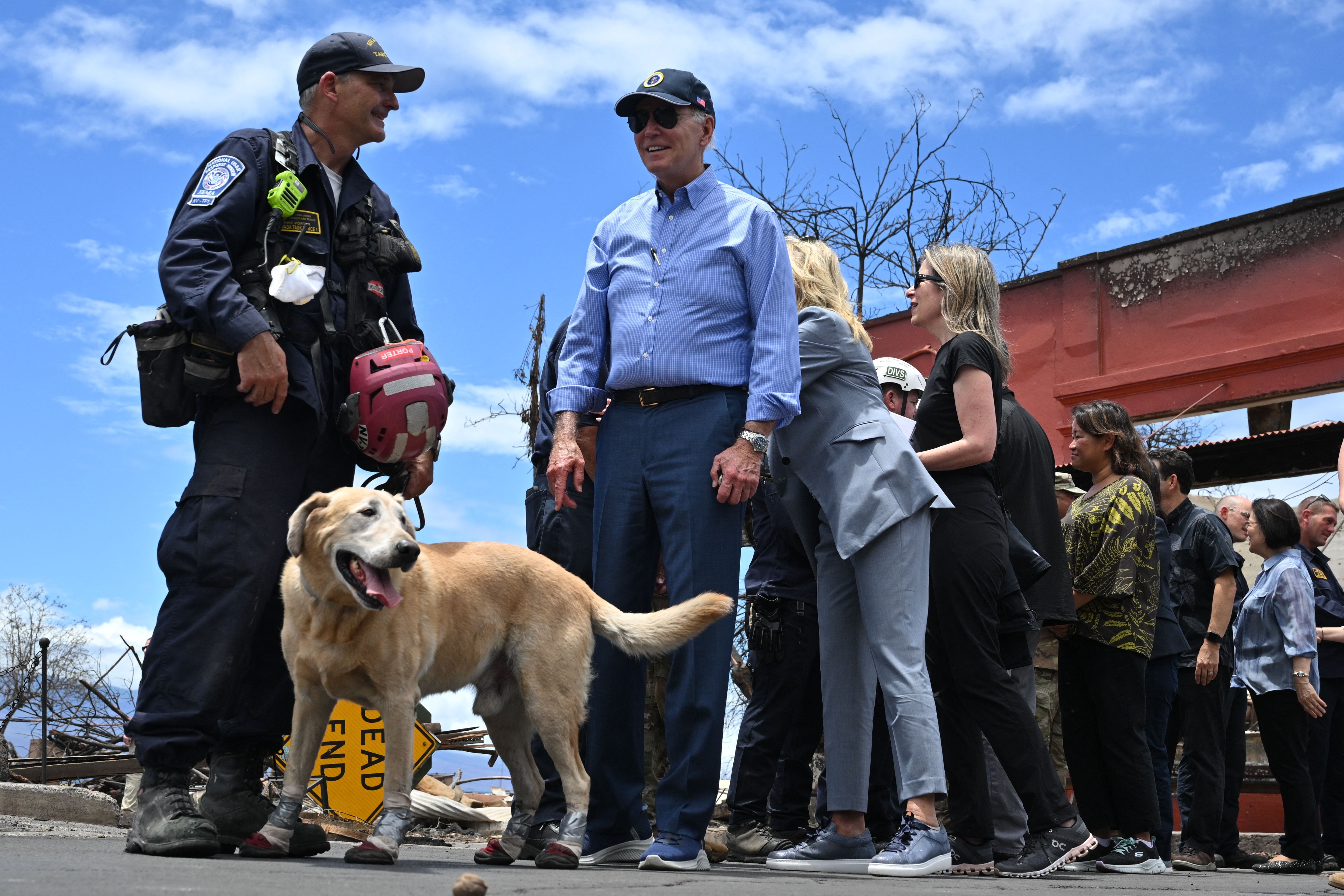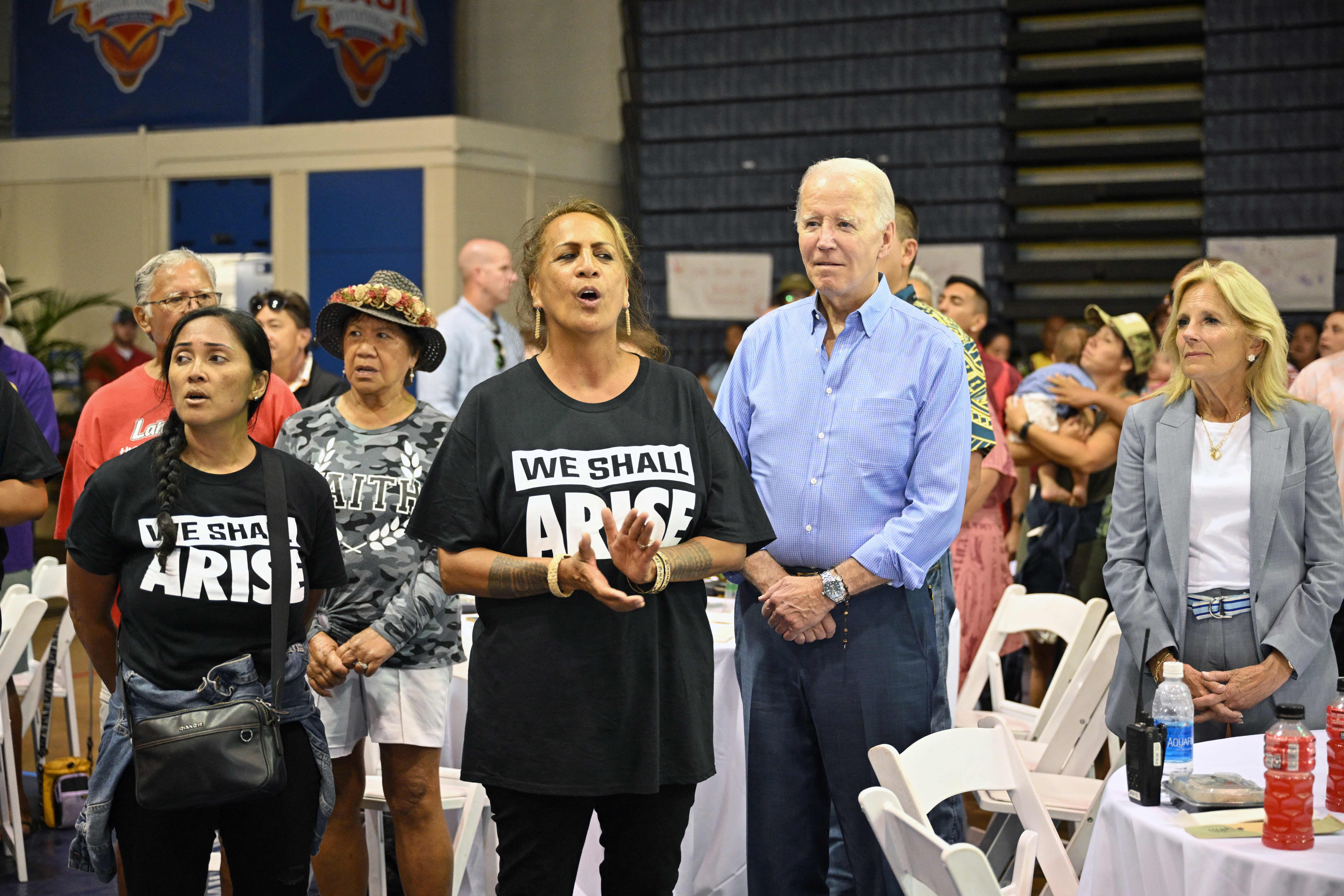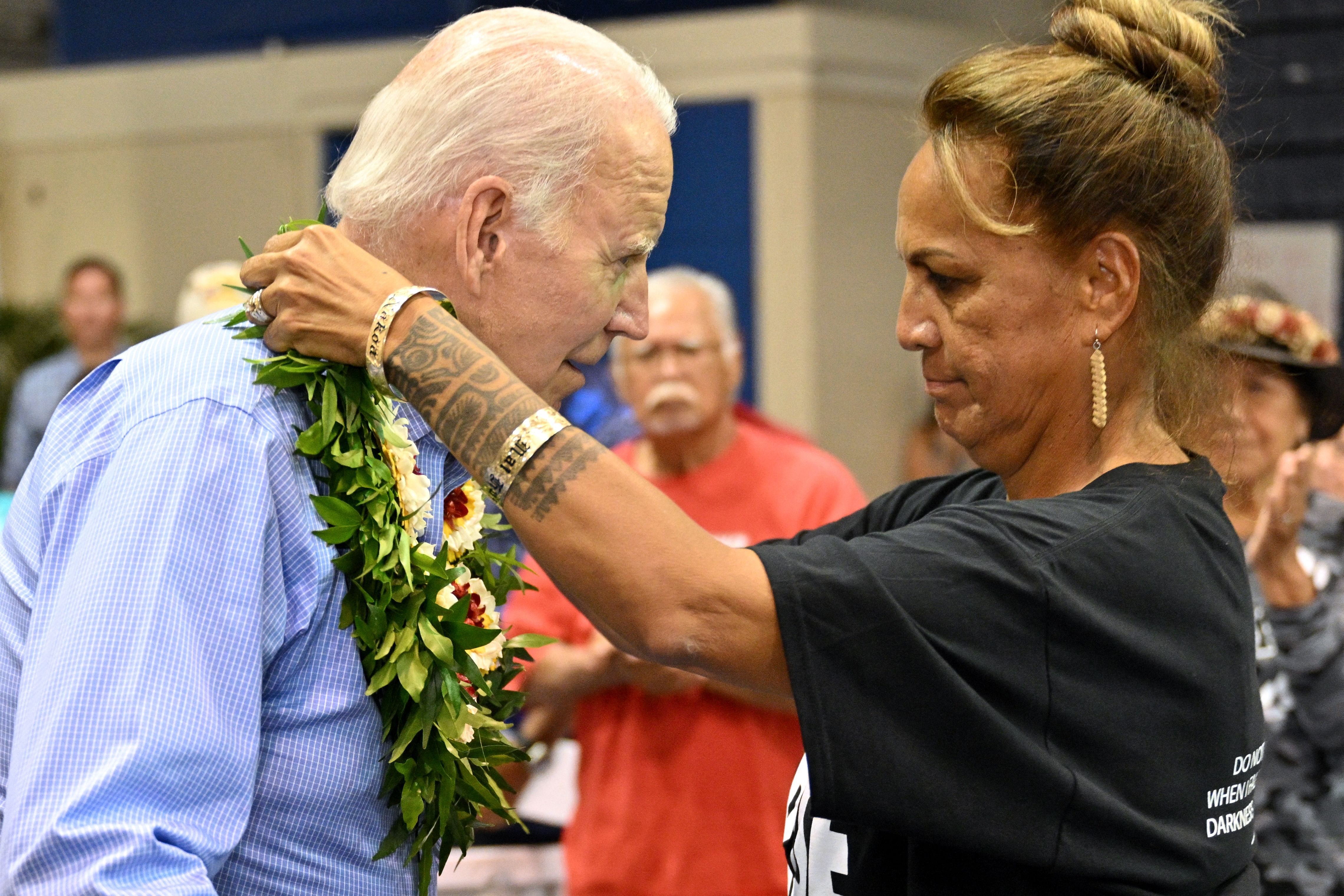 More from Axios:
Editor's note: This article has been updated with new details throughout.
Go deeper