Karl Rove's blunt take on the 2024 GOP presidential field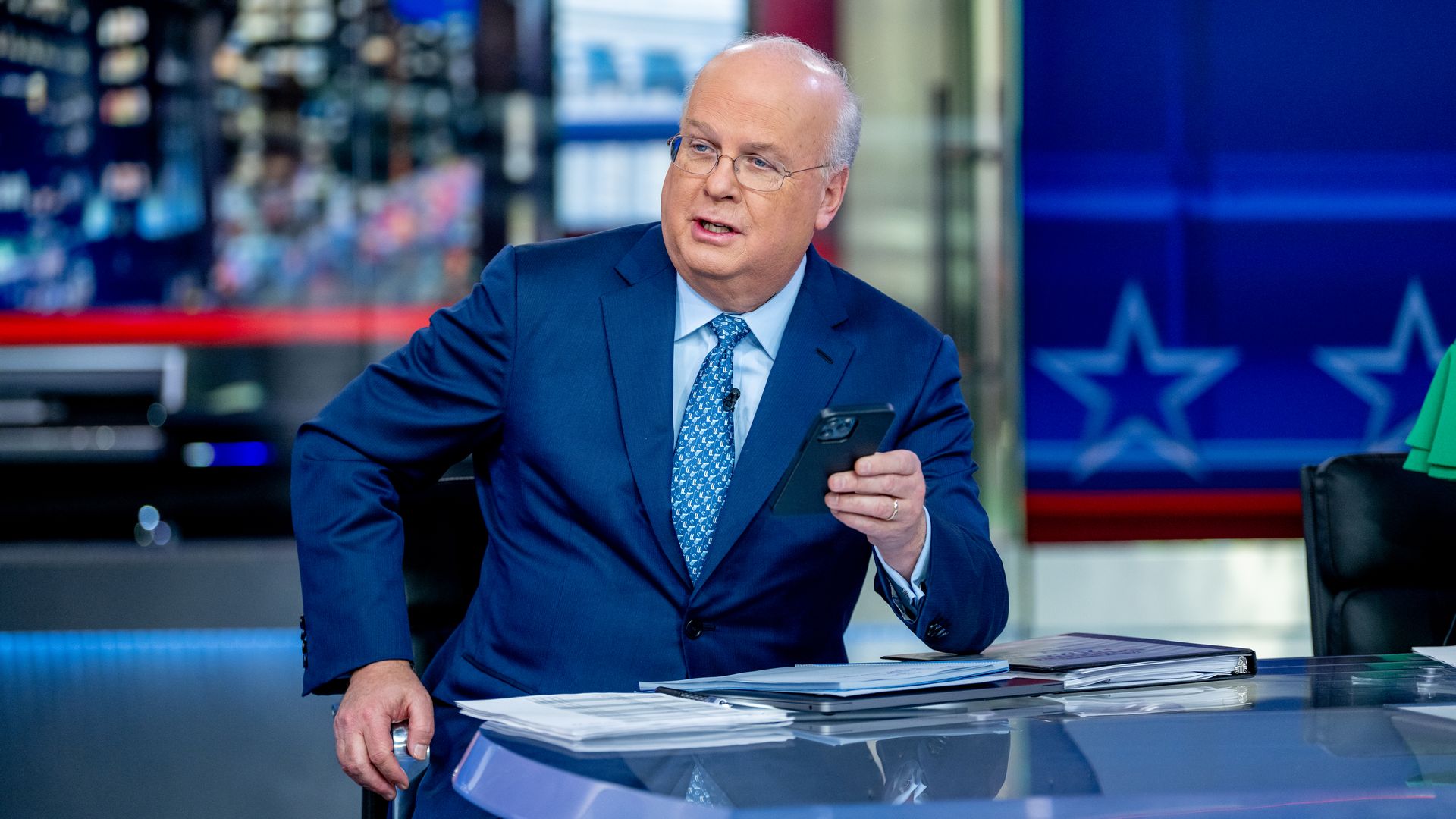 Karl Rove foresees the potential for a major upheaval in the 2024 campaign that will give the upper hand to a new generation of candidates.
Driving the news: The influential Republican strategist said voters see President Biden and former President Trump as too old for the White House, and "the country is hungry" for a younger face, he said in an interview Friday with Katie Couric at the Aspen Ideas Festival in Colorado.
What he's saying: "I think we are at a point in our country's history where people are dying for a generational shift," Rove said. "The party that figures that out has the upper hand next year."
State of play: The GOP presidential contenders hold great promise, Rove said. His assessment:
Sen. Tim Scott (R-S.C.) has a remarkable story and can energize a crowd. "Now is he going to be able to move from being able to rouse a crowd to having people say, 'I see this guy has what it takes to make decisions in the Oval Office?' That's going to be the key test for him," Rove said.
The bottom line: "If we're stuck with Biden and Trump, it is going to be an election that is close, that either man can win, and it's going to come down to who do we dislike less," Rove concluded.
Go deeper