Congress given access to Trump, Biden and Pence classified docs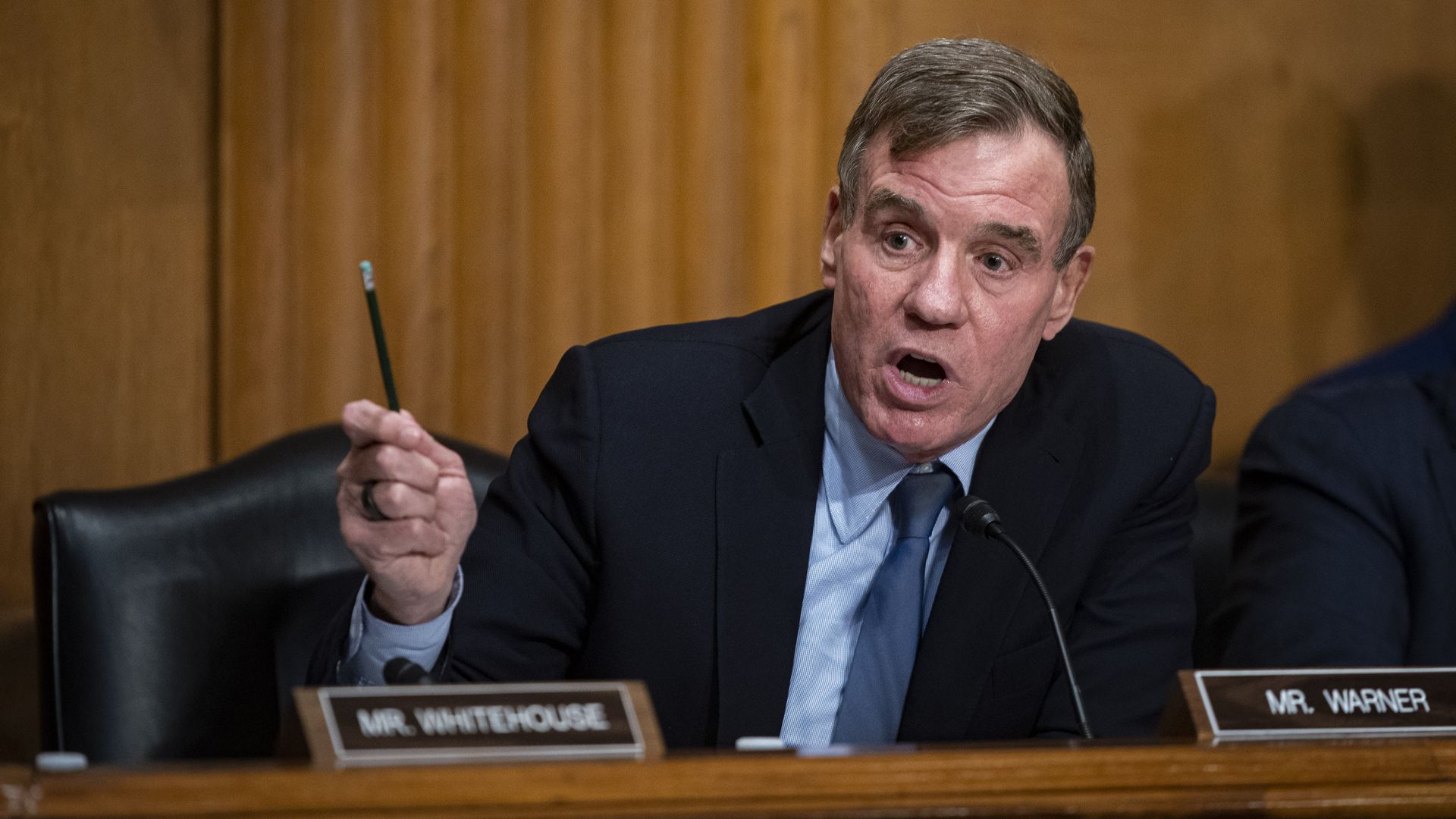 A group of congressional leaders has been granted access to classified documents found at the residences of former President Trump, President Biden and former Vice President Mike Pence.
Why it matters: Lawmakers with oversight over the intelligence community have spent months fighting for access to the documents, railing against the administration's briefings on the matter as insufficient.
Driving the news: The "Gang of Eight" – the party leaders in each chamber and the chairs and ranking members of the House and Senate intelligence committees – have begun accessing the documents, three sources familiar with the matter told Axios.
The first batch of documents was provided by the Justice Department last week with the rest to be given on a rolling basis, one of the sources said.
The backdrop: The FBI's search last summer to recover classified documents at Trump's Mar-a-Lago resort kicked off a series of document discoveries.
What they're saying: Sen. Mark Warner (D-Va.), the chair of the Senate Intelligence Committee, told NBC News, "It should have never taken six months for us to start being able to do our duty."
Warner said the classified document discoveries, along with a recent leak of highly classified Defense Department documents, raises the question of whether "in some cases we way overclassify" and, in others, "we may appropriately classify but give out the documents to too many people."
He also said that while the Gang of Eight received the first batch of documents, "I think the most challenging ones, we're yet to receive."
What we're watching: Some lawmakers have introduced legislation to crack down on the mishandling of classified documents amid calls for reform.
Reps. Mike Quigley (D-Ill.) and Darin LaHood (R-Ill.) last month introduced legislation to create civil penalties for the unauthorized removal of classified documents.
Oversight Committee Chair James Comer (R-Ky.) and ranking member Jamie Raskin (D-Md.) have also have preliminary discussions about possible reform measures, Axios previously reported.
Go deeper