Journalists take back their companies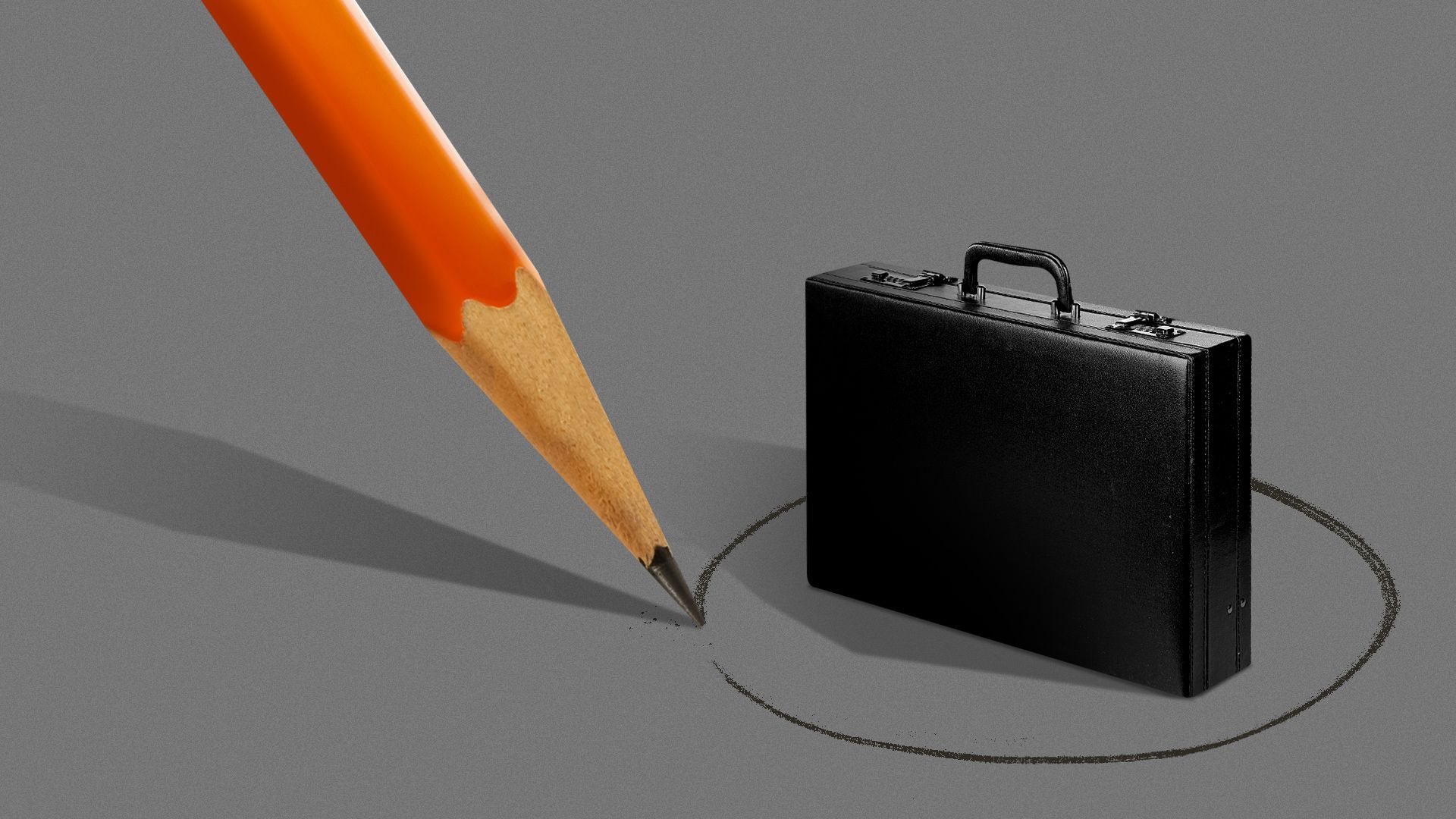 Journalists are buying back their companies and taking back their newsrooms.
Why it matters: The move underscores both the opportunity media executives see in giving creators ownership of their work and the major challenges that the sector faces, as investors and advertisers pull back and M&A opportunities fade.
Driving the news: This week, Recurrent sold its food website Saveur to an investment group led by Kat Craddock, the publication's longtime editor.
Recurrent CEO Alex Vargas noted the absence of M&A and growth challenges in an internal memo obtained by Axios.
Flashback: The Block, a crypto media company, bought out its non-employee shareholders, including its investors and co-founders, in April 2021.
What was unknown at the time, however, was that the firm's former CEO financed the buyout via a secret multimillion-dollar loan from disgraced crypto founder Sam Bankman-Fried.
Zoom in: Some media outlets have also eschewed outside ownership by emerging as worker-owned cooperatives.
Hell Gate NYC, a local news outlet covering New York City, launched last year as one. The Appeal, a publication covering the criminal justice system, transitioned to the business model in 2021.
Of note: Launched in 2020, Defector has served as a successful case study for worker-owned cooperatives and its team has been a resource for others seeking such a move, like podcast network Maximum Fun.
Defector's second-year revenue was $3.8 million, up 19% from its first-year report, and it's on track to exceed $4 million for its third year, vice president of revenue and operations Jasper Wang tells Axios.
"The closer we can make the people who write and make the work ... to the actual decisions of the business, I think the stronger the companies will be," Wang says. "The industry is better where smaller, independent publications can thrive and experiment and do their own thing."
The big picture: Like startups across tech and other sectors, new media companies are also offering shares to their employees — a move that Axios, Puck and Semafor all followed.
Substack took the ownership piece one step further by inviting its outside writers on its platform to invest in the company via a community fundraising round.
"The dynamics of a platform like Substack change if the people who are building their businesses on it are owners of it, too," the company said in a memo.
Go deeper