Saveur sold to investment group led by its longtime editor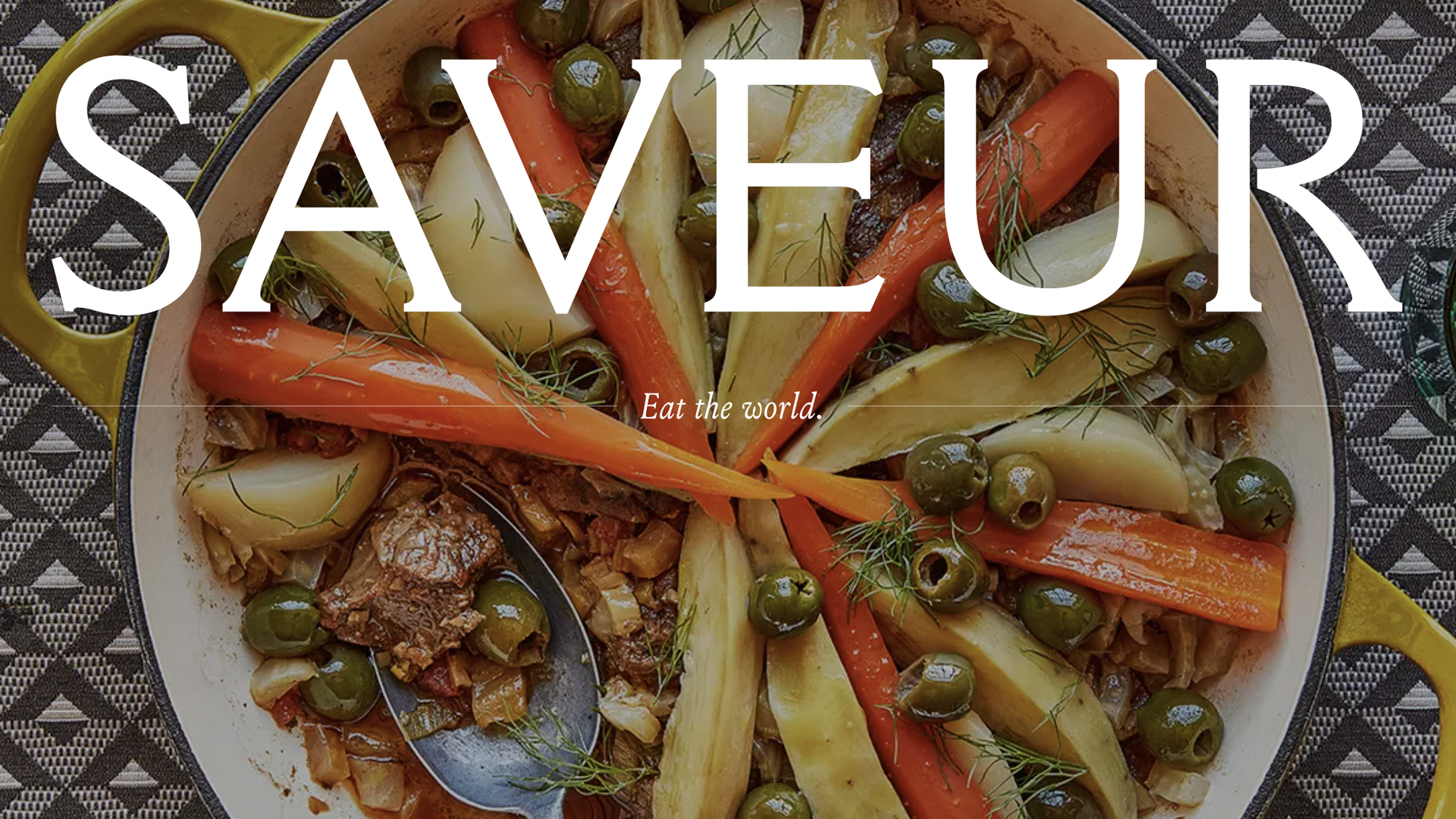 Recurrent, a venture equity-backed digital media company, has sold its food website Saveur to an investment group led by Kat Craddock, the publication's longtime editor, according to an internal note sent to staff by CEO Alex Vargas.
The big picture: Recurrent hasn't been immune to some of the broader economic headwinds hitting the media industry. The company laid off dozens of staffers last year.
Background: The company that is now Recurrent acquired several titles, including Saveur, Popular Science and Field & Stream, from Bonnier Corporation in 2020.
Recurrent confirmed the sale when reached by Axios for comment.
Details: In his note, Vargas said Craddock approached the Recurrent team "with a compelling offer and plan to operate Saveur as an independent publisher" a few months ago.
He framed the deal as a win/win for the company and Saveur. "We ultimately felt that the opportunity to ensure Saveur will continue to find success under Kat's culinary and editorial stewardship was a win/win, and we wish Kat and the team nothing but the best," he wrote.
Vargas said the deal won't have an impact on JancisRobinson.com, its wine website that offers a membership service.
Be smart: Recurrent operates roughly 20 small, digital media companies across a few niche verticals, including home, design, food and automotive.
Vargas said that since "SAVEUR was our only food-focused brand, and the M&A market has yet to present meaningful opportunities where we could grow, we didn't have the same scale that we do in other verticals."
What's next: The company is planning an all-hands meeting about the sale Monday afternoon, per the letter.
Go deeper