6. Boeing 737 Max's next hurdle: coronavirus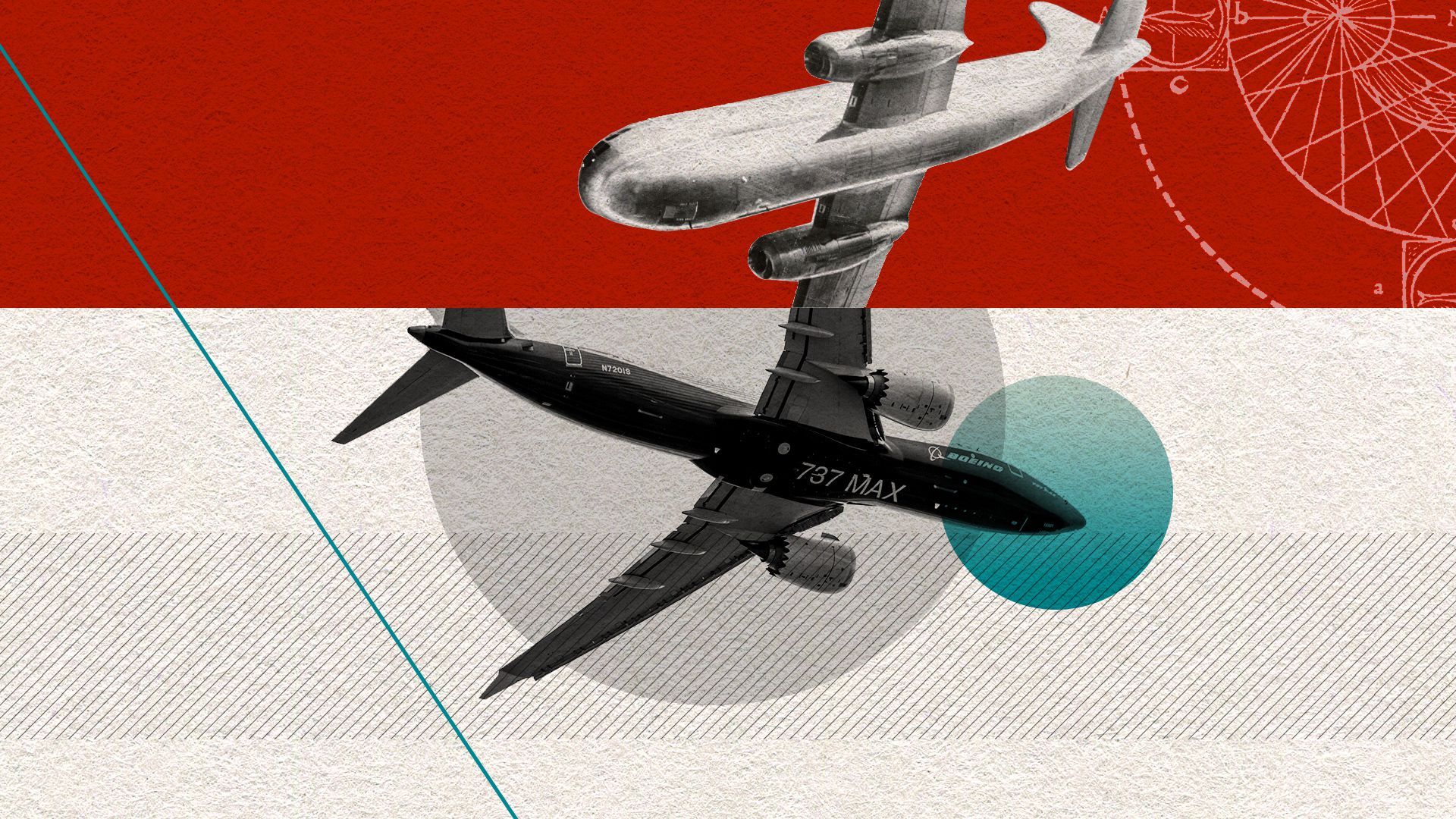 Boeing is nearing the end of a crippling stretch after the grounding of it 737 MAX last year, while trudging through another one: the pandemic.
Why it matters: Boeing's most popular jet was given the nod to fly again this week, but the world has changed in the 20 months that regulators kept the 737 MAX jet from the skies.
Previous Story
Next Story