2. Some air travelers pay premium for social distancing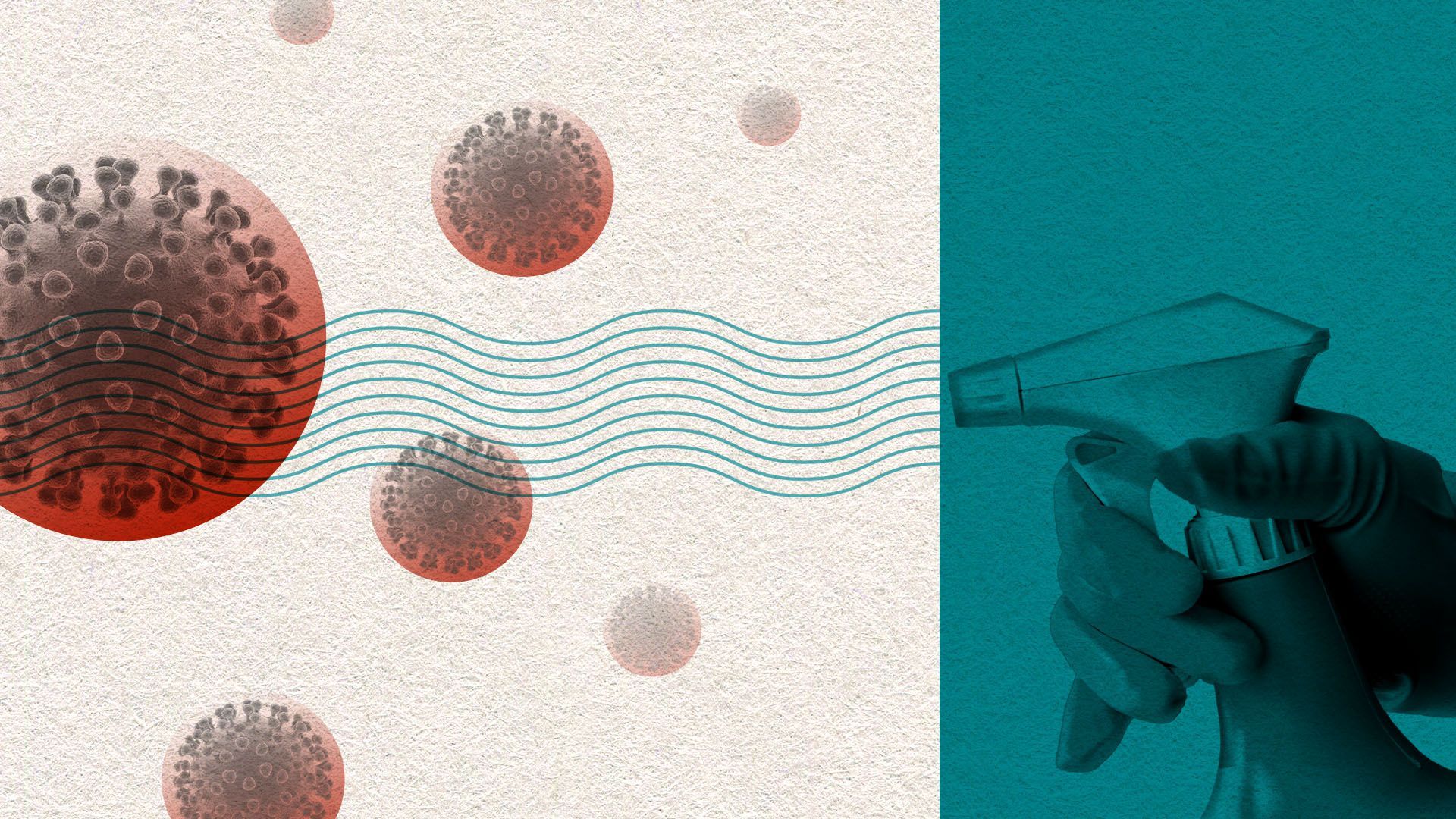 Business travel remains depressed during the pandemic, but some airlines are seeing more leisure travelers in their first-class cabins.
Why it matters: Many people are avoiding air travel during the public health crisis, fearful they'll catch COVID-19 from a nearby passenger. But for those who can afford it, premium class seats offer more comfort and perhaps a little extra breathing room.
Previous Story
Next Story