4. Touchless travel could threaten airport jobs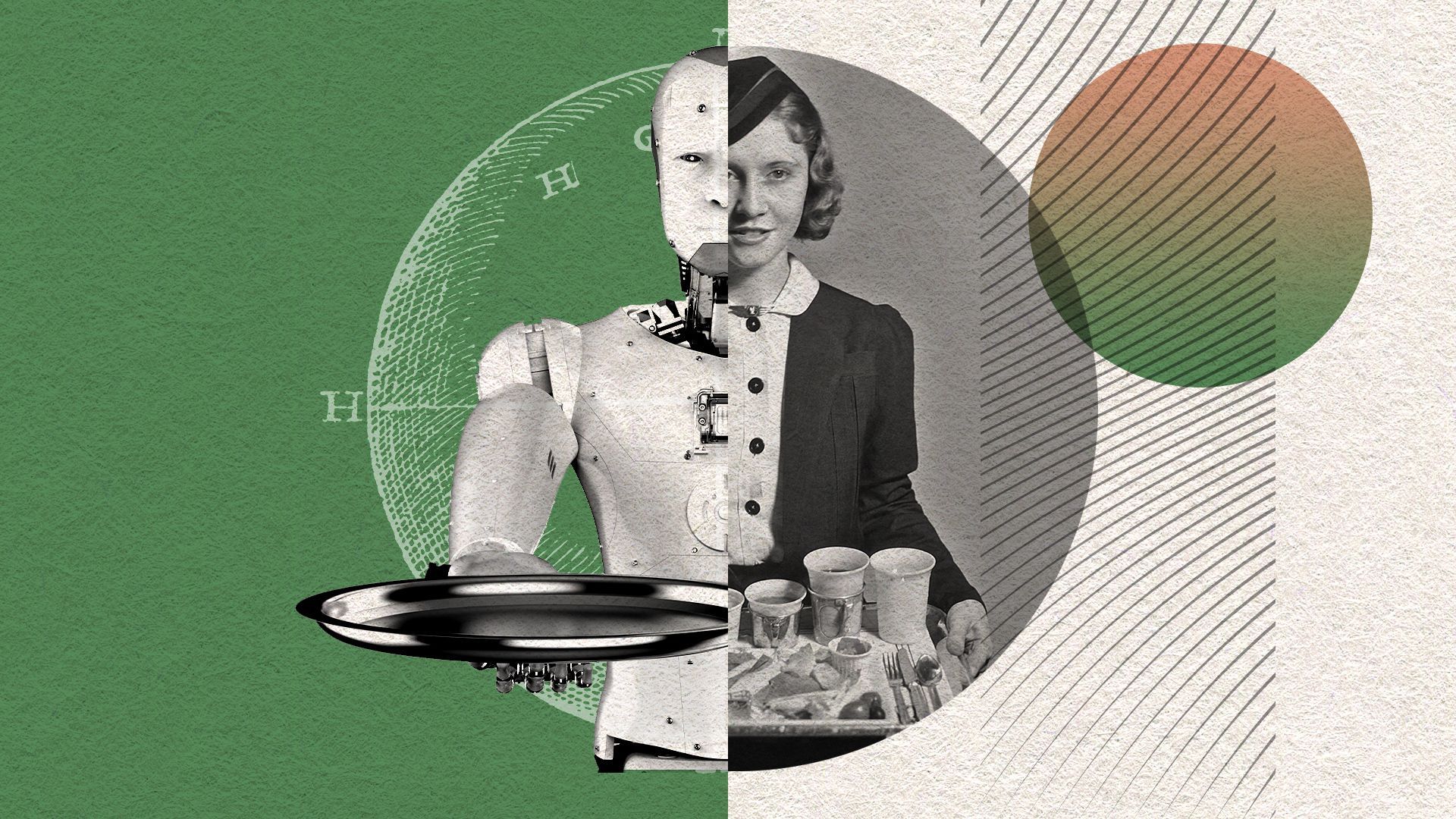 Air travel is becoming a touchless, self-directed journey, which poses a threat to traditional airport customer service jobs.
Why it matters: Automation and artificial intelligence have long been viewed as a threat to jobs, but the unprecedented disruption COVID-19 is posing to the travel industry could have lasting workforce implications.
Previous Story
Next Story